Rich histories often point to an even brighter future if you are willing to play along and know the right places to indulge.
If you travel the world and have yet to visit Budapest, then book passage and prepare for the memories of your life.
If you desire to wrestle beautiful Hungarian women in a dignified but sensuous environment, you are going to love what is on the menu.
The superstars of Hungary have been covered thoroughly by Femcompetitor Magazine.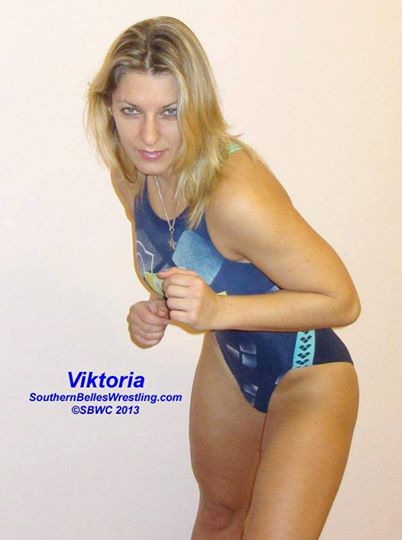 Here are some of their articles:
DWW Wrestler Viktoria M. Skilled, Beautiful, Spa Laid Back
Antscha, A Wrestler Rarely Defeated, Never Tamed
Kyra, Wrestler Hungary, Strong Present, Powerful Future
Mara, Hungarian Female Wrestler, Hot, On The Rise
Tia, Wrestler Hungary, Rapidly Achieves Success
Well done. It's time to electronically fly to Hungary because we are going to introduce some additional girls to you.
The weather is clear and our guide at expedia.com smiles, "Budapest offers a unique European vacation that is rich in culture and history. Expedia can help you find cheap flights to Budapest. If you are traveling on business, we have the specials you need on Budapest airfare. We can help you plan your Budapest family vacation or couple's getaway. Spend a day at the Budapest Zoo with your children; make sure to stop by the zoo's special "kindergarten" area to visit the baby animals. We offer a best price guarantee, so you can book your tickets with confidence, knowing you are getting the right tickets at the best prices. We can help you find the discount plane tickets that will not break your budget, but leave you with plenty of money left over for your time in Budapest."
We appreciate that. Here is the link:
https://www.expedia.com/Cheap-Flights-To-Budapest.d179994.Travel-Guide-Flights
Wizz Air, legally incorporated as Wizz Air Hungary Ltd. is a Hungarian low-cost airline with its head office in Budapest. The airline serves many cities across Europe, Israel and the United Arab Emirates.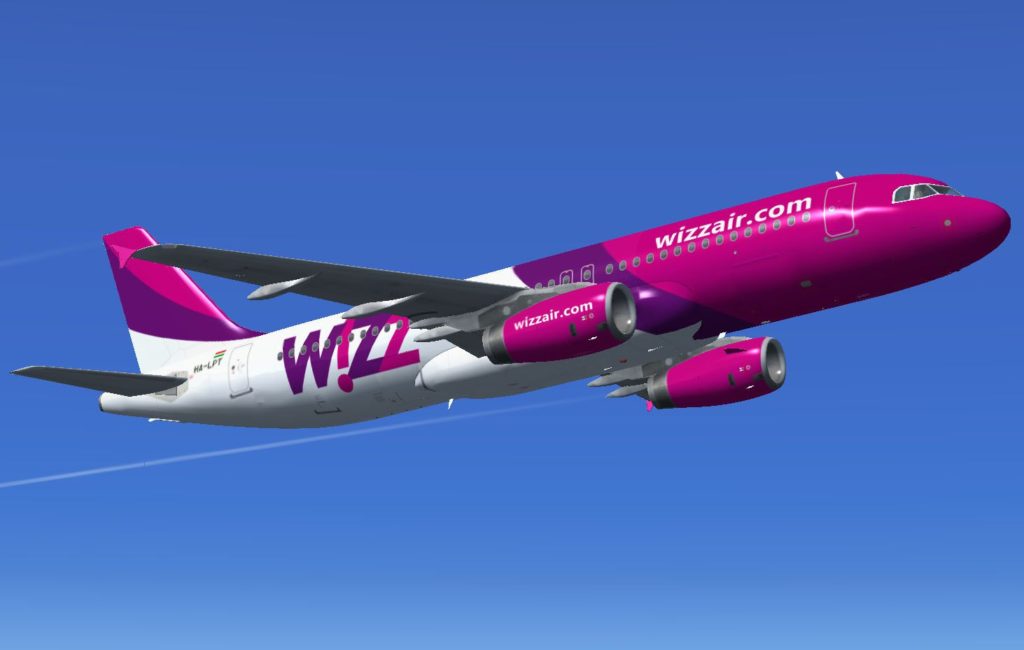 It has the largest fleet of any Hungarian airline, although it is not a flag carrier, and currently serves 42 countries.
After that introduction we are excited to actually reach the airport.
At internationalairportreview.com they welcome, "Budapest Airport, the capital city gateway of Hungary, is perfectly located as a gem of Central and Eastern Europe and among the most easily accessible areas in the region. Holding its position as one of Europe's fastest growing airports, Budapest welcomed a robust average 14.5 per cent year-on-year increase in passenger traffic last year. Far outperforming the entire EU market average 7 per cent growth, the gateway experienced its third year of double digit passenger traffic growth and broke the 13 million passenger mark in 2017."
Very impressive.
Okay Session Girls. We are ready to land.
SHEENA
Variety is the spice of life and Budapest offers that to the max. A gorgeous Session Girl who makes dreams come true is Sheena.