Session Girls, Pro Fitness Athletes, Love Amsterdam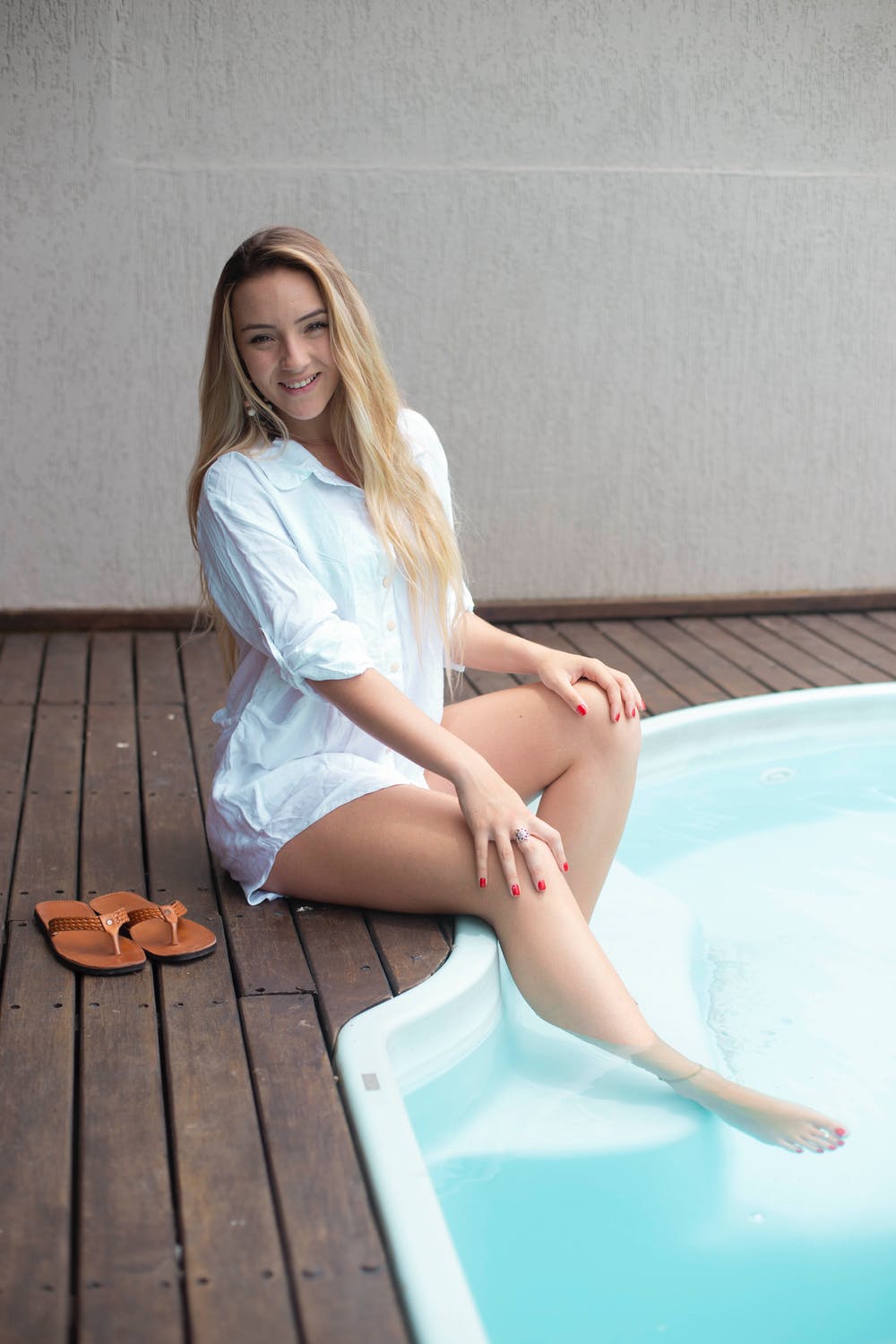 Worth traversing to the four corners of the earth describes a process that speaks to your commitment to the project that you love.
The film industry is famous for doing this and their commitment shows on film.
According to matadornetwork.com, Gladiator was filmed in Morocco, England, Italy, Malta and the United States and James Bond Skyfall was shot in England, Scotland, Japan, Turkey and China.
Given the talent and beauty in our female Session Girl industry, we are willing to travel to all parts of the globe to share information about them and appreciate not only the services that they offer but the local region they reside in as well.
Exploring all aspects of a session and the attractions nearby can make for an unforgettable lifetime memory.
Today we travel to Amsterdam.
Amsterdam is the capital and most populous municipality of the Netherlands.
Its status as the capital is mandated by the Constitution of the Netherlands, although it is not the seat of the government, which is The Hague.
Amsterdam has a population of 851,373 within the city proper, 1,351,587 in the urban area, and 2,410,960 in the Amsterdam metropolitan area.
Within that population are at least two incredible Session Girls.
We found one who is absolutely stunning. Let's meet her as she resides at her WB270.com profile.
Mercedes is a pro fitness athlete. She is unusually beautiful; her exquisite beauty alone will dominate you and make you numb in the knees and weak for her and force you to fall down on your knees before her and obey to her every command. Add to that her athletic skills and power, her strong well trained muscles and her dominancy over men and you will not have a chance against her.
This beautiful Goddess is not only beautiful; she also competed in Judo and has a brown belt. After that she started competing in fitness. Her Goddess-like body was perfected even more when she introduced weight training in her life. Mercedes won her first competition and always had some of the judges give her straight A's. She is a real rising star in her sport and already is a superstar model, and she accomplished all of that after training for only 2½ years.
Goddess Mercedes Says: "I am very excited to meet my fans from here or visiting Holland. I will be doing local sessions in Amsterdam and will make frequent trips anywhere in Holland or Belgium. Future trips to the United States and other locations in Europe where demand is high will be planned as well. "
She certainly has her fans. That's very understandable. At bodybuilding.com they smile, "Born and raised in Amsterdam, Holland (Netherlands), and her family being Persian and living in Miami, Florida for two years now, it's safe to say that the 22-year-old Mercedes is an international girl. She speaks three different languages fluently (and two other languages partially) and has travelled the world.
By the age of 20, Mercedes decided to travel to other parts of the world than just Asia and Europe. As she felt attracted to the United Stated, she came here by herself for the first time and travelled to every corner of the U.S. to explore. She decided to settle in the Sunshine State, Florida, in Miami Beach."
So she resides in Florida but travels to the Netherlands and is available for sessions there.
AS OF JANUARY 27, 2020 Goddess Mercedes EMAILED STATING SHE IS RETIRING
Okay it's time to take some risks.
We know that when you visit Mercedes that you can visit a nice but average hotel but we suggest that when you travel to Amsterdam to think big.
One look at this premier hotel and what is has to offer would be the ideal icing on the cake before and after your session with a beautiful goddess like Mercedes.
"Amsterdam has more than 150 canals and 1,250 bridges, but it never seems crowded, nor bent and bitter from fleecing the tourist."… Julie Burchill
Have you heard of the Intercontinental Amstel Amsterdam?
Please sound the trumpets.
They sure do at amsterdam.intercontinental.com announcing, "InterContinental Amstel Amsterdam is a five-star superior hotel marked by a long tradition of genuine hospitality and discrete luxury. The hotel opened its doors in 1867 and is praised ever since for its royal appearance and homely warmth. The imposing lobby, historical staircase, beautiful chandeliers and high ceilings make it a true Grand Dame Hotel."
After listening to what the hotel management has to say, we think that you'll be impressed. Following a session with Mercedes some revitalizing might be in order.
They begin at amsterdam.intercontinental.com, "The Amstel's Health & Fitness Club is spectacular. The large, heated indoor pool looks out over the Amstel. There is a sauna, a steam room bath and a Jacuzzi. The horizontal shower is both invigorating and relaxing.
Personal trainers and masseurs are also available. Start your day with a glass of freshly squeezed juice from the health bar followed by a few lengths of the pool. Let your stress melt away in the sauna or steam room. Outside on the terrace you can relax on the comfortable sun loungers. Whether you're looking for an invigorating workout or a relaxing afternoon, our outstanding facilities are available to meet your every need.
The Health & Fitness Club looks after all of your body's requirements. Our professional staff is ready to assist you with your daily work-out in the gym or to advise you about the various types of massage on offer."
We are feeling better already yet it is always better to see if others are thinking like yourself.
At the site of the global travelers at onelyplanet.com they add, "Set in a monumental building on the banks of the Amstel River, Intercontinental Amstel has a fine dining restaurant with a terrace. It features a health club including an indoor pool with iconic views over the river.
The tasteful rooms and (signature) suites at Intercontinental Amstel offer panoramic views over the city and the river. They combine classic decorations with modern facilities such as flat-screen satellite TV and an iPod docking station. The concierges will give guests a warm welcome from the antique reception desk. At the health club, guests can relax in the spa bath, steam bath and sauna facilities. For a workout, the on-site fitness center offers cardio equipment, weights and personal trainers."
Okay. We're sold on the health club. We're enamored about being refreshed.
What about the food?
With views of exquisite Amstel River, La Rive serves mouth-watering culinary French and Mediterranean cuisine. The Amstel Brasserie is suitable for an informal lunch or dinner.
Mercedes is waiting for your email.
"In Amsterdam, the river and canals have been central to city life for the last four centuries."… Janet Echelman
Witness historical canals lined by tilting gabled buildings along with treasure-packed museums, vintage-filled shops and hyper-creative design, drinking and dining scenes.
Amsterdam is calling.
What are you waiting for?
~ ~ ~
OPENING PHOTO  amsterdam.intercontinental.com photo via The Style Traveller
https://matadornetwork.com/life/15-famous-movies-actual-countries-filmed/
https://www.elitetraveler.com/travel/destination-guides/europe/amsterdam/the-3-best-spas-in-amsterdam/4
https://www.amsterdam.intercontinental.com/en/health-fitness/health-club
https://www.lonelyplanet.com/the-netherlands/amsterdam/hotels/intercontinental-amstel-amsterdam/a/lod/47434675-58e5-4154-b6b5-aa1f390a9777/1323041
https://amsterdam.intercontinental.com/en/
https://www.bodybuilding.com/author/mercedes-khani
https://www.wb270.com/eur/mercedesNL.htm
https://www.modelmayhem.com/mercedeskhani
https://en.wikipedia.org/wiki/Amsterdam
https://www.lonelyplanet.com/the-netherlands/amsterdam
https://www.brainyquote.com/topics/amsterdam