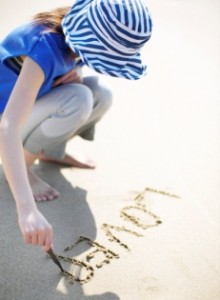 If you have a serious inquiry please contact us at: fciwomenswrestling@gmail.com
All reasonable measures have been taken to ensure the quality and accuracy of the information available on or through this website. Female Competition International (FCI) makes no warranty, express or implied, nor assumes any legal liability or responsibility for the accuracy, correctness, completeness or use of any information that is available on or through this website, including information on other sites linked to or referenced from this site. Nor does FCI accept any liability for loss or damage (including consequential loss or damage), however caused, which may be incurred by any person or organization arising from reliance on or use of information on or through this site.
The information and resources presented on this Site are for informational purposes only, and FCI does not guarantee the accuracy, completeness, usefulness or adequacy of any information or resources available at or from this Site. Visitors to this website expressly agree that a use of this site or the information, suggestions or instructions contained in it is at the visitors' sole risk.
Unless otherwise stated, the information available on this website is protected by the United States and International copyright laws. Permission to use copyrighted material from other sites must be obtained from the copyright owner and cannot be obtained from Female Competition International.
REGARDING LINKING TO YOUR WEBSITE
We have been receiving a lot of inquiries asking us to link a person or group's website to one of our articles that they have enjoyed and in return they will link our website. Then they don't follow through.
From this day forward, due to severe time constraints, we will only respond to emails where you have "already" linked Femcompetitor.com on your Social Media expressing to your readers how you enjoy the website. Please provide us with that link.
Yes, already.
Without doing that, no matter how many times you email us asking if we received your proposal, unfortunately we will not be able to respond.
IMPORTANT – PLEASE READ
"We are a participant in the Amazon Services LLC Associates Program, an affiliate advertising program designed to provide a means for us to earn fees by linking to Amazon.com and affiliated sites."