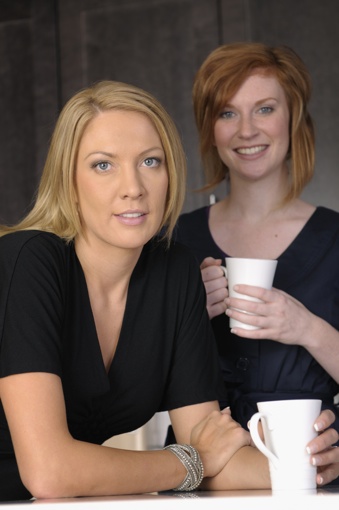 WELCOME!
Female Competition International's mission is to increase and improve the paid options for women of all ages and sports to wrestle competitively in a dignified safe environment. FCI's small staff is comprised of dedicated professionals with proven achievements in Journalism, Business and Sports Marketing.
Our goals constantly evolve and currently we are writing about Classic Lady Pro Wrestlers, current European female submission wrestlers, mixed wrestling providers and articles that focus on ideas that enhance the spiritual and physical health for women.
In our archives you can also find many articles that express appreciation for women with unique accomplishments that have affected the world.
We cooperate with http://www.fciwomenswrestling2.com/ which speaks to a primarily 14-22 year old market and http://femcompetitor.com/, an innovative magazine that hopes to unite the indoor female sports community which includes grappling, gymnastics, dance, Fitness and modeling at one event.
Thank you for visiting our site and we are very excited about the future of female sports uniting and growing by harnessing the power of the Social Media.
FCI Staff
~~~
IMPORTANT – PLEASE READ
"We are a participant in the Amazon Services LLC Associates Program, an affiliate advertising program designed to provide a means for us to earn fees by linking to Amazon.com and affiliated sites."

FCI Women's Wrestling DISCLAIMER
All reasonable measures have been taken to ensure the quality and accuracy of the information available on or through this website. Female Competition International (FCI) makes no warranty, express or implied, nor assumes any legal liability or responsibility for the accuracy, correctness, completeness or use of any information that is available on or through this website, including information on other sites linked to or referenced from this site. Nor does FCI accept any liability for loss or damage (including consequential loss or damage), however caused, which may be incurred by any person or organization arising from reliance on or use of information on or through this site.
The information and resources presented on this Site are for informational purposes only, and FCI does not guarantee the accuracy, completeness, usefulness or adequacy of any information or resources available at or from this Site. Visitors to this website expressly agree that a use of this site or the information, suggestions or instructions contained in it is at the visitors' sole risk.
Unless otherwise stated, the information available on this website is protected by the United States and International copyright laws. Permission to use copyrighted material from other sites must be obtained from the copyright owner and cannot be obtained from Female Competition International.