Session With Dakkota, Find Joy In Grand Rapids, Michigan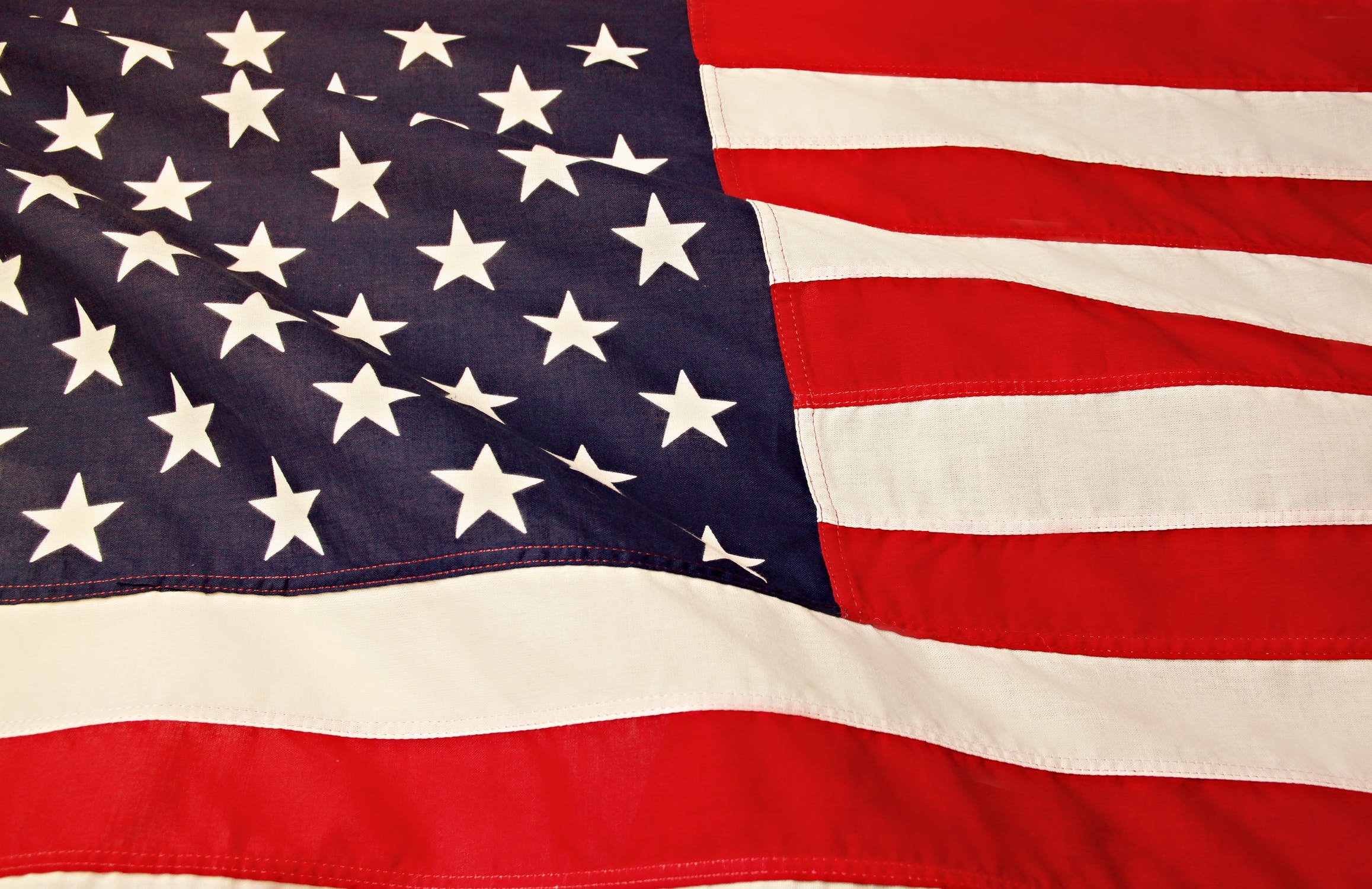 Relaxing at a resort, dining at a casual restaurant or bird watching at a park, please admit something.
If you are there to reduce or get away from stress, you're constantly seeking out people who have already accomplished that and are clearly happy.
Even joyful.
What is their secret?
Forget about lightning in a bottle. Wow, if only you could capture joy in a bottle.
Maybe that isn't possible but at least we can capture joy in our daily life by participating in something that we absolutely love.
Wrestling with a beautiful Session Girl is one of those joyful activities.
As we continually search the globe looking for a Session Girl that we sensed could bring us a lot of joy we came across a sexy girl from Grand Rapids, Michigan named Dakkota Grey.
Let's meet her with a smile on our face. Dakkota? What would you like to say?
"I work out 6-7 times per week on cardio.   I have been involved with amateur female wrestling for a few years and beating up guys for nearly as long. I have also done fetish, lingerie, and adult modeling.  I am serious about what I do and playful at the same time.  I am strong and love to be challenged."
That's great to know. We love her look and she seems to have a joyful personality to match.
"Find a place inside where there's joy, and the joy will burn out the pain."… Joseph Campbell
Her customers seem to think so. Here are a couple of reviews: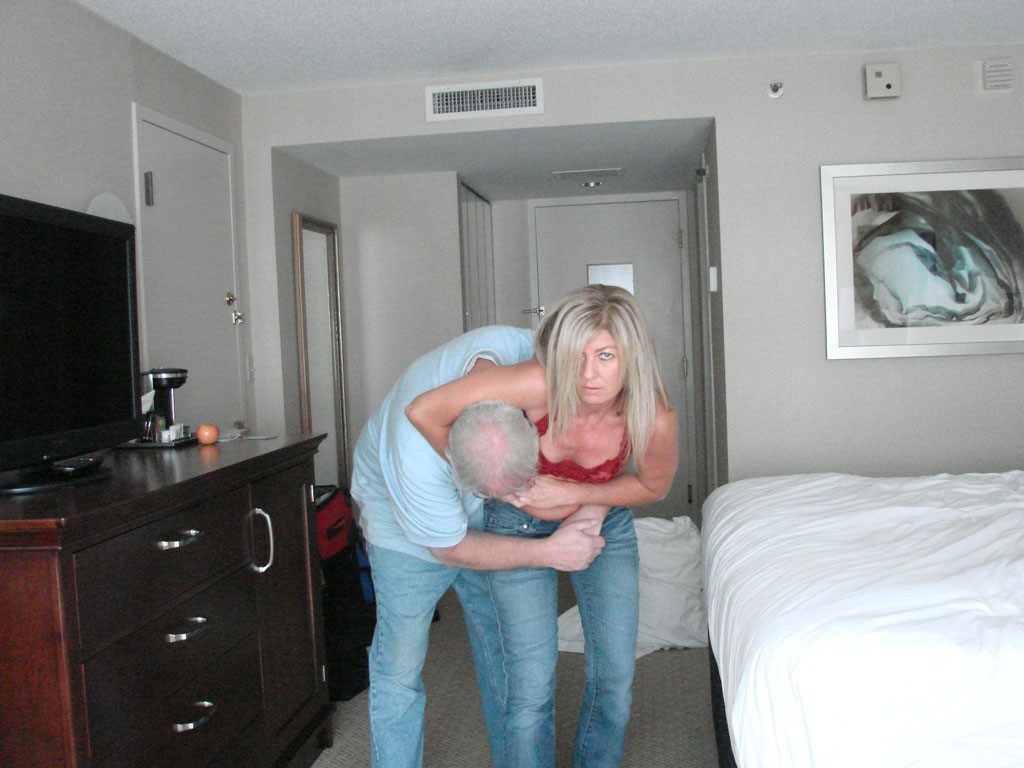 "I had a session with Dakkota. In one word to describe the session, AWESOME! She was so nice and friendly to talk with. When it came to wrestling, she is top notch! She has some very strong legs and knows how to use them. She is very competitive and loved to take me to the limit. Highly recommend."
And drum roll…
"I first met Dakkota in March 2014. She is a beautiful mix of physical beauty and aggression. She informed me that she "loves a good fight". We had a great session boxing and that prompted several sessions to follow. She is tough, strong and skilled. I've lost track of the number of sessions (matches) we have had. She takes me to the limit of my cardio fitness and we are both pretty exhausted after a match. I recommend her to anyone who thinks they are ready for a beating."
Industry producers love her as well. At starr-girls.com they share, "Dakkota is a Michigan Girl. She loves to stay active by riding her bike and hiking. Dakkota loves the outdoors and is very adventurous. She works mainly as a model but has been training at Fantasy Fight School and is really enjoying her lessons! She is hungry to get on the mats and kick some butt!"
Dakkota is also very active in a wide variety of activities. She loves to hike, bike, kayak, climb, backpack, and snowboard, go snow shoeing and she absolutely loves the outdoors.
She's very fun and creative. Would like a joyful time? You can email her at: dakkotagrey@gmail.com
Traveling to Grand Rapids is grand fun too. It's a place where the destination is actually better than the journey.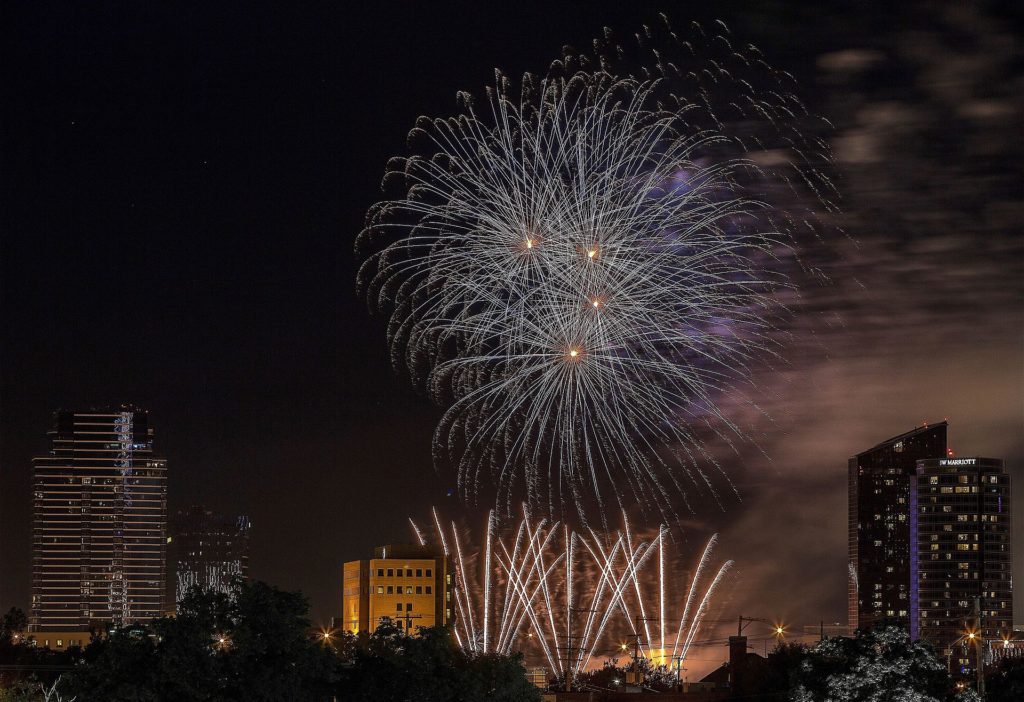 Grand Rapids is the second-largest city in Michigan, and the largest city in West Michigan.
It is on the Grand River about 30 miles east of Lake Michigan.
As of the 2010 census, the city population was 188,040. In 2010, the Grand Rapids metropolitan area had a population of 1,005,648.
Here is something you may not have known.
A historic furniture-manufacturing center, Grand Rapids is home to five of the world's leading office furniture companies, and is nicknamed Furniture City.
The city and surrounding communities are economically diverse, based in the health care, information technology, automotive, aviation, and consumer goods manufacturing industries, among others.
Grand Rapids is the childhood home of U.S. President Gerald Ford, who is buried with his wife Betty on the grounds of the Gerald R. Ford Presidential Museum in the city.
The city site experiencegr.com adds, "One of The New York Times 52 Places to Go in 2016. The #1 U.S. travel destination in 2014. Beer City USA. Home to one of the globe's top five festivals. Grand Rapids, Michigan is all of this and so much more – a city that will constantly surprise and delight you with authentic and unforgettable world-class experiences made easy, affordable and friendly."
We are starting to feel it.
Are you feeling it?
Being hungry that is. We are.
So we keep searching and in Grand Rapids you do not need to go far. We loved the look of the food and layout at the Blue Water Grill.
Here is their story shared at thegilmorecollection.com, "When we talk about down to Earth dining at Blue Water, we're paying homage to the rich tapestry of traditional American cuisine–simple, wholesome food prepared using fresh ingredients. We've learned from our families, mentors and culinary heroes that complex flavors are not necessarily the result of exotic sourcing and recipes. Fresh ingredients, sound technique, a sense of adventure and a little love is all you need to make outstanding food. At Blue Water, we prepare food with the same fresh fare and character that we use in our own homes."
Wow. Good old fashioned home cooking. We sure love that.
If you need more convincing on how wonderful visiting Grand Rapids is when you visit Dakkota, we have a visiting writer who is convinced that you should.
Please read with joy.
Experience the Beauty of Michigan by Finding Fun Things to Do in Grand Rapids
By Andrew Stratton
As the weather starts to get warmer and you start to feel antsy, one thing you need to remember is you don't have to spend your days cooped up in the house. There are plenty of fun things to do in Grand Rapids if you know where to go. Instead of letting the winter blues cause you to feel down and unmotivated, spend some time getting familiar with the area.
Even though you are in Michigan, you shouldn't be too concerned about the weather. You may have heard a bunch of stories about how much snow and frost Michigan gets, but as long as you check the weather and dress accordingly before you leave out, you can have a great time while remaining comfortable.
If you have a love for the outdoors and an eye for artistic beauty, one of the first places you may want to pay a visit too is the Frederik Meijer Gardens & Sculpture Park. This is one venue that is open year round and has a variety of exhibits and events for you and your family to go to. It doesn't matter what time of year you decide to go, you will find that there is an exciting event going on that will provide you and your family with some amusement and entertainment. For instance, if you were to take a trip to the Frederik Meijer Gardens & Sculpture Park during the months of March and April, you will be enchanted by the award winning butterfly gardens they have.
Another place you can add to your list of fun things to do in Grand Rapids is John Ball Zoo. This Zoo is special because it has over one thousand animals for everyone to see. These animals come from several different continents. You can see animals that you would never get to see if you don't travel a lot. There are activities for everyone, regardless of their ages.
Keep in mind that when it comes to finding fun things to do in Grand Rapids, you don't have to pick places that involve you spending a ton of money. Places like the Sculpture Park, Zoo, and the Grand Rapids Children's Museum are family oriented establishments that are very economically priced. You can spend a great deal of time at these venues and not get bored.
If you are looking for some free fun things to do in Grand Rapids, why not take a trip to the park. Put on your skates or ride your bikes and see where you and family end up. Take an adventure and start seeing the city through fresh new eyes. You'd be surprised at how different things look when you are not behind the steering wheel of a car. Enjoy the Michigan weather and experience what it is like to be a native for the day.
There are many fun things to do in Grand Rapids that are affordably priced. Discover more information at http://www.artmuseumgr.org.
~ ~ ~
Opening photo By Eric Lanning flickr wikimedia
Article Source: http://EzineArticles.com/7545599
https://ezinearticles.com/?Experience-the-Beauty-of-Michigan-by-Finding-Fun-Things-to-Do-in-Grand-Rapids&id=7545599
https://www.brainyquote.com/topics/joy 
http://starr-girls.com/wrestler/dakkota.html
https://www.psychologytoday.com/us/blog/feeling-it/201307/the-science-behind-the-joy-sharing-joy
https://www.modelmayhem.com/dakkotagrey
https://www.wb270.com/ind/dakkotaGrey.htm
https://www.lonelyplanet.com/usa/michigan/grand-rapids
https://en.wikipedia.org/wiki/Grand_Rapids,_Michigan
https://www.wb270.com/ind/dakkotaGrey.htm
http://starr-girls.com/wrestler/dakkota.html