Italy Session Girl Sankaku Queen, A Royal Experience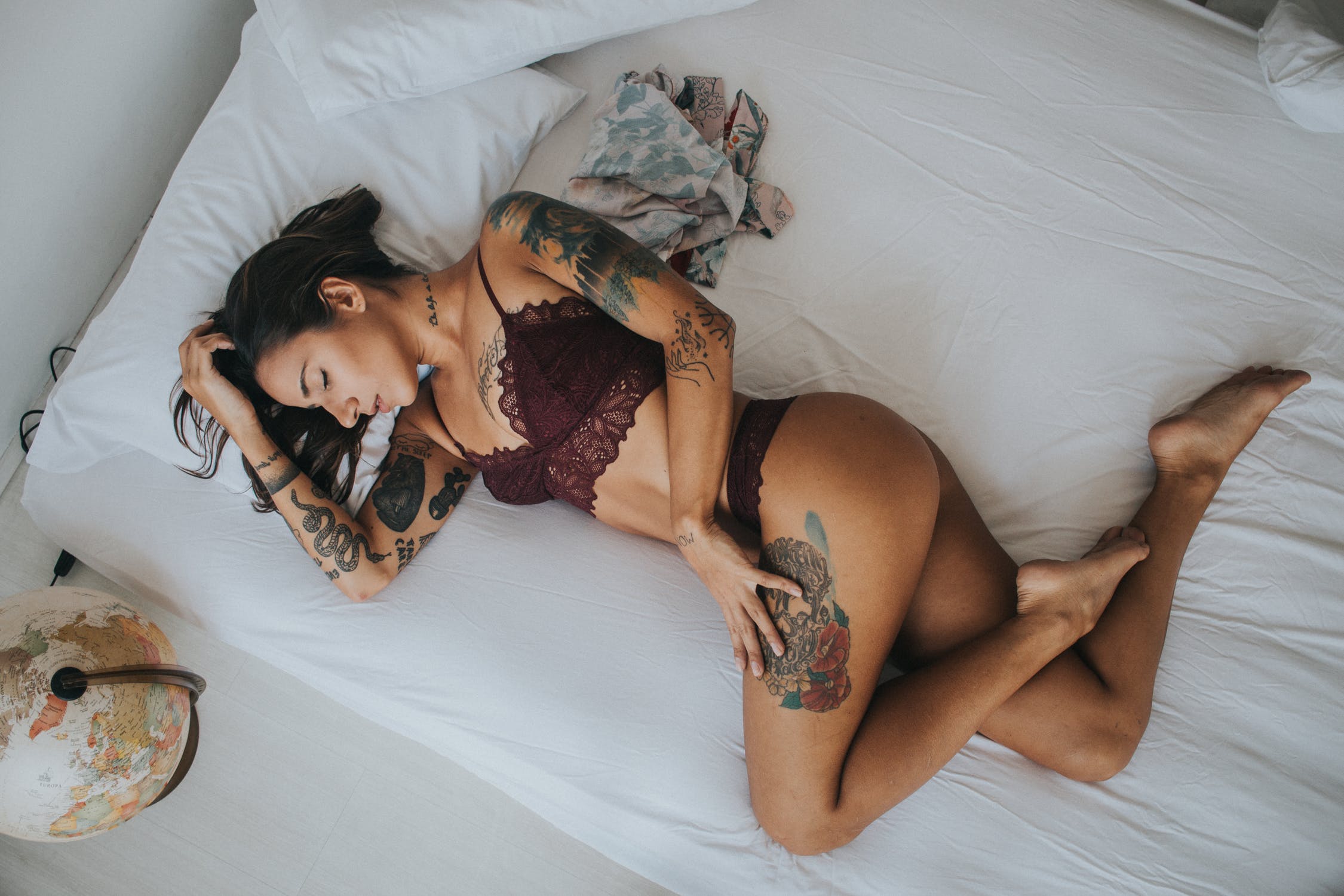 It shouldn't take much convincing that when you travel to Europe and you would like to create a lifetime memory with a beautiful Session Girl that you should make a stop in Italy.
Those of us who have been fortunate enough to be female submission wrestling fans for close to two decades have witnessed some gorgeous Italian girls wrestle over the years and none was more beautiful and statuesque than TPC's Luna.
Femcompetitior Magazine wrote about her.
Luna Winter, A TPC Wrestler From Milan, 1990's Luminary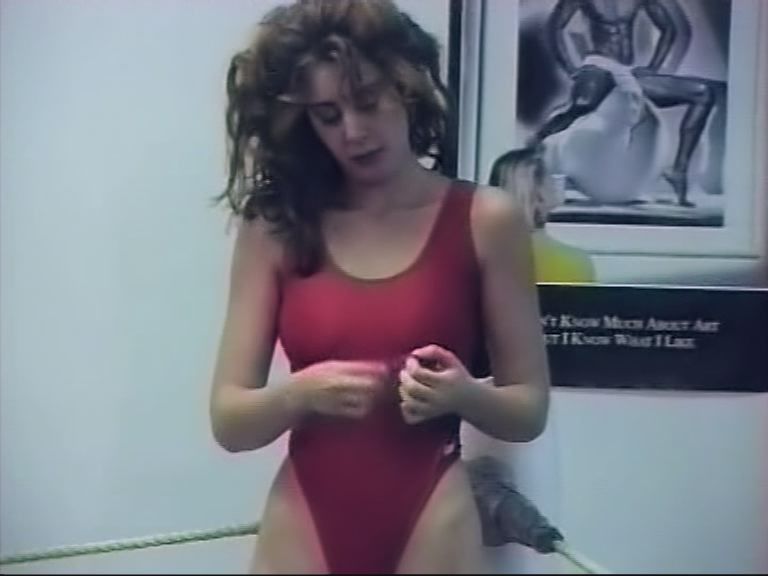 Who could forget her very feminine demeanor, long flowing coal dark hair and gorgeous legs that seem to go on forever.
She actually was a very good wrestler too. When she wanted to be.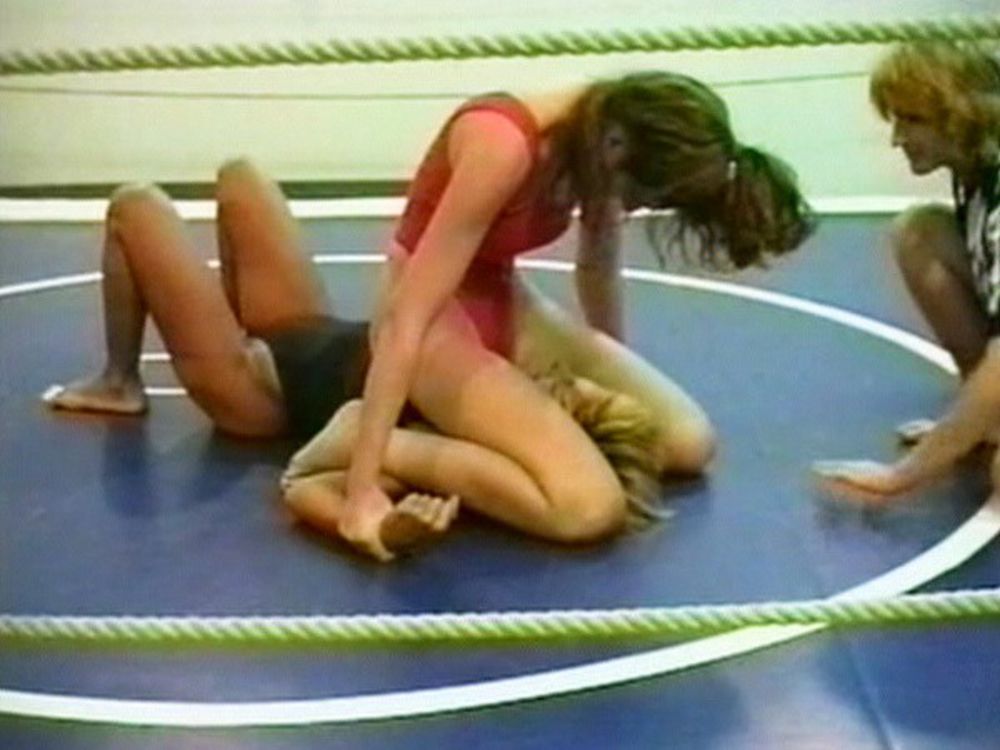 A session with Luna would have been heavenly.
It is so easy to love all things Italy. Hollywood sure does. The number of romantic movies that have taken place in Italy romances the mind. None was more romantic than Under The Tuscan Sun.
"If I spoke Italian, I'd be in Italy in a minute. I love the food, I love the way people live there. I mean, it really is my idea of paradise."… Bonnie Bedelia
Under the Tuscan Sun is a 2003 American romantic comedy drama film written, produced, and directed by Audrey Wells and starring Diane Lane.
The film is about a recently divorced writer who buys a villa in Tuscany on a whim, hoping it will lead to a change in her life. The sensuous Diane Lane could find love anywhere that she goes.
The film was nominated for the Art Directors Guild Excellence in Production Design Award, and Diane Lane received a Golden Globe Award nomination for her performance.
As of this August 23, 2018, there is a talented Session Girl with the creative name of Sankaku Queen who can show you a very royal time during a session.
While it lasts, her link at YouTube is https://www.youtube.com/watch?v=daZPy1bGhGo
Time for a sunny meet and greet.
At her WB270.com profile she smiles, "I teach fighting to women and men. I am a Judoka too. I can fight with sneakers or high heels.  I do finger locks and sleeper holds. No nudity or bikini; can be fight in blue gi, pink gi, white gi, grappling clothes, and casual (jeans or high shoes etc.).
I do 50 minute sessions that can be fantasy, semi, or full competitive. I let people film matches for extra money.  I have my own dojo (tatami) at home, so I can do a session there too. The Pisa airport is 20 minutes by train from my house.
I make custom videos.  Just send me the story and how you want the video and I will make it just for you.  For custom videos email me at:  denisejudo@yahoo.com."
Sounds wonderful and very comprehensive.
Our beauty is a skilled Black Belt in Judo and Brazilian Jiu Jitsu. She also is experienced in Muay Thai boxing.
She owns a gym in Tuscany.
Here is what one happy customer had to say in bowing to the Queen. "It was an incredible experience, she's a really skilled fighter and she knows perfectly how to put you in trouble on the ground.  She is speedy like a flash and she knows all the possible variations of immobilization or arm locks or chokes.  She is also a lovely person, she will make you feel at home and she really wants to make you understand the meaning of martial arts."
While you are there you owe it to yourself to enjoy Tuscany.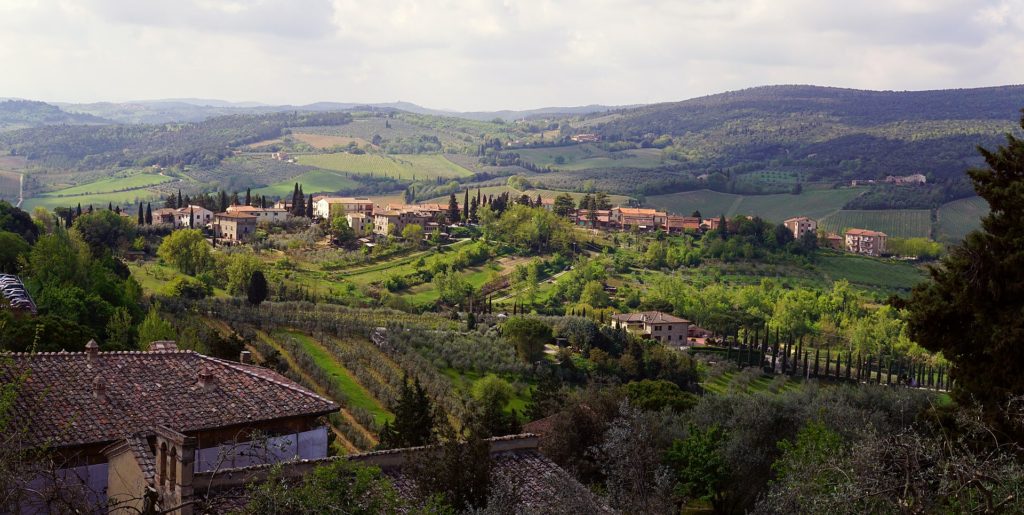 Tuscany is a region in central Italy with a population of about 3.8 million inhabitants (2013).
Tuscany is known for its landscapes, traditions, history, artistic legacy, and its influence on high culture.
It is regarded as the birthplace of the Italian Renaissance and has been home to many figures influential in the history of art and science, and contains well-known museums such as the Uffizi and the Pitti Palace. Tuscany produces wines, including Chianti, Vino Nobile di Montepulciano, Morellino di Scansano and Brunello di Montalcino. Having a strong linguistic and cultural identity, it is sometimes considered "a nation within a nation".
Seven Tuscan localities have been designated World Heritage Sites: the historic center of Florence (1982); the Cathedral square of Pisa (1987); the historical center of San Gimignano (1990); the historical center of Siena (1995); the historical center of Pienza (1996); the Val d'Orcia (2004), and the Medici Villas and Gardens (2013).
We wonder if you knew this bit of information. Are you a nature lover?
Tuscany has over 120 protected nature reserves.
Amazing.
"Italy's assets are her style, her beauty, her creativity, her passion, her energy, her technology; and these will be core brand values of all our cars."…Lapo Elkann
The global travelers at Lonely Planet find Tuscany amazing. Let's listen in. "With its lyrical landscapes, world-class art and a superb cucina contadina (farmer's kitchen), the Tuscan experience is perfectly in symbiosis with the land.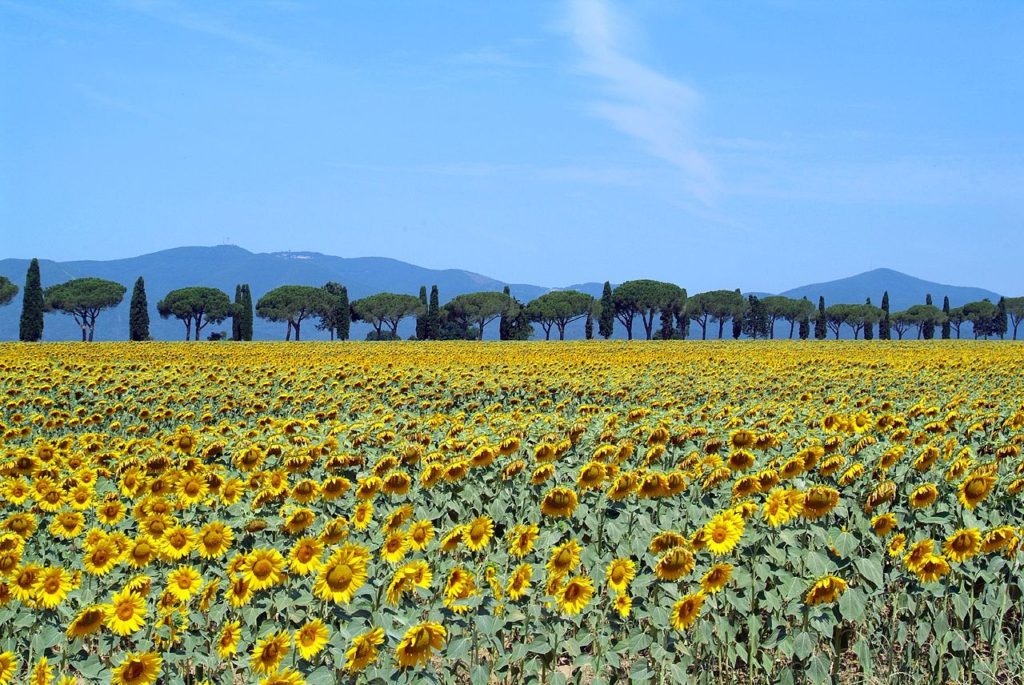 And, oh, what art! The Etruscans indulged their fondness for a classy send-off with exquisite funerary objects, and the Romans, always partial to puffing up their own importance, left their usual legacy of monumental sculptures.
No land is more caught up with the fruits of its fertile earth than Tuscany, a gourmet destination whose residents spend an inordinate amount of time thinking about, discussing and consuming food and wine.
Tuscany has a timeless familiarity with its iconic Florentine cathedral dome, gently rolling hills dipped in soft morning mist and sculptural cypress alleys."
It sounds like a wonderful time complete with the past and present blending together.
We have been in love with Italian female submission wrestlers and Sessions Girls for decades. Their skill on the grappling mats and professionalism in the Session room has earned them a sunny reputation.
Yes, Italy in general is a destination you should always visit if you are traveling throughout Europe.
Tuscany is a sunny memory you should create in particular.
Having a session with the Sankaku Queen allows you to enjoy the session of a lifetime in a golden historical land that has enchanted visitors for a number of lifetimes.
~ ~ ~
OPENING PHOTO Botticelli-primavera italy Sandro Botticelli www.googleartproject.com collection uffizi-gallery artwork la-primavera-spring-botticelli-filipepi
https://www.wb270.com/eur/sankaku.htm
https://en.wikipedia.org/wiki/Tuscany
https://www.lonelyplanet.com/italy/tuscany
www.brainyquote.com/topics/italy
https://en.wikipedia.org/wiki/Under_the_Tuscan_Sun_(film)
https://www.imdb.com/title/tt0328589/
https://www.rogerebert.com/reviews/under-the-tuscan-sun-2003
http://tuscany-toscana.blogspot.com/2015/06/where-can-i-find-best-pizza-in-tuscany.html#.W2RmDrgnaUk