Maya The Mystical, Harlequin Crash, Session Girls Who Know How To Have Fun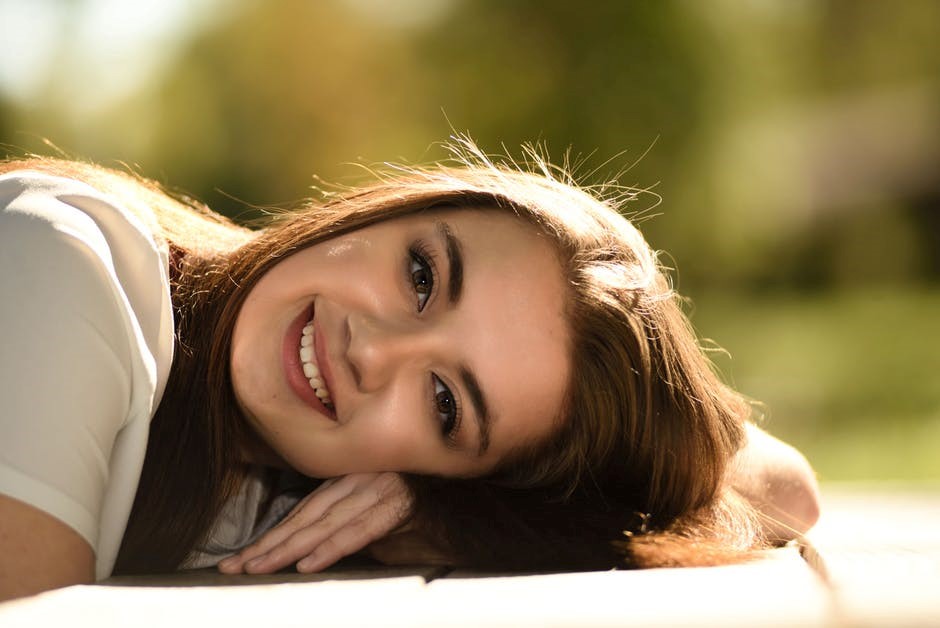 Making a living at something because you have to can sometimes be a very honorable and necessary life endeavor especially if it fully supports your family and puts your children through college.
Making a living at something you love is completely different.
Enjoying waking up every day, being respected and being engaged is one of life's greatest treasures.
Those who spent their life making money at something that they love are so fortunate that if they dare not appreciate it for a second we wish that we could tap them with a magic wand and allow them to feel what we felt when we made poor decisions and got trapped in jobs we absolutely hated but needed.
Living for the weekend was an understatement. Watching the clock approach 5pm on Sunday was depressing.
Even in fields where the people involved are supposed to have fun but clearly aren't is sometimes painfully obvious.
There is the expression that comedy is no laughing matter because if there was ever a grueling line of professional work where you have to keep coming up with new material and you put your ego and emotional soul on the line in front a group of strangers, this industry is it.
How many times have we read later of behind the scenes bickering on comedy sitcoms.
One group that seemed to defy the odds was the hilarious Canadian troupe that shined at SCTV.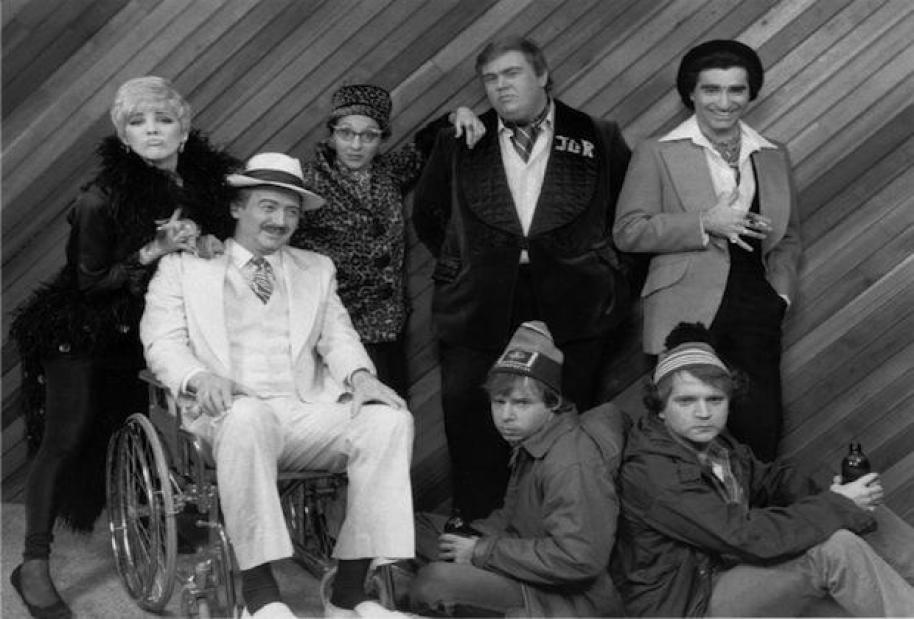 Second City Television, commonly shortened to SCTV, is a Canadian television sketch comedy show that ran between 1976 and 1984. It was created as an offshoot from Toronto's Second City troupe.
The absolutely hilarious cast included John Candy, Robin Duke, Joe Flaherty, Eugene Levy, Andrea Martin, Rick Moranis, Catherine O'Hara, Harold Ramis, Martin Short and Dave Thomas among others.
Their skits were incredibly funny and they actually seemed to like working with each other and they too were having a grand time.
That is so precious.
That is why so many of us love Session Girls.
Our experiences with them have been so much fun at least for us they always rank as one of our most memorable and fun life experiences.
We love the Session Girls the most who seem to love what they do.
One such creative girl that appears to love what she does is Maya the Mystical.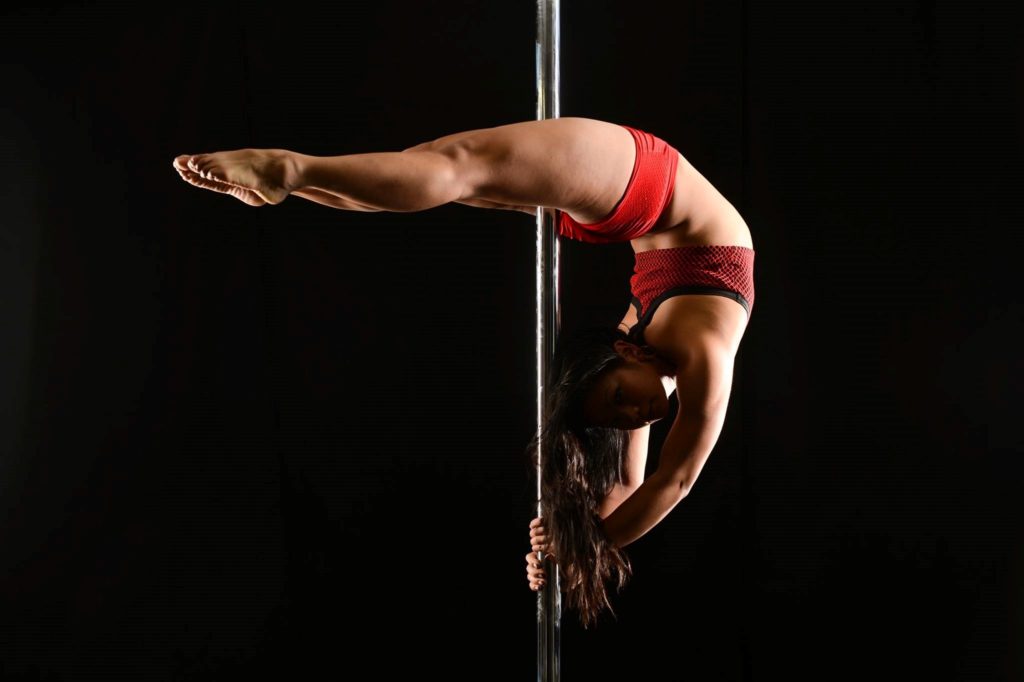 With a name like that, she has to be having fun.
"At the end of the day, if I can say I had fun, it was a good day."… Simone Biles
Have you heard of her? Let's meet her.
At here WB270.com profile she smiles (on a dancing pole), "Gentlemen (only) you have found your match!  I am the perfect example of how big things come in small packages.  Don't let my size fool you! I may be new to session wrestling, but I've been described by my early clients as a powerhouse dynamo of fierce feminine finesse. I am the right mix of good looks, strength, flexibility, aggression, and sensuality, and I just may know how your twisted mind works better than you do.
As a national competition level pole dancer for the past 5 years, I have leg strength that will quickly crush your head and ribs into fine powder and hand grip strength that you simply cannot handle.
Being a dancer and performer all of my life gives me a goddess body cut from marble which to distract you with, leaving you vulnerable in our sessions. ROLE-PLAYING is a particular specialty and interest of mine. Having been involved in theater my entire life, I genuinely enjoy getting into character, and making your wildest fantasy come to life.  Be sure to share all the details with me!"
Come on now. Tell us that doesn't sound like fun. It surely does.
She is based in San Diego but will travel.
Her email is: MayatheMystical <mayathemystical@protonmail.com> 
We now travel to the other side of the world to meet a girl who we have seen wrestle other women and not only does she seem to have fun doing it, we had a ton of fun watching her.
She is based in England and her name is Harlequin Crash.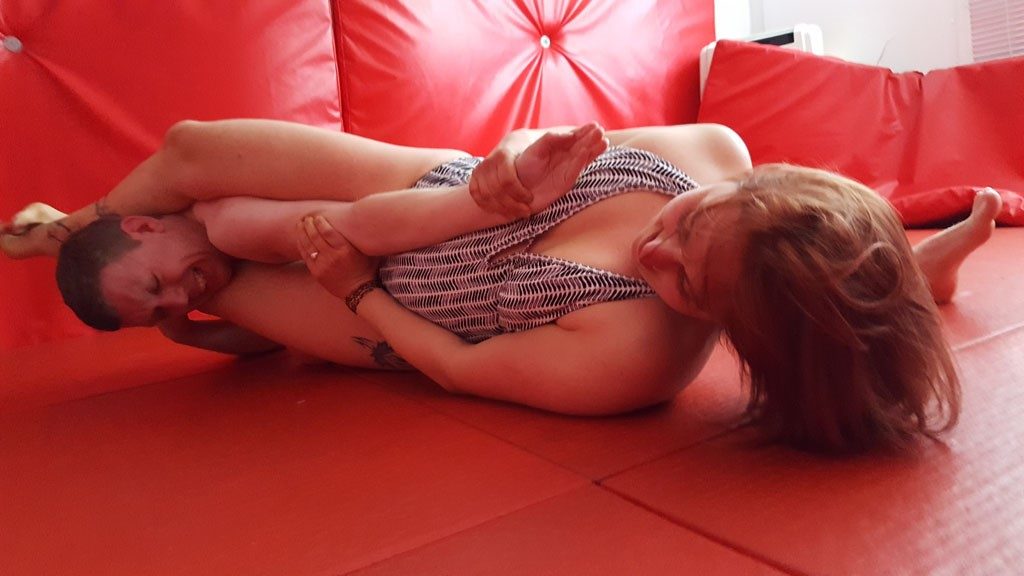 Hey? With a name like that she must be having fun and at her profile she says so.
Meet and greet time.
She's moved to London from Italy and works with the industry leader, the Submission Room. Our darling smiles, "I have strength and flexibility as been doing yoga and dancing. Fun lover and dominant. I Love to pin you down and get sweaty on the mat. I love to put man in place with my almighty scissors."
Sounds like a lot of fun to us. Her email is: harlequincrash@gmail.com 
Okay, we know you get it. In this short life, have some fun. We love our competitive female submission wrestling and Session Girl industry.
If there is ever a group in life that loves what they are doing, it's us.
Another thing we love is confirmation of something we have felt and expressed.
"Summer means happy times and good sunshine. It means going to the beach, going to Disneyland, having fun."… Brian Wilson
We having a visiting female speaker who expresses with joy the importance of having fun.
Are You Having Fun Yet?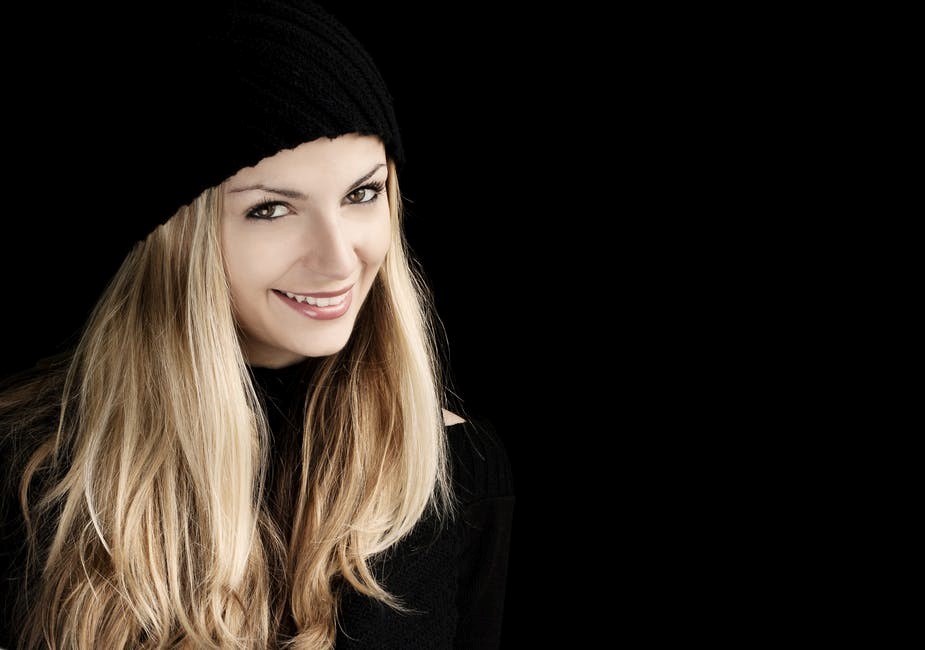 When I ask new clients what they would like more of in their lives almost all of them include 'more fun" to the top of the list! I think that's true for all of us really. So why aren't we having more fun? See if any of these reasons look familiar to you:
We take ourselves much too seriously.
2. There are other, "more important" things to do.
3. We think it will cost a lot.
4. We are too tired.
5. We don't have time. (WE DON'T HAVE TIME?)
6. We'll look foolish.
7. It's too hard to plan.
The reality is these are just excuses. We all know that once we are actually HAVING fun none of these holds any weight. Also, when you are having fun you are more aligned with your inner guidance and you are operating from that solutions oriented part of your brain. It's the difference between "being" and "doing". So don't be surprised if while you are playing and having fun, solutions to some of your challenges reveal themselves to you! Pretty cool, huh?
Before you decide that you want to bring more fun into your life, you first need to figure out what fun looks like for you. I can tell you that it's not the same for everyone. Take Disney for example, for me the more twists and turns and loopdey-loops a ride had, the more fun it was. I know for some, that is the opposite of fun!
So before you set forth to bring more fun into your life answer these questions for your SELF:
What is YOUR definition of fun?
2. When was the last time you had fun?
3. How do you know when you're having fun?
4. How do you FEEL when you're having fun?
5. Who are you having fun with?
Once you're clear about what's fun for you start making plans to include some in your life.
So are you ready? Below I have gathered a list of 10 easy, low to no cost ideas to have fun before the end of the summer.
I hope you enjoy… and HAVE FUN!
Top 10 Ways to Have Fun This Month
Go to a theme park ~ As I stood in line at Disney for the Aerosmith Rock-n-Roller Coaster, in the 95 degree heat, for an hour, I thought to myself, "I must be nuts to do this!" I looked around at the hundreds of other people in line with me, recalled the fun I had riding this roller coaster the last time I was in Disney and re-thought "Nope, this is totally worth it!" If you are a thrill seeker a theme park is the way to go to have a lot of fun. There are rides for everyone and some even have water parks to cool you off on these humid summer days.
Go to the Beach ~ Weather you go with kids or not, play like you are one. Bring a pail and shovel, build a sand castle and knock it down. Frolic in the water, ride the waves, boogie board, write love notes in the sand.
Have a neighborhood cookout ~ Have everyone bring a dish, and some water balloons or water guns. Play water balloon volleyball (use sheets to catch the balloon) or hide-n-seek with water guns.
Create a family treasure hunt on your bikes ~ Split up into teams and explore your neighborhood. Make the final destination your local ice cream store.
Play hookie ~ Need I say more?
Go to a Museum ~ Check your local Library, you may be able to get free tickets!
Run through your garden sprinkler
Go to A Drive-In Movie ~ Believe it or not there are still some drive-in theatres around. Google your area, and I bet you'll find one.
Take your kids to the park and PLAY WITH THEM ~ don't just sit on the bench and watch. Go down the slide, be a monkey on the bars, swing on the swings, play hide-n-seek.
Create intimacy with your partner ~ role play, I dare you!
Your Assignment
Participate in as many of these activities as you can (or create your own) before the end of the summer. MAKE it happen. Make the rest of this summer the BEST of this summer.
Aimee Yawnick has been mentoring women to make personal growth and development a priority for over 15 years. First, in the Health and Fitness Industry, now as a Personal Life Coach. With proven tools and systems Aimee helps her clients move swiftly and smoothly from a life of just going through the motions and merely existing to being an active participant and living life to the fullest!
~ ~ ~
Opening photo fciwomenswrestling.com, grapplingstars.com femcompertitor.com, pexels.com Chris Howard photo credit
https://www.brainyquote.com/topics/fun 
https://en.wikipedia.org/wiki/Second_City_Television 
https://www.wb270.com/eur/harCrash.htm 
https://twitter.com/HarlequinCrash 
https://www.wb270.com/ind/mayaM.htm 
https://ezinearticles.com/?Are-You-Having-Fun-Yet?&id=2745019
https://EzineArticles.com/expert/Aimee_Yawnick/345186
http://EzineArticles.com/2745019