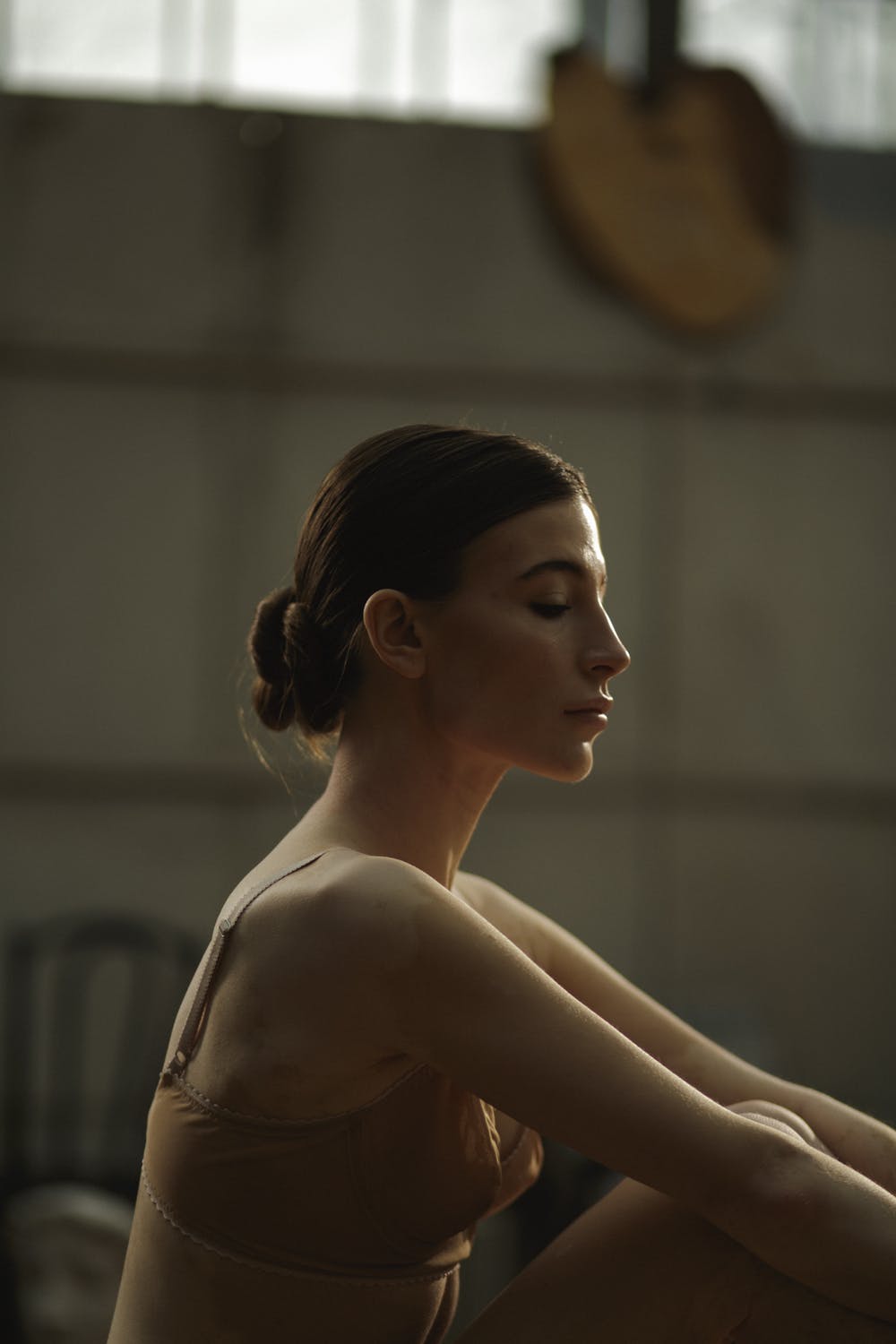 We've found another new girl excited to enter into the world of female grappling and sessions and she is a beauty.
She sessions out of Las Vegas.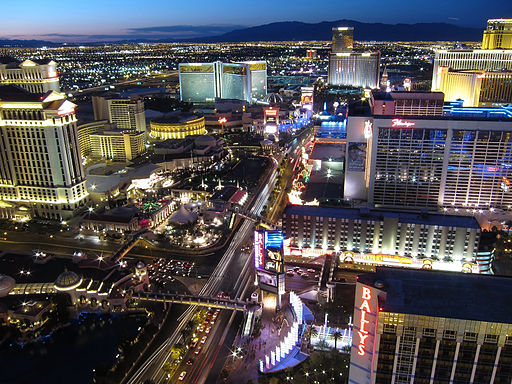 fciwomenswrestling.com article, wikimedia photo credit
Her name is Camila. Time to meet her. You'll love her look.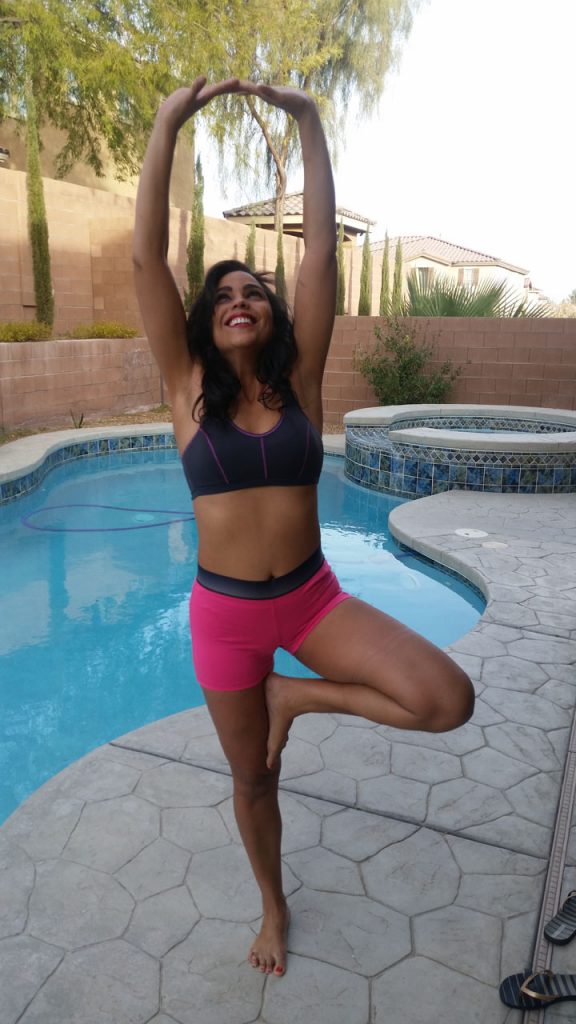 fciwomenswrestling.com article, wb270 photo credit
At her WB270.com profile she smiles, "I am new at this but completely got hooked into fetishes and scissors' play after a personal relationship with someone who introduced me to all of that. I miss it so here I am in a journey to meet new victims of my new passion. I have been hitting the gym hard so you better watch it!"
Good deal. We love it.
Her email is camilascissors@gmail.com
That should be a ton of fun.
For some additional fun near Vegas we have an idea for you. Usually we suggest restaurants to supplement your session experience but this time we will try something different.
Please keep an open mind and enjoy.
By Keith Kravitz  Submitted On January 12, 2016
Grand Canyon Valentine's Day Airplane Tours From Vegas And South Rim
Ready to mix a little adventure with romance on Valentine's Day? One fantastic way to do that is with a getaway that includes an airplane tour of the Grand Canyon. You can take one of these flights from Arizona, which is near the South Rim, and from Vegas. Valentine's Day is a popular time for airplane tours, so it's important you get your tour booked as soon as possible, while there are still seats open.
Vegas Flights
Airplane tours from Vegas fly to the West Rim and to Tusayan, Arizona, which is the gateway to the South Rim. The airplanes that depart from Vegas follow a flight path that flies over Lake Mead and the massive Hoover Dam. If you take a tour of the South Rim, you'll get to see part of Arizona too as your plane heads there from Vegas.
You can take an air only tour to the West Rim or a landing tour. There are several fun things to do at the Canyon, so booking a landing tour is advisable.
Although airplane landing tours land on top of the West Rim, you can transfer to a helicopter and descend to the Canyon floor if you want. When you get to the bottom of the Canyon you'll have the opportunity to partake of a romantic Champagne picnic and a float tour of the Colorado River. If you don't want to go to the bottom of the Canyon, you'll still find plenty to do on top of the rim, for instance, that's where the Skywalk is located. When you stand on the Skywalk, you are suspended 4,000 feet above the Canyon floor on a bridge of glass that juts out 70 feet past the edge of the Canyon.
South Rim Flights
Although you can't take a landing tour of the South Rim, you'll see some of the most spectacular scenery in the whole park when you go there. The flight from Vegas to the South Rim takes a little less than an hour. When your South Rim tour actually begins, you'll have 50 minutes of flight time touring the Canyon landmarks. The airplane tours and helicopter tours of the South Rim follow the same flight path, but the airplanes need to fly higher. You'll see a lot on this tour because it flies over about 75 percent of the National Park.
If you want to see the South Rim up close, you can add on a bus tour that takes you on a ride through the park for about 2 1/2 hours. You'll get to see the most important landmarks at the park and you'll stop for some fantastic photo opportunities. You have the chance to create the ideal tour and you can even combine them all by taking a flight out of Vegas and adding a helicopter tour of the South Rim and a bus tour through the park before you head back to Vegas.
Dress To Stay Warm
Since it is cold at the Canyon this time of year, it's best to dress in layers and a jacket is necessary if you take a landing tour. Another thing to know is that the South Rim is much colder than the West Rim because the South Rim is at a higher elevation.
Book The Tour In Advance
Holidays, including Valentine's Day, are very popular times to take tours of the Canyon. Tours to the South Rim and West Rim alike should be booked as soon as possible. Since there's a chance the tours will sell out, you want to try to get your tour bought about two weeks in advance. By paying for your tour online with your credit card, you get instant confirmation of your seats, and not only that, you'll get to take advantage of the lowest prices when you buy your tour online.
To Wrap Up
An airplane tour is the perfect way to celebrate Valentine's Day. You and your loved one will enjoy the adventure and romance of a getaway that includes a spectacular scenic tour of one of the most beautiful places one earth. With all the options available, you're sure to find a tour that fits your budget, especially if you book early and do it online. One of the best add-ons for a West Rim tour is the helicopter ride to the Canyon floor. If you tour the South Rim instead, you want to take the longer flight that takes you on an extensive tour of the park lands. Any air tour you choose will offer spectacular sights and it will make Valentine's Day 2016 a memorable occasion you'll never forget.
Grand Canyon expert Keith Kravitz is a huge fan of Canyon airplane tours from Las Vegas and South Rim and recommends readers start here for a list of the best flights at the lowest prices: http://www.grandcanyondaytrips.com/best-airplane-tours/
~ ~ ~
http://ezinearticles.com/?Grand-Canyon-Valetines-Day-Airplane-Tours-From-Vegas-And-South-Rim&id=9285191
Article Source: http://EzineArticles.com/expert/Keith_Kravitz/216180
Article Source: http://EzineArticles.com/9285191