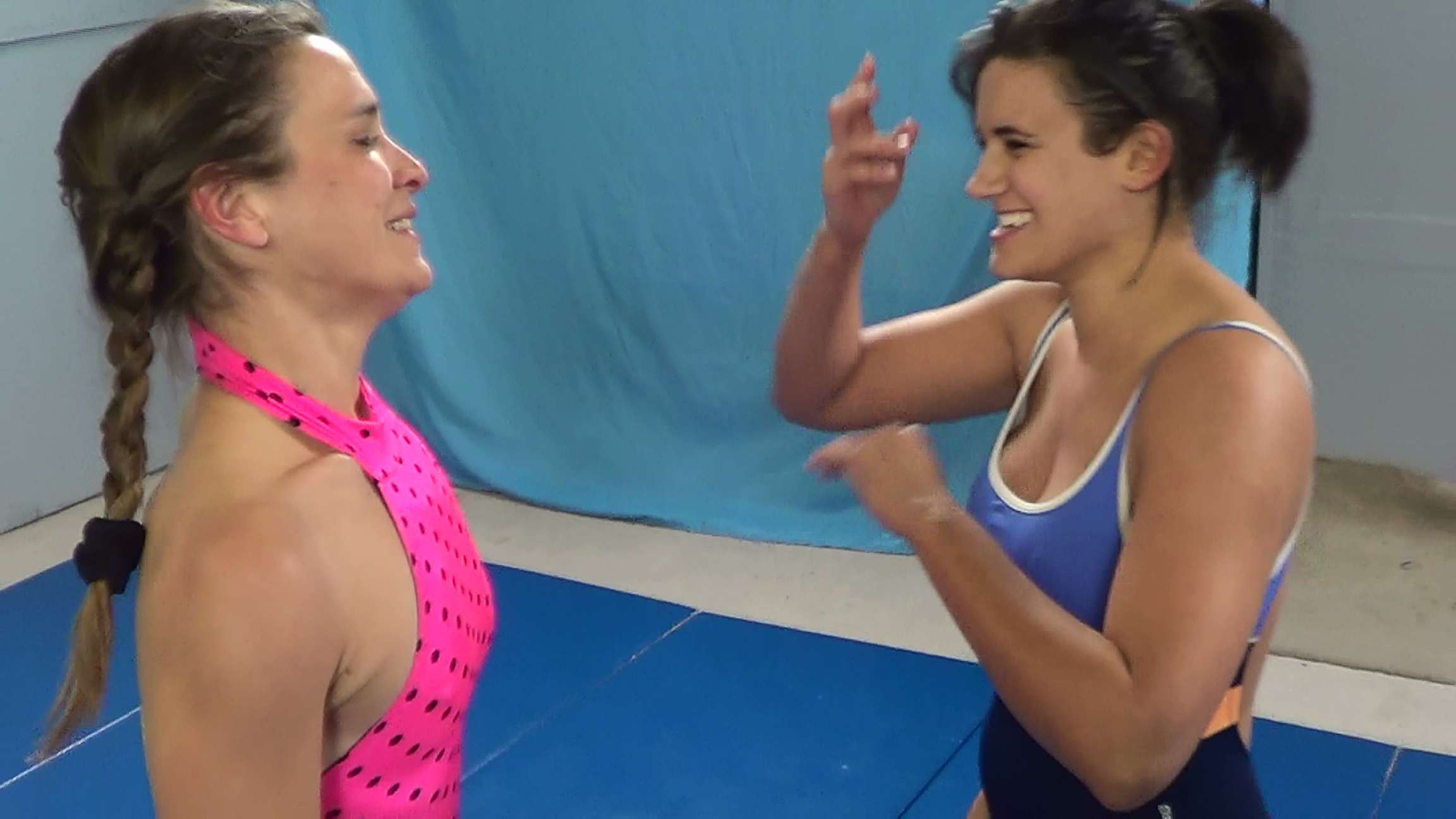 Remember enjoying seeing your favorite actress or actor in a fantastic movie and once it was over enjoying the behind the scenes conversations, explanations and out takes?
It made you feel like you were actually there.
Well we have done this at a very special event where Penny Barber, Daisy Ducati, Bella Rossi, Isamar Gutierrez and FeFe battled each other. Listen to their in depth conversations, jokes, barbs and see nice close ups.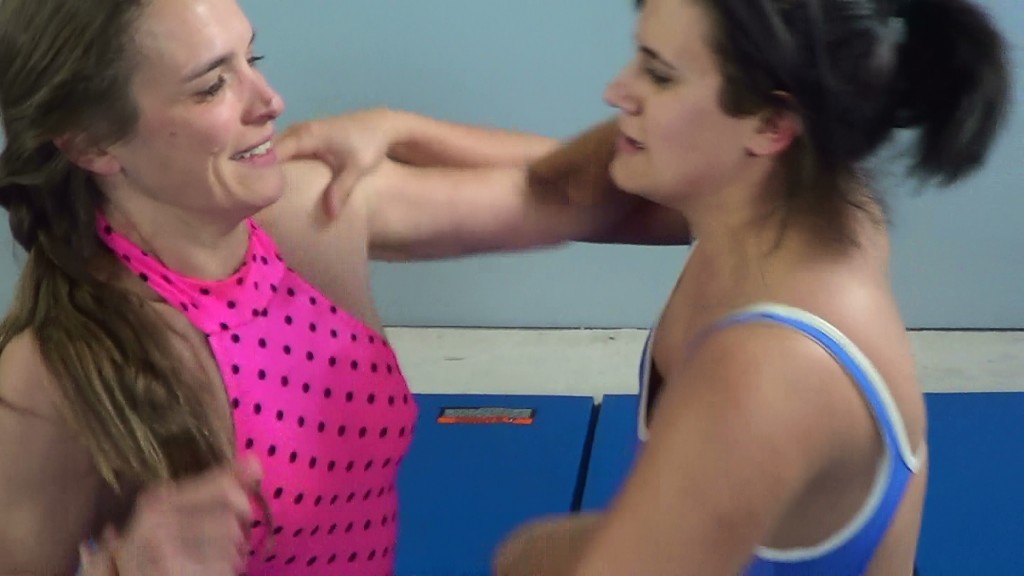 fciwomenswrestling.com article, grapplingstar.com femcompetitor.com photo
And you can.
Here is the producer's description of that video.
Behind The Scenes Intimate Out Takes Penny Bella Daisy Isamar FeFe GS61
"FeFe is the erotic star of this one as we got some fantastic sexy behind the scene shots. This comes at a special price. We want every collector to have one. For about the same cost of a sandwich, chips and soda which is a nice memory but soon gone, putting that same money towards this collector's item is something that you will watch over and over and share with friends. Again, very little wrestling but some wonderful insightful behind the scenes. When it' done, you'll feel like you know these San Francisco stars personally. Enjoy."
We love wrestling collectibles and we have a visiting writer who has a unique collectible story.
By Rajib KR Saha  Submitted On April 19, 2016
Three Items to Collect If You Are An Ardent Wrestling Fan
Wrestling is a major event of the present age. Both men and women are becoming fond of this game. It helps to enhance mental and physical strength. There are various schools that give training on wrestling or fighting to make students physically strong. School boys like to watch fighting shows on television after coming from school not going out to play. As a passionate lover of this game, you can collect various items like clothes, figures, DVDs, books and much more so that you know in details about the playing strategies. By reading the books, you can know about the players and their personal life as well.
Online Stores Vs. Retail Shops
If you want to buy wrestling clothes or books, take help of the online stores. Though, there are various retail shops that provide these items. But due to the busy schedule, it is not possible to go out and visit shops that offer all the gaming products at the reasonable piece. Quality and brand name also matters when purchasing clothes and DVDs. Keeping in mind all these aspects, it is better to choose the online stores. The websites offer the items at auction price which is comparatively lower than the physical market. You will get a lot of items according to your requirements. Even you can compare and make your purchase.
Before all these, it is very important to decide what type of items you can collect as a passionate fan of wrestling. Here is the list of gaming peripherals that you can keep.
Books –
These items give you details of the lifestyle of the wrestling players. If you want to know the gaming strategies very nicely, these items will help you a lot. Each of the books depicts the story of the wrestlers. By reading books, you can gather a lot of information of about the playing skills as well. It is better to buy these products online.
Figures –
They are the miniature forms of the players. If you are a fan of any one of player, you can keep the figures at home. These items are best to give as gifts to the kids who love watching wrestling. These miniature structures are easy to maintain and they are long-lasting. You can bid them at a low price from the auction section of online sites.
DVDs –
These gaming peripherals are great. Each of them reflects the lifestyle of the players. The videos are real and they show original interviews of the wrestler with their family members.
These are some of the items that you can keep in your home if you truly love to watch fighting. Online stores offer discounts on items like wrestling clothes and figures. You can also gift them to your friends or kids.
Rajib KR Saha is a reputed author who writes articles on various games and their item. He suggests the readers to buy wrestling clothes, DVDs or books from online stores to get them at the reasonable price.
~ ~ ~
Article Source: http://EzineArticles.com/expert/Rajib_KR_Saha/1179527
Article Source: http://EzineArticles.com/9389630