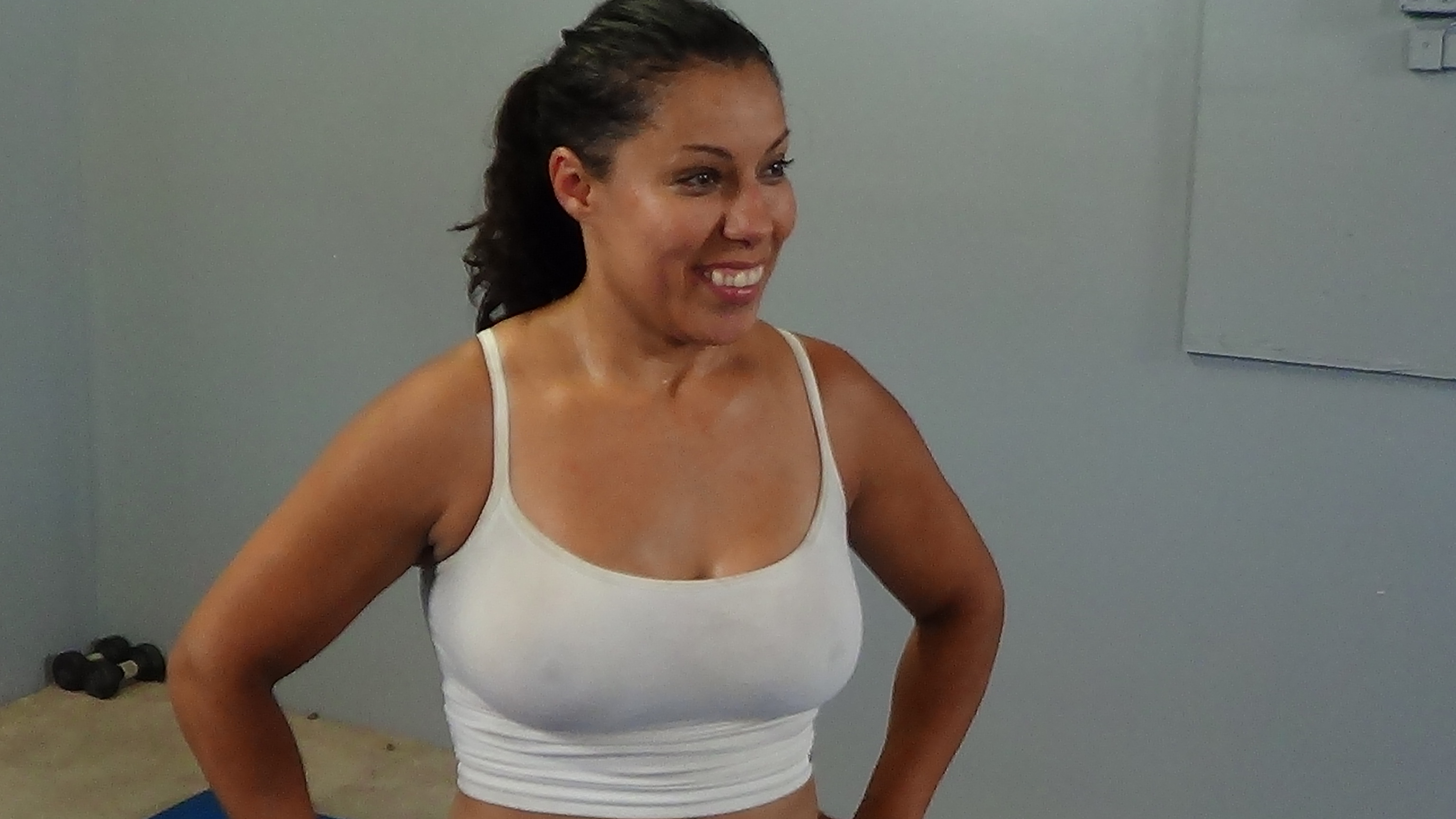 Can two best female friends really go at each other in fierce battle if there is no cheating boyfriend involved?
The answer is yes.
Penny and Isamar really go at each other in this private San Jose video shoot but we are stretching the boundaries a little since yes they are long-time friends but it's more like a young step mother and daughter relationship.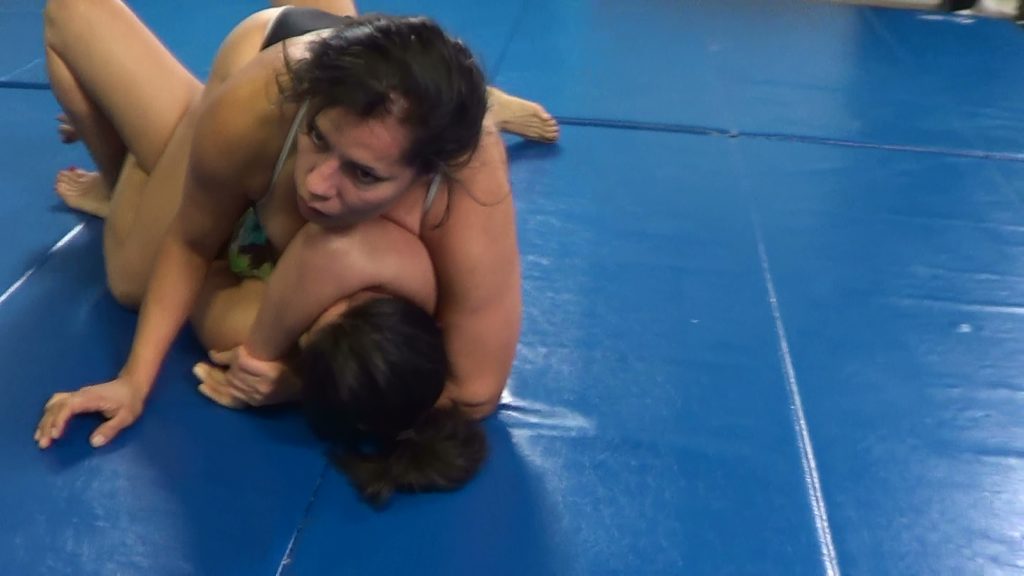 fciwomenswrestling.com article, grapplingstars.com photo
That kind of relationship can generate friction.
Penny gets off to a solid start as her skills have improved but taking down Isamar, no matter the setting or Division Two skill improvement, is a very daunting task.
This eventually turns into a ground war and then Isamar's competitive spirit emerges and she eventually begins to dominate the shapely curvy mother with the nice baby fat named Ms. Money Penny.
We loved watching the match……from a professional stand point of course. It can be purchased at http://grapplingstars.com/
Afterwards we dined at a Japanese restaurant in San Jose and this writer sat across from Penny who that night was a little quieter than usual and even more feminine and beautiful.
Ah, life's memories.
In our dinner and movie series, now set in San Francisco, we are about to create some more positive memories.
We have already visited the wonderful Spruce restaurant in our article about Poppy vs Kait:  FCI Womens Wrestling » Poppy (Newbie) vs Kait
Today were to take our covered wagons over to Nopa. Yep, we mean it.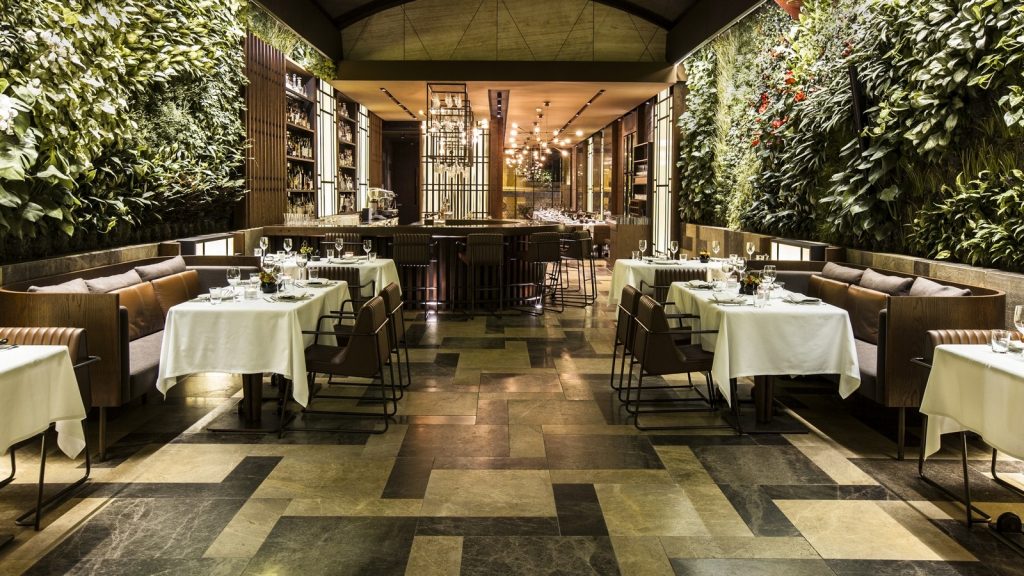 fciwomenswrestling.com article, noparestaurant.com photo
At their site nopasf.com they are very warm and friendly and are happy to answer our questions about who they are. "nopa is a San Francisco gathering place north of the Panhandle, serving urban rustic food and specializing in organic wood-fired cuisine. We serve simple food created with seasonal ingredients sourced from local purveyors. This philosophy is shared by our organic Mexican kitchen, nopalito."
There is an exciting back story regarding the trend in the global farm to table industry.
Let's turn their pages to: http://nopalize.com/kitchen-table-advisors-interview-w-founder-andrew-chang/
"American farming is simultaneously enduring a retirement and renaissance. On the one hand, in just the last two weeks, McDonald's announced that they will be moving to cage-free  hens. The week before that, poultry conglomerate, Perdue made a big splash by purchasing Niman Ranch, bolstering their sustainable meat product offerings.  Farmers Markets are booming all over the country and there is growing interest among young farmers to go back to the land to satisfy the demand. On the other hand, with so much growth, who will keep this sustainability movement sustainable? After all, the average age of an American farmer is nearly 60 years old. Plus, we are talking about farming and it is a hard way to make a dollar. Enter Kitchen Table Advisors. We sat down with Founder/Executive Director Anthony Chang to learn more about the mission and origin."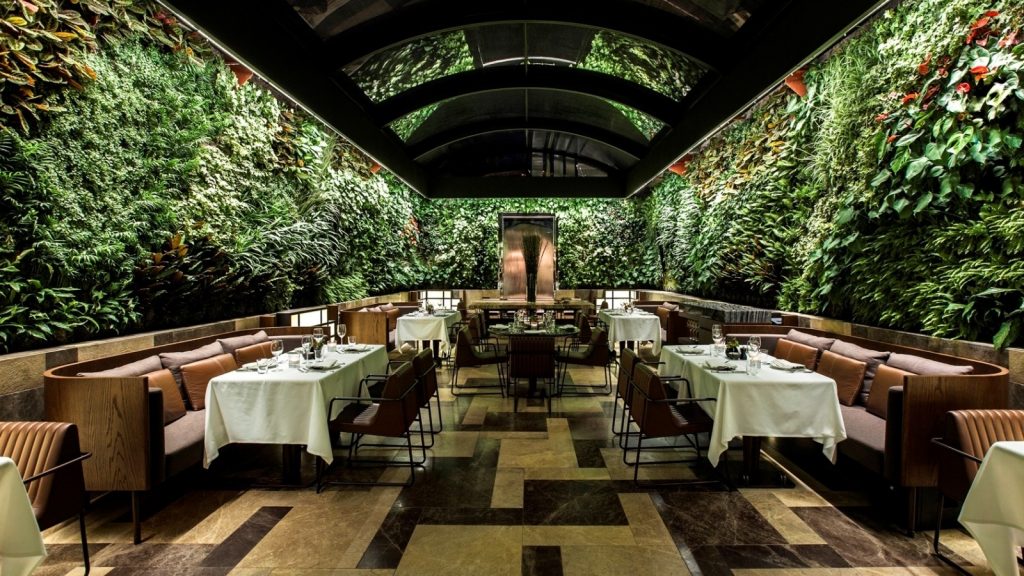 fciwomenswrestling.com article, noparestaurant.com photo
Kitchen Table Advisors
Anthony Chang: "KTA was founded to fuel the growth and long-term viability of sustainable small farms and ranches, so they can continue to grow healthy food, steward the land, and build community in the San Francisco Bay Area.  I started bringing together people and resources to support these farmers when I saw a couple of my favorite farmers' market vendors close; learned about the significant challenges and uphill battles that sustainable farmers face in building a viable business; and saw a need and opportunity to build a new kind of community supported agriculture where we can leverage the human, financial and social capital of people and businesses who care deeply about sustainable food and farms.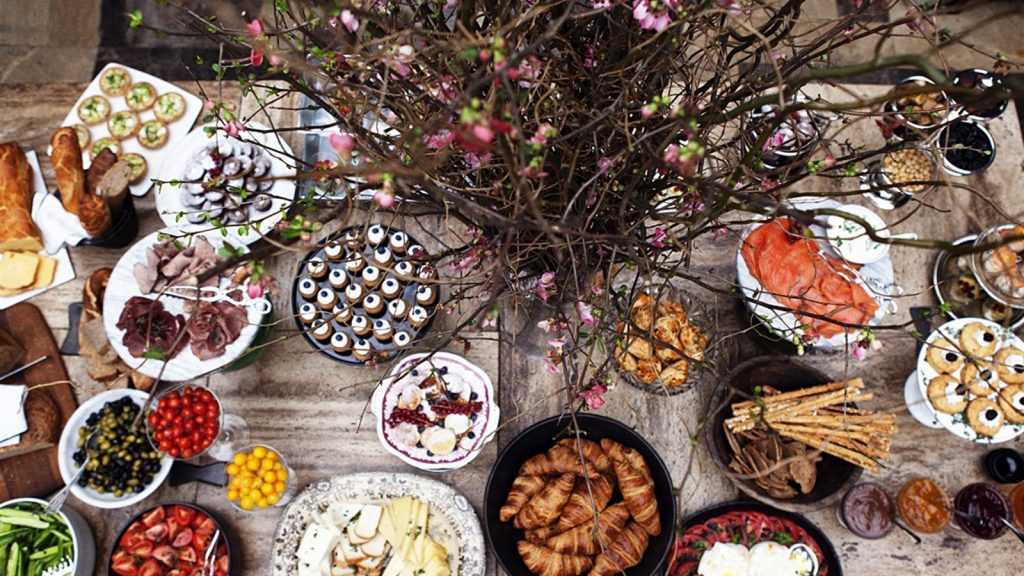 fciwomenswrestling.com article, noparestaurant.com photo
We decided to engage in a long-term relationship of in-depth 1:1 business advising with sustainable small farms to empower them with the business tools, resources, and knowledge they need to survive and thrive. Although I am the founder and first paid staff member, there were dozens of people that played critical roles in our first year as original advisory board members, staff, volunteers, donors, and champions."
It's a fascinating read.
As we continue working with the down to earth San Francisco Grappling Stars female vs female grappling video group, please bring your blue jeans, an appetite and an open mind.
More San Francisco dinner and a Fem vs Fem video stories are to come.
~ ~ ~
Sources: brainyquote.com, Wikipedia, fciwomenswrestling2.com, FCI Elite Competitor, photos thank you Wikimedia Commons.