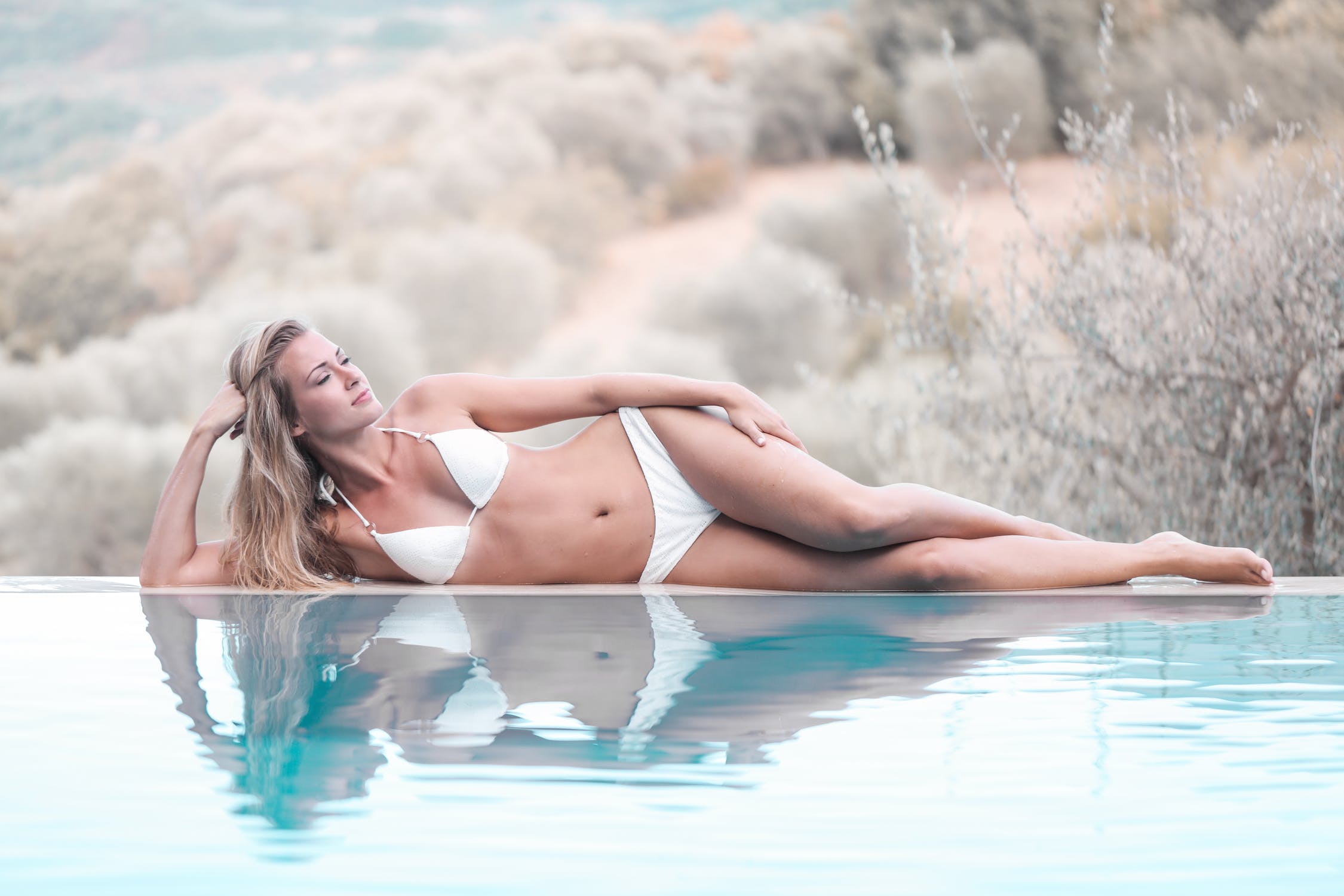 The success that Melissa George, Naomi Watts, Nicole Kidman, Phoebe Tonkin and other beautiful Australian Actresses are having in America proves that not only do we Americans love them, we also want the best for them.
They allow us to dream.
Another Australian dream girl that should be introduced to the world is an Australian Session Girl named Diana Mite.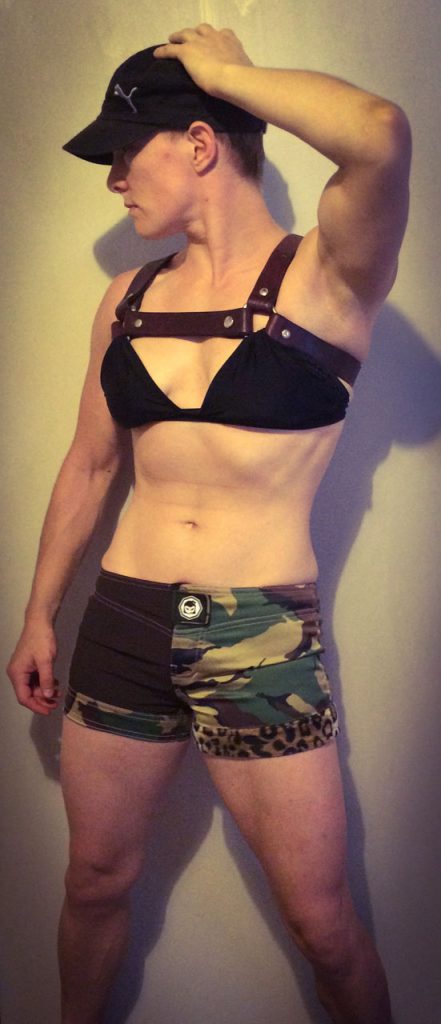 fciwomenswrestling.com article, photo via WB270.com
One look at her athletic body and we would like to proclaim that she is Dynooooooooo Mite!
Here is her meet and greet at WB270.com. "With over a decade of experience in the martial arts Ms. Diana is a grappler who also strength trains. At a well-muscled but petit 5'3″ and 56kg she can manage a 120kg lift and carry! She enjoys a challenge and winning as much as she does teaching.
Ms. Diana specialize in season wrestling, fantasy wrestling and MMA full contact with emphasis on Submission Grappling, Judo, and Freestyle Wrestling for men, woman and couples. Sessions and lessons can be done in a variety of outfits and martial arts uniforms; dress ups are always fun! For those who would rather praise than tumble Diana also offers muscle worship sessions."
Sounds Aussie cool.
Her email is msdianamite@gmail.com
So if you decide to have a session with Diana, please by all means have fun in Sydney.
We have a visiting writer with some ideas.
Five Must See Places in Sydney
Australia's capital, Sydney is a city of royal splendor and elegant style. Located in south east coast, the city is one of the largest and densely populated cities in the country. The city that never falls asleep as it has been a place of adventure and a land of novelties in all aspects including tourism. They have created a number of things to attract tourists and everything has been distinctive in its own way. The peaceful and tranquil harbor, the rocky parklands as well as warm tropical climate makes Sydney an amazing place to visit and explore. The city is cosmopolitan with people from all walks of life settling in and modernizing it with diverse culture and tradition. Here are five must see attractions in Sydney.
Sydney Harbour Bridge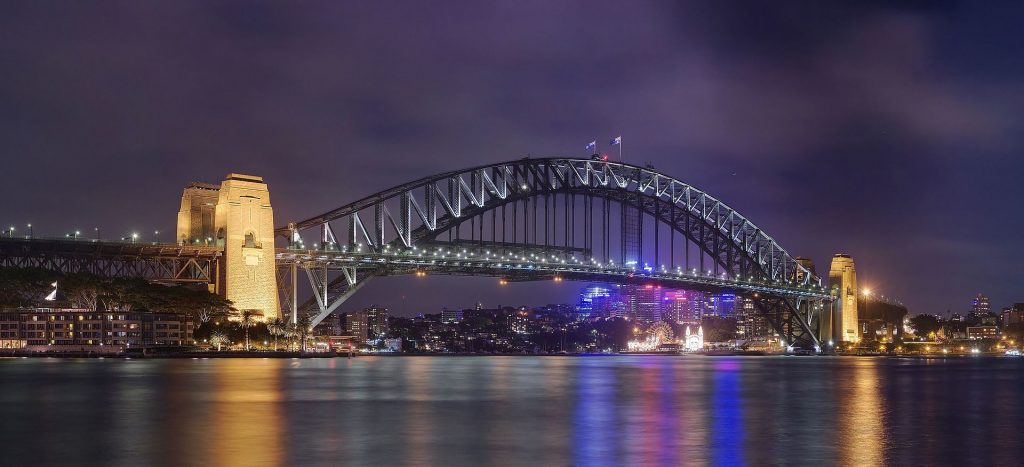 fciwomenswrestling.com article, By JJ Harrison (jjharrison89@facebook.com) – Own work wikimedia
The city of Sydney has a number of hot tourist destination and your tour packages will not be complete if it does not include the visit to Sydney Harbour Bridge. The bridge is the most stunning in the world, spanning a distance of 240km of shoreline in a serene and beautiful ambience. Along Sydney harbor there are numerous parks, gardens and nature reserves and you cannot miss on you trip to the city.
Sydney Seaplanes
The Sydney seaplanes will take you around the city and show you all places that you wouldn't have seen. These seaplanes are aircraft rides and offered to the people of Sydney to tour the city and get a glimpse of the beauty of city from midair unwinding in the seats of the seaplanes. The pilot will take you to some of the city's breathtaking mountains, islands and beaches.
Sydney Aquarium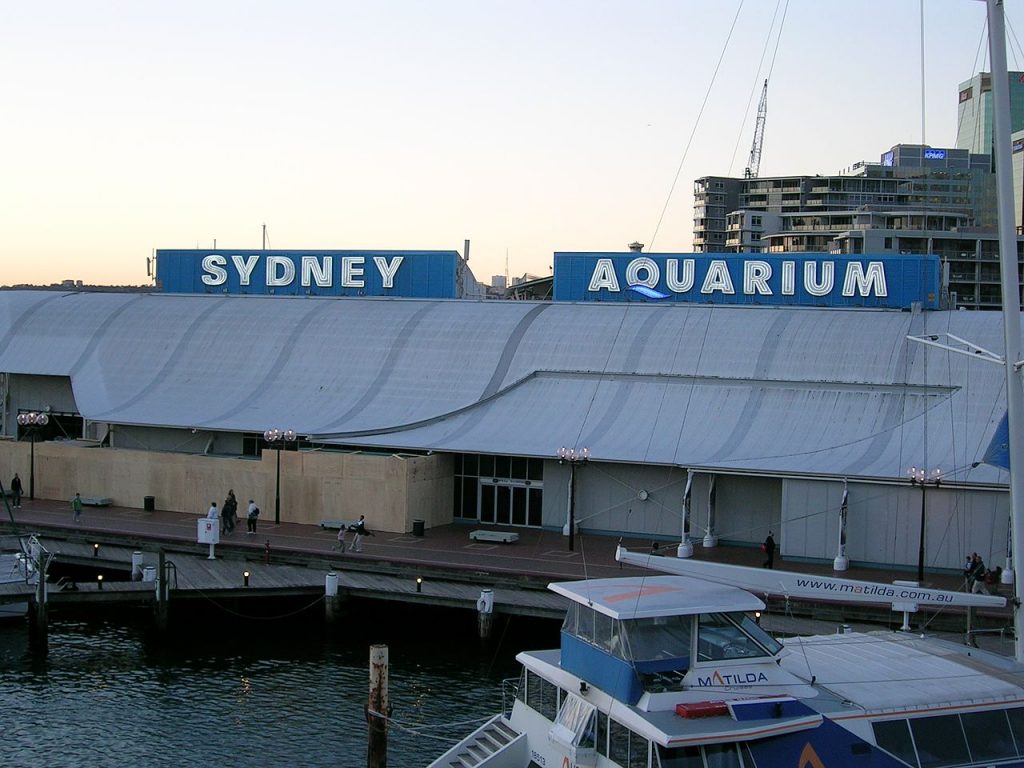 fciwomenswrestling.com article,  By Maksym Kozlenko – Transferred from en.wikipedia to Commons
Sydney aquarium is located at Darling Harbour and is one of the biggest Aquariums on earth. Its displays and themes take tourists on a journey through the continent's affluent and diverse waterways. The Open Ocean display massive oceanarium consisting of underwater tunnels allowing tourists to glimpse the county's popular marine life at a close range.
Bondi Beach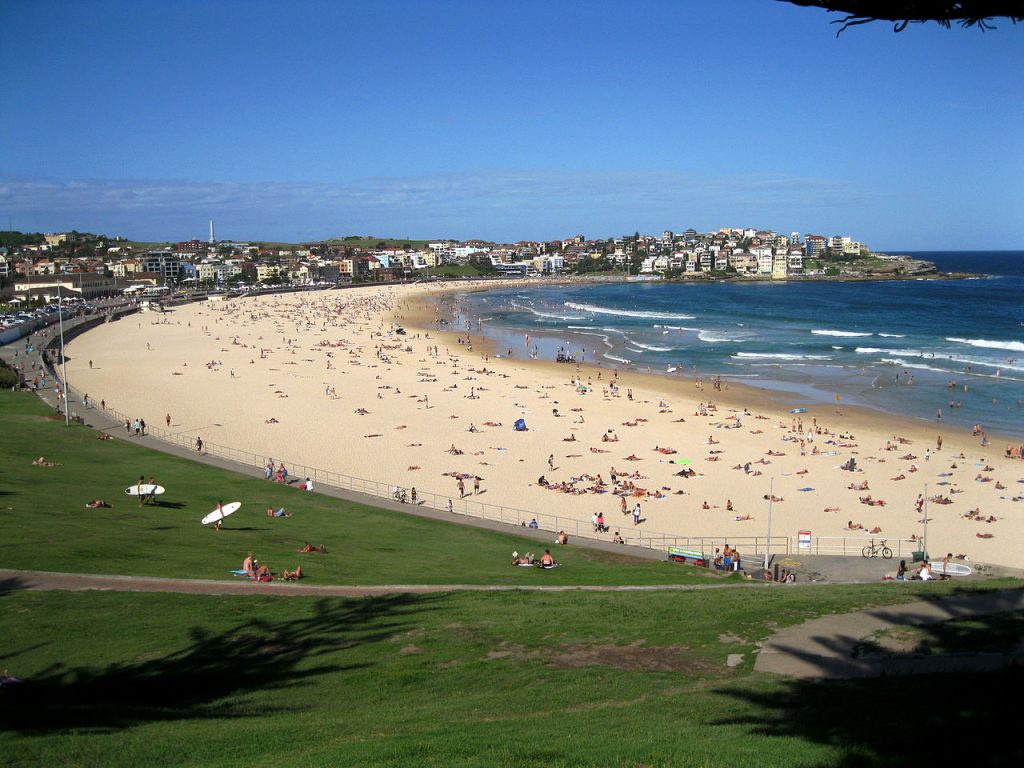 fciwomenswrestling.com article,  By Athena Lao from Cambridge, MA, USA – IMG_1057Uploaded by berichard, CC BY 2.0 wikimedia
This is one of the city's most popular beaches for its surf and it's a must visit when you are in the city. Bondi beach is where you will relax under the warm Australian skies. You will taste the most flavorful meals on earth from one of the many world class restaurants dotted along Bondi's walkway. You can also browse the many souvenir shops in the area.
Sydney Opera House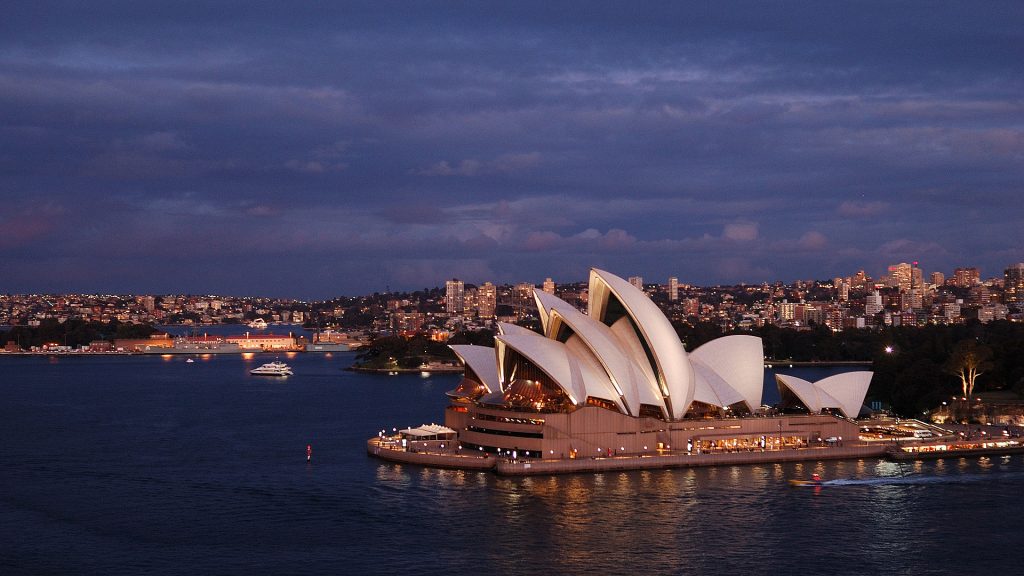 fciwomenswrestling.com article,  By Rosino flickr.com wikimedia
Sydney Opera House is the world's famous building and a great architectural design of the 20th century. This structure has earned repute as the world class performing art center and is a symbol of Australia. Sydney Opera House is not only home to the many musical productions, theaters and bullets, but also home to Sydney Symphony, Opera Australia, Sydney Opera House and Sydney Theater Company.
Sydney is among of the most visited cities on earth due to its wonderful nature and a number of breathtaking structures. It is the best city to visit and you will find that there is no shortage of places to visit and things to do in.
If you need accommodation in Sydney, visit Selected Serviced Apartments in Sydney.
~ ~ ~
http://ezinearticles.com/?Five-Must-See-Places-in-Sydney&id=7355153
Article Source: http://EzineArticles.com/expert/Thomas_M_Johanson/1243725
Article Source: http://EzineArticles.com/7355153