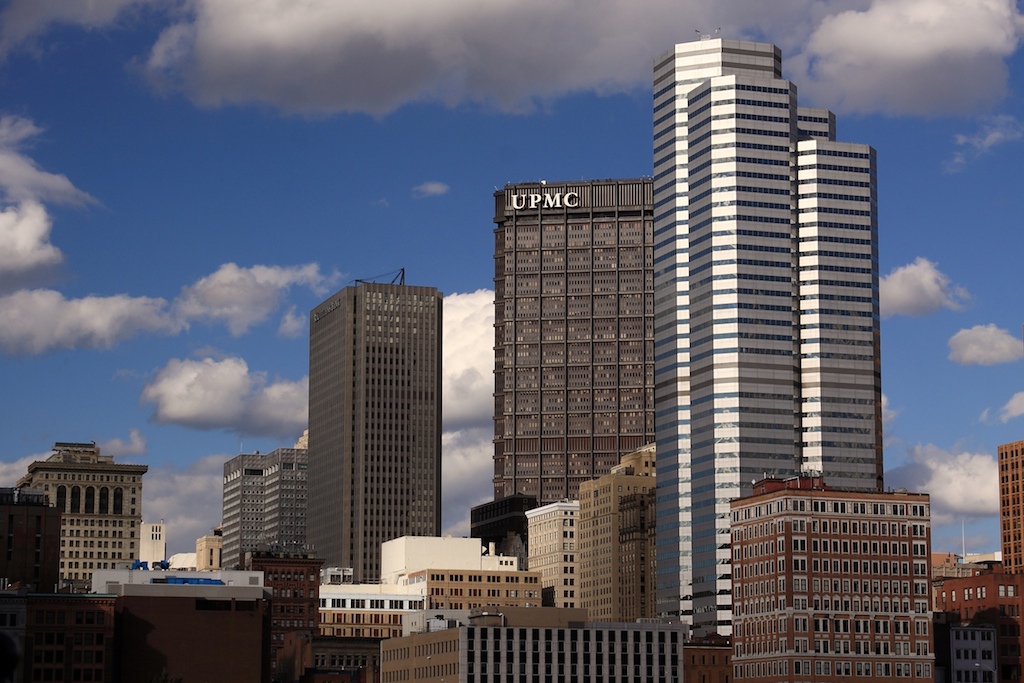 Much desirable, entertaining and memorable emanates from the classic city of Pittsburgh.
After being entranced by the film Flashdance who could resist this picturesque metropolis.
Let's not forget the Steelers. It's one of the winningest NFL franchises with the fewest coaches. That speaks to stability.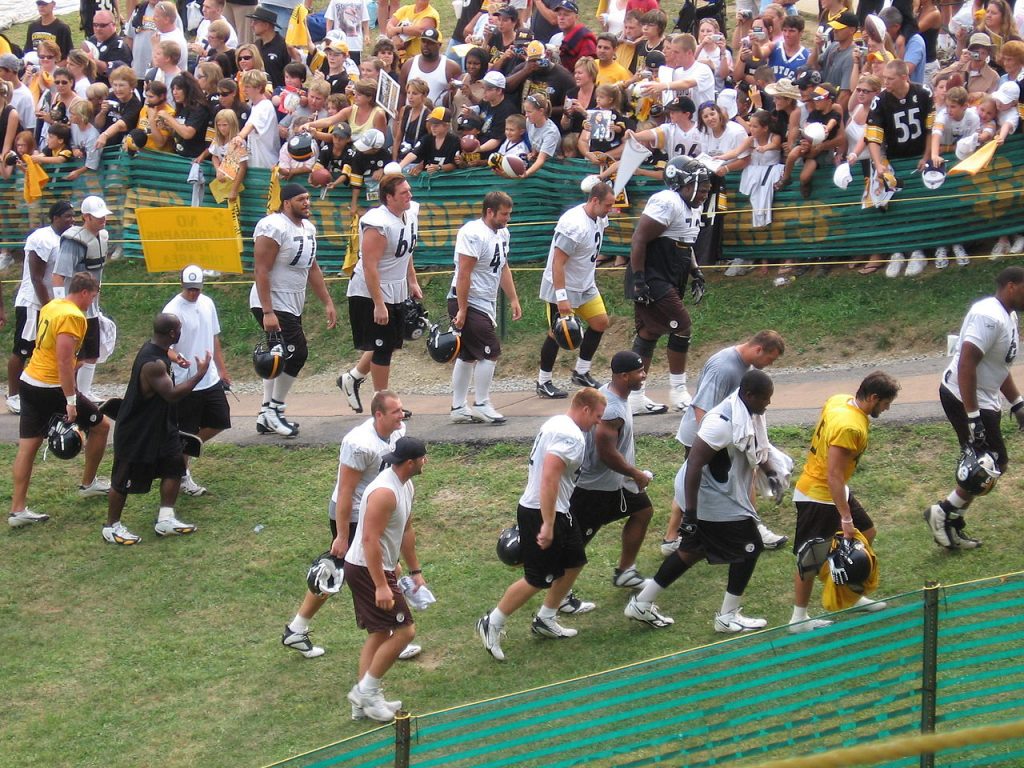 fciwomenswrestling.com article, photo By Team6and7 Own work Wikimedia
We have someone new and classically beautiful that we think you should meet from the steel city.
She is a Session Girl named Chloe.
She is a juicy sensuous 155 pounds. Yummy.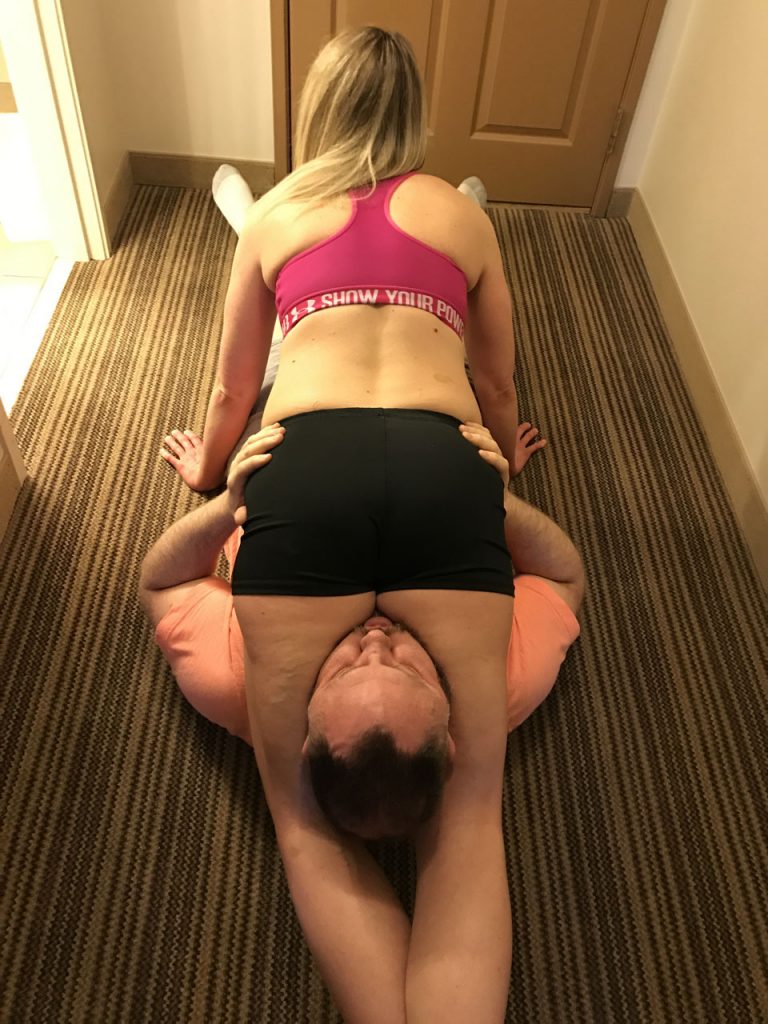 fciwomenswrestling.com article, wb270 photo credit
At her WB270.com she greets, "I have been doing sessions for the past few months. I do travel so anyone interested please contact me so I can get into your area as soon as I can.  I travel with Zoe when I do travel. Gladly can see us both at once. I want each session to be fun for us both, so the more details you can give me about your interest the better."
Here is her email is chloe.cummings95@gmail.com
So think about it. You can have a session with gorgeous Chloe and then enjoy Pittsburgh.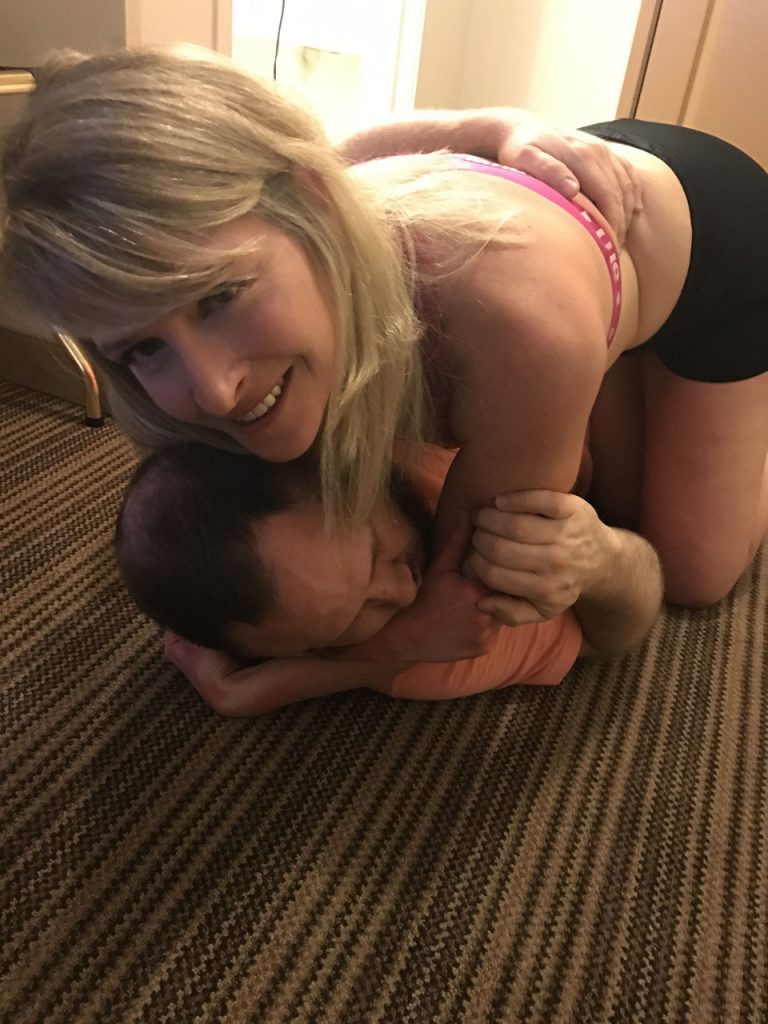 fciwomenswrestling.com article, wb270 photo credit
And where might you go in Pittsburgh after a great session.
We have a visiting writer with some ideas.
Six Reasons – Why to Visit Pittsburgh, PA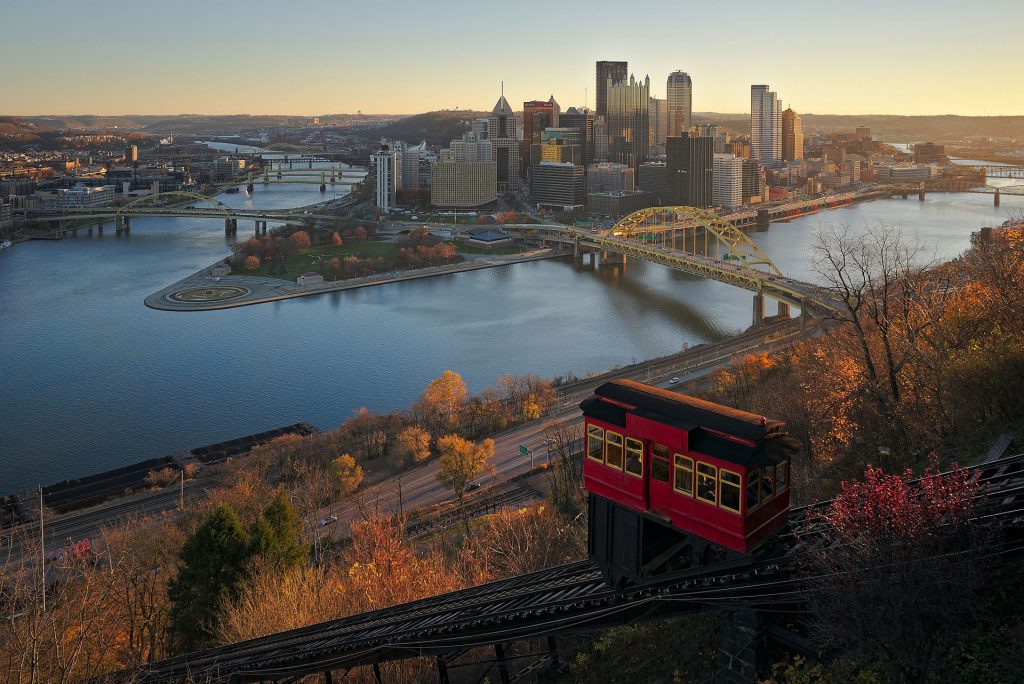 fciwomenswrestling.com article, By Dllu – Own work wikimedia
By J Stone
Each year, millions of people in America go on vacation. Some go to tropical places like Hawaii, while others choose to seen landmarks in the 48 other states. If you're planning your next vacation, you're probably trying to decide on a place to visit. There are lots of places you can go to, but one of the most enjoyable places you can visit is Pittsburgh, PA. In Pittsburgh, PA, there are a lot of things to do, whether you're young or old, or somewhere in between. Still not convinced? Well, after seeing the six reasons why to visit Pittsburgh, PA, you will be.
Reason #1: The Weather
It can be nice to go to a place like Hawaii, but the problem with it is that the weather is practically always the same; it's either sunny or rainy, with no in between. But the beauty of Pittsburgh, PA is that there are four different weather seasons: spring, summer, fall, winter, each with different temperatures. If you're taking a vacation during the winter, for instance, you may be treated to a beautiful winter wonderland in Pittsburgh. Or if you're vacationing during the summer months, you'll have great 70-80 degree weather there. The versatility of Pittsburgh's weather is quite appealing.
Reason #2: The Sports
Sports are a big part of the average American's life. As such, when many go on vacation, they like to go see a sports team play. If you vacation in Pittsburgh, you'll have this opportunity. It doesn't matter if you go on vacation in Pittsburgh during the winter, spring, summer or fall, there's always great teams to go see play. Teams like the Pittsburgh Steelers and the Pittsburgh Penguins are right in the city, while teams like the Philadelphia Phillies and Philadelphia 76ers are just a little bit away from Pittsburgh.
Reason #3: Affordable
Why spend thousands of dollars going to Florida or Hawaii when you can go to Pittsburgh and do far more with your money? Traveling to Pittsburgh, even via plane, is very affordable, as are hotel accommodations. By going on vacation to Pittsburgh, you can save yourself a lot of money and still have a great time.
Reason #4: Lots of Activities
The amount of activities available to you in Pittsburgh is truly great. Depending on the time of year you visit Pittsburgh, you may be treated to such activities as swimming, scuba diving, golf, hockey or a spa treatment. You can explore the various attractions within Pittsburgh, such as historical places like the Pittsburgh Museum and Pittsburgh City Hall. If you're looking for romantic activities, you'll be pleased to know that in Pittsburgh, you can find horse drawn carriages and many romantic restaurants.
Reason #5: Great Food
You've gotta eat at some point, and when you're on vacation anywhere, you want to eat food that is good. Pittsburgh plays host to a great deal of restaurants, each with their own food offerings. Looking for a great steak? In Pittsburgh, all you need do is go to one of the many famous steak houses in Pittsburgh. What about great sea food? Pittsburgh also has that. No matter what type of food you like, Pittsburgh has a restaurant that will cater to it. Pittsburgh is a very diverse food-city.
Reason #6: Nice Hotels and Bed & Breakfasts
Some couples plan romantic get-a-ways together to exotic places. Why go to another, much more expensive place when you can book a romantic hotel/bed & breakfast for the weekend? Pittsburgh has many bed & breakfasts that are recommended by many people as being great places for romance. This is yet another reason why to visit Pittsburgh: there are tons of nice hotels and bed and breakfasts there.
~ ~ ~
Precision Brush Painting is quality work at its finest! We serve the local Pittsburgh Pennsylvania area, from Squirrel Hill, Robinson Township, and more.
Professional Pittsburgh Painter
Best Buy Uniforms offers the lowest prices and highest quality professional painter uniforms.
OPENING PHOTO   By Zach Rudisin – Own work, CC BY-SA 3.0 wikimedia
Article Source: http://EzineArticles.com/expert/J_Stone/49512
Article Source: http://EzineArticles.com/1959753
http://ezinearticles.com/?Six-Reasons—Why-to-Visit-Pittsburgh,-PA&id=1959753