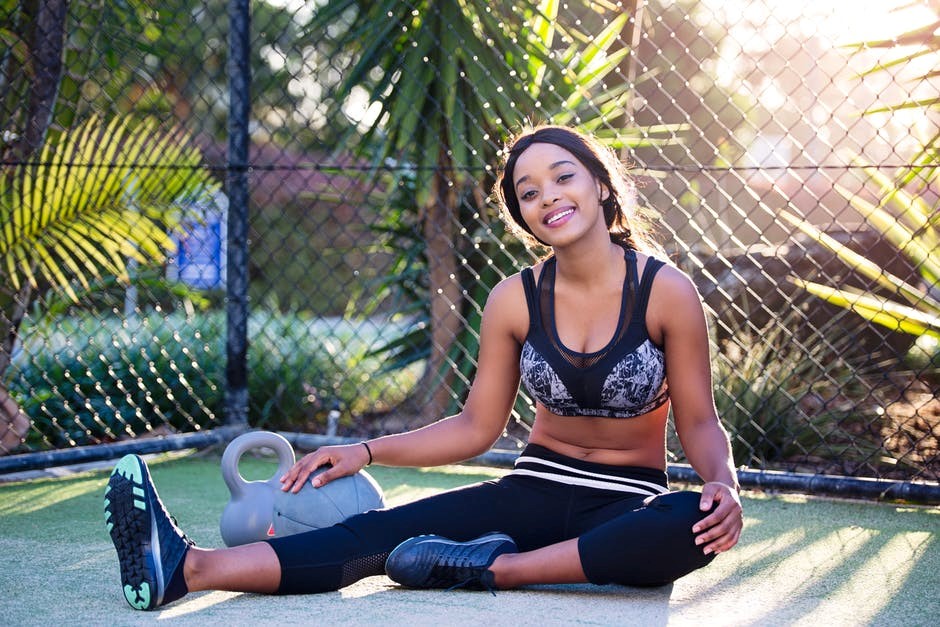 It is so easy to love Portland, Oregon.
From the fresh air and unique coffee shops to the friendly people, Portland is the best. That's why so many movies are shot in Portland.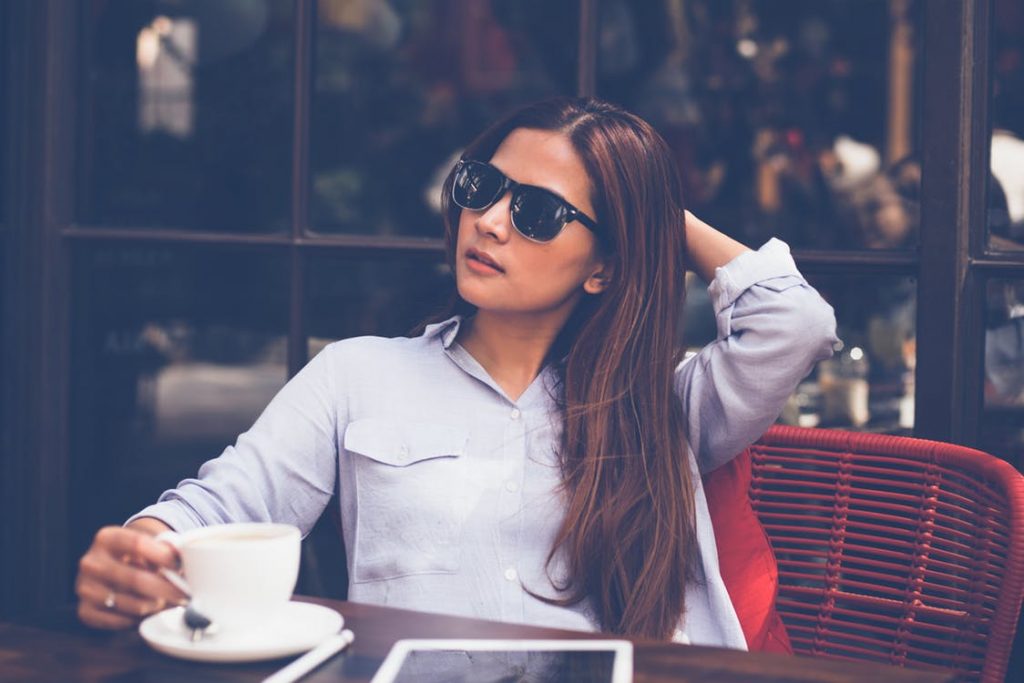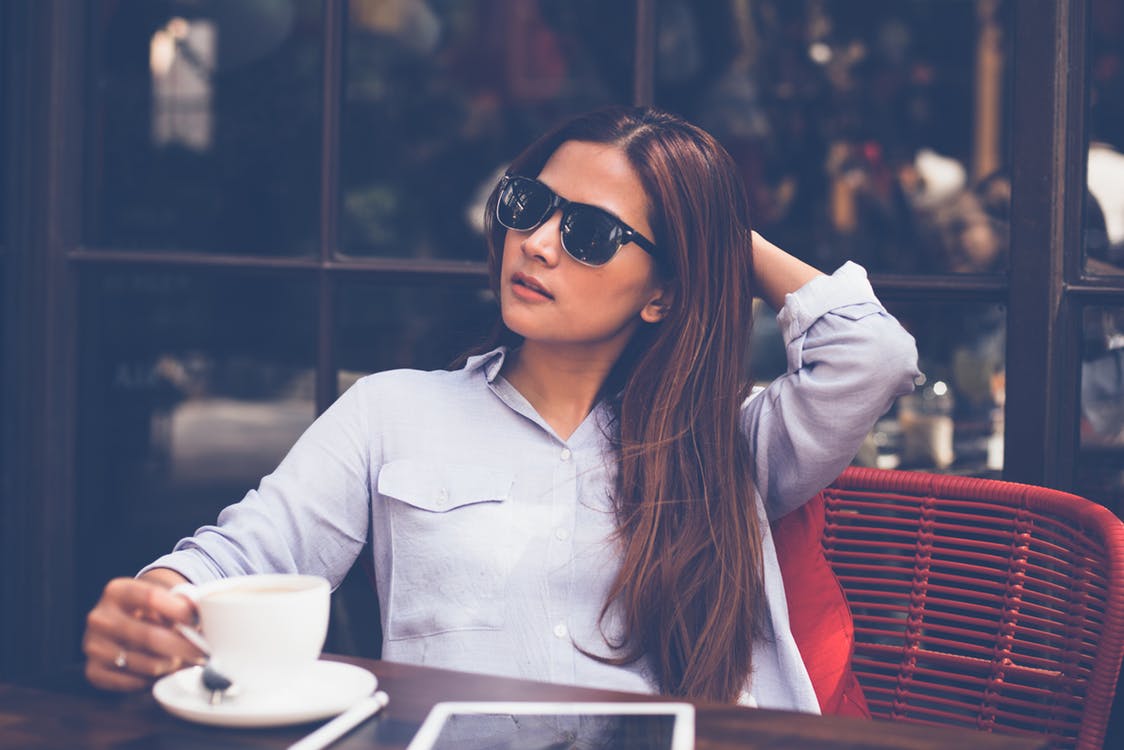 fciwomenswrestling.com article,  pexels-photo-324030 Chevanon Photography
For example the film Pay It Forward is a 2000 American drama–romance film based on the novel of the same name by Catherine Ryan Hyde. The film is set in Las Vegas in the present day, and it chronicles 12-year-old Trevor McKinney's launch of a goodwill movement known as 'pay it forward'. Directed by Mimi Leder and written by Leslie Dixon, the film stars Haley Joel Osment as Trevor, Helen Hunt as his alcoholic single mother Arlene McKinney, and Kevin Spacey as his physically and emotionally scarred social studies teacher Eugene Simonet.
fciwomenswrestling.com article, warner brothers photo credit 
The storyline goes when 11-year-old Trevor McKinney (Haley Joel Osment) begins 7th grade in Las Vegas, Nevada, his social studies teacher Eugene Simonet (Kevin Spacey) gives the class an assignment to devise and put into action a plan that will change the world for the better. Trevor's plan is a charitable program based on the networking of good deeds. He calls his plan "pay it forward", which means the recipient of a favor does a favor for three others rather than paying the favor back. However, it needs to be a major favor that the recipient cannot complete themselves.
The film was shot in Portland.
There is another reason to love Portland.
Ava is a sweet big sexy girl at a sensuous 190 pounds.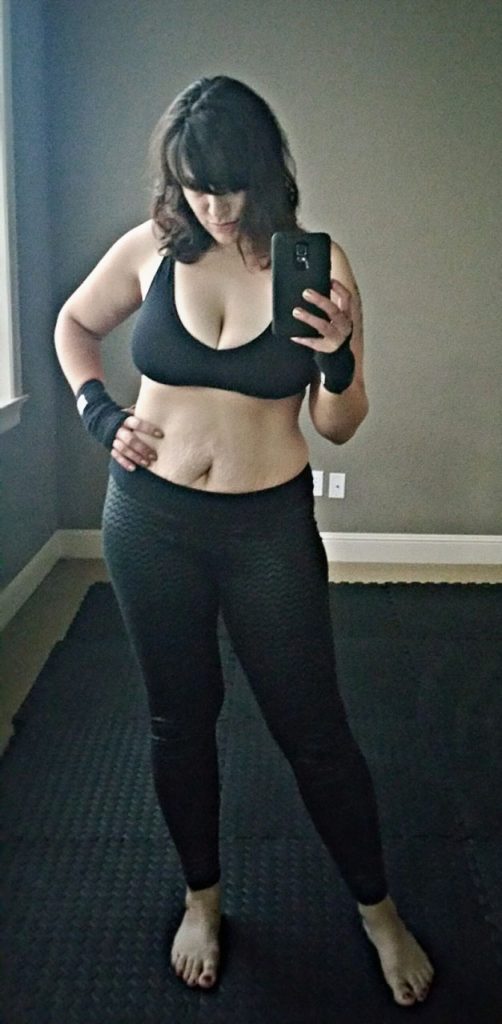 fciwomenswrestling.com article, wb270 photo credit
Wow, look at her. Wouldn't you love to tussle with her down on the mats?
Let's meet her.
At her WB270 profile she smiles, "I'm primarily a dominatrix, although I find the term to be ill-suited. My primary pursuit is to get my head in synch with my body and those of my partner, regardless of activity.
I am unusually beautiful, soft, and around the 93rd percentile for height, and an estimated 80th percentile in terms of strength.
My backgrounds in belly dance, yoga, Pilates, and engineering, and experience working with the elderly has provided me with flexibility, a solid core, speed, and a thorough understanding of body mechanics and leverage.
Wrestling allows me to get in touch with the predatory part of myself, something I find few healthy outlets for in day to day life.
I like to invade the physical space of my partner, putting my mouth near their neck, pressing my face against theirs- showing them that, at this moment, I own them and they are completely vulnerable to me.
As a woman, I know that my physical strength is only a small part of my power. I employ my flexibility, speed, and sexuality to distract, surprise, and overwhelm my opponents.
I recognize that strategy is a major component of wrestling and use my knowledge of body mechanics to augment my natural strength and size.
I rent wrestling space in a dungeon in SW Portland by OSHU, but am happy to do outcall once a relationship and trust are established."
Good to know.
Sounds like fun.
Her contact email is https://avakruger.com/contact/
Well, after having a session with Ava, what else can you do in Portland?
We have a visiting speaker with some great ideas.
5 Must-See Water Features in Portland, Oregon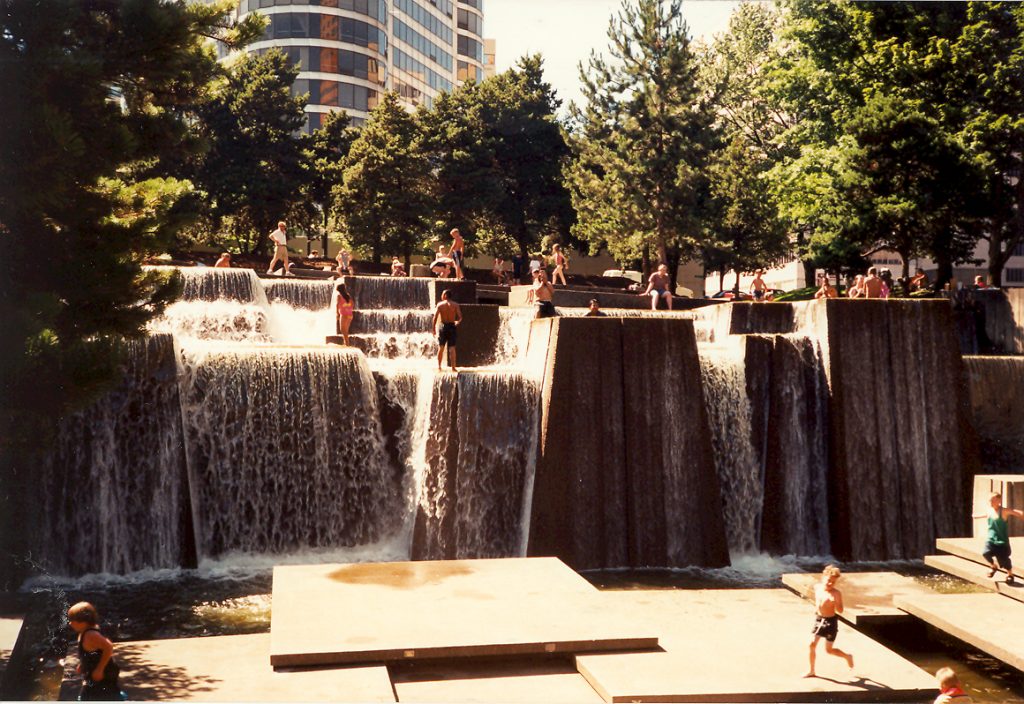 fciwomenswrestling.com article,  By Hagar66 – Own work wikimedia
By Lucas Grant
The city of Portland is home to a wide variety of public fountains, many of them striking enough to mesmerize any plumber. Portland denizens appreciate having fountains where they can play and cool off in the summer months. The Portland Water Bureau maintains the city's fountains, which are marvels of plumbing installation studied by tour groups and art students alike. Here's a guide to enjoying Portland's fountains this summer.
Keller Fountain, SW 3rd & Clay
Designed in 1971 by Angela Danadjieva, the Ira Keller Forecourt Fountain is simply stunning. Its blocky vertical face features "cliffs" where Portland's aquatic-minded citizens enjoy perching on a hot summer's day. Those more interested in sunbathing often sprawl out on the grassy areas surrounding the fountain. This jewel in the Portland plumbing system evokes the geography of the waterfalls in the Pacific Northwest.
Rose Petal Fountain, SE 106th & Stark
Located at 106th and SE Stark, the Rose Petal Fountain was designed in 1978. One of the only fountains in the area, the Rose Petal Fountain's three spouts shoot recycled water over a rock installation known as the Stark Street Island. Because it's one of the lesser-known fountains in Portland, the Rose Petal Fountain is wonderful for those hoping to catch some fun in the sun without fighting off crowds.
Skidmore Fountain, SW 1st & Ankeny
Dedicated to the memory of early Portland businessman Stephen G. Skidmore, the Skidmore Fountain was designed to allow dogs, horses, and humans to drink from its graceful spouts. Located deep in Old Town Portland, the fountain's graceful design was inspired by the fountains of the 1878 Paris Expositions. According to a well-loved Portland story, native brew master Henry Weinhard offered to pump beer through the Skidmore Fountain at its dedication in 1888. Its central location in Old Town makes the Skidmore Fountain a lovely place to enjoy lunch from the Saturday Market or any number of downtown food carts.
Salmon Street Springs, SW Salmon & Naito Parkway
Tom McCall Waterfront Park, or just "Waterfront Park" for many Portlanders, brags one of Portland's most famous and popular water fountains – the Salmon Street Springs fountain. This 137-jet display is called a "guessing fountain" because it is nearly impossible to predict where the water will come out next. An underground computer masterminds this Portland plumbing water show. The Salmon Street Fountain is a wonderful place to people watch.
Holladay Park Fountain
Like Salmon Street Springs, the Holladay Park Fountain's programmed nozzles shoot water in playful arches over the heads of passers-by. Designers Murase Associates and Tim Clemen included a programmable system of valves and nozzles so as to add an element of spontaneity to the fountain.
As you can see, Portland plumbing is anything but boring once you know where to look! Even if you're not a plumber, Portland has water features that will delight and fascinate your mind while refreshing your body. So, the next time the summer sun has got you feeling exhausted, pack some sun block and a picnic lunch and head to one of Portland's charming water fountains.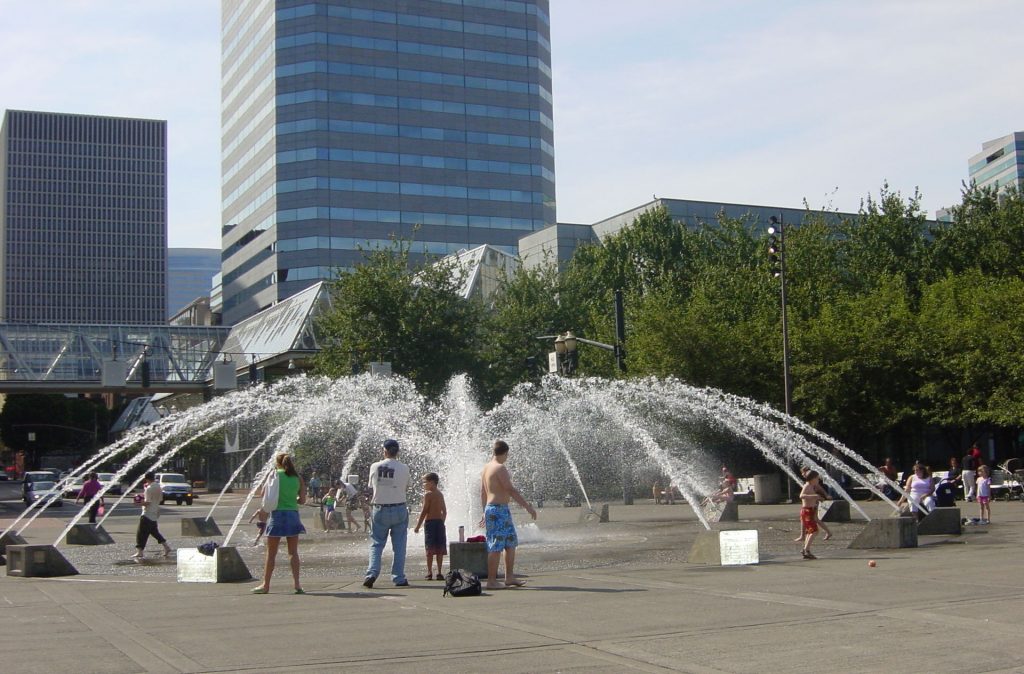 fciwomenswrestling.com article, By Gezzas Man – Own work wikimedia
3 Mountains offers Portland plumbing services and plumbing installation tips to address all your plumbing needs, whether you hope to build an elaborate water fountain or just tweak the plumbing under your sink.
~ ~ ~
OPENING PHOTO VIA WIKIMEDIA
Article Source: http://EzineArticles.com/expert/Lucas_Grant/922716
Article Source: http://EzineArticles.com/6305863