Session Girls and Spain, Must See Travel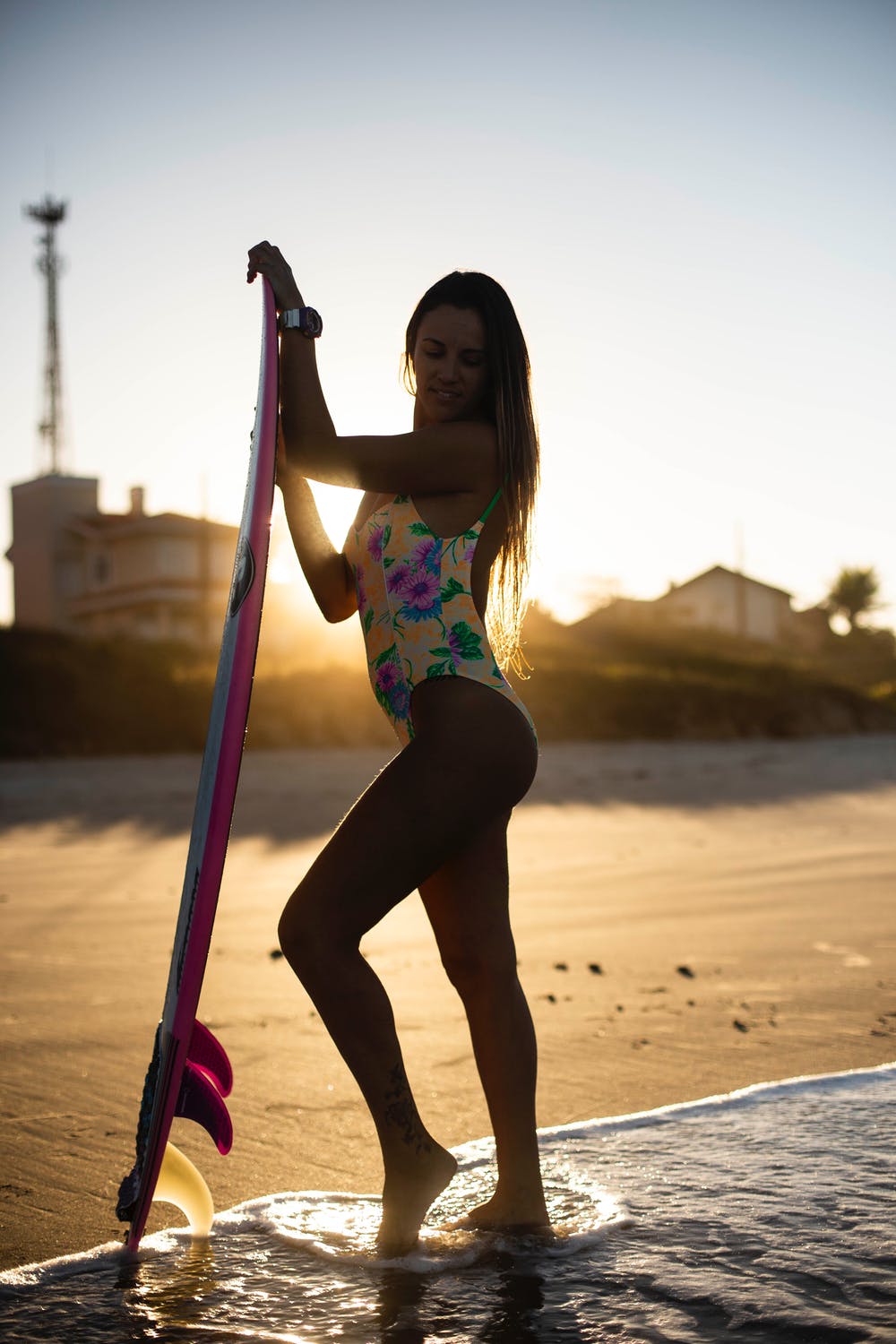 Here are at least two reasons among the thousands to visit Spain.
Actually there are three and we'll visit the third later.
The global travel giant Lonely Planet wonderfully speaks to the first two. "Food and wine are national obsessions in Spain, and with good reason. The touchstones of Spanish cooking are deceptively simple: incalculable variety, traditional recipes handed down through the generations, and an innate willingness to experiment and see what comes out of the kitchen laboratory. You may experience the best meal ever via tapas in an earthy bar where everyone's shouting, or via a meal prepared by a celebrity chef in the refined surrounds of a Michelin-starred restaurant. Either way, the breadth of gastronomic experience that awaits you is breathtaking."
Let's examine reason number two.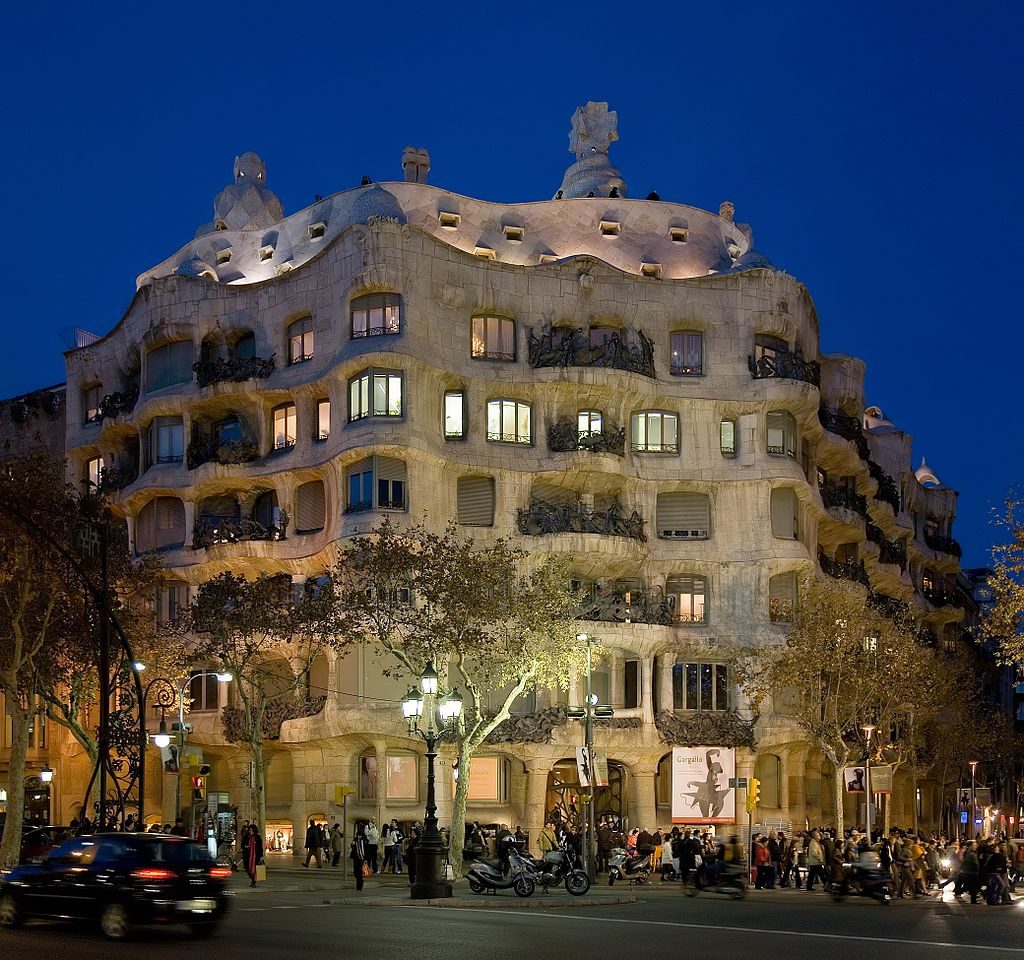 "Poignantly windswept Roman ruins, cathedrals of rare power and incomparable jewels of Islamic architecture speak of a country where the great civilizations of history have risen, fallen and left behind their indelible mark. More recently, what other country could produce such rebellious and relentlessly creative spirits as Salvador Dalí, Pablo Picasso and Antoni Gaudí and place them front and center in public life? Here, grand monuments to the past coexist alongside architectural creations of such daring that it becomes clear Spain's future will be every bit as original as its past."
Now those are some life altering reasons to visit Spain.
Here is a third.
There are some fantastic Session Girls who live there. One of them is a longtime favorite in the legendary Sheila Rock.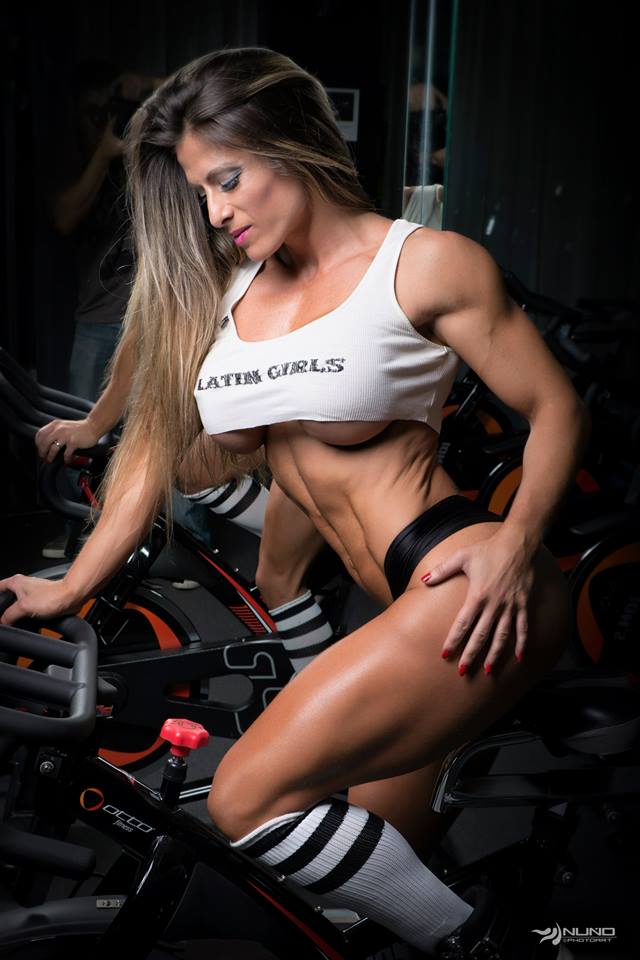 Let's listen in.
At her WB270.com profile she invites, "I'm an IFBB Professional Figure competitor from Malaga, Spain. I live here but I travel all around the World competing. I'm the Spanish champion in Body fitness (FIGURE) I competed in Holland at the Juliette Bergman Classic, at the Nordic Pro in Finland, in Orlando "Europa show of Champions" at the Pittsburgh PRO and against the greatest girls in the figure category and more at the Arnold Classic Madrid. I'm a very strong woman."
She has the positive customer reviews to back her up.
Here are two.
"In 15 years of mixed wrestling, she may be the strongest woman pound for pound for pound I've gone up against. Not a lot of technique but an absolute ox. I got her in a full headlock and she broke it with just the strength of her hands and fingers. No one has ever done that before. She also submitted me on a bear hug. Only Arekah Lox and the now-retired Karla Nelsen had done that and both are far larger than Sheila."
And another.
"Sheila is the eighth girl I've had a session with & she was by far the best…   Sheila was so amazing.  Prompt responses to emails prior to the session.  The session itself was awesome…she flaunted her ability to easily overpower me.   Sheila is drop dead gorgeous!!! OMG!!!  It's hard to believe that this tiny beautiful girl can be so powerful. But she is!!!  Good God she is strong!  Time just flew by because we had so much fun.  We both laughed the entire time.  Go in wanting to have fun and Sheila will make it so."
If you are traveling to Spain and want to session with Sheila, her email is: sessionsheila@gmail.com
It's time to electronically travel to Spain.
5 Reasons Why Spain Should Be Your 2017 Holiday Destination
By Derick A 
A vacation in Spain should be in your bucket list for 2017! It is a country with something to offer for everyone. Regardless of your interests, there are many things to do in Spain that will definitely provide you with a memorable holiday. From world-class beaches to top-notch dining destinations, unique landscapes to amazing architecture, you will have endless reasons to visit this country.
It is a Gastronomic Feast: Food – this is perhaps one of the best reasons why a Spain vacation is popular among many people. From authentic tapas to mouth-watering paellas, your appetite will surely be in for a treat. Paella, a combination of seafood and rice, is one of the dishes that should not be missed. Each region has its unique culinary heritage, making the country a top choice for food lovers.
It has Excellent Beaches: If you love the sun, sea, and sand, you have another good reason to visit the country. Beaches in Spain are among the best in the world. It has 7,880 kilometers of shoreline and home to more than 3,000 beaches. Whether you would like to go sunbathing, surfing, snorkeling, or try water sports, Spain has a lot to offer.
It is Paradise for Art Lovers: If you appreciate and love art, start planning your holiday in Spain today. From churches like the Sagrada Familia to art galleries like Museum of El Prado, you will have a full itinerary. Art is part of their culture, and it thrives almost anywhere. Whether in Madrid or Barcelona or in any other city, you will be able to enjoy a plethora of attractions that will make you appreciate art.
It has a Rich Culture: Travelling is an opportunity to explore new cultures, and such is exactly why Spain is a good holiday destination. They are known for their siesta, a short period in the afternoon where people rest. They also have some amazing festivals, which will be a good chance for you to experience their unique cultural traditions. They have many museums and landmarks, among other attractions that perfectly depict their wonderful culture.
It is Easy and Affordable: If you are looking for cheap holiday destinations, Spain is a good pick. Airfare, most of the time, is easy on the pocket. Getting around from one city to another is hassle-free. They have reliable bus and train system, making it effortless to explore different destinations. There is an abundance of accommodations that offer good value for the money. The best thing is that it is safe, even for solo travelers.
What are you waiting for? Start planning your 2017 holiday in Spain today! For sure, you won't regret such a trip.
Plan your holiday to Spain and get the local experience. See what Spain what offers and amazing places and things today on http://www.ubbaloo.com
~ ~ ~
https://ezinearticles.com/?5-Reasons-Why-Spain-Should-Be-Your-2017-Holiday-Destination&id=9588942
Article Source: https://EzineArticles.com/expert/Derick_A/2358417
Article Source: http://EzineArticles.com/9588942
https://www.lonelyplanet.com/spain/introduction