Orlando Florida Welcomes You, Have A Wrestling Session With Rachel And Katy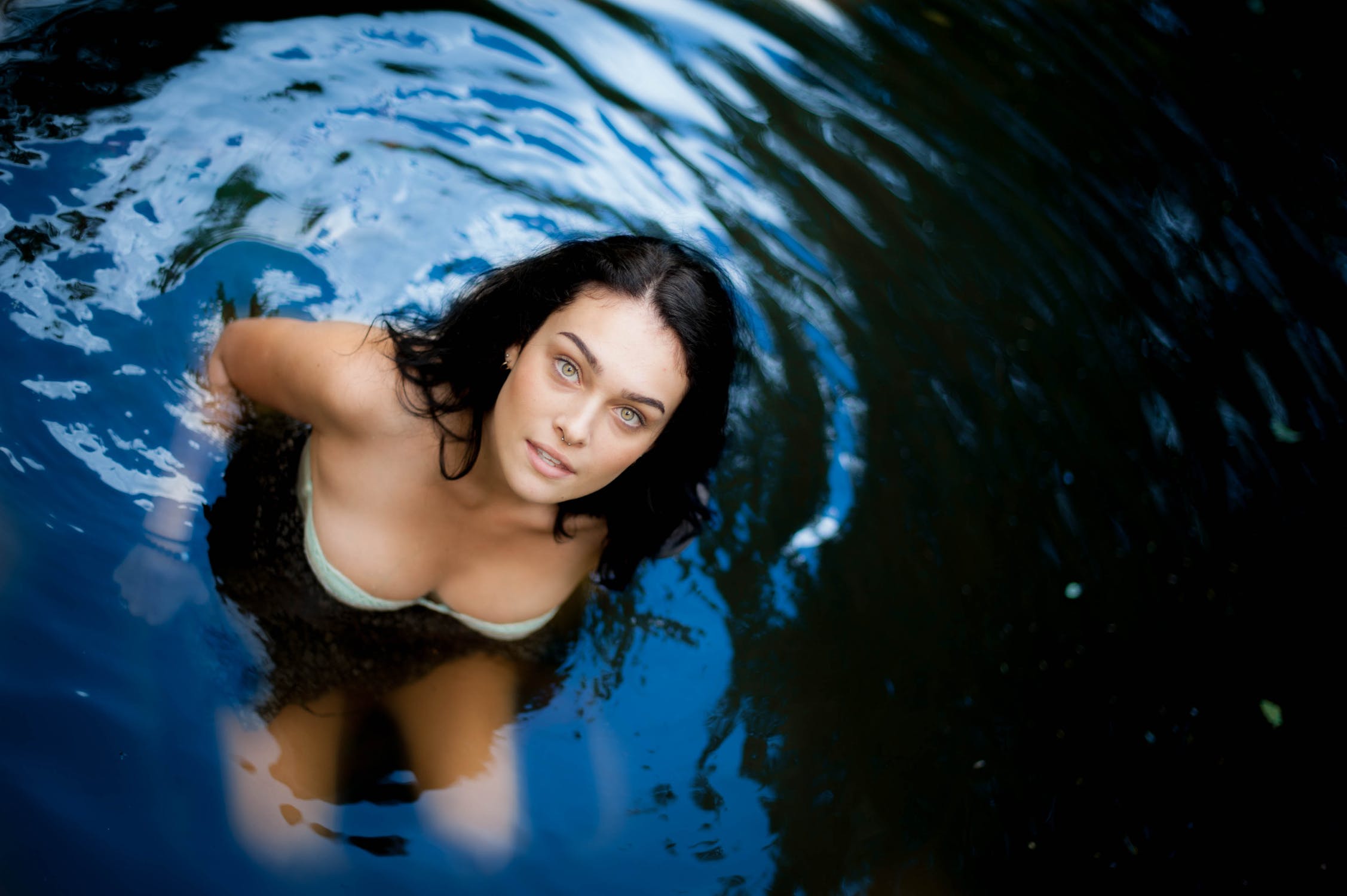 Myriads of exciting news are happening on the Orlando, Florida landscape.
There's no better place to celebrate special milestones and make new memories than at Walt Disney World Resort, and these experiences take these moments to the next level.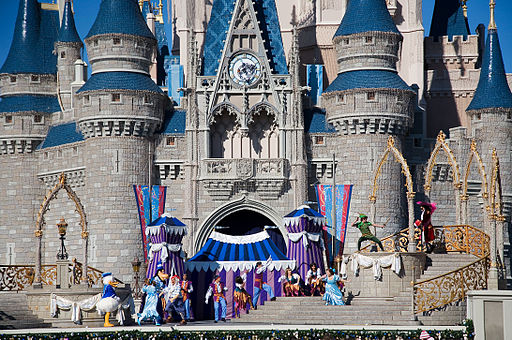 We have long associated Orlando with the wonders of Disney World and in the sports market, the NBA Orlando Magic, so it's wonderful to see that the University of Central Florida Knights have truly made it to the big leagues.
Finishing their 2017 season with a stunning 12-0 record, the Knights will face the big dogs of the SEC, the Auburn Tigers in the Peach Bowl.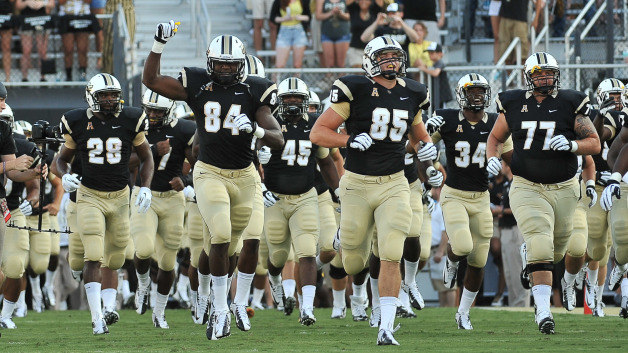 As reported at an Alabama media source al.com, "Auburn may rank in the top 15 nationally in pass defense, but UCF believes it has found some "holes" to exploit in the Peach Bowl.
Knights freshman receiver Gabe Davis complimented Auburn's secondary, but also feels there are areas No. 12 UCF (12-0) can take advantage of."
Best wishes to all. As of this December 29, 2017 writing, the January 1, 2018 game against Auburn is sold out.
Sorry that you may be a little late to that one, but if you love to grapple with beautiful girls in a safe session environment, there are two beautiful girls who are ready to take you on.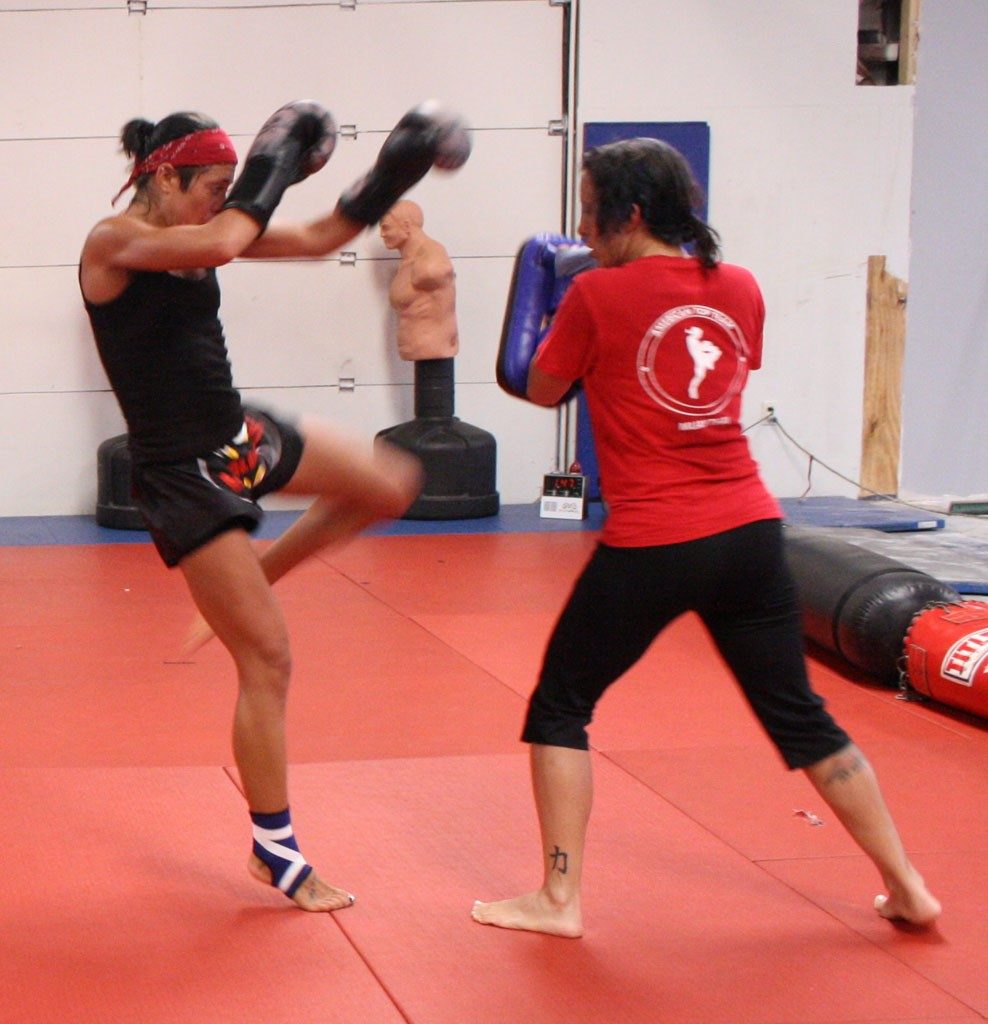 At her wb270 profile Katy Jae smiles, "I'm a very fit, fun, sensual yet dominating mistress ready to make you my newest pet:)  I have a 4-0 record in Muay Thai and 1-0 in MMA.  I'm a fitness trainer and aspiring bodybuilder/figure competitor.  I'm VERY open minded and playful.
My favorite types of sessions are: BOXING. Kickboxing BEATDOWNS, Scissors."
Sounds dangerously wonderful and she is not sold out so we want more.
At her sessiongirls.com profile she adds that she is, "Sweet, compassionate but RUTHLESS when you are in my clutch. NO MERCY unless you request it."
 Would you like to request her email? Here it is: katyjaex@gmail.com
This Orlando Angel is a gorgeous girl that Femcompetitor Magazine has written about:
Rachel Sinclair is an industry great and has a well-loved reputation in our market.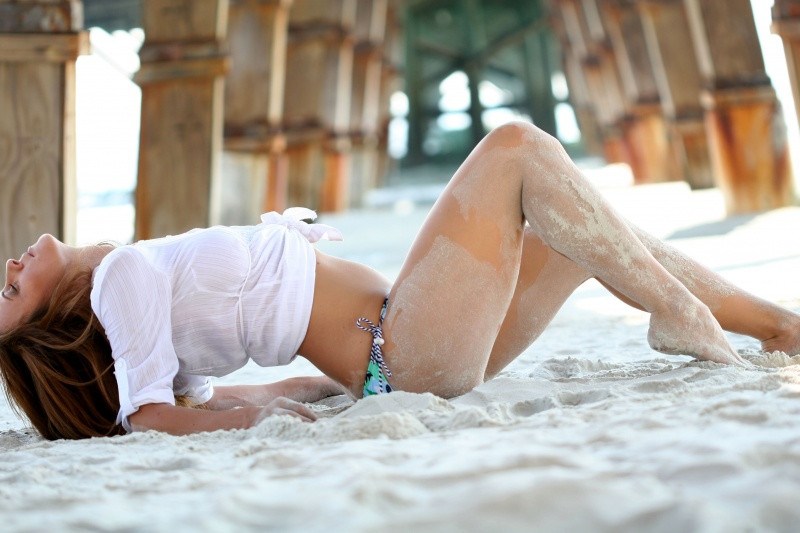 At her wb270.com profile she flexes, "I am a Session Wrestler, Pro Domme, and Fetish model with a wide variety of interests.  I love the excitement of a good competition and showing off my strength, and although I am by no means an fbb, I do spend about 2 hours a day in the gym 5 – 7 days a week.  So, I am extremely strong for a girl my size.
I travel regularly on the East Coast (including Tampa, Miami, New York, and NJ and will be adding Boston, DC, and Atlanta in the near future).
I prefer to correspond via email as it allows me to keep track of all of your information, likes, and dislikes, so please feel free to email me to schedule a session or find out more information."
We have contacted her before and she is super sweet.
Here is what one of her many fans had to say about her. "I spent one unforgettable hour with Rachel.  I'm a rookie at this, but she is very attractive, accommodating, strong, athletic, and entertaining.  The fantasy gal I was hoping for.  I look forward to a rematch."
Very good. Maybe you can take his place and have the rematch for him.
Rachel is not sold out yet.
Here is this gorgeous babe's email: RachelFights@live.com 
Well there you have it. There is so much to do in Orlando. Let's not stop there.
A Help Guide For Convention Visitors To Orlando
By Katie Christ
Submitted On January 08, 2017
The city of Orlando, Florida is home to the world-famous Walt Disney World, the number one tourist attraction in the United States of America. But that is not the only tourist puller; Orlando offers several beautiful places that are a must-see for both children and adults alike. Whether it's the historical museums, huge water parks to landscaped gardens or first-class restaurants, Orlando is chock full of places to visit and never offers a dull moment.
If you are coming for an Orlando convention, then you should know that you have lots of options when it comes to choosing your transportation from the airport or your lodge. The public transportation network in Orlando is properly maintained and offers several options as well. You could opt to take a cab or Uber, trams, buses or coaches that will take you to the Orlando convention center with peace of mind.
As expected, any internationally known travel destination attracts people from all walks of life, and thanks to Walt Disney's the Magic Kingdom, the tourist trade in Orlando is booming more than ever. From entrepreneurs to business executives, to fun-seekers, Orlando can cater to all. Therefore, you have several options or choices to make when it comes to choosing where you will lodge during your visit to Orlando. No matter what your budget is, Orlando has the perfect hotel that meets your desired needs, and a majority of them are closer to tourist centers.
If you feel the hotels in Orlando seem to be a tad too much for you, then consider visiting one of the towns close to Orlando which is known as Kissimmee. This town is just a few kilometers away from the bustling city and has lots of hotels with reasonable prices that are pocket-friendly and which offer a lot of value for money.
According to reports from the Orlando/Orange County Convention & Visitors Bureau, Inc., Orlando is recognized as the second largest destinations for business meetings in the world. As a matter of fact, pleasure and business travels bring in the sum of about $32 billion every year. Despite the recession, there is hope for the future of business in the city of Orlando. Convention markets, as well as business conferences, are always held at the Orlando Convention Center, and it is growing in popularity each day as the Center meets the needs of businesspeople and corporations. Even major hotels are not left behind in the business arena, as each, and every one of them is always upgrading their facilities with state-of-the-art equipment to meet the demands and needs of businesses and also to host business meetings.
Orlando is capable of running several conventions and business meetings concurrently as a result of the convention center as well as the upgraded facilities of the hotels in the city.
A trip to Orlando is not complete without a visit to the renowned five-star dining restaurant, Christini's Ristorante Italiano, should be your best option. Here, you'll be served with the best of Italian foods prepared by world-class chefs and enjoy the best of hospitality and fine wines. Go to: http://www.Christinis.com
~ ~ ~


OPENING PHOTO WIKIMEDIA
Article Source: https://EzineArticles.com/expert/Katie_Christ/2060516
https://ezinearticles.com/?A-Help-Guide-For-Convention-Visitors-To-Orlando&id=9615669
Article Source: http://EzineArticles.com/9615669
http://www.sessiongirls.com/Katy%20Jae%20XXX/profile
http://www.al.com/auburnfootball/index.ssf/2017/12/ucf_receiver_auburn_defense_ha.html