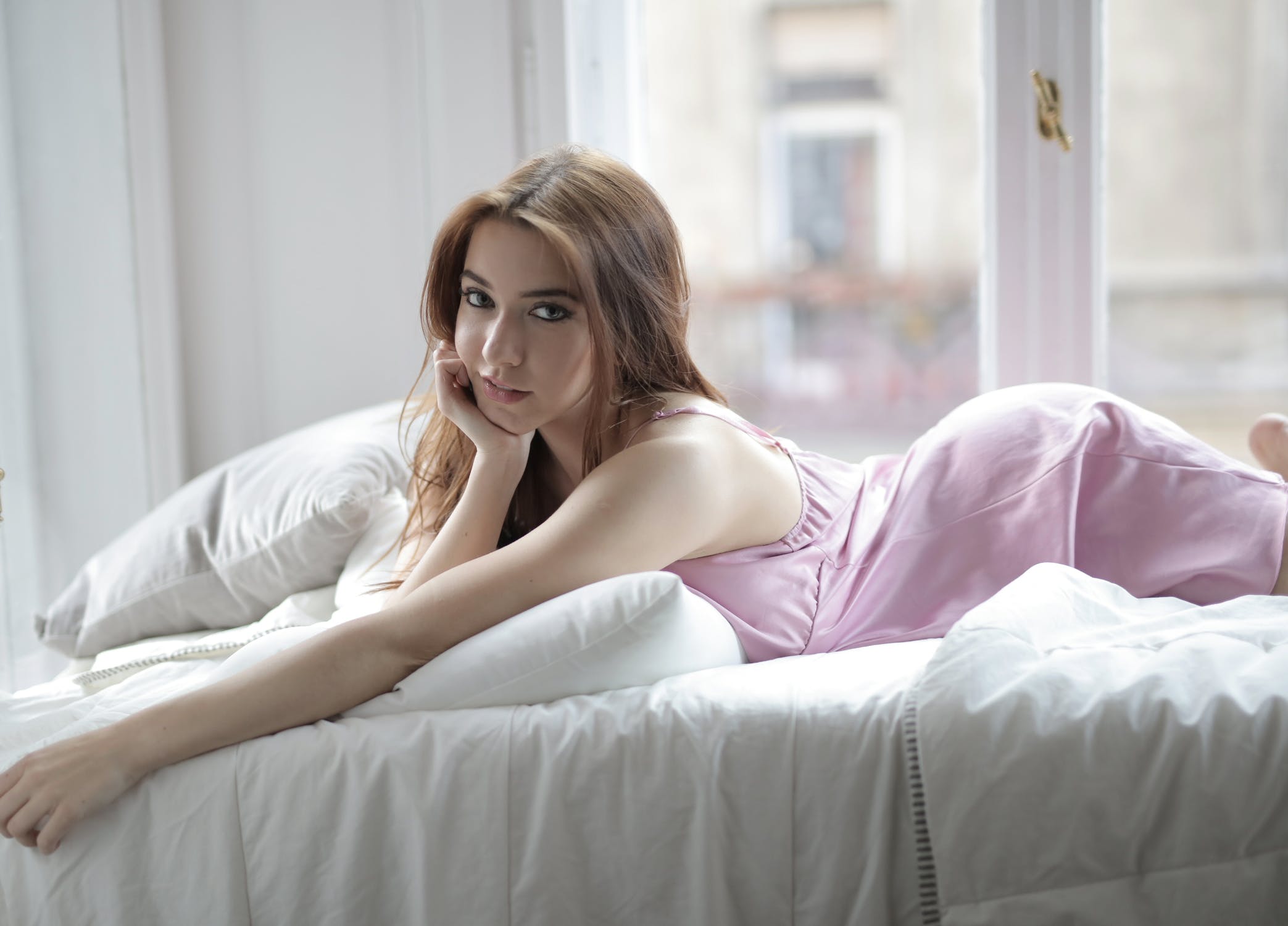 If you are a new girl to an industry and you want to make a name for yourself, it's good to do business with other girls in the industry who have established widely respected ones.
Mia Annabella is a newer session girl. Let's meet her at her WB270 profile.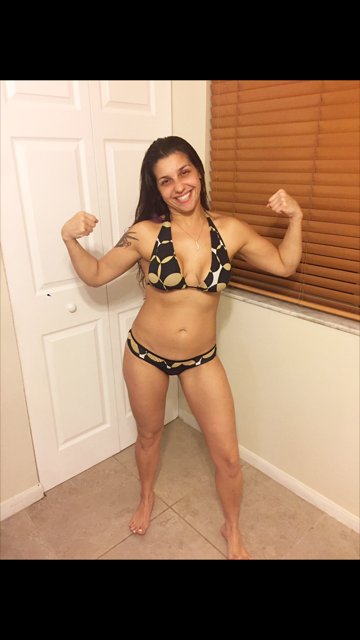 fciwomenswrestling.com article, wb270 photo credit
"New to this industry and really excited to get some experience both in sessions and shoots. Currently being trained by well-known performer/ session wrestler Megan Jones. Traveling and sessioning with her cross country as well. If interested in tag team matches, just ask.
So far I've done some fantasy/ pro-style sessions/video shoots as well as light-semi competitive grappling. Lift and carry, arm wrestling, belly punching/kicking and test of strength. Some bondage, tickling, giantess and random silly fetishes."
Sounds like fun.
She has also worked with VeVe Lane's company at Doommaidens.
If you would like to have a session with her, you can email her at nitcheclips4u@gmail.com
She is based out of Miami so you might as well have some fun while you are there.
A Trip To Miami Is Going To Be Full Of Adventure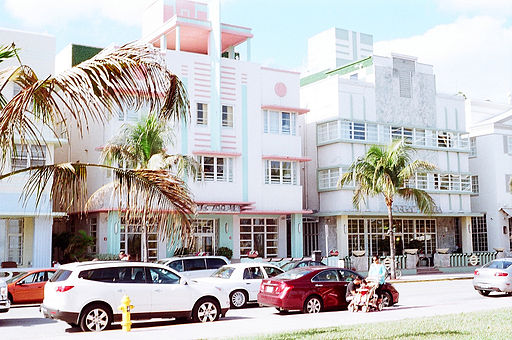 fciwomenswrestling.com article, wikimedia photo credit
By Mike Shaffer  
Miami is one of the most beautiful cities in the whole United States. Clear blue water and bright sun are good enough to make you run straight to the wonderful beaches of Miami. Many people from different parts of the world come to the wonderful city of Miami to spend some quality time with their friends and family members. There are many beautiful locations to visit other than just beaches, so you will really enjoy your stay in Miami. Some of the most popular places for the visitors are:
Villa Vizcaya.
2. Jungle Island.
3. Miami Sea aquarium.
4. Miami-Dede Zoological Park and Gardens
5. Holocaust memorial of the Great Miami Jewish Federation.
6. Coral Castle.
7. Patricia and Phillip Frost Museum of Science.
8. Key Biscayne.
9. Tropical Park.
10. Miracle Mile.
These are some of the places that people usually visit during their trip to Miami. You can also go and have fun at all these places. If you love food, then this place is a paradise for you because you will find a lot of variety in the food section as people of Miami love eating hot and spicy food. If you are a big fan of alligator ribs, then this is the only place where you can eat the most delicious alligator ribs of all time. This place is fun and full of excitement. Miami is also known for its exotic beach parties in which thousands of people get together and celebrate as if there is a festival going on in the city.
But, most people come to this city because of their love for the water sports. This city's main attraction point is beaches and water sports, so if you like water sports, then you can go to the south beach and play your favorite water sports there. There is a new addition in the field of water sports and this new sport is perhaps the most exciting of all the water sports.
Fly boarding is the name of the sport and it was invented by a Frenchman in the year 2011. This sport is all about power and flying, so people who love chills and thrills in their life should try this sport. There are websites available from where you can get all the information related to fly boarding, watch videos and even book your fly board flight in advance. This sport is all about fun, so perhaps you should add it in your 'things to do in Miami' list, so that you don't forget about it.
If you want to take privilege of Miami Fly board rentals, then you should find more about it on the internet.
~ ~ ~
OPENING PHOTO VIA  fineartamerica.com
http://ezinearticles.com/?A-Trip-To-Miami-Is-Going-To-Be-Full-Of-Adventure&id=8637514
Article Source: http://EzineArticles.com/expert/Mike_Shaffer/1875617
Article Source: http://EzineArticles.com/8637514