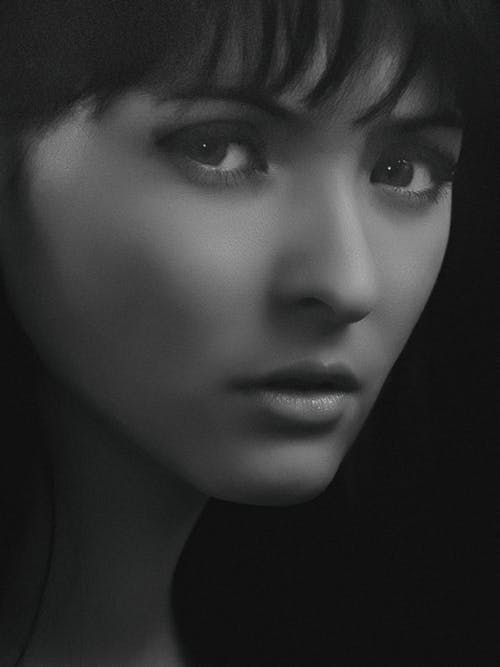 Wild and wonderful is the world of female submission wrestling and what makes that world even more enjoyable is the continual infusion of Session Wrestlers.
We have a new girl we would like to introduce to you from a place we've never electronically visited in Lafayette, Louisiana.
Amber Fox is one beautiful girl and she loves to wrestle.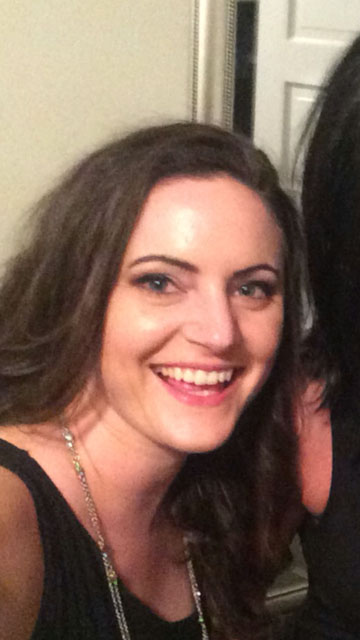 fciwomenswrestling.com article, femcompetitor, photo via WB270
At her WB270 Profile she smiles, "I will wrestle you, beat you up, lift you, and dominate you;) if you have any requests just ask I'm not shy to answer any questions you may have. My legs are super long and great for some hard scissoring."
Sounds like Southern Comfort.
You can email her at amberfoxx44@gmail.com
If you make the decision to travel to Lafayette, you can have some additional fun.
Lafayette is a city located along the Vermilion River in southwestern Louisiana.
The city of Lafayette is the fourth-largest in the state, with a population of 127,657 according to 2015 U.S. Census estimates. It is the principal city of the Lafayette, Louisiana Metropolitan Statistical Area, with a 2015 estimated population of 490,488.
Lafayette is considered the center of Acadiana, the area of Cajun and Creole culture in Louisiana and the United States. It developed following the relocation of Acadians after their expulsion by the British from eastern Canada in the late 18th century following France's defeat in the Seven Years' War. There is also a strong Louisiana Creole influence in the area.
Lafayette is located on the West Gulf Coastal Plain. What is now Lafayette was part of the seabed during the earlier Quaternary Period. During this time, the Mississippi River cut a 325-foot-deep (99 m) valley between what is now Lafayette and Baton Rouge. This valley was filled and is now the Atchafalaya Basin. Lafayette is located on the western rim of this valley.
Lafayette, Louisiana
By Heidi Ball
If you happen to be moving to Lafayette Louisiana, you're sure to be please with the many exciting things to do there. With all the charm it offers from historic locations, to the fun of children's museums, Lafayette is a great place to move a family.
First off, Lafayette offers Acadian Village, a park located on 32 acres. It is a recreation of a typical Cajun village from the 1800's. Transformed into a community with waterways running through it, Acadian Village offers several authentic homes of the 19th century that were donated by families. They are complete with historic wooden pegs and mud walls, each carefully moved and restored to its original state. Some of the finest examples of landscape paintings are in the art gallery, and a blacksmith shop replica is there as well. It truly is a step back in time and it offers some fantastic entertainment throughout the year.
Cypress Lake may be one of the most beautiful swamp like lakes ever. Alligators, turtles, birds and fish are all there to see at this landmark habitat. It is fondly called "The Swamp". It has a rich history and historic significance to the people of Lafayette.
Jefferson Street Market offers a unique shopping experience with its central location and 65 shops under one roof. Fine French antiques and fine art by regional artistes can be found here, and is a welcome sight to the town.
With Malls, performing arts center and also Universities, Lafayette is a great place to be with a little something for everyone.
If you are looking for Lafayette real estate, Re/Max Louisiana (http://remax-louisiana.com) can assist you. Heidi Ball is a freelance writer.
~ ~ ~
Article Source: http://EzineArticles.com/expert/Heidi_Ball/93021
Article Source: http://EzineArticles.com/2112008
http://ezinearticles.com/?Lafayette,-Louisiana&id=2112008