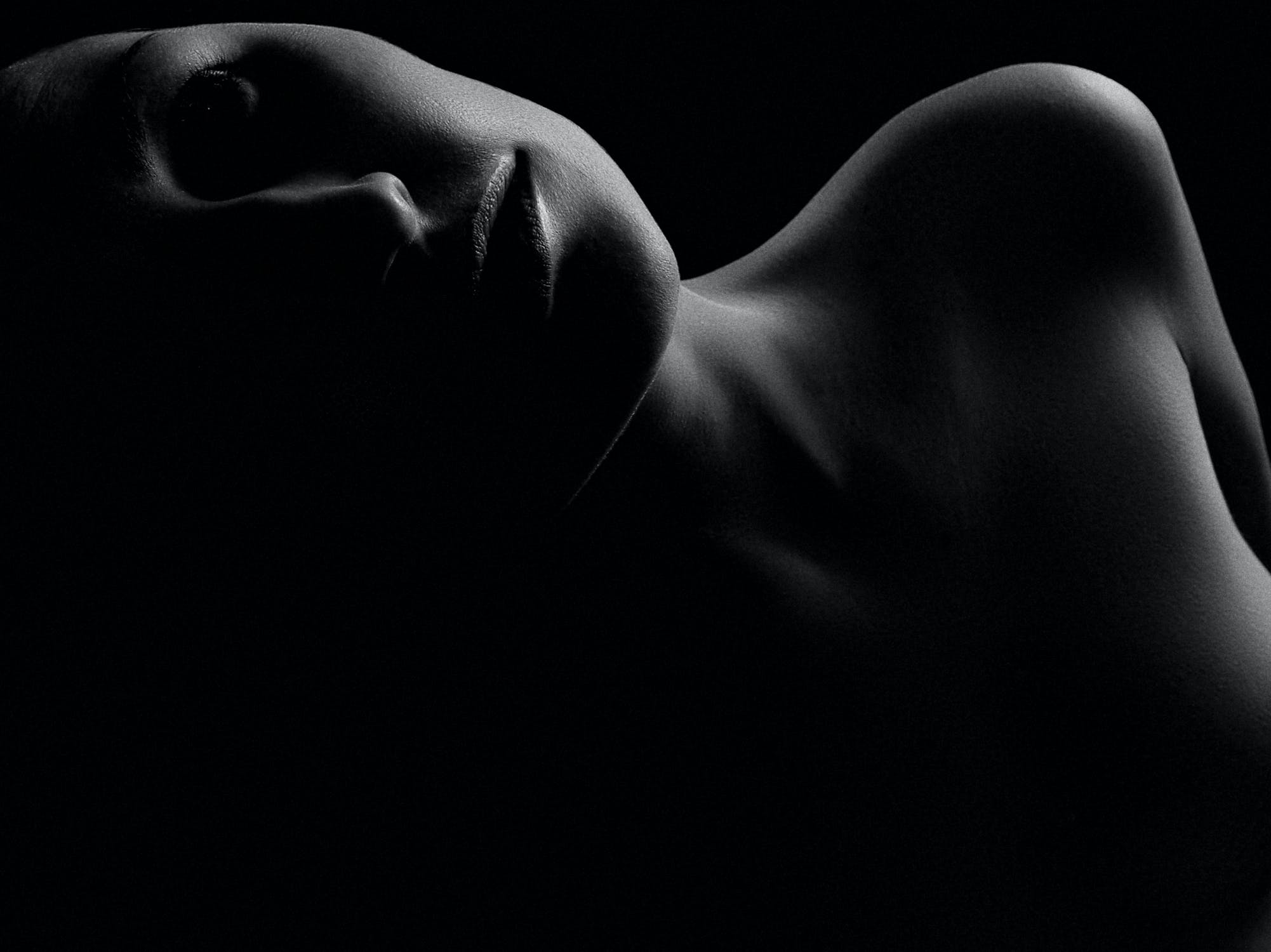 Great talent comes with fantastic recommendations from high places.
There is a beautiful Hungarian Princess new to our Session World named Princess Nikki.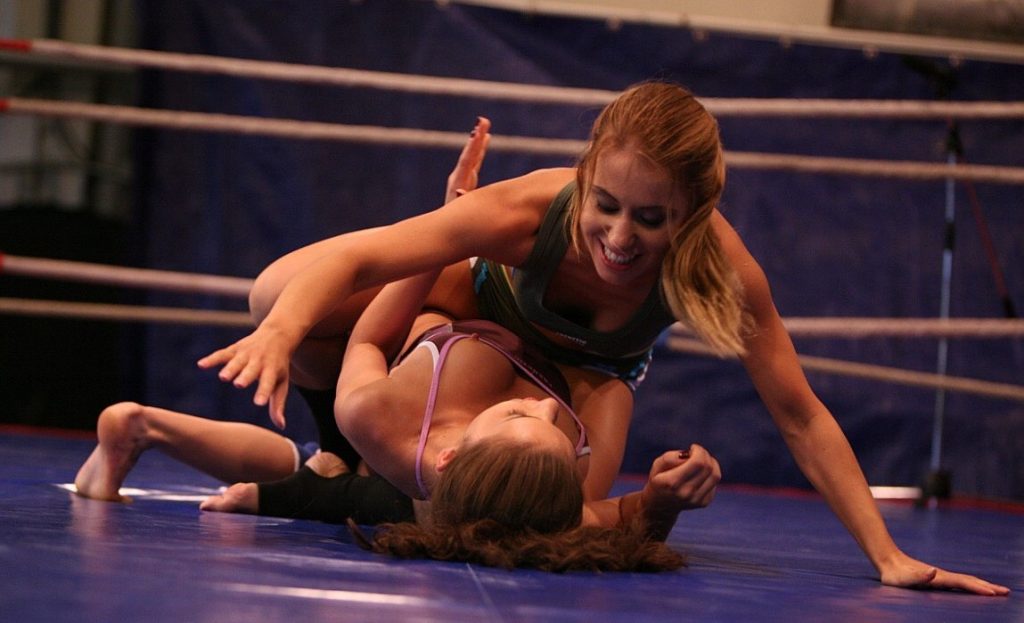 fciwomenswrestling.com article, wb270 photo credit
She would like to meet you.
At her WB270 profile she smiles, "It always gives me pleasure to show my strength and to overpower the guys… That's what made me become to a real dominatrix.Im a sportive and strong girl, which made me think about why not to try some wrestling activities as well….? I'm ready to meet you on the mat. Book me through my friend Orsi B. and have a single or even a double session with us!"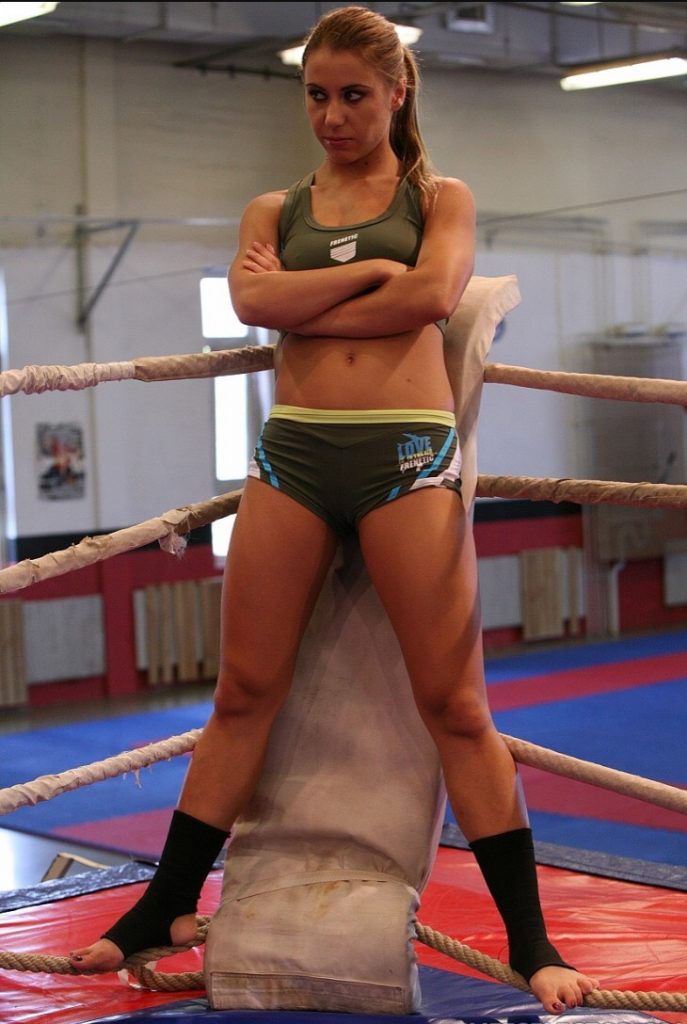 fciwomenswrestling.com article, wb270 photo credit
Wow. Sounds like fun.
And what does her buddy Orsi B have to say about it?
At her Facebook she smiles, "Hello, I'd like to introduce you guys a nice lady, Princess Nikki, who might be familiar to many of you by her famous clips and activity, but now she wants to try something new. She wants to dominate you with her pure strength and power and wrestle you on the mat. She is a good friend of mine and from now she is available for sessions through me: orsi.sessions@gmail.com don't miss out!"
We have loved Orsi since her days wrestling with the girls on the Danube.
So, if you are in that region and want to meet a Princess, now you know how to contact her.
And boy is Budapest a fun place. There is so much to do and see there. You can session with Nikki and then out have a nice time.
We have a visiting writer with suggestions.
Budapest, an Unforgettable Experience for Many International Travelers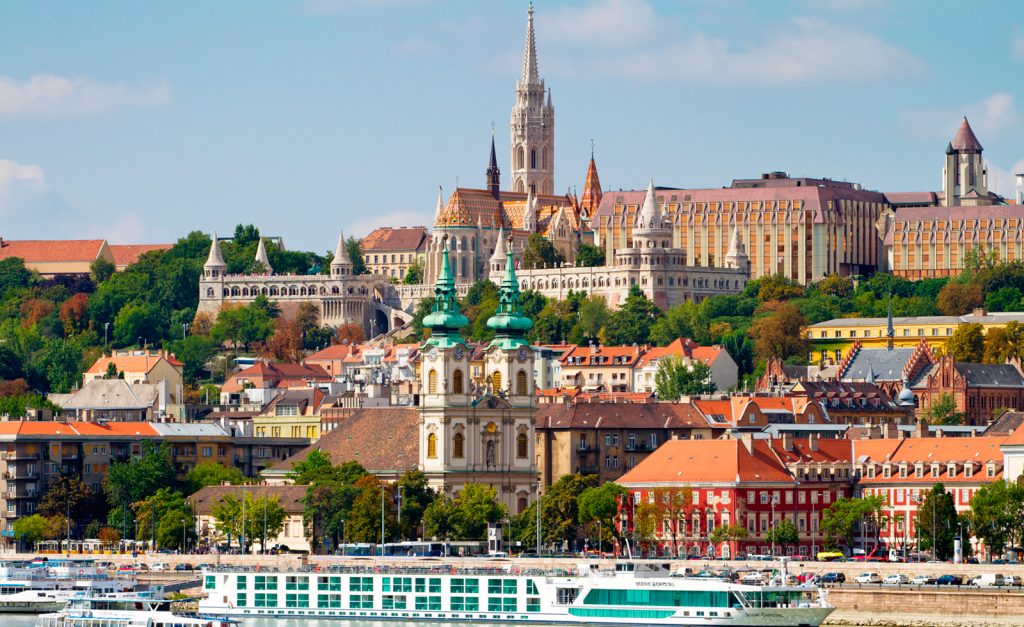 fciwomenswrestling.com article, photo via Ironman wikimedia
Hungary was a socialist state, run by the Socialist Workers' Party under influence of the Soviet Union; it regained its independence on October 23, 1989, and is now a member of the European Union. Currently, Budapest, the capital of Hungary, is a very modern city, but there are hundreds of buildings that capture the architectural grandeur and majesty of the Austro-Hungarian Empire.
Tourist Attractions
With population of over 2 million, Budapest is a city having a lot to showcase for visitors, especially the museums, churches, theatres, parks, and the famous mineral hot springs and baths. Gone are the remnants of the Soviet occupation; today, Budapest is the mirror image of any European city with the best shopping, nightclubs, restaurants, hotels and diverse cultural activities. Some of the most important tourist attractions include the famous bridges that traverse the Danube; some of these include the Megyeri Bridge, the Elizabeth Bridge, the Margaret Bridge, Liberty Bridge and the Chain Bridge, which is one of the most photographed bridges in Europe. To make the most of your trip, choose the right accommodation during your stay. For instance, the 3-star rated Tulip Inn Budapest Millennium is a good choice and is centrally located.
Excellent Cuisine Outlets
Hungary has always been famous for its paprika and the paprika-flavored goulash, but there is a whole range of food styles that is available in Budapest including French, Chinese, Magyar, Italian, etc. Restaurants specializing in East European food include the Muzeum and Tigris; international cuisine is available at the Klassz wine restaurant and Italian cuisine – at the Hemingway; healthy vegetarian cuisine is available at Eden, and their menu includes vegetarian platters, stews and ragout which contain no fat, preservatives or sugar.
Monuments and Museums
For visitors keen on gourmet food, they can dine at the Onyx, which is a Michelin starred specialty restaurant catering to modern Hungarian cuisine and bistros and brassieres like Gerloczy serve up light meals and assorted cheeses. Places to see around Budapest include the Jewish Quarter, the Parliament Building, Castle District, Memento Park, Holocaust Memorial Center, the Buda Hills, Margaret Island, the various museums, the Royal Palace, etc.
Shopping Privileges
There are many pawn shops and second-hand shops selling china, antiques, trinkets, textiles, etc., like the Bav, while arts and crafts are on display at Herend Village Pottery with a variety of items of home furnishings and decoration which are for sale. The best period to visit Budapest is usually between May and September when the weather is perfect for traveling and with excellent transport facilities, visiting places would be easy.
Golden Tulip has the excellent 3-star rated Tulip Inn Budapest Millennium which offers spacious rooms with all kinds of facilities; monuments and churches are within a 5-minute metro ride to the city center.
~ ~ ~
Article Source: http://EzineArticles.com/expert/Edward_D_Cross/1958455
Article Source: http://EzineArticles.com/8722226 
http://ezinearticles.com/?Budapest,-an-Unforgettable-Experience-for-Many-International-Travelers&id=8722226
http://wb270.com/eur/prncsNikki.htm