Lory Bryan, A Session Girl Who Is Fit, Beautiful And Energetic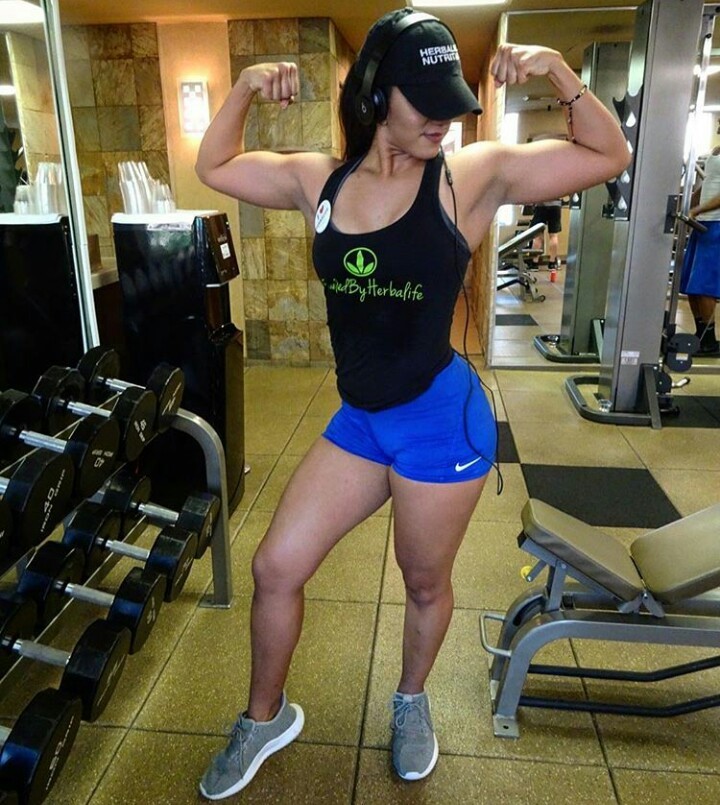 Similar to the straw that stirs the delicious drink, reading that a beautiful girl that engages in sessions who has a competitive wrestling background is wonderful.
Please meet Lory Bryan who is new to our session industry.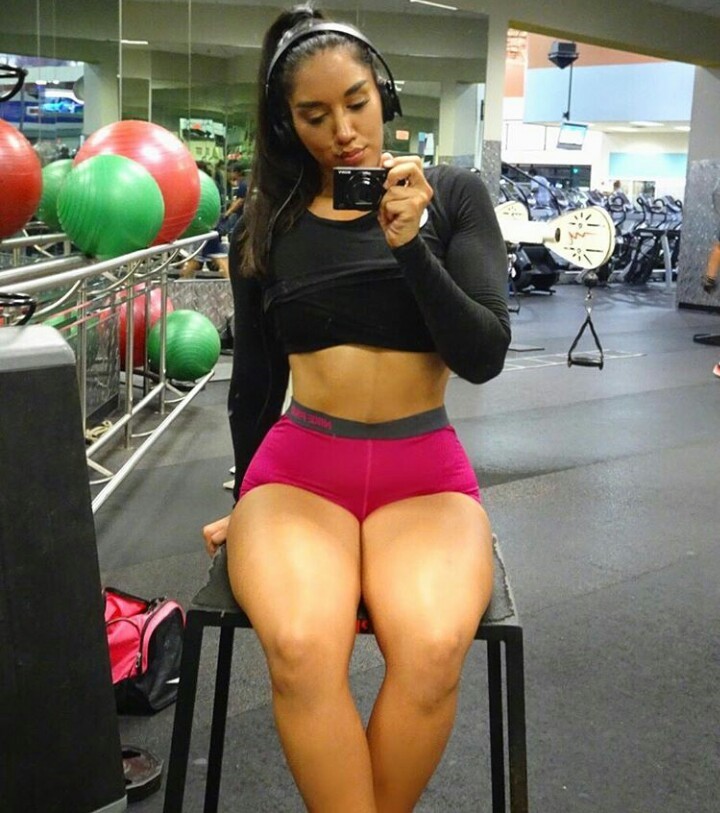 When you view her pictures at her wb270 profile, you can appreciate that she loves to work out and takes her fitness seriously.
No doubt she takes her wrestling seriously as well.
Look at some of her skillsets.
Semi-competitive wrestling
Physical overpowering.
Domination wrestling.
Competitive wrestling and grappling.
Trained in BJJ judo and Aikido.
If you want to have a session with this beautiful girl, her email is lorybryan50@gmail.com
Lory sessions out of El Paso so if you decided to meet with her, please make a day of it. El Paso is a great town.
We have a visiting female writer who explains just a few of the reasons why.
Visit El Paso For a Great Vacation
If you're a tourist in the United States, one of the cities that should be on your must-see list is the beautiful city of El Paso, Texas! One of the largest cities in Texas, it boasts not only a rich history, but also a beautiful landscape, agreeable climate and a dynamic culture of sports, entertainment and literature.
El Paso was named the safest city in the United States in 2011, claiming the lowest city crime rates. This is great news for both tourists and residents alike, who can breathe easily whilst enjoying the sights and sounds of this amazing city.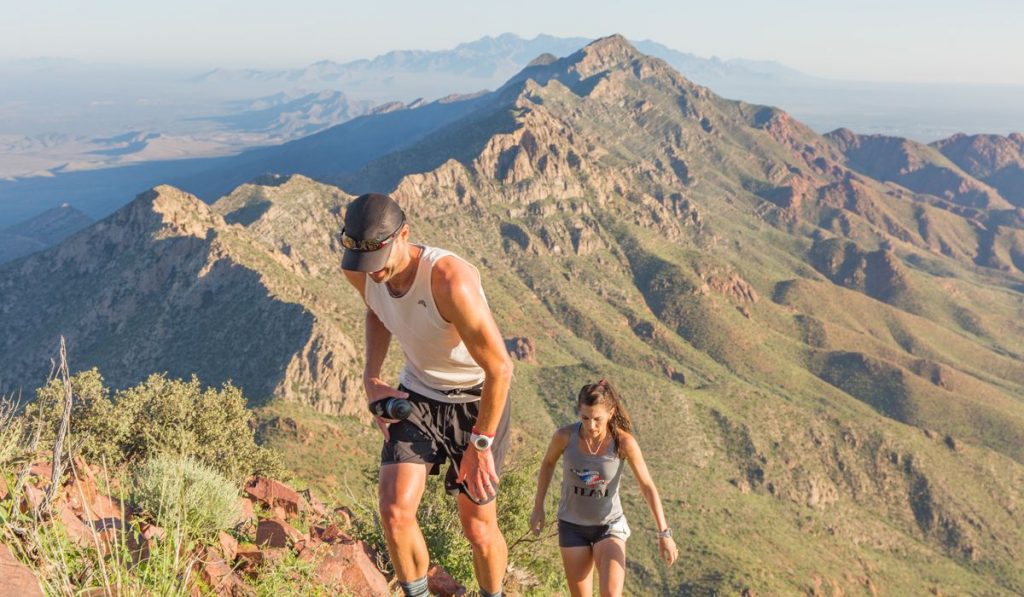 History buffs will really get a charge in learning about the city considering it was an epicenter for the state's industrial growth and development. A lot of businesses sprang up in the area, including oil and copper mining, with boosted community expansion and local economy. If you want to take in a lot of the town in a short time, you might want to opt for a ride on the Wyler Aerial Tramway. A trip to the region won't really be complete with it, and the sunset view while in the trams is breathtaking.
On the other hand, if you're a nature lover at heart, the city will surely hold a lot of appeal for you. Locals affectionately nickname El Paso as the "Sun City" because, on average, the sun shines for more than 300 days a year, perfect to enjoy the outdoor life. Natural tourist attractions such as North Franklin Mountain (for the adventurous and bold) and the Franklin Mountains State park and El Paso Zoo (for those who want the thrills of nature just a little bit closer to home) will make your inner outdoorsman giddy with delight.
In El Paso, it's not only the natural wonders that hold a lot of beauty and appeal to tourists, but the urban attractions as well. Kids and adults alike are sure to love family-style tourist attractions such as the Wet n' Wild Waterworld (to beat the El Paso summer heat), the Western Playland Amusement Park (because at one point or another, everyone wanted to be a cowboy or a cowgirl) and the Painted Dunes Golf Course.
If you like unique settings, you can opt for other offerings, such as a visit to the Concordia Cemetery, where you can enjoy the peaceful scenery of the final resting place of hundreds of soldiers. For a more off-beat experience, book a place on the famed El Paso ghost tours, where you can see many famous haunted buildings and areas up close and personal.
Winding down your day in El Paso doesn't necessarily mean going back to your hotel! There are many options you can choose from where you can end a hectic day of work or travel. Catch a show at the Plaza Theatre and treat yourself to a night of classical music to soothe your senses. Visit the Speaking Rock Casino and Entertainment Centre if you're looking for a way to end your night with a bang!
Being a tourist in El Paso, Texas, you're sure to always have something that will make your heart pitter-patter with anticipation from sunrise to sunset!
Ms. Bill has travelled extensively throughout the State of Texas and writes about the many offerings of the state. El Paso is a unique and fun place to visit and she enjoys visiting the region often.
~ ~ ~
http://wb270.com/ind/loryB.htm
Article Source: https://EzineArticles.com/expert/Marjorie_Bill/480387
Article Source: http://EzineArticles.com/6772140
https://ezinearticles.com/?Visit-El-Paso-For-a-Great-Vacation&id=6772140