A Successful Session Girl Exudes Charisma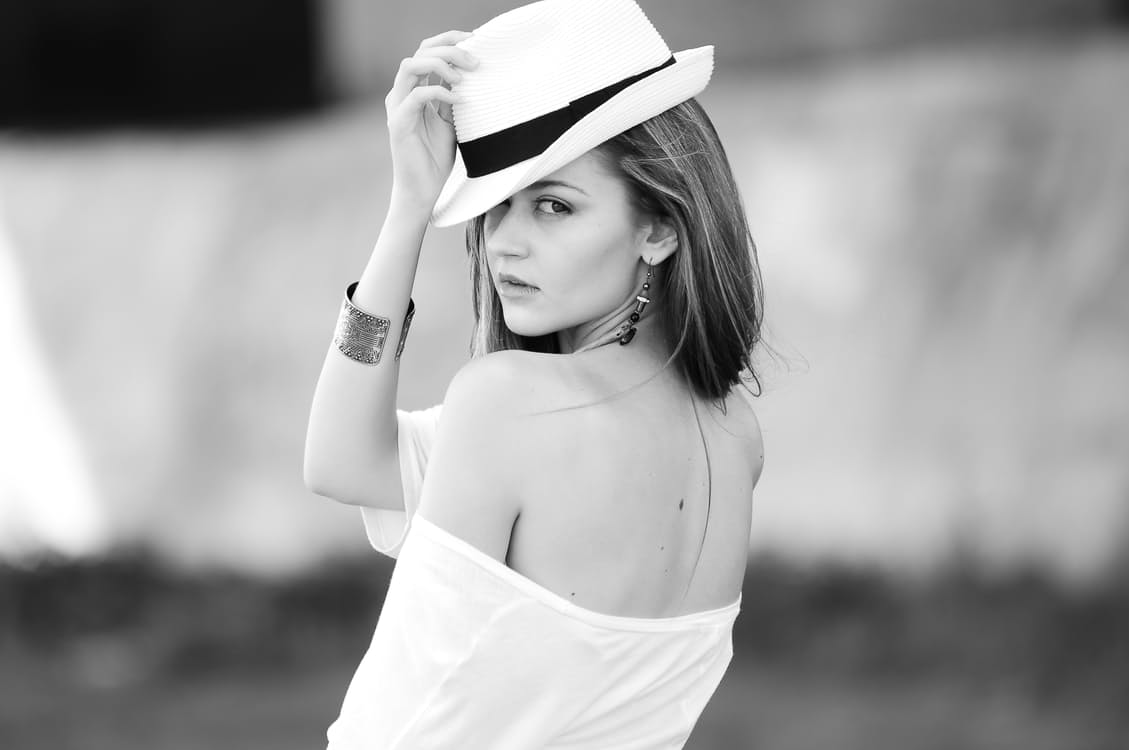 In a field crowded with beautiful girls something has to make one stand out among the others.
There can be many factors when it comes to gorgeous Session Girls.
They often seem to offer similar services so location, price (which typically is not quoted) and references could be determining factors.
Ultimately what seems to sell a girl the most is her personality or stated another way, her charisma.
Hannah Perez is such a Session Girl.
This beauty is so accommodating that she is willing to travel the United States to please her customers.
Let's meet her.
At her WB270 profile she smiles, "I am a full time fetish content producer who also dabbles in modeling and sessioning.
I'm petite but in good shape and consider my body type athletic. I enjoy a little back and forth/resistance in my sessions but also love to dominate, so beat downs and one sided scissoring and face sitting sessions also welcome.
I travel full time and will generally be available at some point in the year just about anywhere in the U.S. Stay tuned for travel to a city near you. I have wrestling mats and always rent a safe private location for my sessions."
Sounds like a wonderful plan.
Isn't she lovely? As you can guess there is more to her than what meets the eye, which is saying a lot.
At her website hannahperez.net she adds some modeling color. "I guess I could tell you I was a lifelong aspiring model who worked hard to realize her dreams…and the rest is history, blah blah.
In truth, it was nothing I ever gave any thought to. I was basically your typical underachiever who was chronically overqualified or otherwise ill-suited for any "normal" job I ever had, disillusioned by the lack of moral fiber in corporate America. One day, along came modeling — an orphan golden egg that got laid on my doorstep. In the wake of my then circumstances, I decided to trade in the glorified retail-working pseudo-business professional image for a birthday suit and heels. Great decision, and I've been doing it since 2008."
Quite a sense of humor too.
You can contact her at www.hannahperez.net/session-request.html 
We're enthralled with the idea of Session Girls who possess baskets of charisma.
Charisma – Your Personal Power Weapon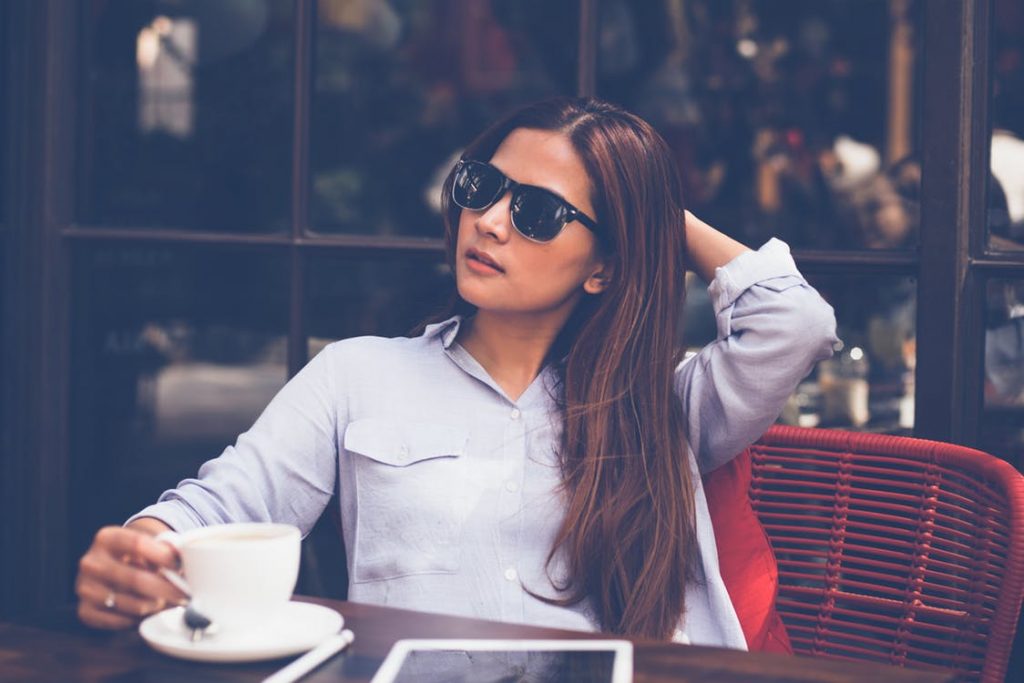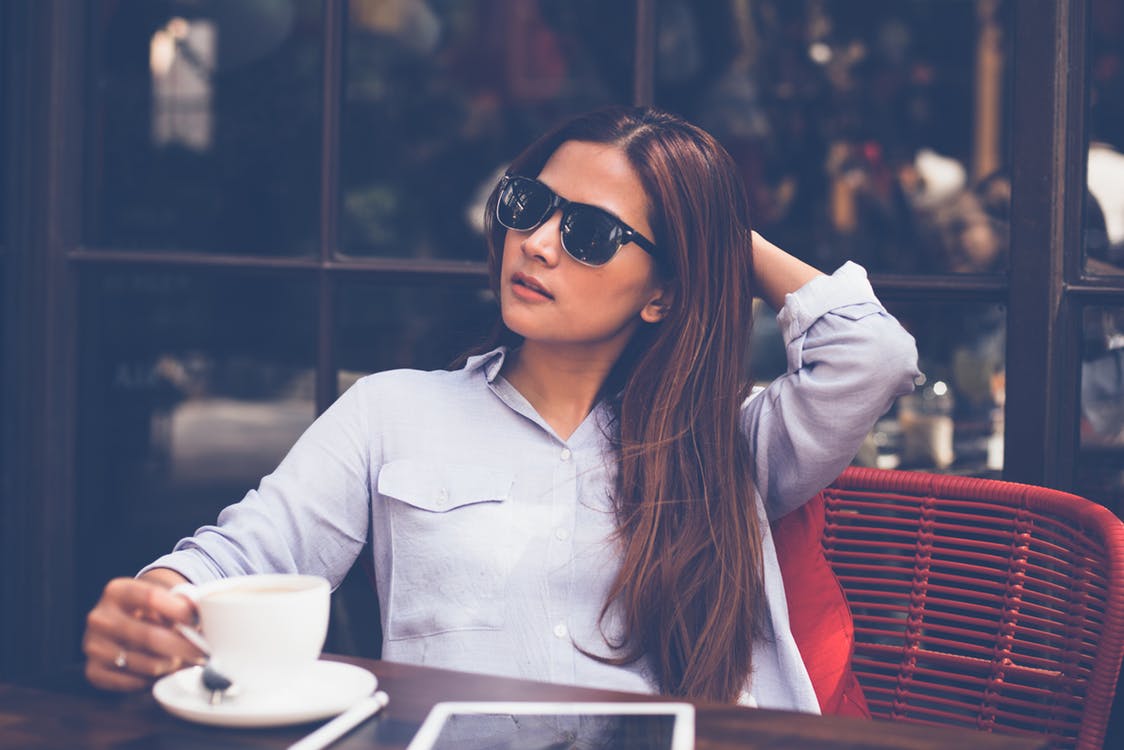 The word itself sounds attractive… but what exactly is charisma? The word itself comes from the Greek word "charis" that means "grace"; however, by definition, charisma is actually not an easy trait to describe as it encompasses a variety of elements that are found in some people who have magnetic personalities and extreme charm.
These individuals have a superb ability to dissuade or persuade others. They are excellent negotiators and usually get what they want with relative ease. Often times, charismatic people are leaders and masters of their trade. This enables them to inspire, charm and influence or persuade people that come in contact with them, either on a professional or a personal level.
Among some of the traits of charismatic people are: charming smiles, assertiveness, self confidence and high self esteem, focus, unusual calmness, authenticity, and have the gift of public speaking. These people are either loved, or envied by most.
Several historical leaders have been considered charismatic personalities. Amongst them are Princess Diana, Nelson Mandela, Mother Theresa, Martin Luther King, Mahatma Gandhi and, Bill Clinton. Many actors and actresses are also considered charismatic. Stars such as Elvis Presley, Marilyn Monroe, James Dean, Meryl Streep and Bruce Willis are often considered to have this type of personality because they seem to know how to influence others. After all, they all have raving fans left and right to back this assertion.
So how is it that these people got charisma? And more importantly, how can you and I develop this wonderful trait called charisma? According to some scholars and researchers, charisma cannot be learned that easily. Some say these personality traits are innate, an individual characteristic that just a few lucky ones are born with. Apparently, people who are born charismatic become aware of their trait as they notice they are likeable, and develop their magnetism further as the years pass.
That would be bad news for most of us; however, Professor Richard Wiseman from the University of Hertfordshire in the UK, says that charismatic people have three attributes that enhances their likeability and that can be learned by anyone who wants to acquire this personality trait.
The three attributes are:
~ A sophisticated sense that allows them to feel emotions strongly
~ The ability to generate emotions in others
~ They are not easily influenced by others
Professor Wiseman says that charisma is so powerful, that people will naturally mimic body language and facial expressions from those they feel drawn to. Based on this, here are some tips by Professor Wiseman on how to become a charismatic person:
The first thing is to assume a relaxed, straight and tall posture with your hands away from the body as you talk to the other person. Then, appear genuinely interested in what the person is saying. Nod, smile and of course, maintain eye contact throughout the conversation. Intercept by expressing interest in what they say without interrupting abruptly.
Offer compliments freely but make sure you are being honest. Pay close attention to the tone of voice and emotions of your interlocutor. Show empathy. Ask questions related to their life interests. Listen attentively. People like to be listened to.
If you are a public speaker, move around and walk on stage with enthusiasm. This will convey genuine interest in delivering your speech, and the underlying message is that you care about them learning whatever you are presenting.
Watch your tone of voice and place emphasis where needed to prevent monotonous and boring tones. Be clear and concise, and always be prepared to answer questions caringly and politely. Ask for opinions, and comments, and if appropriate, make them laugh. People will always remember somebody that made them laugh or enjoy themselves.
Learn more about charisma and how to become charismatic yourself at… http://www.tools-for-abundance.com/charisma.html
~ ~ ~
https://ezinearticles.com/?Charisma—Your-Personal-Power-Weapon&id=3594131
Article Source: https://EzineArticles.com/expert/Tamara_Baruhovich/813
Article Source: http://EzineArticles.com/3594131
http://www.hannahperez.net/about-us.html