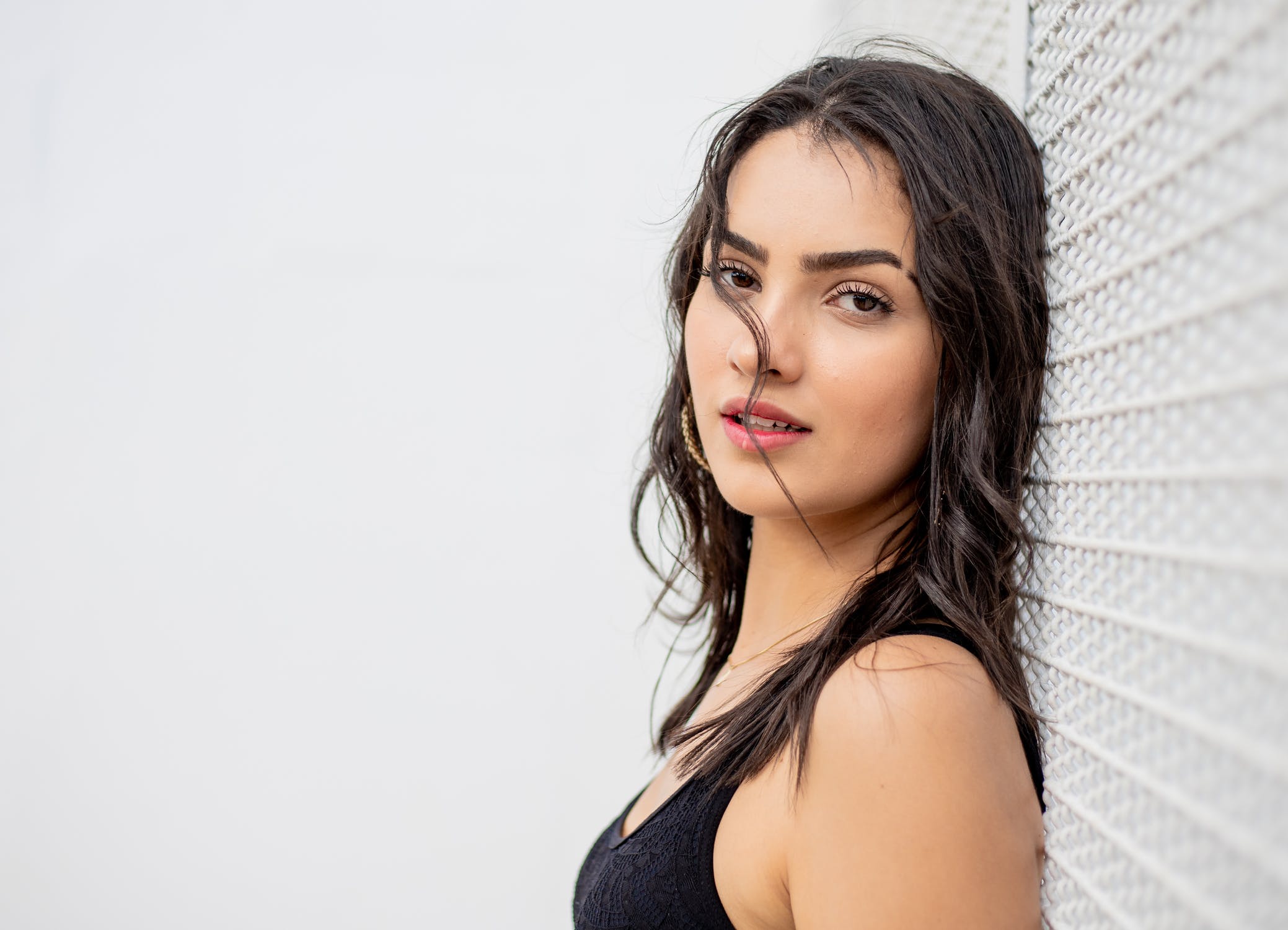 With so many beautiful girls to choose from, in our female session industry, greed is still a good thing.
Our lust for them is insatiable.
"The more the heart is sated with joy, the more it becomes insatiable."… Gabrielle Roy
There is another beauty to add to the growing session list and she currently emanates from the Big Apple with a gorgeous pear shape form.
Please meet super sexy Jade.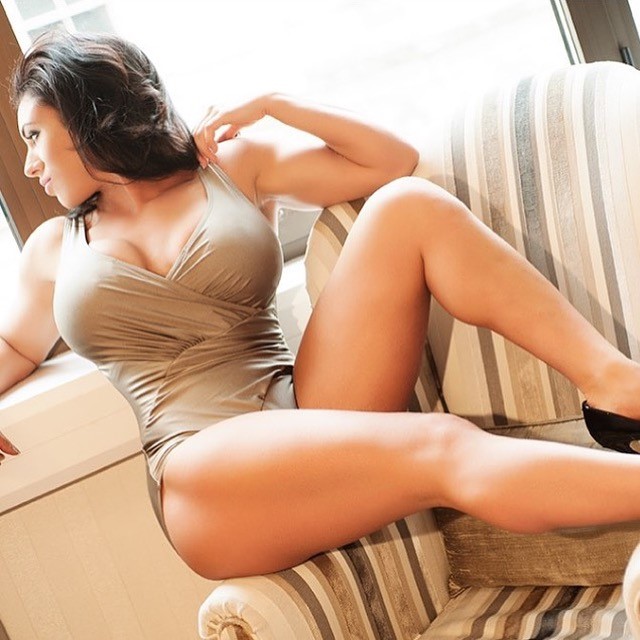 fciwomenswrestling.com article, wb270 photo credit
She poses at a wonderfully delicious 5 ft. 4 inches and 180 pounds. Yummy!
At her wb270 profile she smiles, "Welcome to my profile I hope that you enjoy the photos but most importantly you get a feel of who I am and what I offer and enjoy.
All of my photos are recent and new, showing off my murves (muscle curves) I will update and change them quite frequently so if you're just a fan and never book I'm glad you too can enjoy me on line! Gifts from you are always kindly appreciated.  I do not have Instagram or twitter but I am genuine, I run my own business and have other commitments this is for fun and not work for me. Due to my schedule and personal life I suggest you book in advance, especially when on tour due to being in popular demand.
My muscles are soft and feminine but I'm still extremely strong this is from all the sport I have competed throughout my life, since 3 years old, I have competed in figure class, and happy to show you my photos and videos of me lifting when we meet post session is always nice after we have become more than friends lol also I was getting into bjj but slipped a disc but still possess some of the technical things I done in videos also happy to show.
All of my sessions are only fantasy, I can put on the pressure with my awesome reverse scissors and enjoy this too, due to my acting background role play is second nature but dominating is first. I'm dominating in my personal life to, so again this is not a facade I really enjoy this!
I love role play, smothering, face sitting domination, scissors, fantasy wrestling, I can also personal train you in a body building manner unlike most sessionettes I really enjoy the sensual side, we do not need to incorporate everything in one session I'm happy to focus just on one at a time i.e. Just smothering etc.
Ps I'm British and you will love my native English accent telling you what to do, and what I like to do whilst you worship my body.
I'm extremely friendly, and educated i look to give the sessioning a world a touch of class, always hosting in upscale locations, I want to create a romantic and clean environment for you with something to drink on offer.
Thank you for your time in reading this I'm looking forward to demonstrating my skills!"
You're welcome.
No make that you are super welcome. What a super sexy babe.
"My own curiosity and interest are insatiable."…Emma Lazarus
She entices us a little more at http://www.sessiongirls.com/Jade/profile because she absolutely has impressed her customers.
Here is a loving review. "I had an amazing session with Jade. Communication was great and she was on time and provided an excellent service. I requested a fantasy wrestling session and she did not disappoint. We exchanged emails for a week prior to the session, and she seemed genuinely interested in trying to find out about my fantasy prior to the session.
When she opened the hotel door on session day, I was amazed to see how beautiful she was. She is the girl in the pictures and she looks amazing in person. She has the greatest English accent as she dominates you physically and psychologically. I recommend you act quickly if you plan on sessioning with her, because I got the impression she may be heading back to England soon."
We certainly hopes that she stays in the Big Apple.
Greed is not a desirable word to many but you can understand that when we see a magnificent girl like Jade, we just can't get enough of the wonderful Session Girls.
~ ~ ~
Read more at: https://www.brainyquote.com/quotes/keywords/insatiable.html 
http://wb270.com/ind/jadeNY.htm 
http://www.sessiongirls.com/Jade/profile