Fitness Model, Wrestler, Session Girl, Perfect Winning Match
Attach the word Model to any female endeavor and instantly our eyes and ears perk up.
That's good to know. Please get your eyes and ears ready to perk up.
Like peanut butter goes wonderfully with jelly, coffee is so soothing with healthy cookies and lemonade is perfect with a sandwich, we love the sound of Fitness Model and Submission Wrestler.
Wouldn't you agree that it sounds so perfect? We're glad you do.
What a match. What a combination.
We would like to introduce you to two new Fitness Models who wrestle and oh by the way, they are Session Girls as well.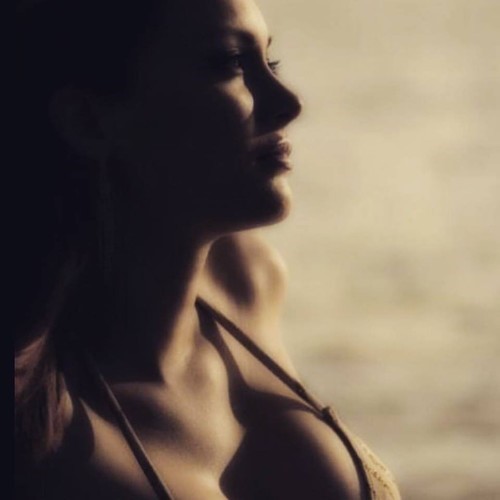 Siren is a self-professed fitness nut who hails from the Hawaiian Islands.
Is she Fitness Model gorgeous? Wouldn't you love to wrestle her? You certainly can.
Her email is: Booking@divasentertainmentinternational.com
That was fun. Let's meet another Fitness Model and Wrestler.
She hails from a delightful place as well.
Please meet Lady Scarlet.
At her WB270.com profile she flexes and shares that she is the 2017 European Champion Bikini Fitness Model for FNBBI Federation.
Don't you love that she is a Fitness Model and Wrestler as well? At times the world can truly be an exciting place.
She sessions out of Milan, Spain.
We have a visiting female writer who beautifully speaks to us about becoming a Fitness Model.
Please meet Suzie. "Hi there! My name is Suzie Parker, and my goal is to teach people like you how to lose weight healthily and effectively."
How to Look Like a Fitness Model Without Being One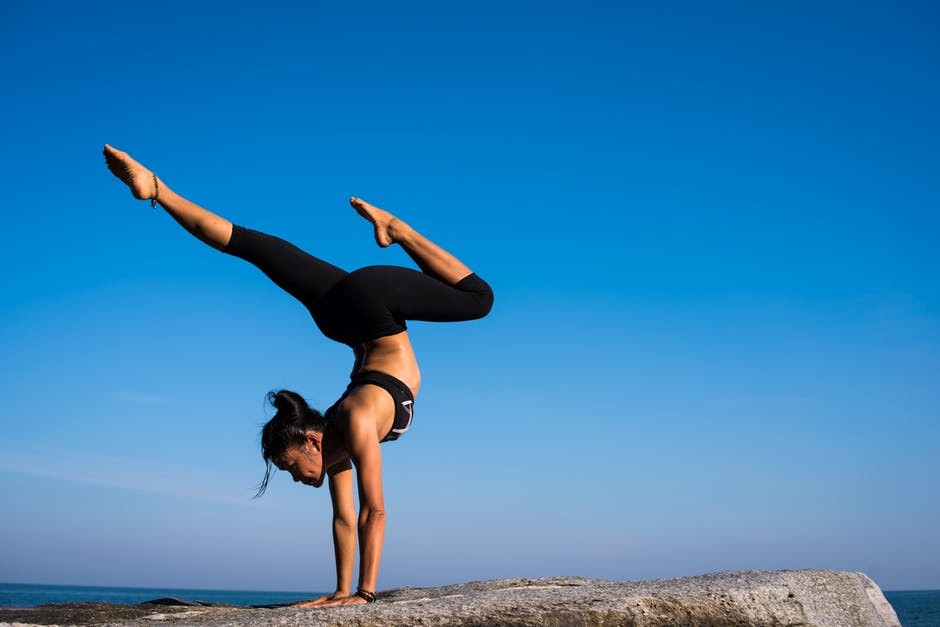 By Suzie Parker
If you want to look like a fitness model, you have to live the life style of one – I will show you how
With the right diet and exercise you too can start to look like a bikini model. All you have to do is to put in some effort and you will succeed. To help you do so, have a look at these lifestyle habits of bikini models.
Think like a fitness model
The right mindset has a direct influence on the way that you look and all fitness and bikini models know that and use it to their advantages. They are motivated and driven and they have the fitness mindset.
You can also achieve that mindset that will help you to succeed. Some ways that you can do that is to believe in yourself, to motivate yourself by writing down your top reasons for wanting to change and by setting goals.
Set goals
All fitness models are excellent goal setters and achievers. They know that it is the key to succeed. You can also set super goals. Just make sure that you set exercise, diet and other goals and that you make them smart – specific, measurable, attainable, realistic and time-bounded.
Eat like a fitness model
Fitness and bikini models know that the right diet is very important and they avoid junk food and sweets. They also know the importance of a healthy balanced diet and they don't cut out fat or carbs (just the unhealthy ones). Filling up half your plate full of salad or veg will also help.
Exercise like a fitness model
All bikini and fitness models have defined, toned and cut muscles. They exercise regularly and they do the right exercise for their goals. You can also get the same results by exercising 5 days a week – 3 days cardio and 2 days weight training.
Stick with it
What set them apart from us is that they are more persistent and dedicated than us. They don't give up or fall of the bandwagon. You can also benefit from it by sticking to your goals and by never giving up.
You will also need the workout and diet plan of those of a fitness model to look like one
Fitness model Jennifer Nicole Lee's fat loss program – The Bikini Model Diet, has one of the best workout plans I've seen in a long time. It also contains all the foods that you have to eat and beauty secrets of bikini models.
You can read an in depth, non-biased consumer report on the bikini model at my webpage The bikini model program [http://www.loselovehandleshowto.com/prom-bikini-model-program?utm_campaign=bm&utm_medium=am&utm_source=ez], to see whether it will be the right at home workout plan for you.
~ ~ ~
OPENING PHOTO fciwomenswrestling.com grapplingstars.com article, photo via wb270.com
http://wb270.com/eur/ladyScarlet.htm
https://ezinearticles.com/?How-to-Look-Like-a-Fitness-Model-Without-Being-One&id=5025685
Article Source: https://EzineArticles.com/expert/Suzie_Parker/327464
Article Source: http://EzineArticles.com/5025685