ABCs Of Great Female Wrestling Is Great ABS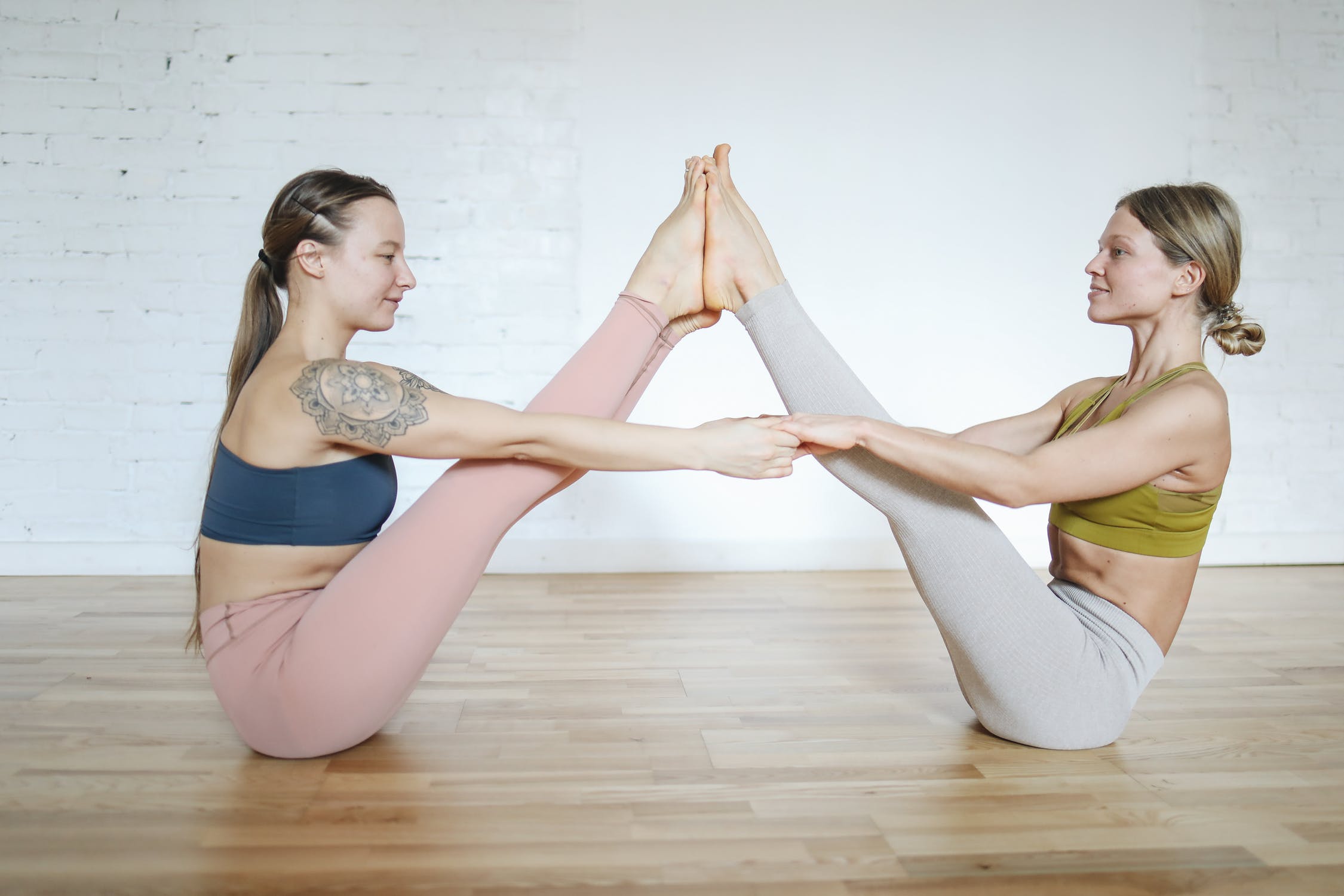 The obsession with beautiful female wrestling is a global phenomenon.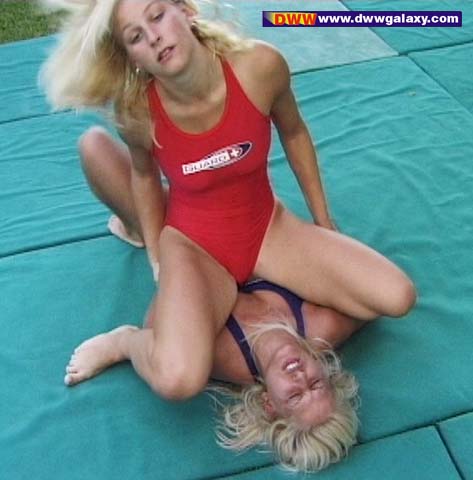 Whether it is the elite world of the WWE or the unpredictable exciting and dynamic female submission wrestling world, they drive us crazy.
It's like it can't get any better than this.
But it can.
What is better than watching female wrestlers compete?
It's watching female wrestlers with sensational Abs compete.
Here are a few examples.
Natalie Eva Marie, is an American actress, fashion designer, fitness model, and professional wrestler.
Just take a look at those abs. Wonderful.
In 2013 she signed a contract with WWE, and was assigned to WWE's Performance Center in Orlando, Florida to begin her training and trained she has.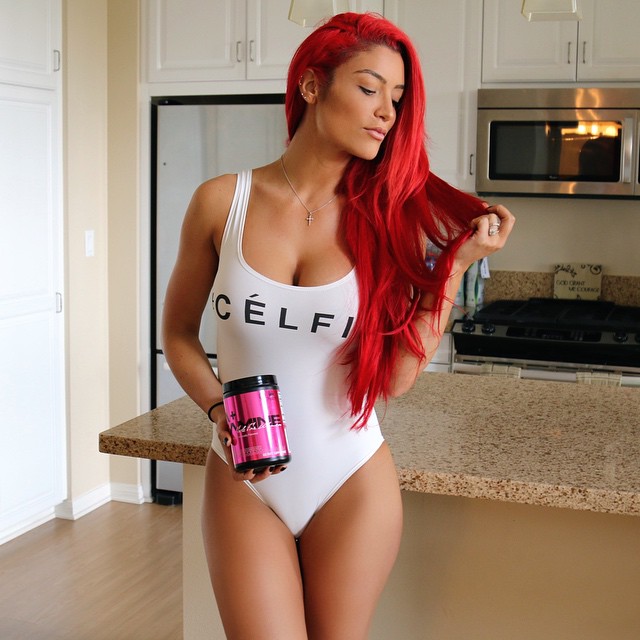 Eva Marie made her film debut in Inconceivable, which was released on June 30, 2017.
We want more.
April Jeanette Mendez Brooks is an American author and retired professional wrestler. She is best known for her time in WWE under the ring name AJ Lee.
Mendez's career in professional wrestling spanned from 2007 to 2015. She performed on the independent circuit in New Jersey until she was signed by WWE in 2009.
She won the Divas Championship a record-tying three times and held the title for an overall record of 406 days. She also won the Slammy Award for Diva of the Year in 2012 and 2014 and was voted Woman of the Year by readers of Pro Wrestling Illustrated from 2012 to 2014.
Since her retirement from wrestling, Mendez has focused on writing. Her 2017 memoir, Crazy Is My Superpower, was a New York Times Best Seller.
Very impressive.
In our female submission wrestling world we absolutely love Savannah Fox. Femcompetitor Magazine featured her twice.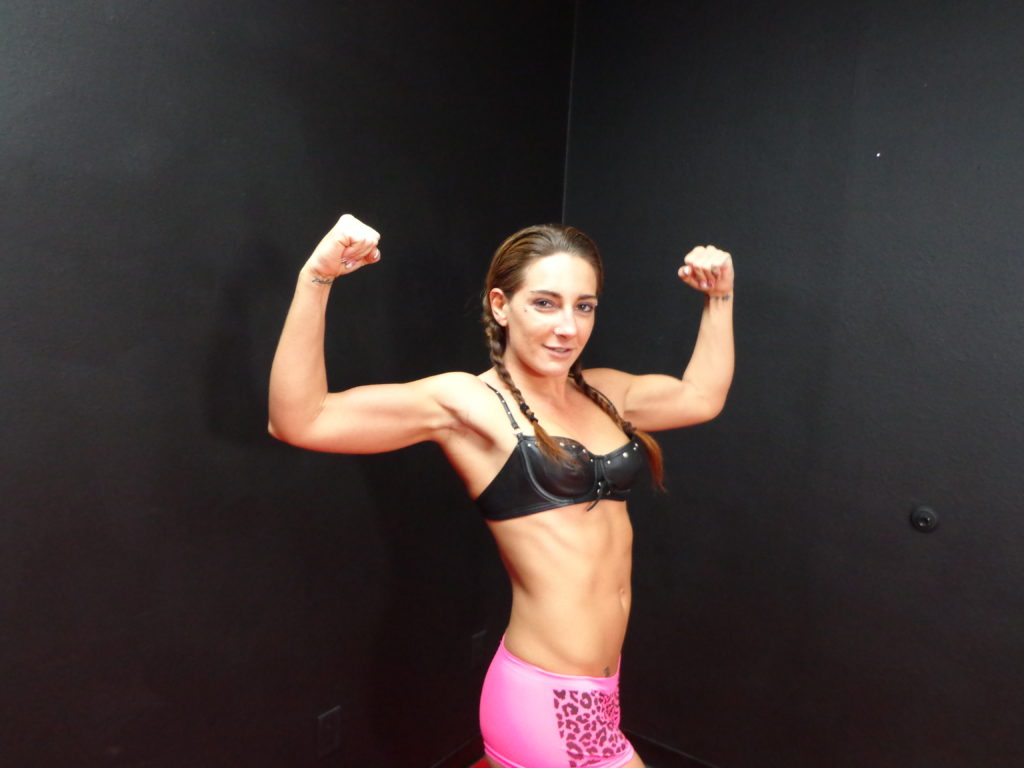 Savannah Fox, Submission Wrestler, One of New York's Finest
Look at those beautiful abs.
Savannah is famous for her gorgeous shapely bottom but those Abs come in a very close second.
Okay female athletes. If you want abs with star power, please read on.
5 Ab Workouts for Women That Work Fast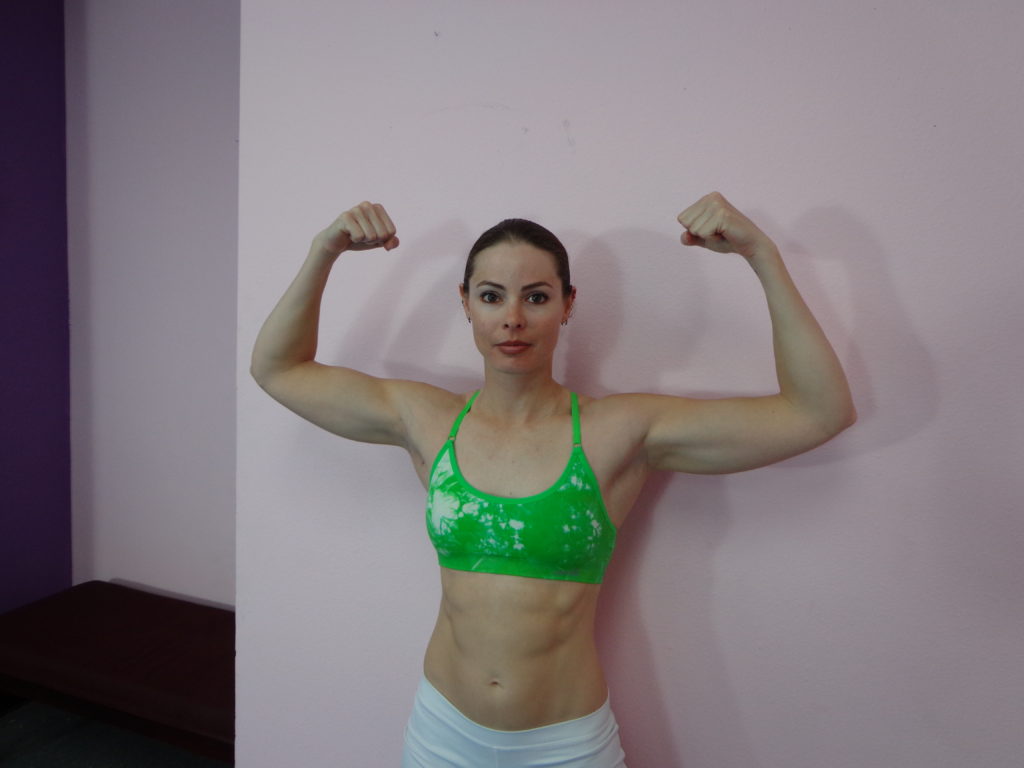 By Jake Jordan
Ab workouts for women are gradually becoming more and more popular when it comes to the fitness of women. In this world today, women want to know how to get their abs flat and become more defined and tight. A vast number of women all over the world would give anything to just to obtain a perfect set of abs.
However, due to the fact that most of these women do not have the time or the money to sign up with a particular gym, they feel discouraged in getting the abs they have always wanted. Fortunately, they can simply learn a few ab workouts that work fast right in the comfort of their homes. Women can now readily get rid of flabby bellies and get their midsections looking pretty good and toned fast. This can be achieved with the help of the finest ab workouts for women.
The following are ab workouts for women that work fast
The Decline Crunch
This is another ab workout for women that works fast. It is done by performing a sit up or crunch with use of a decline board. It gives your abs more work to do and it is a very effective exercise. In addition to that, it builds up vigor in the midsection area.
Fitness Ball Crunch
This exercise takes away pressure from your back and focuses on your abs. the concept with this exercise is to roll the ball in a backwards direction. Crunch down in such a way that your bottom goes closer to the floor. Once that is done, do the reverse part of it.
Sprinting
Yes, sprinting. You may hate it but surprisingly it is an effective method of working out those abs fast. Running is an extremely great benefit to the abs. this exercise has a mixture of losing weight quicker and the production of huge levels of hormones during the sprinting. Try sprinting, your abs will definitely show a huge improvement.
Bicycle Crunch
The bicycle crunch is also known to be a top ab workout for women that works fast. Here, both the upper and the lower abs are worked out. Extend one leg out completely while the other remains bent. Then touch the elbow on the opposite side just like you would do a twist crunch. Repeat the process with the other leg without resting or dropping down your torso. It is difficult but it works!
Hanging Knee Raise
This exercise is one of the best for the lower abs. Your legs are actually heavy parts of your body. Therefore, using your abs to raise them is a fantastic technique for working those lower abs thoroughly.
This exercise is done at a snail's pace while hanging from a bar that is used for a chin up. Do not swing your legs. Make sure the motion is under the control of your abs only. During this exercise you will feel some tension in your abs, which is actually expected. For this exercise to work effectively, focus your mind entirely on your lower abs.
Don't forget, there are many more ways to get those abs toned up fast. The most effective way is using both diet and exercise to get there. Nothing overboard, trust me. If you'd like to learn some of the most effective belly fat burning foods and more ab workouts for women that work fast ab workouts for women that work fast then continue reading. Click Here.
~ ~ ~
OPENING PHOTO – WWE photo credit via pinterest.com fciwomenswrestling.com grapplingstars.com article,
https://ezinearticles.com/?5-Ab-Workouts-for-Women-That-Work-Fast&id=5091363
Article Source: https://EzineArticles.com/expert/Jake_Jordan/595284
Article Source: http://EzineArticles.com/5091363
https://en.wikipedia.org/wiki/Eva_Marie