Female Grapplers And Athletes, Equipped With Multi-Sports Experience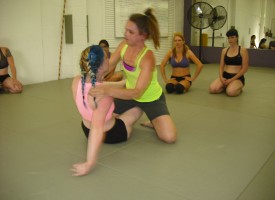 Astounding, resourceful and adaptable is the brilliance of the human creation.
A woman can virtually do anything and be whomever she chooses to be, even if she chooses more than one career at a time.
Incredibly busy, Brooke Ence was preparing for the 2015 Reebok CrossFit Games when she got a call asking if she wanted to portray an Amazon warrior in the upcoming Justice League film.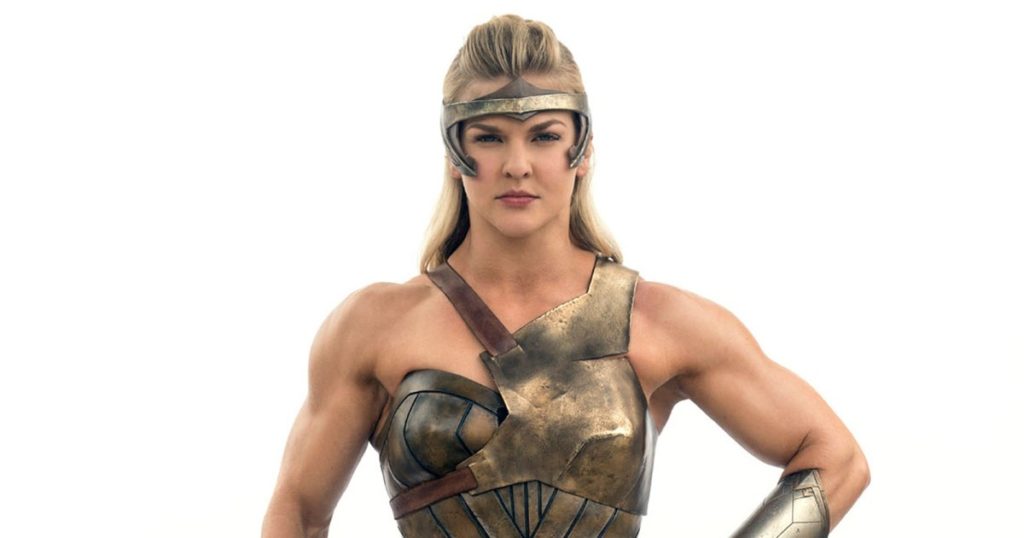 Though initially hesitant, she eventually agreed.
Besides her already extensive resume, you can also add Actress in a major blockbuster film to Brooke's accomplishments.
In our fantastic competitive female grappling industry, we would love it if Brooke added competitive female submission wrestler to her resume.
She certainly has the body and skills to easily make the transition.
Brooke would not be the first.
Our competitive female submission wrestling industry is filled to the soothing brim with beautiful girls who initially focused on one female sports discipline and then decided to add Female Submission Wrestler to their resume.
We are so grateful that they did. Let's meet some of them.
LANA LUX
A Session Girl out of New York City, Lana Lux used to perform as a dancer.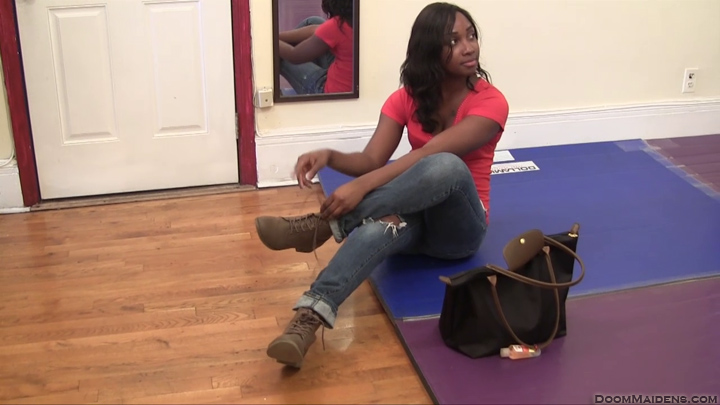 At her wb270.com profile she welcomes, "I am lean with long legs made of steel and defined biceps. I have a background in dance and I pole danced for years. I am friendly and very sensual but dominant. Every day I am improving on wrestling moves! I work and train at a wrestling production company in BK but I am willing to travel. Get ready to RUMBLEEEE!"
If you want a challenge and are ready to rumble, her email is lanaluxornyc@gmail.com
DANII
Danii is a super sexy maiden who sessions out of Pittsburg.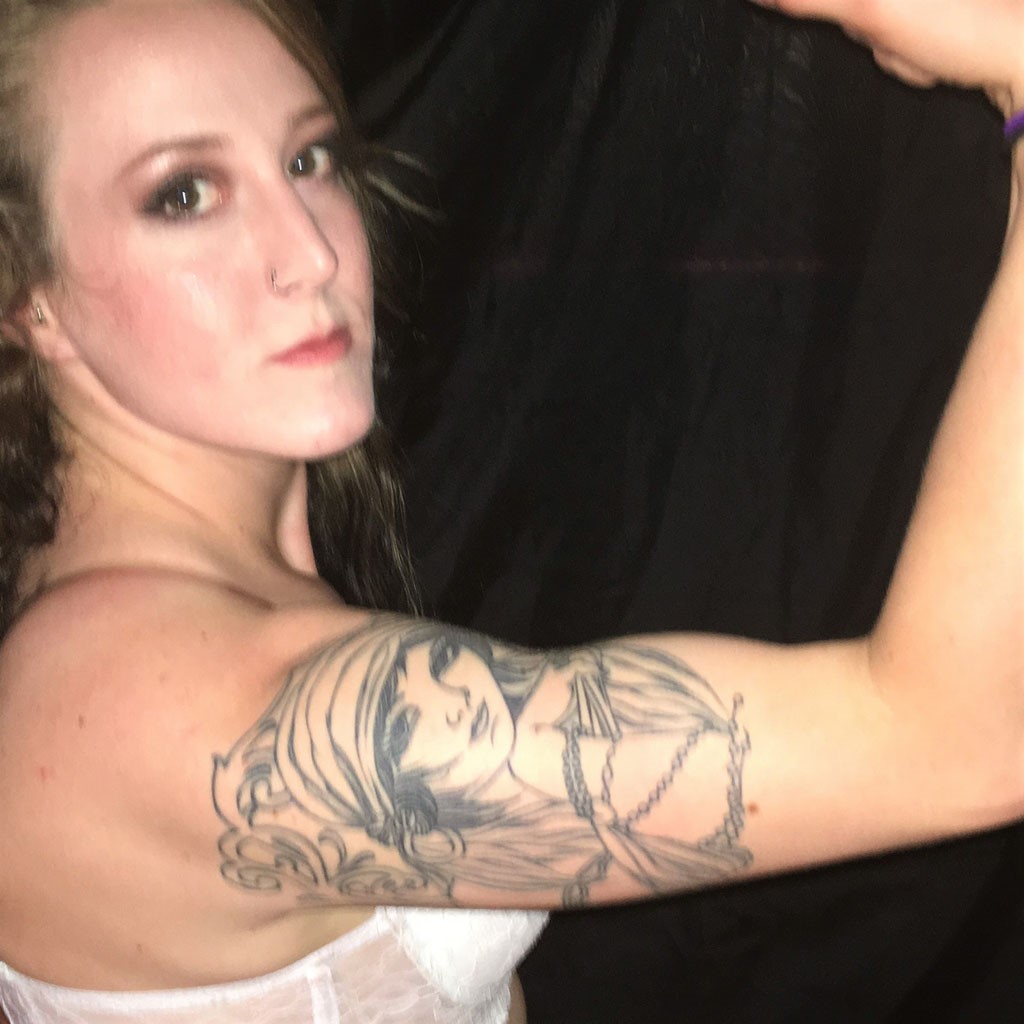 Danii is a dancer and gymnast. She is also a former high school wrestler.
At her profile she smiles, "I am 23 years old living just north of Pittsburgh PA. I have wrestling experience from high school. I was a Dancer and gymnast as well. I love to work out.
I will be traveling so contact me so I really know where to go and that I should travel. If you don't send an email I might skip your city! I love to trash talk so if you are sensitive I might not be the girl for you! I can take the trash talk back as well."
Can you handle that?
Sure you can. Her email is danii.sessions@gmail.com
SKY STORM
We had a chance to meet this gorgeous Romanian Princess in person. She is super sexy and tough as red lipstick colored finger nails. She also speaks English, Spanish, Italian and French.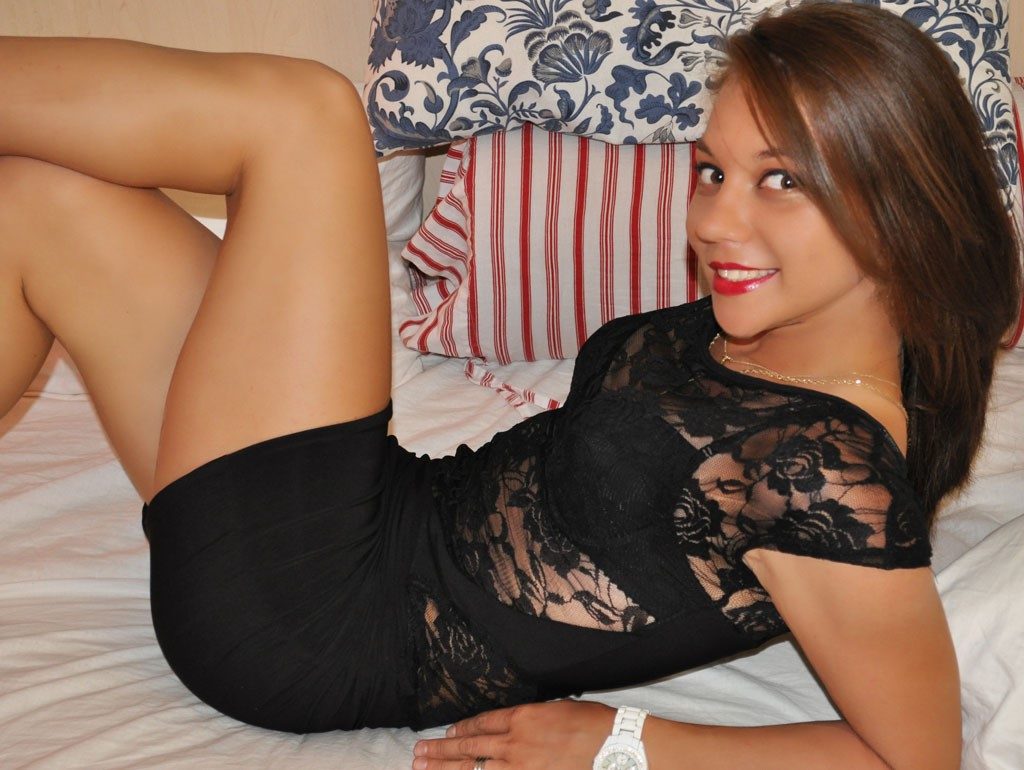 So impressive is she that both FCI Women's Wrestling and Femcompetitor Magazine wrote about her. She also goes by Alessia Cutie.
Sky Storm Romanian Star | FCI WOMEN'S WRESTLING
https://femcompetitor.com/alessia-cutie-wrestler-gymnast-roman-bloodlines-soldier-girl/  
Sky Storm is a wonderful conversationalist and here is what she has to say at her profile. "hot, hard and sexy, athletic and muscular body, amazingly flexible (with 24 years background in gymnastics), ex gymnast in the Olympic Team of Romania, professional dancer.  I made 2 years of karate and competed, also did another 3 years of wu-shu full contact."
Her customers love her. Here is one review:
"I went to Vegas for 3 nights. The first 2 nights against big girls were disappointing and I was hesitant because Sky Storm is small, but nice and very easy to set up match. The match started and I didn't know what hit me, she is so quick, skilled and very strong; the submissions were early and often, she toned it down a little but was always in control. Towards the end we did a light beat down demonstrating of all her fighting skills: it was very impressive, you wouldn't want to mess with her. For semi competitive match she is one of the best. Next time I go to Vegas I will probably just see her all 3 nights."
We get it. When we meet her at an event we loved hanging around her too.
You can email this gorgeous Euro Princess at: skystorm1987@yahoo.com
SAVANNAH
Have you ever been to Virginia Beach? There are many wonderful reasons to do so. Meeting the gorgeous babe Savannah is one of them.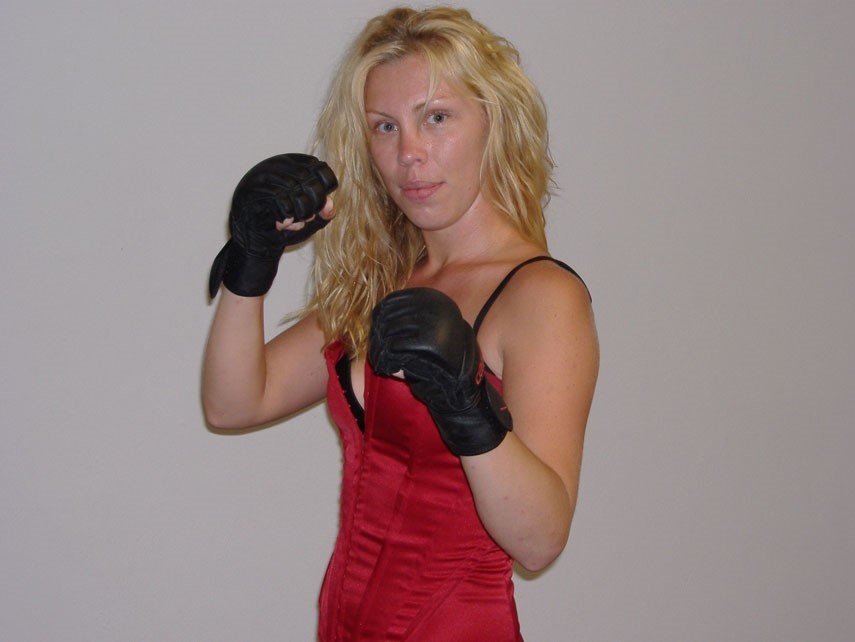 She's a former Field Hockey player who is now a female submission wrestler.
She engages, "My background is all sorts of sports, including softball, gymnastics, field hockey, you name it.  My ex-husband was a pro wrestler, so I've picked up a few things 🙂  I can do competitive, semi-competitive, and more."
Very interesting. Her former husband is an Ex-Pro Wrestler. That no doubt added to her prowess. Her customers love her. Here are two reviews.
"I was looking for a firm semi-competitive match and this girl brought it! She is the real deal. She is very pretty in person, with a nice athletic body. She has a wonderful personality and a lot of fun. And she is plenty strong enough for a good match. For someone just getting started, she already has a good repertoire of holds and is a quick learner. I was particularly impressed that she was equally good using her upper body for headlocks, etc., as well as her lower body for scissors and such."
And another lover of Savannah.
"I had a very good semi-competitive session with Savannah. She is strong and skilled and is a quick learner. Our score was tied at three. She got me with a head scissors and two guillotines. I'm 49 years old, 6'0 and 170 lbs. My only experience is about 10 wrestling sessions. Savannah is very personable and a good trash talker and enjoys celebrating her victories. A very good semi-competitive wrestler."
Are you ready to take her on? Savannah's email is: fightsavannah@yahoo.com
Do you see what we mean?
There may have been a time that the perception of a Female Submission Wrestler was a girl who worked in a club with little options in life and this was simply another way to make money. Clearly that is not the case anymore.
The vast majority of the women in our industry are college educated and as you can see are former accomplished Dancers, Gymnasts, Field Hockey Players and the like. They are here because they want to be here and as opposed to pursing other options have chosen to pursue this one.
We are so thrilled.
The new world of Female Submission Wrestling is one of choices and options in an industry filled with sensuous wonder and excitement.
~ ~ ~


OPENING PHOTO VIA FOOTWEAR NEWS, PINTEREST

https://wb270.com/ind/lanaLux.htm
https://wb270.com/ind/daniiPA.htm
http://wb270.com/ind/skyStorm.htm
http://wb270.dianathevalkyrie.com/ind/savannahVA.htm
http://people.com/bodies/brooke-ence-wonder-woman/