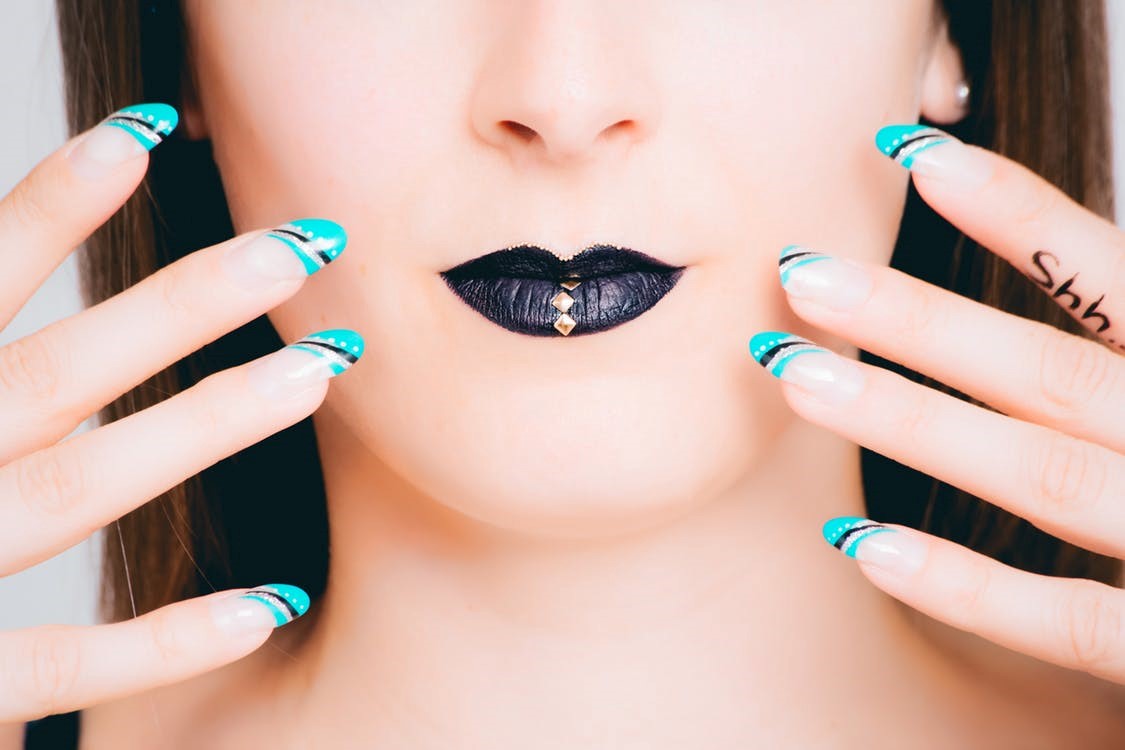 The following is a fan appreciation viewpoint of the great, late Sherri Martel
By Adam Bradley 
Sensational Sherri Martel
On June 15, 2007, WWE.com announced that "Sensational" Sherri Martel had passed away at the age of 49. She had died that morning at her mother's residence in Birmingham, Alabama. Martel is added to the growing list of wrestling personalities to die at a young age.
Born Sherri Russell on February 8, 1958 Sherri Martel, as she was to be known, debuted in 1980 after training under The Fabulous Moolah. Martel got her first break when she joined the AWA and at 1985's Superclash she claimed their version of the women's title when she beat Candi Devine. She went on to have a further three reigns as the AWA women's champion.
In July of 1987 Martel made her debut in the WWE and defeated The Fabulous Moolah. As Sherri Martel still held the AWA title (which she lost three days later) she is the only wrestler of any sex to hold the world title in 2 major promotions at the same time. Sensational Sherri went on to reign for 15 months before losing the title to Rockin' Robin. During the reign she also played the role of The Honky Tonk Man's valet Peggy Sue.
Sensational Sherri aligned herself with Randy Savage and feuded with Hulk Hogan and Elizabeth, who Sherri had her most memorable segments of her career including getting an haircut from Elizabeth at Summerslam 89. At Wrestlemania 7 Savage lost a career ending match against the Ultimate Warrior and Martel attacked Savage but was herself attacked by Elizabeth.
After a short alliance with Ted DiBiase Martel joined forces with Shawn Michaels. During a segment with Michaels and former tag partner Marty Jannetty, Martel was smashed in the face with a mirror by Jannetty when Michaels pulled her in front of him. Upon her return several months later she sided with Jannetty against Michaels but when Jannetty left it meant Martel was left without a partner. She accompanied Michaels different rivals to the ring until Wrestlemania 9 where when she accompanied Tatanka for his bout Michaels she came across Luna Vachon and the two women feuded. During her feud with Vachon she made several appearances in the USWA. Soon after Martel departed the WWE.
After a short stint in SMW and NWA Martel showed up in ECW and guided Shane Douglas to the ECW title. She was involved in the classic triple threat between Douglas, Terry Funk and Sabu before leaving for WCW.
Martel changed her ring name to Sensuous Sherri and joined up with Ric Flair in his feuds with Sting and Hulk Hogan. When Flair lost a retirement match to Hogan she was to be teamed with Steve Austin but just before he got injured and was released. After a short absence she was paired with Harlem Heat and became known as Sister Sherri.
Martel showed up in ECW for a bout where she was the valet of Shane Douglas and Brian Pillman in a bout against Ron Simmons and Too Cold Scorpio Martel was pile driven by Douglas after she crossed the team. In WCW she was about to manage the team of William Regal and Jean Paul Levesque (Triple H) when Levesque took up an offer from the WWE so Martel was left managing Harlem Heat.
At Clash of the Champions XXXI, Harlem Heat and Martel defeated Bunkhouse Buck, Dick Slater, and Col. Robert Parker (11:01) when Martel pinned Parker. Martel hit her head on the mat, and suddenly fell in love with Parker. At Clash of the Champions XXXII Martel and Paker were going to get married, but Madusa interrupted the wedding. She and Martel engaged in a catfight, and then wrestled in the first women's match on WCW Monday Nitro on January 29, 1996. Shortly after defeating Col. Robert Parker at WCW World War Three Martel left WCW.
After a brief spell on the independent circuit she returned to WCW but it was a short and unsuccessful period. She appeared in the WWE in 2005 in an angle to help promote the feud between Shawn Michaels and Kurt Angle which ended with Angle applying the ankle lock on her. In 2006 she was inducted into the WWE's Hall of Fame and made several appearances on TNA.
Many of the divas of today will do well to look at Sherri's career and learn something as she is undoubtedly one of the greatest female wrestling personalities of all time. Sherri Martel leaves behind one son. She will be sadly missed.
~ ~ ~
The above article does not reflect the views of FCI Womens Wrestling.
OPENING PHOTO FOUND  found pinterest.com 
http://ezinearticles.com/?Sensational-Sherri-Martell&id=609917
Article Source: http://EzineArticles.com/expert/Adam_Bradley/80331
Article Source: http://EzineArticles.com/609917