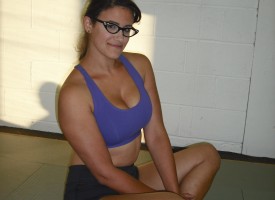 Penny Barber exudes sex appeal, shines with confidence and wrestles with pizazz!
(Rain left, PENNY RIGHT)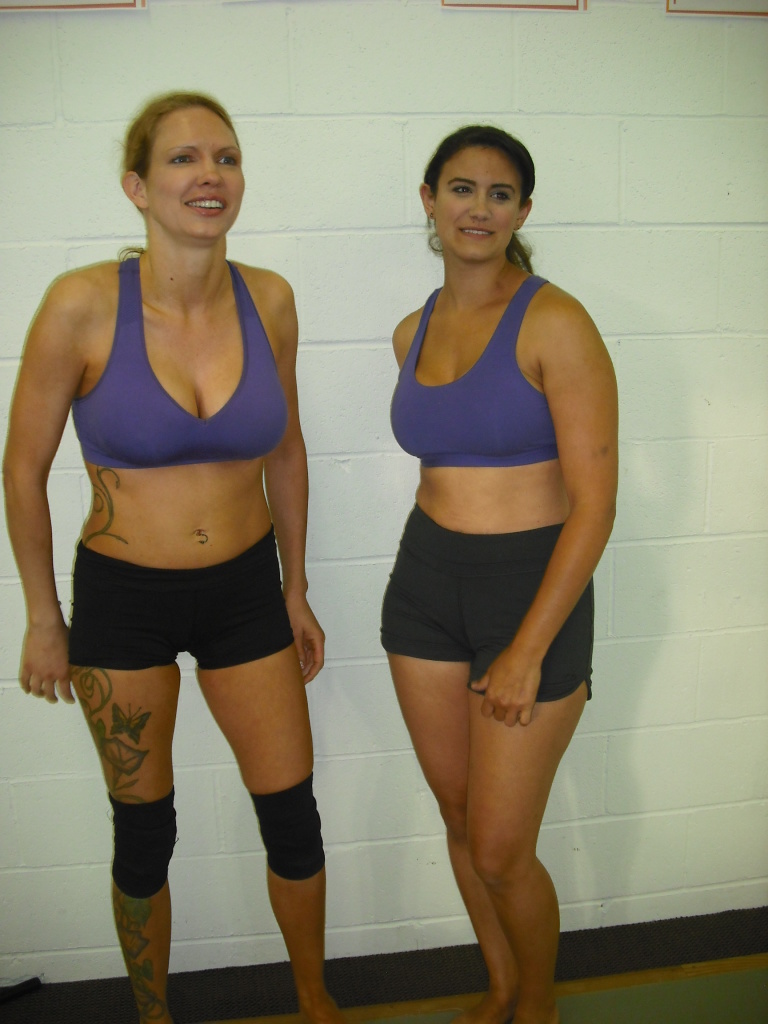 If you want to achieve your life's dream and be wildly successful, you need to model yourself after people who are living their dream. The more qualities you have in common, the higher your chances for being wildly successful.
This thought was shared by Mr. Robert Chen who is the founder of Embrace Possibility and author of The Dreams to Reality Fieldbook. He helps people who feel stuck move forward by guiding them to see other possibilities for their lives.
A star in the fully competitive female wrestling industry, Penny Barber epitomizes an entrepreneur who has achieved success by living her dream.
When this writer first met Penny in Oakland at a small wrestling event produced in a beautiful Dojo, she wrestled a top San Francisco talent in Rain DeGrey and seemed to be a little overwhelmed. This prompted us to write a slightly humorous article about her wrestling life (see article Penny Mom Wrestler).
In the two years that has passed Penny has clearly trained, added more disciplines to her wrestling arsenal and now is considered one of the top female wrestlers in Northern California.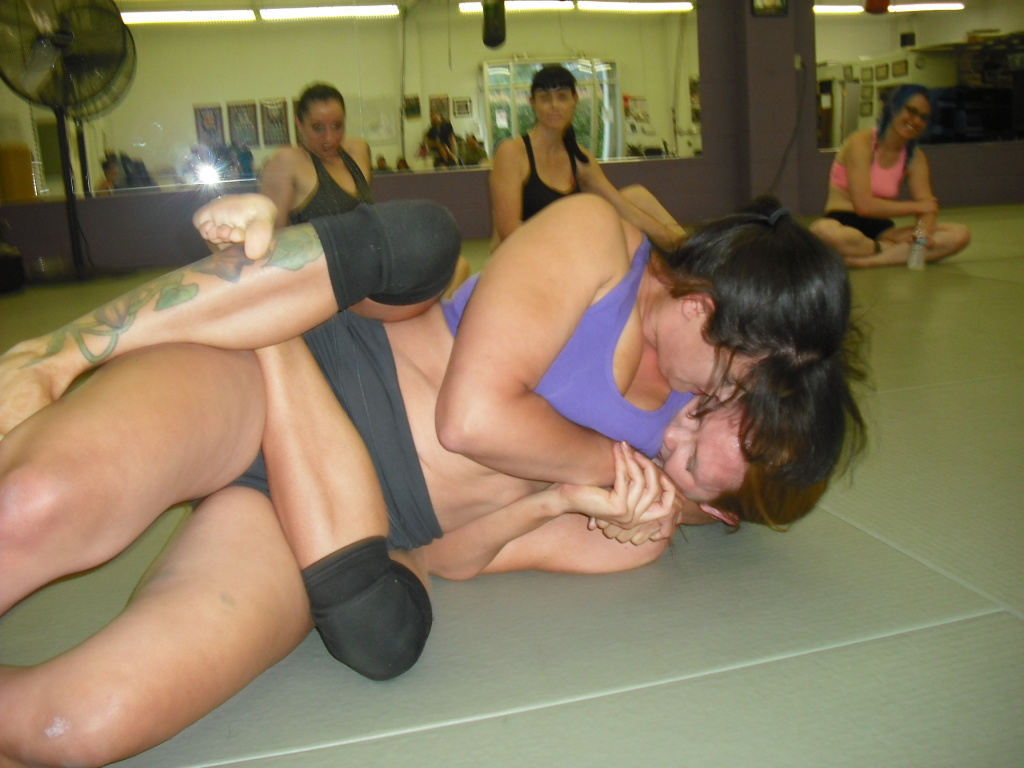 Her wrestling resume includes battling top stars like Cheyenne Jewel, Kara, Rain DeGrey, Daisy Ducati, Bella Rossi, FeFe, San Jose champion Isamar Gutierrez and others.
Female Competition International appreciates the global presence of women's wrestling and part of our goal is to have our readers travel the world with us to help understand the village and life experiences that assisted in forming our female stars like Penny.
In an interview with FCI Penny spoke about the number of places that she's traveled to and one of her favorite places on this grappling planet is the romantic paradise where hope, wine, cheese, chocolate and buttery pastries spring eternal; Paris, France. Since Penny says her excursion there was for pleasure; what are some of the off the beaten path pleasurable things to do in Paris?
Let's go for a stroll. Literally.
The exciting travel site francetravelplanner.com shares, "The French call it flâner, the art of strolling. It's one of the best things to do in Paris. Every street in Paris is a work of art; enjoy the architecture, the flowers, the views around the corner. You'll see plenty of plaques of famous people, and many World War III memorials. Street performers are common in some areas, like Montmartre or near the Place St-Michel, but everywhere there's something to see and enjoy.
Walking along the Seine is one of life's pleasures. Be sure to enjoy the bridges, from the lovely Pont Neuf (which isn't new anymore) to the pedestrian Pont des Arts. And take a cruise on the Seine and/or the Canal St-Martin to enjoy a different view of the sights of Paris.
After strolling for a while, enjoy a break in a café. It's a ring side seat to watching Paris life. Order a coffee or a cold drink and settle in. Many cafés also serve full meals, so that's an option too."
Adding a personal touch, the site invisibleimages.co.uk takes us off the beaten path. "Parc de Buttes. Such an escape! This is a park in the north of the city which I don't think receives much tourist trail action. It has managed to retain its 19th Century charm, making a magical place to while away an evening. Don't miss the waterfall in the grotto, which used to be part of the former quarry and has now been shaped to be more pleasing to passer-bys. It's difficult not to spot Le Temple de la Sibylle, leaning on the precipice of a hill. For me, this is the most romantic spot in Paris and provides a sense of escape whilst sighing upon amazing views of the city.
Cité de Sciences et de l'industrie. Probably the best science museum in Europe. So many floors and so many interactive things to do, touch and see. Playing here isn't just for the young! From cyclone simulators, sound exploration, to exhibitions on light, the universe, transport and more. You could easily lose four hours of your life here."
Oui, Oui! Wow, Wow!
France is absolutely on my to do list. You'll often read it here in these electronic pages but one of my addictions is one of France's greatest exports. It's the independent French film complete with English sub-titles. I wouldn't have it any other way. No dubbing please.
The Parisian stories transport me there and like life as I have observed and experienced it, they are so well told, filled with frank conversations and unpredictable endings. Yes the girl he is in love with walks down the street to the west while he frantically races down the street to the north, never seeing each other again.
The end.
There is so much more to say about Paris and you certainly should go, but there is even more to say about our San Francisco sweetheart Penny, so let's do that because you might want to enjoy wrestling her too.
I have had the honor of covering two of Penny's events and can say to all of you that she is a real sweetheart. She loves to talk, and talk and then talk some more so there is never a dull moment.
This part I've found very intriguing. The longer I know Penny, the sexier she becomes. She's curvy in all the right places and still has kept her erotic Librarian girl next door look which is very appealing.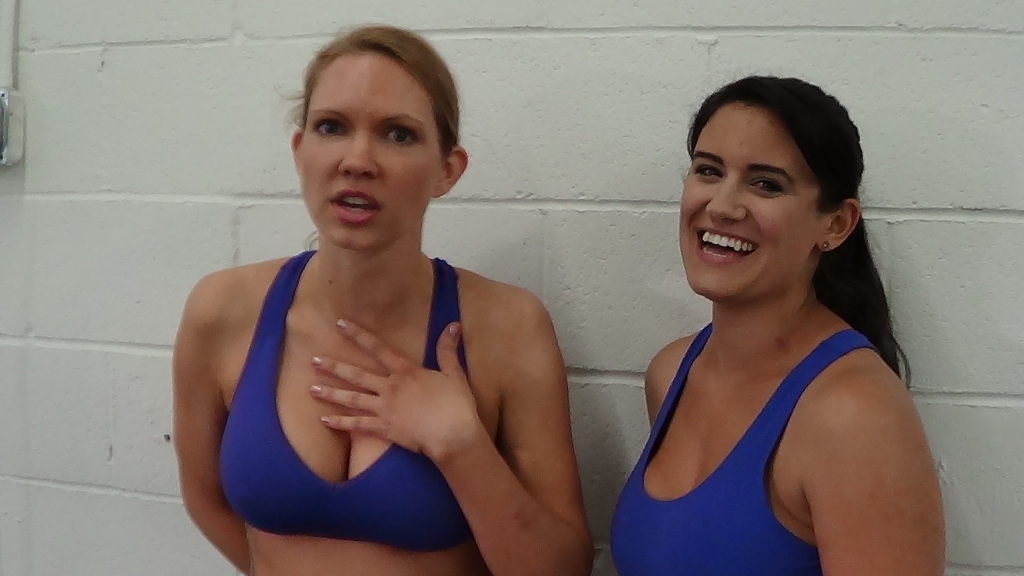 I wish she could say this in French but she does an exceptional job in English. "My strengths lie in crafting intricate scenarios, then making use of my extensive skill set to bring them to life, to transmute fantasy into reality."
There is so much to Penny which she loves to talk about but since this is our third article on her as of this date, obviously we can't stop talking about her as well.
Finely tuned and upgraded, Penny is becoming one of the country's elite wrestlers. You want to know why? She said it herself in an interview with FCI and we're sure it would make any life coach proud and French film proud. Yes full of great conversations, profound with enlightenment and nicely packaged with sex appeal, when it comes to life and especially her wrestling…………..
Penny believes in being diligent and unpredictable.
~ ~ ~
Some may find other women's wrestling sites erotic in nature. If you are offended by depictions of women wrestling in erotic situations, please exercise caution in visiting women's wrestling sites.
Femcompetitor.com subscribes to fciwomenswrestling.com news source. No affiliation.
Sources: brainyquote.com, Wikipedia, francetravelplanner.com, invisibleimages.co.uk, modelmayhem.com, naughtylittleswitch.com, pamperedpenny.com, fciwomenswrestling.com, fciwomenswrestling2.com, FCI Elite Competitor, femcompetitor.com, photos thank you Wikimedia Commons