Our Female Submission Grappling Industry's Great Circle Of Influence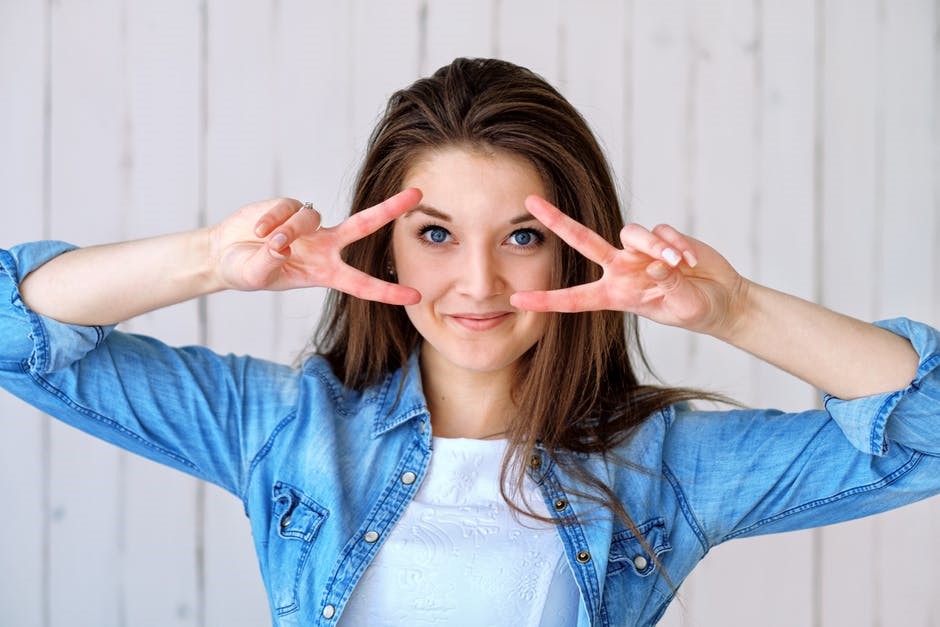 As much as we would love to think we are in control of our lives, fate and the heavens aside, so much of our success or failure could depend upon the people in our circle of influence.
The most extreme example of a poisoning influence is when investors trust their friend and financial investor only to find out they have been swindled and lost hundreds of thousands to millions of dollars.
The power of influence was displayed powerfully and erotically on screen in the Star Trek Voyager episode simply entitled "Alice".
The story line goes, the Federation starship Voyager finds an alien junkyard and trades for supplies with the junk dealer, Abaddon.
The ship's risk taking pilot Tom Paris discovers a rusty old shuttle in the yard and convinces his superiors to let him bring it aboard and restore it, just as he has been doing with old cars on the holodeck as a hobby.
He tries out the interface and the ship makes a record of his brain patterns.
As time goes on Tom becomes more and more obsessive about restoring and caring for his new shuttle, which he has named Alice. He can even hear "her" speaking to him in his mind. His behavior becomes more and more strange.
He wants to spend time with Alice and no one else, even his girlfriend, Chief Engineer B'Elanna Torres, who is distressed about Paris's obsession.
Ultimately Alice becomes the most influential voice who convinces Tom to abandon his crew and pilot her to a supposed Nirvana that will kill him.
What this writer loved about the episode is how erotic and mesmerizing Alice actually was. It would be very hard to resist her.
That is the epitome of the power of influence.
"For an artist, a good place to be is you have some kind of influence and power to get things done, but in your essence you remain a nomad or a soldier facing a difficulty to be overcome."… …Cai Guo-Qiang
In our competitive female submission grappling industry, a successful Session Girl needs to have a substantial well organized network of great influencers.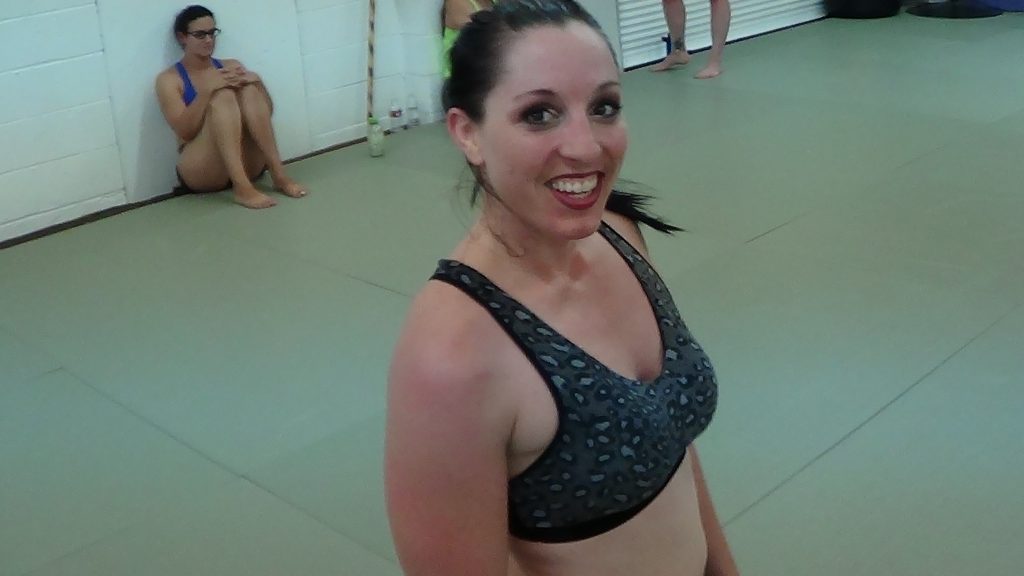 The starting place to work with very important influential industry giants are the websites sessiongirls.com and the wb270.com.
At sessiongirls.com the share, "SessionGirls is a unique directory site for women who offer a variety of Athletic Fantasy Filled Sessions. These sessions include Mixed Wrestling, Boxing, Lift and Carry, Muscle Admiration, Feats of Strength, MMA and Many More!
Here you will not only discover a variety of gorgeous women with a fighting spirit, but you will also be able to purchase your favorite video clips from any girl's profile!
Consider SessionGirls as your One Stop Shop for everything that you Love within this special niche of the Mixed Wrestling Industry!!
SessionGirls was made For the Men, but by the Girls!"
Now that is the marketing formula for a great industry influencer.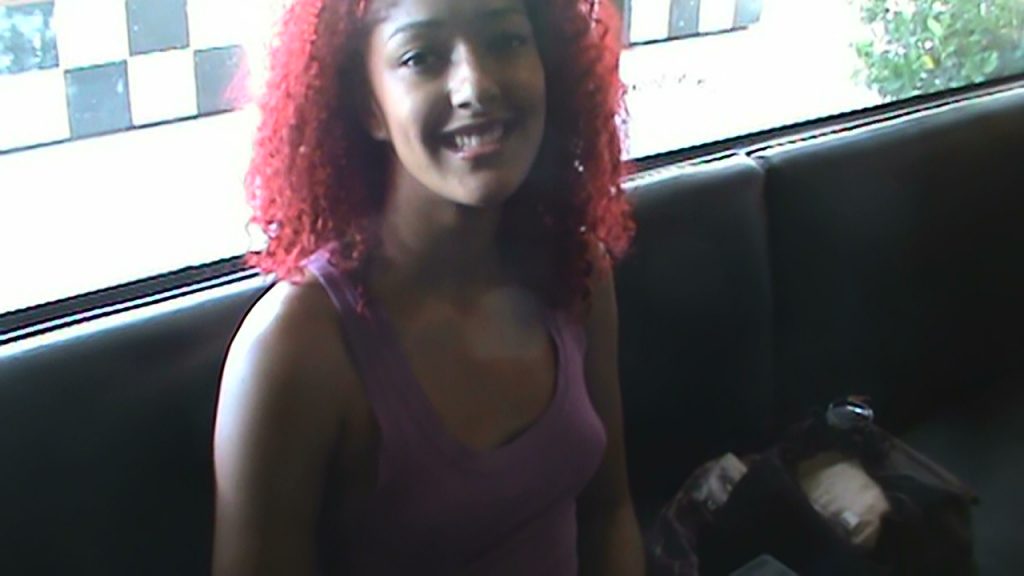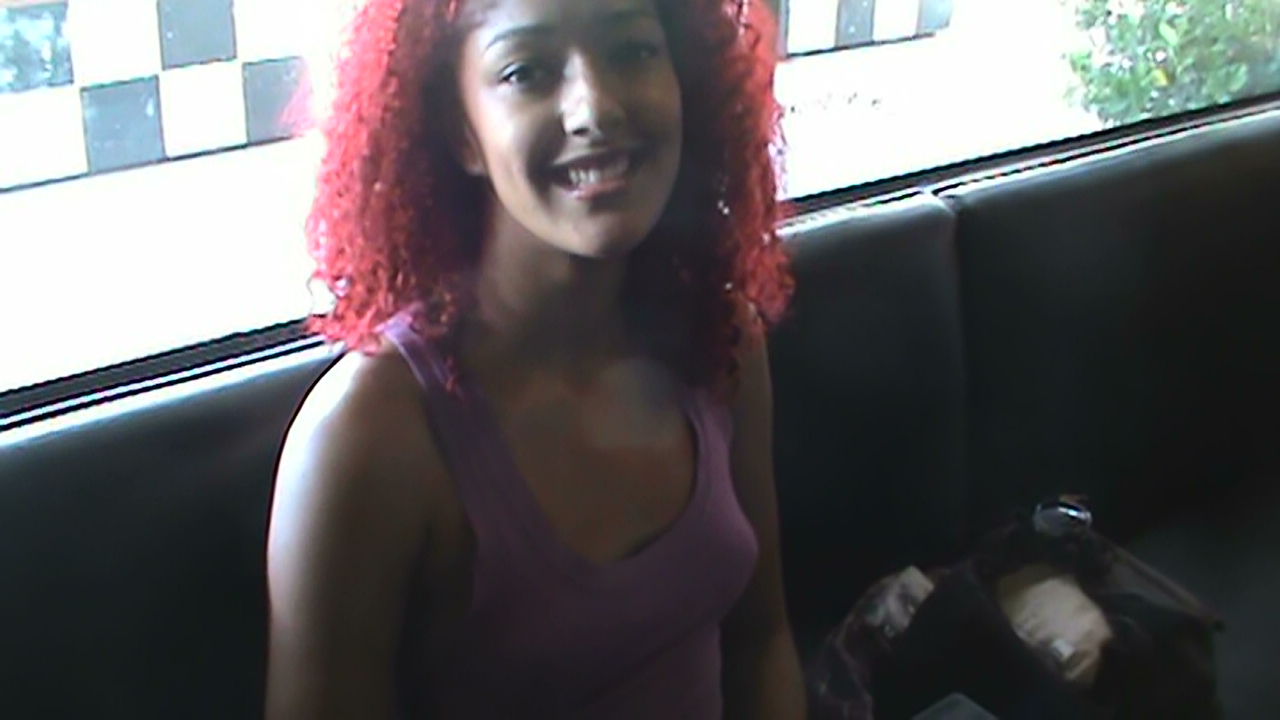 At the wb270.com they take a laser focus. "I welcome, out of personal interest, comments from readers about any of the girls they have met, and reviews of wrestling sessions in particular."
Which brings us to the reviewers. The customers. Talk about a major source of influence.
Our school of thought is that not only should the Session Girls perform superb customer service but also encourage the customers to literally write a review after the session, hand it to the beautiful girl and she should post it on her websites of choice.
Why would any Session Girl have a profile posted without including the reviews of the industry's greatest influencers in the customers?
Every Session Girl profile should have positive reviews. Agree?
Alex Lickerman, M.D., is the author of The Undefeated Mind: On the Science of Constructing an Indestructible Self. He's a general internist, former director of primary care, and assistant vice president for Student Health and Counseling Services at the University of Chicago. He's also been a practicing Buddhist since 1989. Currently, he's the founder and CEO of a direct primary care medical practice in downtown Chicago called ImagineMD.
Regarding finding influential people to have a positive influence on our lives he said, " The more good influences with which we surround ourselves, the happier we'll be; the more people we "convert" into good influences (by our own good influence), the more value we will have created, which will also add to our happiness. Yet converting someone from a bad influence into a good one is among the hardest of tasks."
The focus here is on business contacts and influences.
We are going to share to very persuasive thoughts from a writer who tends to have a powerful influence.
How Do You Recognize Influencers?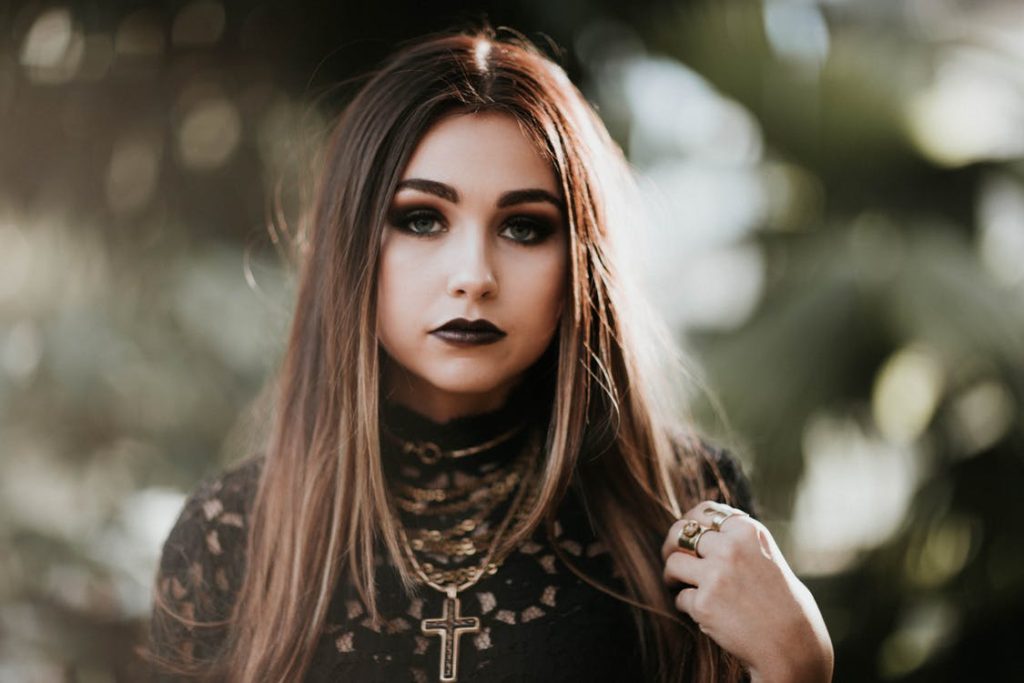 By Michael Cohn
Some people may be more aware of influencers in their niche or industry than others. However, it is important to understand that influencers are a very important part of your professional success. It takes a great deal of work to reach influencer status and it is really beneficial to surround yourself with influencers who can help you to elevate your business to the next level.
Capturing the attention of other people online
There is no doubt that your content is top-shelf. However, that is not necessarily enough. Not only do you need to consistently produce content that speaks to other people in a profound way but you also need to get other people to promote your content and to share it with other people. In short, you need influencers to endorse and support what you are offering. If an influencer shares your content, it will go a very long way toward your ability to elevate your content. The good thing about an influencer is not only that the person has a solid amount of credibility and trustworthiness but you can be confident that the person will work very hard to maintain his or her position as an influencer. Just like any position of power, if the influencer doesn't work hard to maintain his or her influencer status, that person may not be considered an influencer forever.
The difficulties of choosing the appropriate influencers
When it comes to identifying influencers, you must be discerning. Not all influencers are a perfect fit for all businesses and all business owners. It really all depends on your brand and what you are trying to accomplish with your business. Once you have gathered a list of potential influencers, you will need to look at each one carefully and ask yourself if each one will benefit your business and enhance what you are trying to do. You will want to make sure that your final list of influencers is not too long. Those influencers who make your final cut need to be people who will help you to bring your business to the next level. The great thing about influencers is that they often know other influencers well and if they value your strategy and your content, they will be more than happy to share. At this juncture, you are probably wondering how you can choose your influencers in the most appropriate manner possible.
Start out by identifying which influencer you want to follow and start to follow them consistently: There are online tools that are available to help you to identify the best influencers for you. You should search for people who have a solid online presence and who promote compelling discussions through their writing. The first advantage that you will have by doing this is that you will not only stay connected to the influencer but also to everyone else to whom that influencer is also connected. That is a wonderfully effective way to widen your sphere of influence and to start to truly boost your reputation and increase your exposure.
The relationship needs to be mutual: Relationships, by nature, are supposed to be mutual. One hand really does wash the other hand. There are many different ways in which you can help each other. In many cases, money never changes hands. You have something valuable (a product and/or a service) that the other person wants or needs and that person has something that is valuable to you as well. You give to each other and, hopefully, you will both be satisfied in the end. When it comes to your relationship and interactions with your influencer, it may very well be a relationship that does not involve the same mindset that you have when you interact with other people. Once you have established a connection with that particular influencer, if you both work on that connection, there is no reason why it can't be a permanent one. It is very important that you and your influencer connect on different levels. Get to know each other as people. A strong foundation of trust will be the result of that.
Influence and reach are not one and the same: At this point, it is important to remember that choosing quantity over quality is probably not a wise choice. Being able to say that you have 500+ connections may be impressive to some people but how many of those 500+ people do you actually interact with regularly? Probably not a large percentage of them, right? It makes much more sense to choose quality over quantity. It is a good idea to be discriminating when it comes to the people whom you do allow into your circle. You want to get the most out of those relationships after all.
Conclusion
Influencers are an extremely important part of your business. However, you need to choose your influencers wisely so that the relationship that you share with the other person is the best that it can possibly be. You want it to have very positive, mutually beneficial results. Once you have established a relationship with one of your influencers, you can trust that person to work his or her magic when it comes to expertise in that particular niche. You can then sit back and reap the benefits of that expertise. Whether you are aware of it or not, by choosing the appropriate influencer, you are choosing the appropriate person to tell your story, which will resonate with many other people.
Michael Cohn is the founder and Chief Technology Officer (CTO) of CompuKol Communications. He has over 25 years of experience in IT and web technologies. Mr. Cohn spent a significant amount of time at a major telecommunications company, where his main focus was on initiating and leading synergy efforts across all business units by dramatically improving efficiency, online collaboration, and the company's Intranet capabilities, which accelerated gains in business productivity. He also reduced company travel and travel costs by introducing and implementing various collaboration technologies.
His expertise includes business analysis; project management; management of global cross-matrix teams; systems engineering and analysis, architecture, prototyping and integration; technology evaluation and assessment; systems development; performance evaluation; and management of off-shore development.
Mr. Cohn earned a Master's degree in project management from George Washington University in Washington, DC; and a Master's degree in computer science and a Bachelor of Science degree in electrical engineering from Fairleigh Dickinson University in Teaneck, NJ.
Mr. Cohn is a member of the Institute of Electrical and Electronics Engineers (IEEE).
~ ~ ~
OPENING PHOTO fciwomenswrestling.com article, pexels.com and pixabay.com photo credit
https://ezinearticles.com/?How-Do-You-Recognize-Influencers?&id=9451335
Article Source: https://EzineArticles.com/expert/Michael_Cohn/404898
Article Source: http://EzineArticles.com/9451335
http://www.sessiongirls.com/about
https://www.brainyquote.com/quotes/keywords/influence.html 
https://en.wikipedia.org/wiki/Alice_(Star_Trek:_Voyager)
http://www.imdb.com/title/tt0708847/plotsummary?ref_=tt_ov_pl
http://memory-alpha.wikia.com/wiki/Alice_(episode)
https://www.psychologytoday.com/blog/happiness-in-world/201004/the-importance-good-influences