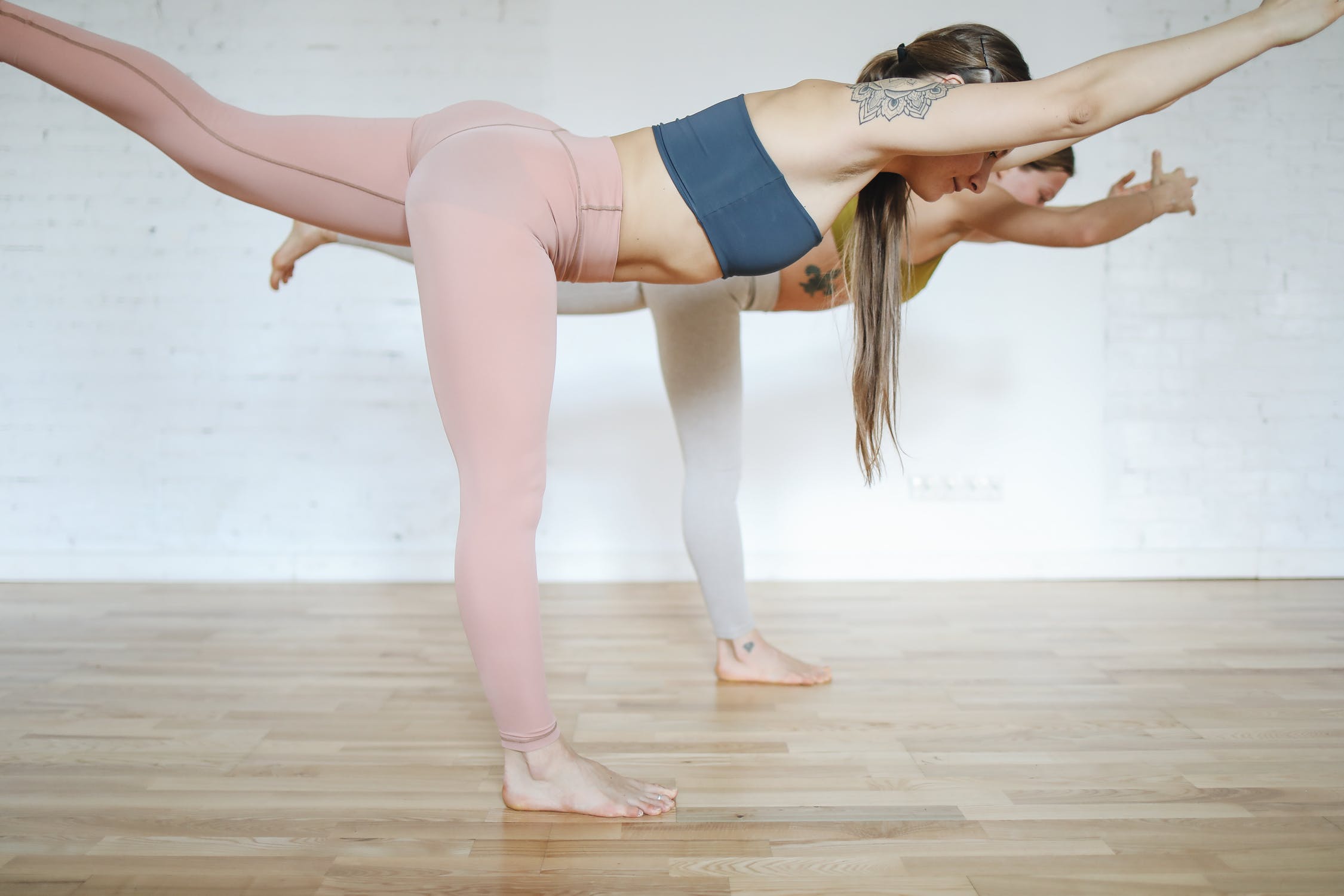 Lee Price, the blonde 1990's female wrestling Icon was fun to watch and seemed to be even more enjoyable to be around.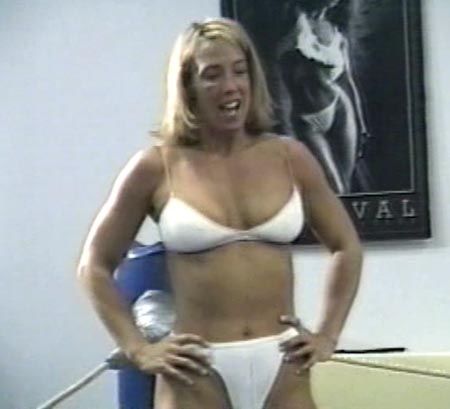 As we all know, people who take life too seriously are no fun to be around especially if they are family or friends.
The only time you want your extremely serious friends or loved ones to be around is when it's time to pay your late rent, child support payments, small claims court judgments, speeding or red light tickets, over-due electric, credit card, water, gas and phone bill (yes all inclusive)………or if you need to kill zombies.
Only then do the always serious need apply.
Lee Price certainly applied her wrestling skills in a variety of fun settings that as a fan you could never take seriously; weren't supposed to but just simply enjoy the moment, especially when she played the role of the desperate jobber.
She played the role so well and so often that sometimes you might forget that she actually could wrestle with the best of them and did.
Her powerful grappling printout sheet includes matches against Kris Leubke, Suzan Kaminga, C. J. James, Christine Marshall, Beatrice Goffin, Ziggy, Robin, Joan Wise, Tigra, Lee Trevelyan, Patty Plenty and super sexy Dawn Marie to name a few.
She seemed to be so well liked in many global corners. Here is one example of praise.
One fan expressed that he saw Lee as a pioneer with a great body and muscular form.
We found out that not only was she a school teacher but during one of her pre-match interviews that she enjoyed engaging in another fun activity; rock climbing.
Like many female wrestlers of today, Lee had a wrestling life away from the mats, engaging in mixed wrestling where she was a blast to be around as well. Today we would call it having a session with her.
When we researched the collection of admirable quotes about her, the consensus was that her head scissors were infamous, her lift and carry services exciting and her sessions professional yet playful.
One of her Yahoo Group fans shares this first-hand experience, "I had the pleasure of wrestling her in a private session about 15 years ago and she was an excellent wrestler. Her scissors were murder and her head scissors brought an immediate tap for submission on more than one occasion.
I was shocked when I actually met her because I had seen her in some Joan Wise wrestling videos but didn't put a name with a face until we met in person. She had a fantastic body and wrestled in a tiny bikini, although she was older than the current pictures that are posted of her now.
The first thing I noticed when I saw her in a bikini were that her thighs were big and toned. She knew how to use them too. She also had a nice tan. She had a great personality and was sitting around reading a book when I arrived. She was easy to talk to however once the wrestling match started she was all business.
I only gained control in the match once or twice and didn't come close to submitting her. She was fun to wrestle though and definitely a match I will always remember."
As a fan it was easy for me to get lost in her jobber matches where she allowed herself to get dominated but when it was time for her to wrestle seriously she did extremely well and was difficult to defeat.
With her beautiful form packed with feminine muscle she harkened back to her sisters from centuries ago. The informative site sportsbusinesssims.com educates, "In Sparta, women exercised as wrestlers, throwers, and racers and were equally encouraged to be strong like their male counterparts. Mythology paints a similar picture; the men often portrayed both strength and size, while the female goddesses were stronger in ability than they were in physique. Diana, goddess of the moon and hunting in Roman myths fits this description. There are even tales of the Amazons, warrior-like women who battled Greek heroes. Again, these mythological women were "more superhuman than physically muscular." Muscular females became even scarcer after the Roman era. At this time, women were portrayed as soft with traditional curves and nearly no upper-body strength.
In the 1970s, feminism was rampant and women everywhere found their own inner strength. It was a long overdue fire starter for women's fitness. Feminism promoting this new inner strength in women led to the appeal of physical strength. Women soon learned that the inner strength they were achieving through the feminist movement could manifest itself physically. At this point, "women convinced themselves that they weren't all that delicate after all, and that they owned their own bodies." Women took to fitness energetically and began to see themselves, not as the weak, submissive girls they had been told they were, but the strong, confident women they had become."
No doubt Lee was influenced by the changes in women's lives and the new cultural shift of the times.
If you haven't had a chance to watch Lee's matches, many of them can still be purchased online at some of the sites mentioned below.
If you're like the rest of us, watching Lee grapple, prance, wail, scream and verbally joust is a treat. She has a great sense of humor and loves to play to the fans present and the unseen video audience as well.
Full of life, zest and humor, Lee Price was a lot of fun.  
~ ~ ~
Some may find other women's wrestling sites erotic in nature. If you are offended by depictions of women wrestling in erotic situations, please exercise caution in visiting women's wrestling sites.
Sources: brainyquote.com, Wikipedia, fciwomenswrestling.com, fciwomenswrestling2.com, FCI Elite Competitor, femcompetitor.com, female fight theater, girlfytewizard.blogspot.com, massmuscle.com, Festelle video, joanwiseclassics.com, greeneyes.com, sportsbusinesssims.com, photos thank you Wikimedia Commons.