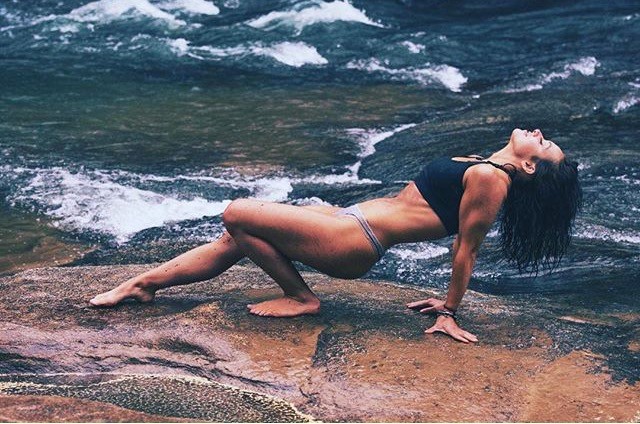 Animated is how we become when in the present we participate in a future wonderful memory.
We love animation.
Especially the classics.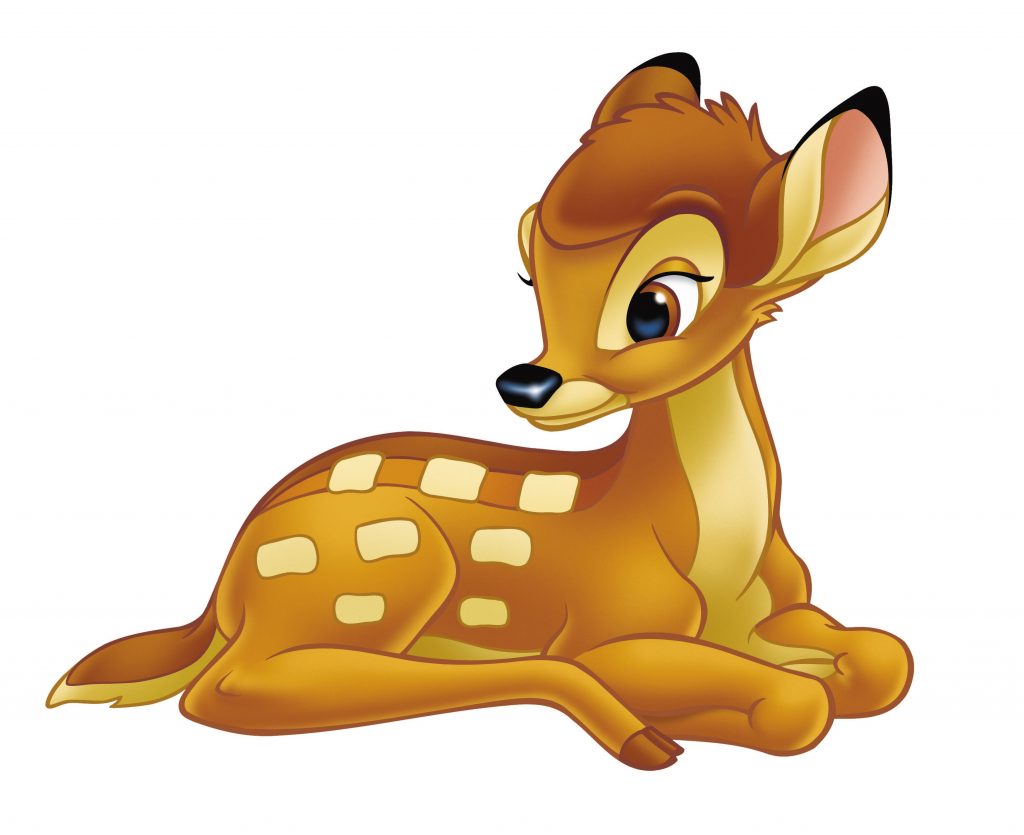 fciwomenswrestling.com article, Disney Wikia photo credit
In a classic Disney animation, a fawn named Bambi joins his new friends, a young rabbit named Thumper and a skunk named Flower in happily exploring the woods.
In our female wrestling and session industry there is a female version of Bambi, named, well, Bambi, who resides in Atlanta, Georgia.
She's very animated and gorgeous too.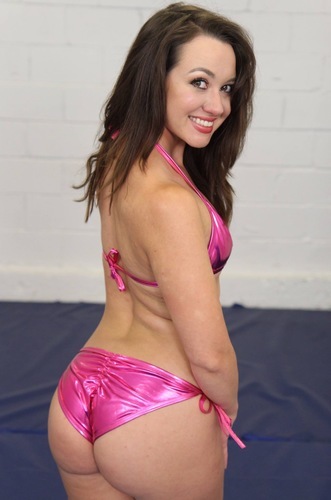 fciwomenswrestling.com article, wb270 photo credit
At her wb270 profile she smiles, "I'm Bambi! I live in the city of Atlanta, but am willing to travel if you make it worth my while. I compete in NPC Bikini and am a powerlifter. I have trained in Muay Thai and BJJ off and on for the past 6 years."
Wow, what could be better than a bikini babe who is also a powerlifter?
Well, if she sessions too. And she does. Very well.
She adds at her Session Girls page, "I have been doing fetish wrestling for 4 years and have loved every minute of it. I have also done competitive Olympic lifting. I squat 240, bench 135, and dead lift 260. I grew up with cousins who all wrestled in high school, a few state champs, and learned and sparred all throughout my life. I have also been trained in jiu jitsu. Yes, I can make you tap."
We feel energized and animated.
You can email Bambi at bambis.got.back@gmail.com
While you are in Atlanta, there is so much to do and so many wonderful places to eat.
Here are some suggestions. Please enjoy.
Dining in Atlanta's Historic Virginia Highland Neighborhood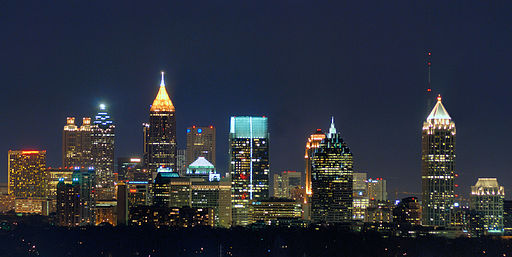 fciwomenswrestling.com article, Buckhead jpg Wikimedia
 By A. Patel
Atlanta's historic Virginia Highland neighborhood is a popular destination for dining, shopping, and nightlife. Located five minutes northeast of downtown Atlanta, this vibrant and trendy area is filled with sidewalk cafes and an eclectic mix of retail shops. The heart of Virginia Highland is the intersection of Virginia and Highland Avenues. Many homes and commercial buildings in the neighborhood date to the early 20th century when a trolley line served the area. Here are some popular restaurants to try in Virginia Highland.
Located in the heart of Virginia Highland at 997 Virginia Avenue NE, Murphy's has been an Atlanta favorite for more than 30 years. The menu features contemporary American cuisine that focuses on fresh local ingredients. Some of executive chef Ian Winslade's popular offerings include braised beef brisket, pork shank, shrimp and grits, and Murphy's burger. Brunch is served on weekends from 8am-4pm. Murphy's Bakery features decadent cookies, cakes, and pies created by their in house pastry chef. Murphy's has an award winning wine list, and their retail wine shop offers weekly wine tastings on Tuesdays at 6:30pm.
Enjoy small plates, tapas, and margaritas at Noche Tequila & Tapas Bar, located at 1000 Virginia Avenue. Noche favorites include carne asada, seafood paella, and grilled chicken quesadillas. Every Monday the tacos are $2 each. The shrimp taco and the crispy fish taco are excellent choices.
For authentic Italian cuisine, try La Tavola Trattoria at 992 Virginia Avenue NE. This is a cozy eatery with exposed brick walls, wood floors, and an open kitchen. Pasta favorites are black linguine with calamari and baked manicotti stuffed with beef, pork, and spinach. Seafood lovers may want to try zuppa di pesce, a dish with clams, shrimp, lobster, and calamari. Enjoy Italian gelato or sorbetto for dessert. La Tavola Trattoria is open daily for dinner, and brunch is served on Sunday from 11am-3pm.
Osteria 832 is another Italian restaurant in Virginia Highland. Entrée favorites include chicken Marsala and eggplant parmigiana. Another tasty option is one of their thin crust wood-fired pizzas. The restaurant is located at 832 N. Highland Avenue, and patio seating is available. Creative Loafing magazine named Osteria 832 the best restaurant to bring the kids in 2011.
Fontaine's Oyster House is located at 1026-1/2 N. Highland Avenue. The menu includes fresh oysters, peel-and-eat shrimp, crab legs, Po'Boys, and crab cake Remoulade. Free nightly valet parking is available at the rear entrance.
Atkins Park Restaurant and Bar, at 794 N. Highland Avenue, is Atlanta's oldest continuously licensed tavern. They do offer family dining, and popular entrees include Southern fried chicken and cornbread crusted North Georgia trout. They also serve burgers and sandwiches. Food is served until 2:30am.
Anil Patel is the General Manager for Hilton Garden Inn Atlanta Airport Hotel (North). This Atlanta Airport hotel is located only 1 mile north of Hartsfield-Jackson Atlanta International Airport and provides complimentary Atlanta airport hotel shuttle service.
For more information visit: http://www.ATLANTA-AIRPORT-HOTEL.COM
~ ~ ~
https://ezinearticles.com/?Dining-in-Atlantas-Historic-Virginia-Highland-Neighborhood&id=7574683
Article Source: https://EzineArticles.com/expert/A._Patel/1439469
Article Source: http://EzineArticles.com/7574683
https://en.wikipedia.org/wiki/Bambi
http://www.sessiongirls.com/Bambi%20ATL/profile