Smoothies For Your Health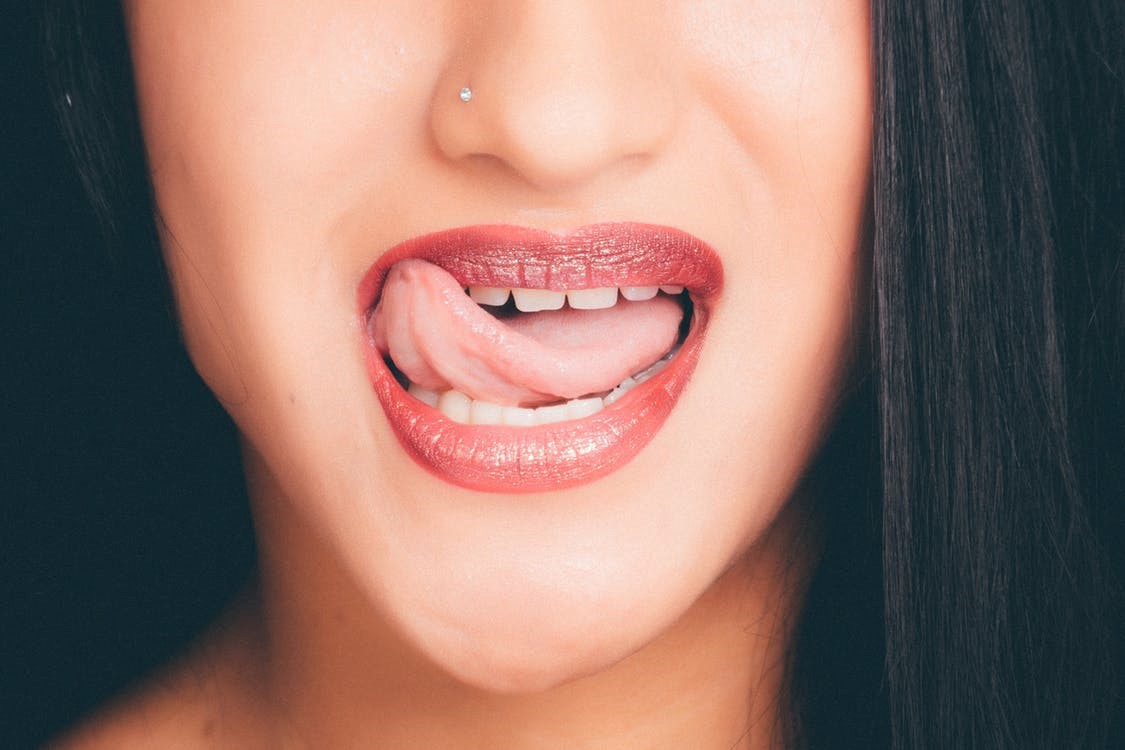 For those who grew up on milk shakes and due to health or common sense have made a decision to reduce their consumption of the tasty but very sweet ice cream mix; smoothies have proved to be a great substitute.
No doubt a fruit smoothie is a nice alternative but even still it would be wise to ensure that your drink with your sandwich or hamburger is a healthier one.
Female Competition International would like to invite two guest writers to speak to this subject.
Susanne Meyers is a writer with a sense of humor and has her own site known as The Hill Billy House Wife.
When it's hot outside, there's no better snack (or even breakfast) than a healthy fruit smoothie. Those yummy drinks are full of fruit and thus vitamins and they are a great way to cool down. Get out your blender and create your own favorite version. Smoothies can be made with just about any fruit. Try a few until you find some favorites that will become your summer snack of choice.
Kids will slurpo down these smoothies without even realizing that they are getting plenty of fresh fruit and milk. What's not to like about a "milkshake" to cool you down after playing outside.
The Basic Ingredients of a Good Fruit Smoothie
A good basic fruit smoothie includes fruit, juice or milk and optionally some yogurt and ice. That's about it. Just put everything into a blender and blend until smooth. You can add more or less liquid (that's the juice or milk) to get the consistency you like best.
Let's talk about sweeteners. They are of course completely optional and whether or not you need them depends on how sweet the fruit you are using is. I also find that if I add vanilla yogurt or orange juice I don't usually need any added sweetener.
When I do add a sweetener it is usually stevia, a natural no-calorie sweetener. Other options are sugar, simple syrup or honey. Taste your smoothie before you add anything to sweeten it. If you feel it does need that little extra sweetness, add a little and blend it in for a few seconds.
Thanks Susan!
Now let's turn our attention to Emile Neumeier who will not only make some suggestions on making a healthy smoothie but also suggest a blender to concoct smoothie magic in.
A smoothie is one of the most delicious, nutritious and filling drinks ever invented. They are so popular for people of all ages that kids request it of their moms as a snack of choice before and after school. The most basic ingredient in a smoothie is fruit, but milk or yogurt added to it makes it smooth and creamy.
Even if you're still making your first few smoothies or have already tried a number of concoctions, these tips should help you make more perfect smoothies:
1. Check if your blender is still primed for smoothie making. If not, invest in a smoothie maker to make smoothie-making easier and cleaning quicker.
2. Always wash your fruit before blending them.
3. It's best to freeze the fruit/s you use beforehand, so your smoothie stays colder and thicker. Fresh fruits give a thinner, juice-like consistency to your smoothies, so if you like it that way, then don't bother freezing your fruit. Before freezing your bananas or melon, chop them into pieces and spread these on a plate so they won't freeze into one big lump.
4. If you're looking to make healthier smoothies, substitute. The most common substitute used in smoothies is low fat yogurt for ice cream. You can also use soy milk instead of regular milk. Instead of refined sugar, use honey to sweeten. Adding more water instead of milk also reduces the calories in your smoothie.
5. You can make your smoothies more nutritious by adding wheat germ, protein powder, or brewer's yeast.
6. For thicker smoothies, add more ice cubes or more fruit into your mixture.
7. While smoothies are best taken right after preparation, they can still be frozen for about three days and consumed then. For smoothies that you need to grab on-the-go, make them ahead of time and freeze them. Make sure you don't fill the container the whole way since smoothies will expand when freezing.
8. If you're still using a regular blender to make your recipe, add liquids to the blender first so they don't bind the frozen fruit and get it stuck. It is for this reason that smoothie makers are preferred for making smoothies.
9. Nutritional supplements like whey protein, flaxseed oil, wheat germ and wheatgrass powder make smoothies more nutritionally beneficial. Whey protein provides energy, helps repair muscles and bones, enhances memory and aids in weight loss. Flaxseed has fiber and Omega 3 fatty acids. Both supplements keep the stomach full longer. Wheat germ is a good source of fiber, Vitamin E and folic acid while wheatgrass powder is a good source of chlorophyll that is also nutritionally beneficial.
10. Green smoothies are one of the best methods of consuming your daily servings of fruit and vegetables. Leafy greens are naturally rich in nutrients but low in calories. Spinach, lettuce and kale may be used for your green smoothie recipe. Green smoothies are ideal for those seeking to lose weight because they control the body's hunger longer.
Drink up for health! Blend your own smoothies! Lastly, you should check out these Vitamix reviews if you want to improve your diet, and be sure to read this article called "Vitamix discount code".
~ ~ ~
Sources: brainyquote.com, Wikipedia, fciwomenswrestling2.com, FCI Elite Competitor, photos thank you Wikimedia Commons.
http://www.articlecity.com/articles/food_and_drink/article_3358.shtml
http://www.articlecity.com/articles/food_and_drink/article_3028.shtml
The authors invites you to visit: http://www.hillbillyhousewife.com and http://www.thebestblender.com
https://commons.wikimedia.org/wiki/File:Strawberry_smoothie.jpg#/media/File:Strawberry_smoothie.jpg
https://commons.wikimedia.org/wiki/File:Plain_yoghurt_and_strawberry_smoothie_(5700145998).jpg#/media/File:Plain_yoghurt_and_strawberry_smoothie_(5700145998).jpg
https://commons.wikimedia.org/wiki/File:Strawberry_and_lemon_smoothie_(14430283996).jpg#/media/File:Strawberry_and_lemon_smoothie_(14430283996).jpg
https://commons.wikimedia.org/wiki/File:Cookies_and_a_strawberry_smoothie_(7342791200).jpg#/media/File:Cookies_and_a_strawberry_smoothie_(7342791200).jpg
https://commons.wikimedia.org/wiki/File:Glass_of_strawberry_smoothie_(6828826294).jpg#/media/File:Glass_of_strawberry_smoothie_(6828826294).jpg