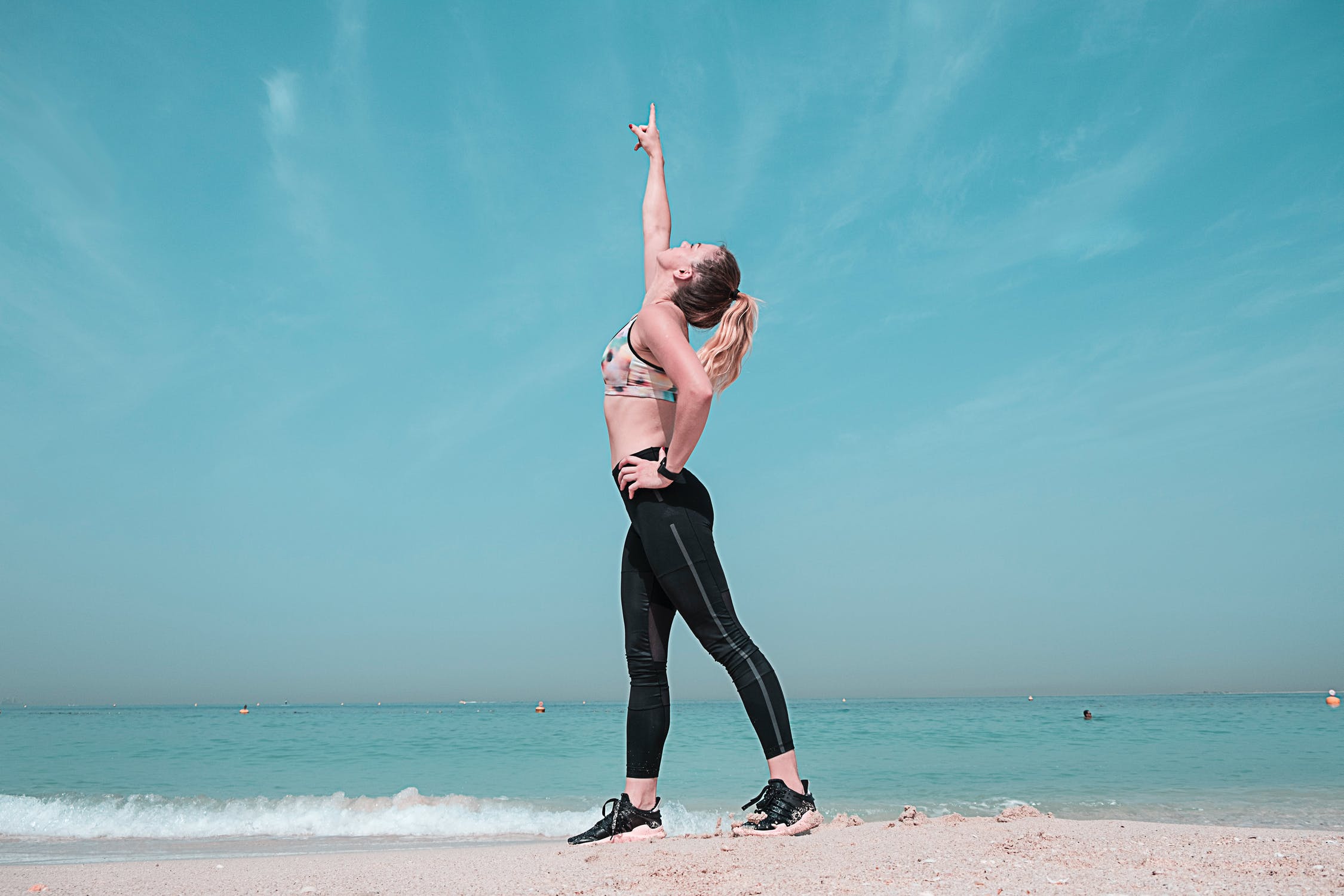 Sometimes you quietly think it to yourself. Other times you whisper it to a friend.
This beautiful girl has clearly been working out.
In our female submission wrestling industry, we could say that about so many of our beautiful girls and Meteor aka SilverGirl is certainly one of them.
Just look at her.
At her WB270 profile she extends herself. "I am 154 cm tall, but I'm fast, explosive and strong. I train in a gym at least 5 times a week as I want to eventually, most likely next year (2013) compete in UKBFF fitness body.   I also work at as a wrestler at London Wrestling Studio. "
You see? We knew it. This girl loves to work out. Big time.
Would you like to wrestle her if you dare? Some have and live to happily tell about it. Here is one review.
"I had the pleasure of wrestling Meteor last Thursday, must say it was a fantastic experience! She's a tough little girl, though I outweighed her by almost 20kg, she totally overpowered me and put me in all sorts of submission holds. She's a lot of fun, keeps smiling and chatting, and is full of energy. I would definitely recommend her to everyone – she's stronger than she looks and really hot too."
London is indeed a great place to reside and session out of.
The choices in workout gyms is astounding. As Meteor knows, it can produce a great body.
Let's listen in.
Affordable London Gyms and Sports Facilities
In a hustling and bustling city such as London, there are so many things to do and activities to join that people simply get lost in the abundance of opportunities existing for them. It is becoming harder and harder to sort through the millions of possibilities and find out which one is the most appropriate in their particular case. As a consequence, people have begun to turn towards the quickest option without wasting any more time on research or possibility assessment. This happens especially in the case of London gyms and fitness centers. With so many options in terms of gyms, most of us simply get tired of looking at all of them individually and chose the one closest to us. This is how immense opportunities, such as a discount membership or an amazing online deal, can be lost to more informed clients.
If you want to find gyms in the UK and in London, in particular, the best possible advice would be to resort to a specialized online directory for exercise centers and let them do the searching for you. Just thinking at London's vast urban area which consists of about 671.0 sq. mi and the 11,905,500 people living in the urban zone alone, you can imagine that the service industries have thrived and there is a tremendous amount of demand for gyms that can relax and tone all of these stressed out people after a day of hard work. The most affordable and professional training centers in the city are those which offer full services, have a client-oriented approach and negotiate offers with online directory websites. What this means is that if a gym has made a contract with an online directory in this field, you can go to that site and get a discounted offers or even a promotional gifts. The discounts can be as high as 58%, so it is always recommended you give this method a try, as large savings can be made this way.
Other sports facilities in the city of London can be found by looking at the local outdoor recreational spots. The largest parks which can be found in the central region are Regent's Park, Hyde Park and the Kensington Gardens, all of which contain numerous exercise possibilities and open spaces suitable for fitness activities. However, due to the limitations imposed by the temperate oceanic climate and specific London fog, outdoor activities can become quite a challenge. For a long term dedication to sports and constant, all year round, training possibilities it is advisable to turn towards an indoor center or a popular gym. Search for one online and you will discover important facts such as customer reviews, testimonials and other insights into what that particular center has to offer and to purchase passes or session to these gyms.
Another inexpensive option and workout possibility that anyone can consider, because of the small budget required, is cycling in the city. Londoners have seen an amazing growth in the popularity of bicycle riding in urban zones, mainly because of the increase in awareness towards ecological transports and the redesigning of routes to help cyclists find their way through London. One of the well received and acclaimed initiatives of the authorities was the Barclays Cycle Hire which begun in July 2010.
For further details about London gyms or where to find gyms in this city, please follow this link.
~ ~ ~
http://ezinearticles.com/?Affordable-London-Gyms-and-Sports-Facilities&id=8374932
Article Source: http://EzineArticles.com/expert/Groshan_Fabiola/13676
Article Source: http://EzineArticles.com/8374932