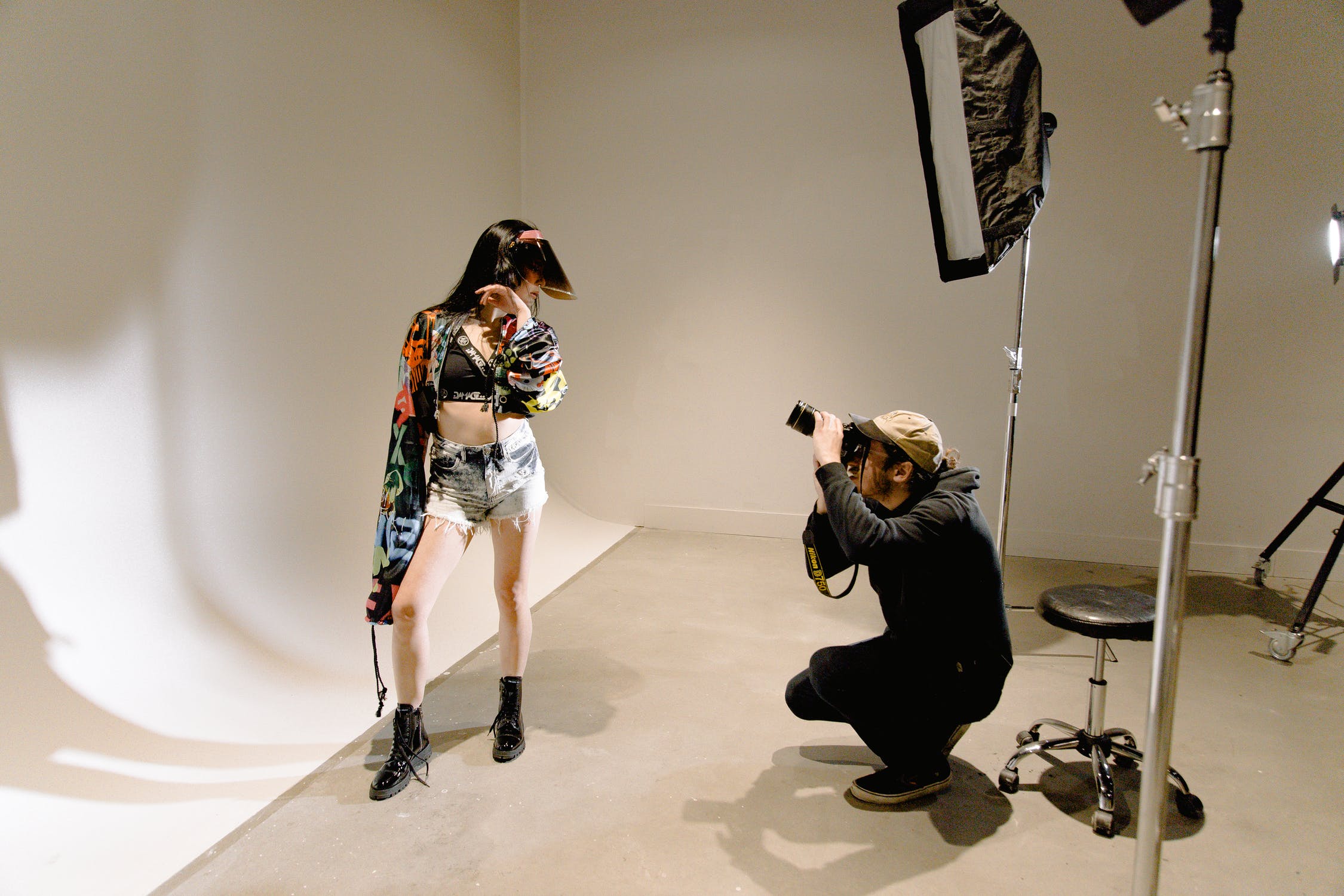 Her name is Sativa but if she changed it to Salivate, we would completely understand.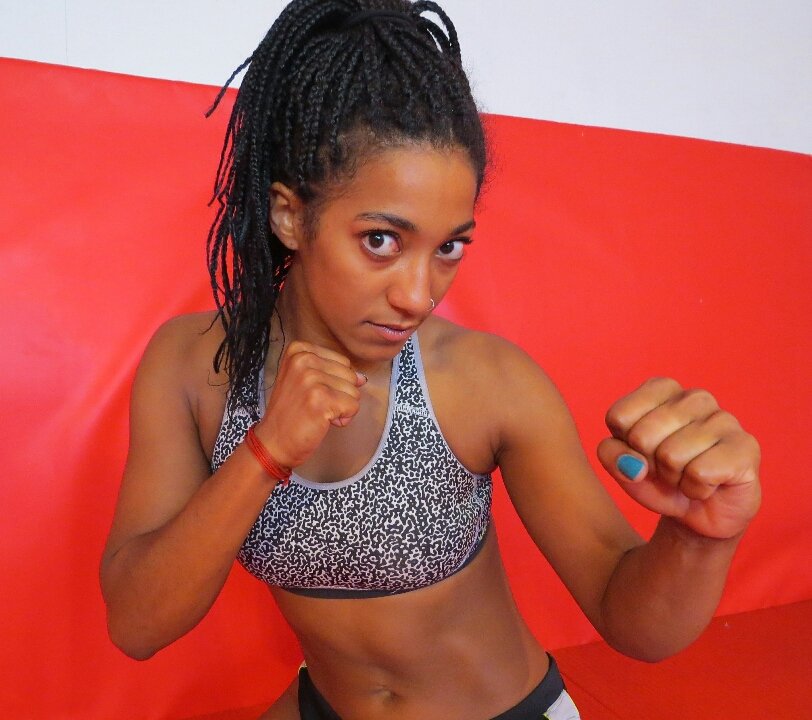 fciwomenswrestling.com article, wb270.com submission room photo credit
Sativum are Latin botanical adjectives meaning cultivated, used to designate certain seed-grown domestic crops.
Sativa is the feminine form of the adjective. Very feminine we might add and very pretty.
You're salivating too. Time for a meet and greet.
At her WB270.com page she cultivates a smile, "I'm new on the scene (September 2016) but have already sessioned a lot and am absolutely LOVING it!  I am a martial artist with about 15 years of experience in various arts at what I would call an intermediate level, so I have genuine skill and appreciate a genuine challenge from you guys 😉
I travel everywhere. Plans to travel to Hungary, Ireland and Bahrain in the summer. Can request travel also. Sessions can be recorded at an additional fee."
Wonderful. If you watch her calendar, she may be traveling to a city near you.
The industry greats The Submission Room love to cultivate this beautiful flower. "Sativa is one of the newer additions to The Submission Room but she's becoming increasingly popular and I know she will be a huge session wrestling star soon. She absolutely loves session wrestling and is very happy to have found it. She has just joined twitter so please follow her here.
She has some serious skills for anyone into karate, then this is your lady. With the grace and elegance of a dancer and the deadly skills of a black belt in karate, what more could you ask for? I can also speak very highly of her wrestling and grappling skills so come and support her at her first ever live wrestling event."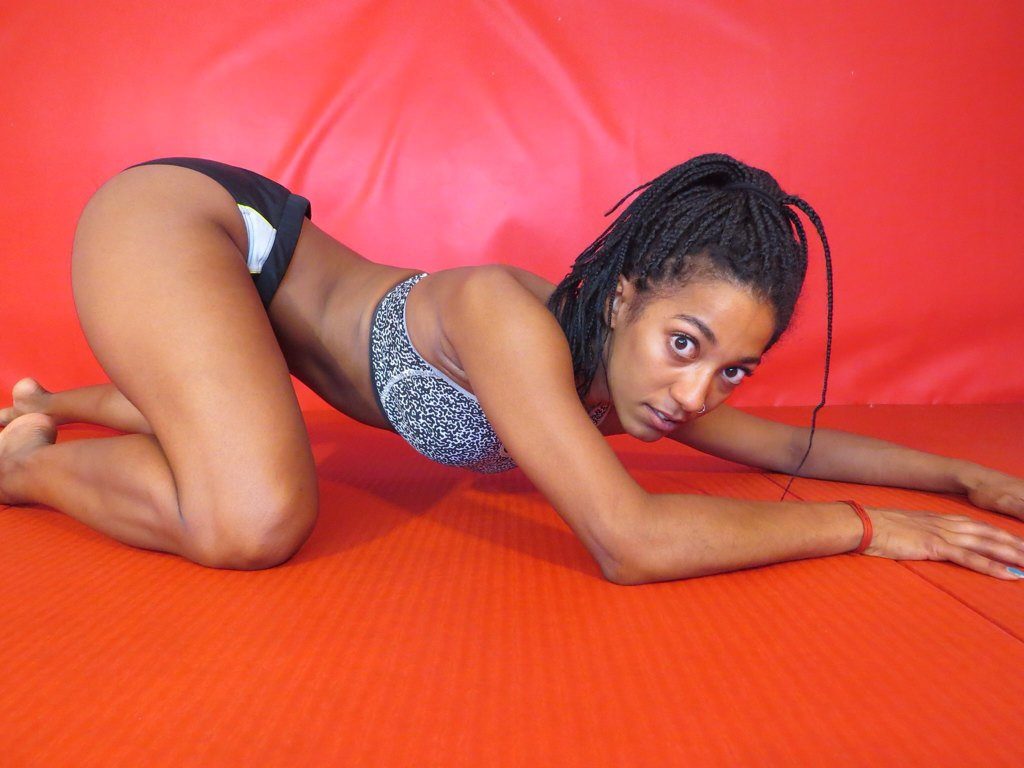 fciwomenswrestling.com article, wb270.com submission room photo credit
As expected, The Submission Room hangs out with all of the beautiful girls.
A satisfied customer has hung out and had a session with sativa. Here is what he had to say. "Overall Sativa is an incredible addition to the submission room line up and I simply cannot put it into words just how amazing she is. I cannot wait to meet her again soon and just writing this review has made me 10x more excited about meeting her again. I cannot recommend Sativa enough and if you are fortunate enough to live near London or if you ever get a chance to visit do not hesitate to book Sativa."
Very good advice.
If you too have plans to travel to London and meet Sativa, please make a full day of it.
We have a visiting writer who knows great places to eat. Enjoy.
Favourite London Restaurants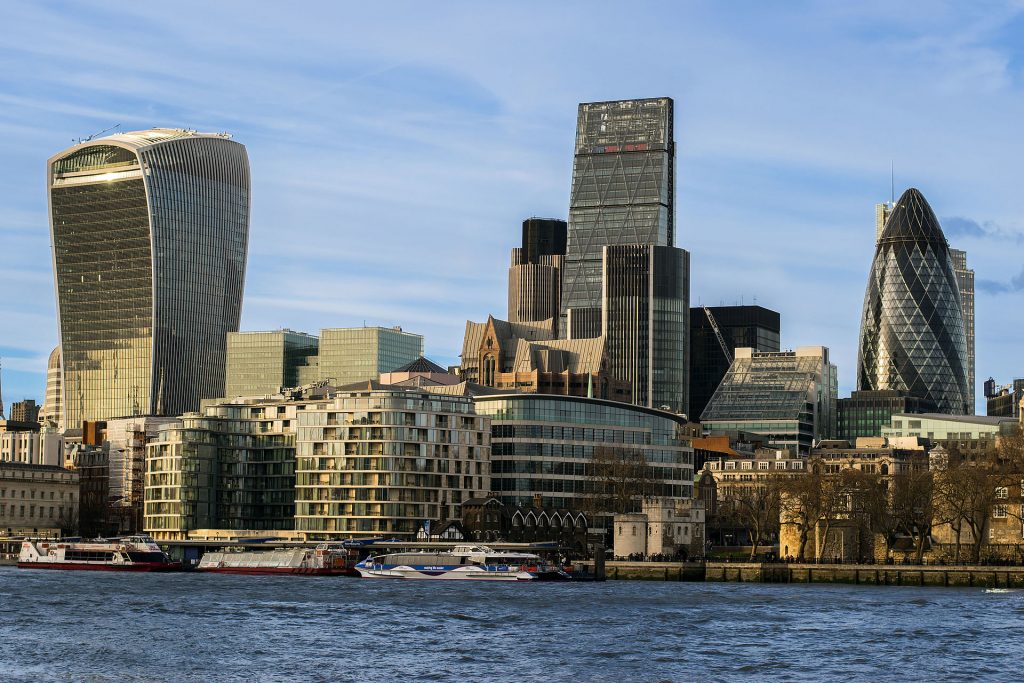 fciwomenswrestling.com article, wikimedia photo
Corrigan's Mayfair, 28 Upper Grosvenor Street, London W1K 7EH
We've visited Corrigans Mayfair far too many times, it really is a wonderful restaurant to escape to. My preference is to dine there in the winter months as the decor is on the darker side. Starting the evening with cocktails at the long-bar is a must and I recommend the tasting menu, it really is the best-of-British (and holds the odd surprise). Leave lots of time though, Corrigans is one to indulge in.
Casse-Croûte, 109 Bermondsey St, London, SE1 3XB
If you're looking for a little bit of France in London then Casse-Croute is the place for you. Located in Bermondsey Street, one of our favourite parts of London, this little gem offers a simple menu of exceptionally well cooked food in a truly French ambiance. Book early though, it's a popular place.
Murano, 20 Queen Street, London, W1J 5PP
Angela Hartnett brings luxurious Italian cuisine to the streets of Mayfair. Murano is a small and sumptuous restaurant that's both inviting and indulgent. The menu is full of mouthwatering Italian dishes and unlike most restaurants, you can choose most dishes as a starter or a main. We've been there a couple of times now and sampled the tasting menu which is very special, but make sure you've saved your pennies as Murano isn't cheap. It's also worth noting you can buy the olive oil in the restaurant and if you've tasted it, you'll know why I've added this footnote. One for special occasions.
The Duck and Waffle, Heron Tower, 110 Bishopsgate, London EC2N 4AY
If you're looking to impress someone with unparalleled views of London and you like sharing your food, then the Duck and Waffle is worth a visit. Unlike Oblix at the Shard which is a total rip-off served in a cacophony of tourists balking over their bills, the Duck and Waffle offers a refined and pleasurable experience. The menu offers a deeply interesting choice of dishes suitable for the hardened vegetarian through to the hungriest carnivore. The Duck and Waffle is ideal of bigger groups and a more social experience.
Rules, 34-35 Maiden Lane, London WC2E 7LB
We've visited Rules, London's oldest restaurant numerous times and its an exceptional experience each time. The restaurant is based near Covent Garden and whilst it's central location and Britannia memorabilia may attract the odd tourist, you'll never know they're there. Unsurprisingly the menu is all British and game focused, with all produce sourced from their own estate in the High Pennines. This means the menu at Rules changes regularly so check your hunting seasons before you plan your visit.
~ ~ ~
OPENING PHOTO Wikimedia
https://ezinearticles.com/?Favourite-London-Restaurants&id=8896433
Article Source: https://EzineArticles.com/expert/Gary_David_Robinson/2069894
Article Source: http://EzineArticles.com/8896433