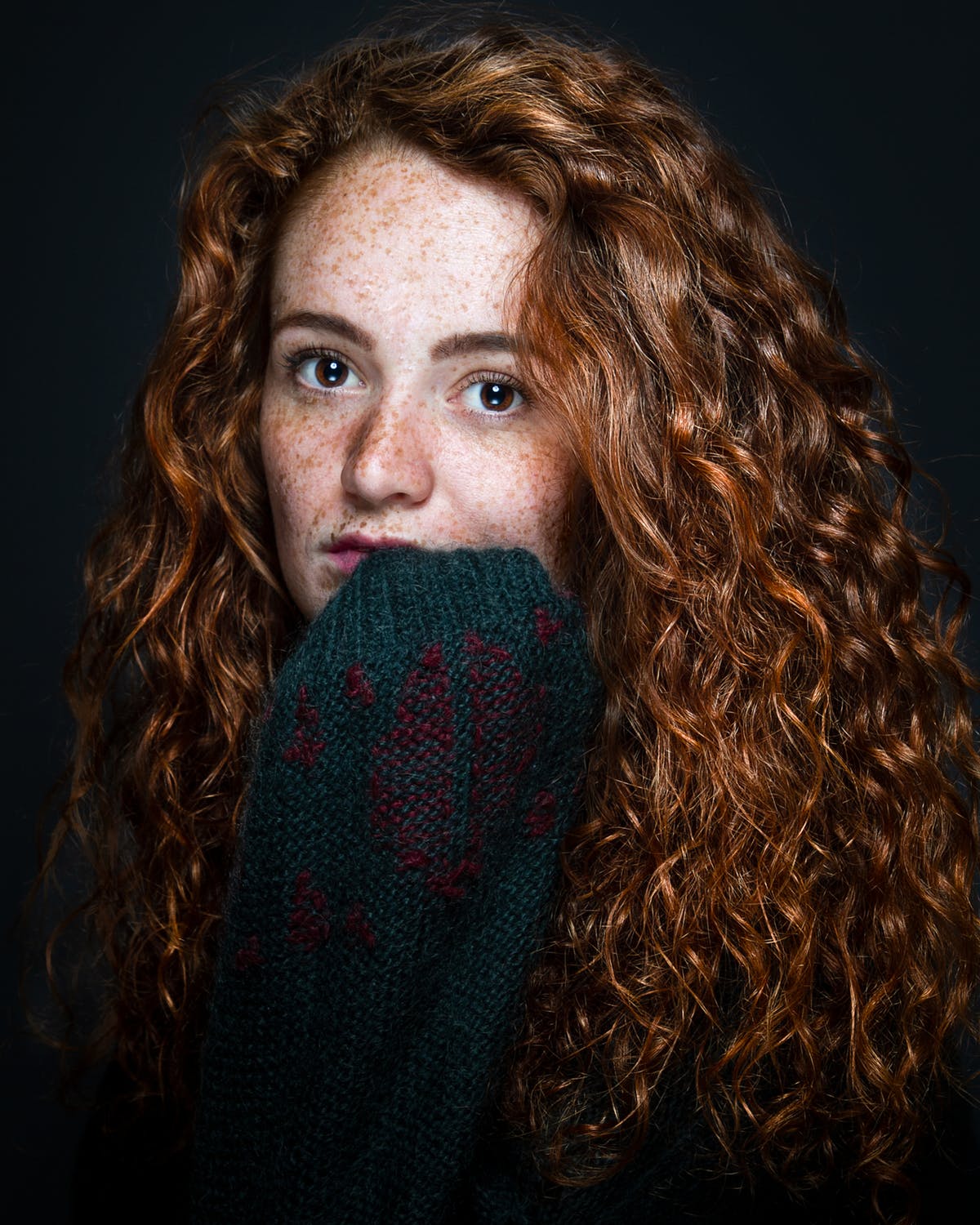 A comfortable beautiful soft wool quilt that has been in the family for years can be a source of comfort and warmth by the fireplace during the winter season.
The beauty of Revlon is that this great beauty and skin care company has been a warm part of the American fabric for decades.
The widely respected educational source Wikimedia relates, "Revlon was founded in the midst of the Great Depression, 1931, by Charles Revson and his brothers Joseph and Joel Roberts, along with a chemist, Charles Lachman, who contributed the "L" in the Revlon name.
Starting with a single product — a new type of nail enamel — the three founders pooled their resources and developed a unique manufacturing process. Using pigments instead of dyes, Revlon developed a variety of new shades of opaque nail enamel. In 1937, Revlon started selling the polishes in department stores and drug stores. In six years, the company became a multimillion dollar organization.
By the end of the war, Revlon was listed as one of America's top five cosmetic houses."
That was a great historical foundation. So what's new with Revlon?
During the age of the Millennials, Revlon has evolved and enhanced its products while still keeping an eye on their social responsibilities. Before we speak to how they have been giving back to society, let's remind ourselves who they have evolved in to during the millennial age.
Their exciting website paints a colorful and glowing picture. "Revlon is a global color cosmetics, hair color, beauty tools, fragrances, skincare, anti-perspirant deodorants and beauty care products company whose vision is Glamour, Excitement and Innovation through high-quality products at affordable prices.
Revlon® is one of the strongest consumer brand franchises in the world.
Revlon's global brand portfolio includes Revlon® color cosmetics, Almay® color cosmetics, SinfulColors® color cosmetics, Pure Ice® color cosmetics, Revlon ColorSilk® hair color, Revlon® beauty tools, Charlie® fragrances, Mitchum® anti-perspirant deodorants, and Ultima II® and Gatineau® skincare.
As a result of its acquisition of The Colomer Group in October 2013, Revlon's global portfolio also includes: Revlon Professional®, Intercosmo®, Orofluido® and UniqOne™ hair care; CND®, CND Shellac® and CND Vinylux™ nail polishes; and American Crew® men's hair care. Websites featuring current product and promotional information can be reached at www.revlon.com, www.almay.com, www.mitchum.com, and www.thecolomergroup.com."
Wow! This group has been really busy.
Another nice touch is added as we listen in on their marketing strategy at Revlon.com. "The millennium brought a bold new influence to Revlon when world-renowned makeup artist Gucci Westman joined as Global Artistic Director, pushing the brand on the forefront of trends and fashion.
In 2011, talented and style savvy movie stars Emma Stone and Olivia Wilde joined the long list of inspiring, beautiful women who call themselves Revlon Brand Ambassadors."
We've seen their expanded and enhanced product lines. So, how are they getting this message out to a youthful audience? In what ways are they honoring their commitment to give back to the community?
Let's be polite and allow them to speak for themselves at http://www.revloncares.com/Events.aspx
"Over the past two decades, the EIF Revlon Run/Walk for Women has become one of the leading national fundraising events which unites thousands of women in the fight against cancer. The New York and Los Angeles Run/Walk events together have raised and distributed over $65 million for women's cancer research, treatment, counseling and outreach programs nationwide.
Some of the beneficiaries include the Actors' Fund of America, Albert Einstein Cancer Center, CancerCare, Gilda's Club New York City, Memorial Sloan-Kettering Cancer Center, National Coalition for Cancer Survivorship, EIF Women's Cancer Programs, and Ovarian Cancer National Alliance, among others. Revlon and the Entertainment Industry Foundation (EIF) created the event in 1993, with the combined efforts of Revlon Chairman Ronald O. Perelman and co-founder Lilly Tartikoff."
Their charitable work has come to the attention of others as well. On May 12, 2014 the entertainment site looktothestars.org/news exudes, "Created by the Entertainment Industry Foundation (EIF), Revlon, and Lilly Tartikoff, the EIF Revlon Run/Walk for Women has become one of the largest single-day fundraisers for women's cancers in the United States. More than 30,000 participants joined together to help raise critical funds to support women's cancer research, counseling and outreach programs.
It was hosted by Revlon Global Brand Ambassador Halle Berry, Golden Globe and double Emmy-winning actor Bruce Willis, and Emmy Award-winning actress Christina Applegate with special guest Entertainment Tonight's Brooke Anderson."
Some of the world's most beautiful and inspiring women have been Revlon Brand Ambassadors. According to their site, their current Brand Ambassadors are Olivia Wilde, Halle Berry, and Emma Stone.
Here is what else Revlon has been up to.
The company has gone to great expense to support to try and eliminate any carcinogens in their products. The widely respected news source time.com reported that Revlon announced that two long-chain parabens and a formaldehyde-releasing chemical would no longer be used as ingredients in its products, in a move that was applauded by environmental and health advocates.
Long-chain parabens have been linked to endocrine disruption, while formaldehyde may cause cancer.
Clearly Revlon has gone to great lengths to be innovative, relevant and a fun choice for a young dynamic female market that reads our family of websites.
If you were thinking about a career at Revlon, you might be surprised at the variety of career options available. Here is their link so you can check it out.
https://re22.ultipro.com/REV1000/JobBoard/ListJobs.aspx?__vt=ExtCan
At Female Competition International we deeply appreciate our readers and in terms of sharing news with you regarding fantastic female friendly companies who empower women, we know that you are busy so we try and save you some time and do the leg work for you.
We're really happy to update you regarding a long time female friendly company like Revlon. This global giant has developed a long-standing reputation as a trendsetter in the world of cosmetics, skin care, fragrance, and personal care.
In this new age, they deserve a fresh look.
~ ~ ~
Sources: Revlon.com, time.com, brainyquote.com, Wikipedia, fciwomenswrestling.com, fciwomenswrestling2.com, FCI Elite Competitor, femcompetitor.com, photos thank you Wikimedia Commons.
http://www.revloncares.com/Events.aspx
https://www.looktothestars.org/news/11974-halle-berry-joins-bruce-willis-at-eif-revlon-run-walk-for-women-in-la