Vicki Williams Star Wrestler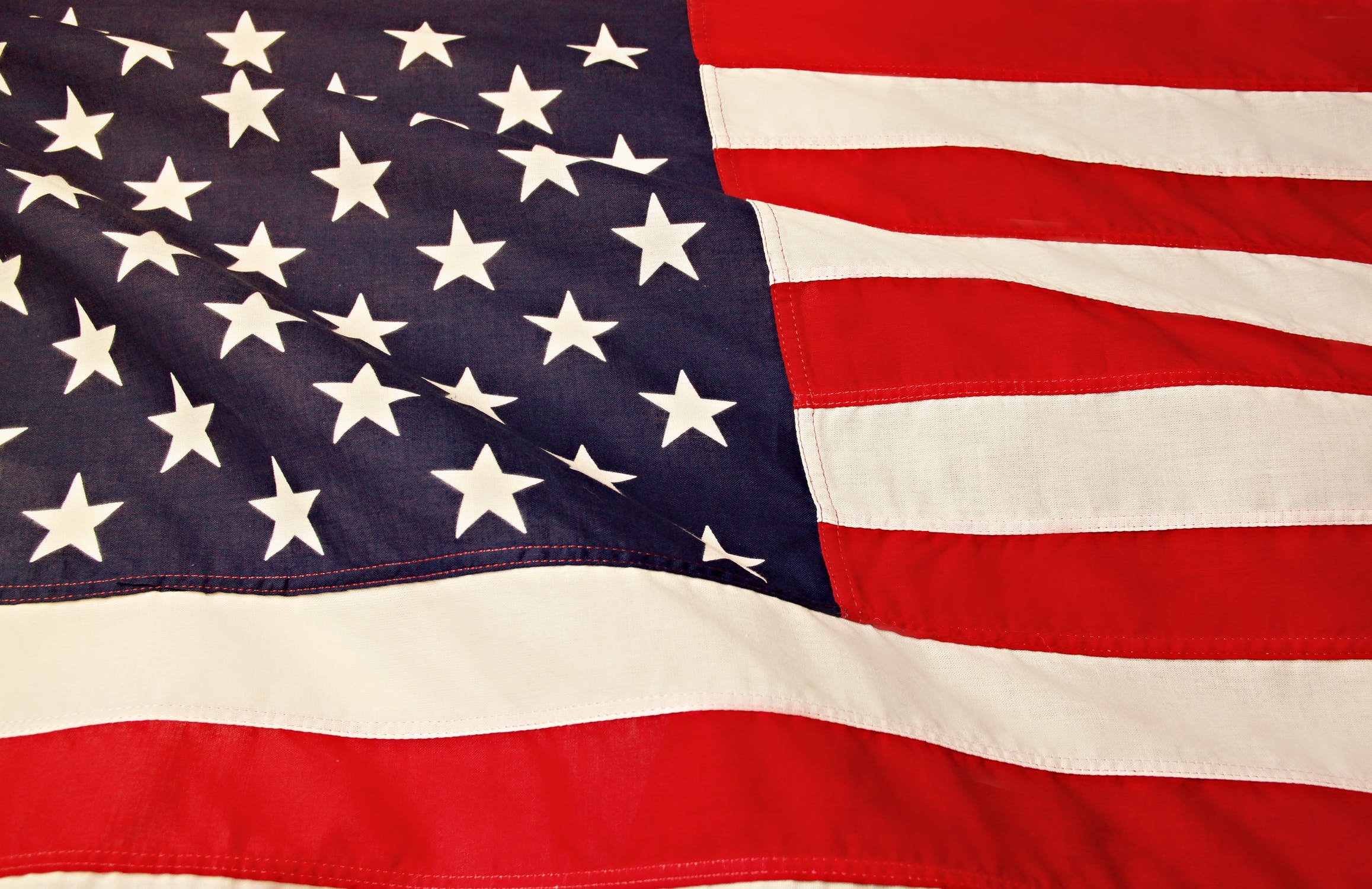 There was a time in the American South of the 1960's that the kid's feet were so tough that they could walk barefoot over unpaved roads filled with stones. In the north, we would never consider that. I must admit when I visited my cousins in the south, I admired that cultural oddity so much that I practiced and practiced until I could walk barefoot on unpaved roads too.
My relatives clapped.
 When I saw the beautiful barefoot Vicki Williams wrestling in the 1970's, without doing any research I just knew that this sexy blonde was from the south. Savannah, Georgia it turns out.
There were other barefoot beauties like Marie Laverne. She had the French FeFe girl persona but guess where she was from? Hint….don't say France.
Thus it's time to re-visit another barefoot beauty in Ms. Vicki Williams.
It was during a match in June 1971, midget wrestler Darlin Dagmar teamed with Williams to defeat midget wrestler Diamond Lil and Ann Casey.
Vicki was once considered the top lady wrestler in the world and the number one challenger to the Fabulous Moolah's title.
The following year, Vicki Williams was a contender to The Fabulous Moolah's NWA World Women's Championship, facing her for the title in Baltimore in May 1972. In August, Moolah once again defeated Williams—with the title on the line—at the first Superbowl of Wrestling event.
Vicki would form a tag team partnership with Joyce Grable winning the NWA Women's World Tag Team Championship from Donna Christanello and Toni Rose on October 15, 1973 in New York. It was not until October 1975 that Rose and Christanello regained the title from Grable and Williams.
A simple life is good with me. I don't need a whole lot. For me, a T-shirt, a pair of shorts, barefoot on a beach and I'm happy.……Yanni
On the Jim Crockett Promotions' card, Vicki once again faced The Fabulous Moolah for the World Women's Championship, losing to her on July 30, 1976 at the Richmond Coliseum before an audience of 11,000 fans.
There was so much to like about Vicki including her sweet southern girl persona.
Vicki had several high profile feuds in her wrestling career, notably with The Fabulous Moolah, Toni Rose and Pepper La Bianco. She also appeared in the 1975 movie "The Wrestling Queen" as herself along with Vivian Vachon, Kay Noble and Marie Laverne. Her career spanned from 1970 until 1980.
A world class athlete, Vicki loved the flying head scissors maneuver and was very acrobatic during her march to one grappling victory after another over the top women wrestlers of her time.
Let's visit Savannah Georgia, the home of our blonde starlet.
The wonderful city site savannahga.gov loves to speak for Savannah. "Savannah's got a history of technological innovation – we built the first cotton gin, and the first steamship that crossed the ocean – so we've got it in our veins. We're headquarters to a host of technology-related business, everything from giant Gulfstream Aerospace to smaller graphic design and software development pioneers.
We've become a magnet for creative talent, and why not? Art galleries are everywhere. One of the world's most respected design schools – the Savannah College of Art and Design – calls us home. The Savannah Music Festival has grown into one of the largest and most diverse music festivals on the East Coast. The Times of London placed it on its list of "The best events around the world in 2009" – the only event in the United States to make the cut.
Artists, musicians and writers have long been a fan of our jewel box squares and seductive coastline, serving as the muse for many accomplished creative practitioners. Johnny Mercer, of "Moon River" fame, was a native and is buried at Bonaventure Cemetery surrounded by his lyrics engraved in stone."
Another dynamic city site savannah.com expands, "Savannah is an abundant city to visit any time of year, with activities for everyone to indulge in. From St. Patrick's Day events, music and food festivals, to art exhibits and Civil War re-enactments, Savannah brims with all kinds of events to excite the mind, the body and the senses. We hope you enjoy every magical moment in Savannah."
The widely respected information library Wikipedia adds, "Downtown Savannah largely retains the original town plan prescribed by founder James Oglethorpe (a design now known as the Oglethorpe Plan). Savannah was the host city for the sailing competitions during the 1996 Summer Olympics held in Atlanta."
Wouldn't you love to stop in for a visit?
Like most professional wrestler, Vicki had a chance to travel extensively and met many colorful and interesting characters.
Vicki also competed in Mexico's Universal Wrestling Association, where she was the inaugural UWA World Women's Champion. She defeated Irma Gonzales (fciwomenswrestling.com/irma-gonzalez-star-icon/) on December 6, 1979 to win the title for the first time, but she lost it two weeks later to Estela Melina.
She held the title two more times in 1980, losing it for the final time to Chabela Romero.
Now retired, Vicki is no longer active in the wrestling community.
Female Competition International (FCI) views Ms. Williams as part of our wrestling heritage and legacy. She brought a lovable and respected aura to the ring balanced with the right sex appeal. We would like to express appreciation to Ms. Williams for her contributions that will be long remembered.
~ ~ ~
Some may find other women's wrestling sites erotic in nature. If you are offended by depictions of women wrestling in erotic situations, please exercise caution in visiting women's wrestling sites.
Femcompetitor.com subscribes to fciwomenswrestling.com news source, no affiliation.
Sources: brainyquote.com, Wikipedia, fciwomenswrestling.com, fciwomenswrestling2.com, FCI Elite Competitor, femcompetitor.com, photos thank you Wikimedia Commons.
http://gulfcoast.prorasslin.net/gcwa-wrestlers/lady-wrestlers/vicki-williams/
https://www.facebook.com/pages/Vicki-Williams/494826673879810
http://www.obsessedwithwrestling.com/profiles/v/vicki-williams.php
https://www.pinterest.com/pin/527695281309065956/
http://womensprowrestling.blogspot.com/2008/10/women-wrestling-vicki-williams.html
https://en.wiki2.org/wiki/Vicki_Williams
http://www.thepeoplehistory.com/1970.html
http://www.infoplease.com/year/1970.html
http://savannahga.gov/index.aspx?nid=452