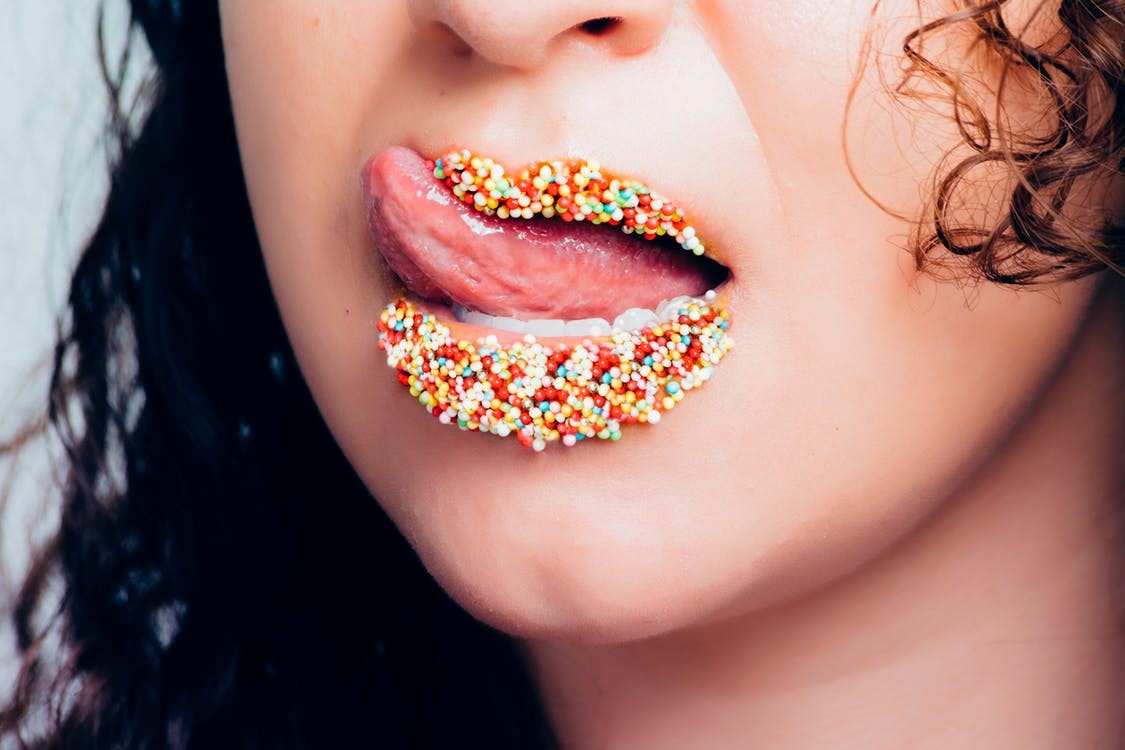 Sometimes in life you really need the tried and true

.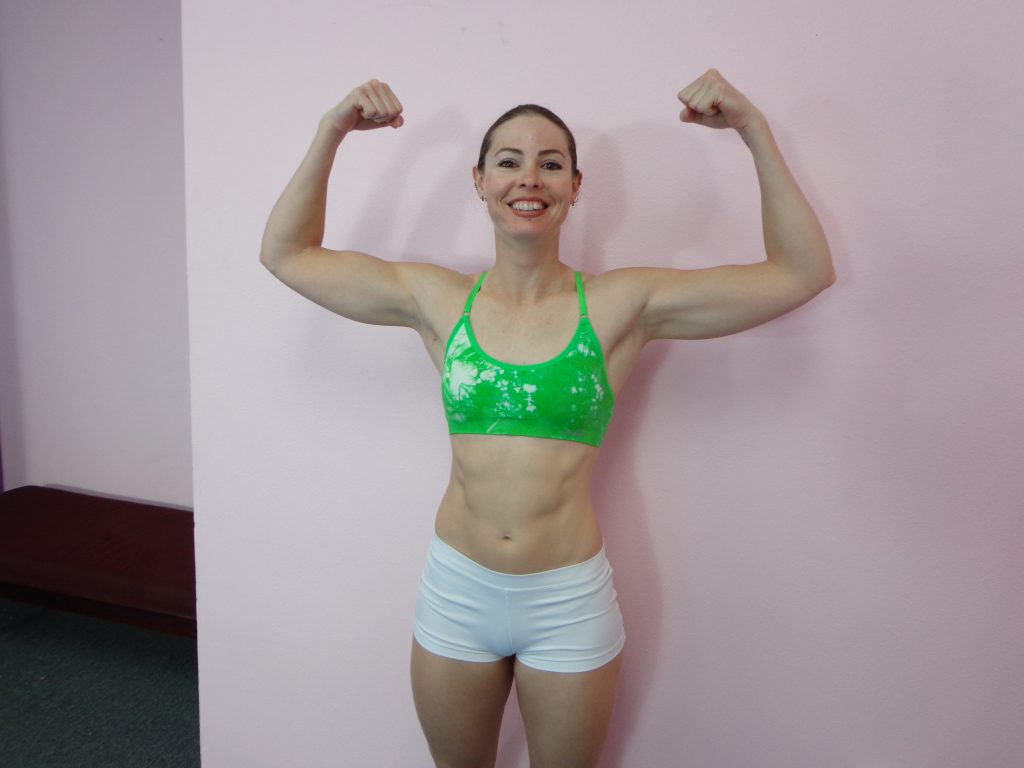 fciwomenswrestling.com article, femcompetitor, grapplingstars.com photo
Competitive female submission wrestling is no different.
Yes, sometimes surprises are nice but a little predictability is nice too.
When the gorgeous FeFe with the shapely strong legs from bicycling around the San Francisco East Bay was to go up against industry super star Isamar of San Francisco, we pretty much knew what was going to happen but we just wanted to see the execution.
Lovely FeFe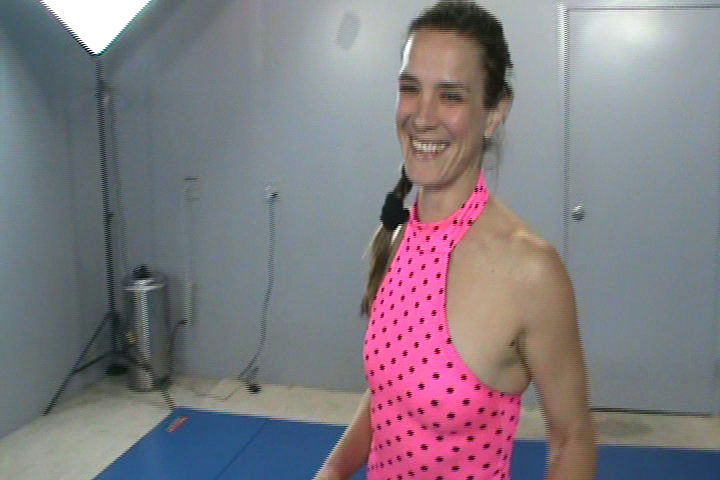 fciwomenswrestling.com article, femcompetitor, grapplingstars.com photo
"Isamar is the champion. We get that. But over time, even a champion can have a bad day. On this day, FeFe's confidence is rising after her matches with Daisy Ducati, Penny (Ms. Money Penny) Barber and her surprising domination of the feminine, curvy, beautiful Bella Rossi. Here she takes on the champion and both are ready for battle. Isamar is always sexy in a tight black bathing suit but FeFe in her pink body hugging bathing suit that shows off her powerful thighs in leg struggle is to for. This is one great match. Enjoy."
In our San Francisco to San Jose series, during the month of January 2017, we are focusing on the wonderful suburb of Burlingame and now it's time to dine on some fantastic tried and true.
We can smell some sensational Chinese food cooking.
Young Can Wok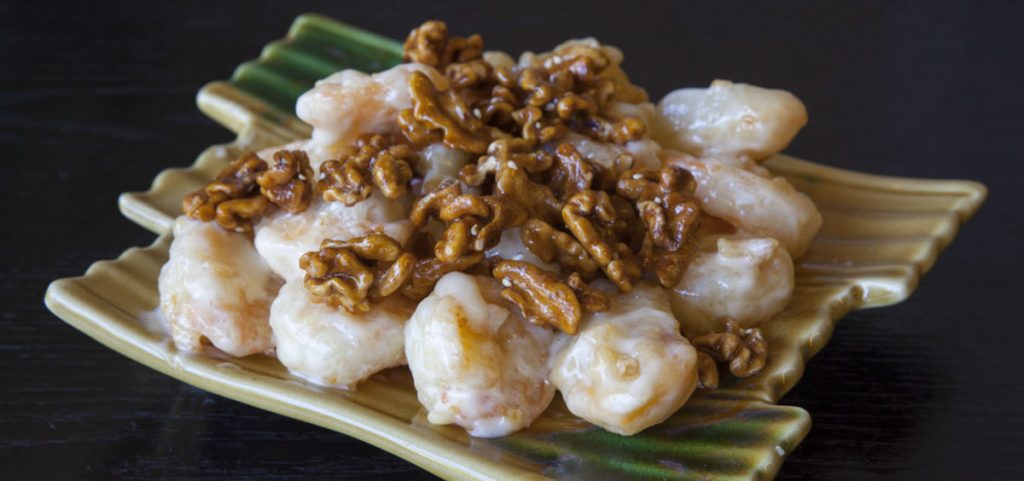 fciwomenswrestling.com article, youngcanwok.net photo credit
"The wok is a traditional technique for creating sizzling Chinese dishes. A special cooking pot with a rounded bottom is utilized with hot temperatures to steam and deep-fry foods. Most wok dishes are cooked for hours for a steamy and flavorful taste. At Young Can Wok, we strive to make every entree traditional to the taste of China with our dedication to authenticity. Rice and noodle dishes are simply delectable and full of flavor. Our chicken, pork, and beef dinners are tender and tasty. On top of our delicious menu, diners rave about our friendly service and welcoming atmosphere.
Start your stay with a hearty soup or fresh salad. Our soups include mouthwatering delights such as rice bowls with chicken and prawns. Wor Won Ton Soup and Heart Healthy Soup burst with scrumptious tastes in a light chicken broth with seasonal veggies. Our Oriental Chicken Salad is yummy and filling with sesame and nutty peanut toppings. Craving seafood? Try our fresh dinners including prawn entrees, seasoned with pumpkin or garlic sauces. Our fish specials are listed as salt and pepper sole fillet and asparagus salmon in a rich black bean sauce. Indulge in our famed Three Coins in the Fountain platter, a sauté of calamari, scallops, prawns, and sole fillet. Shitaake mushrooms and snow peas come alive in a white sauce."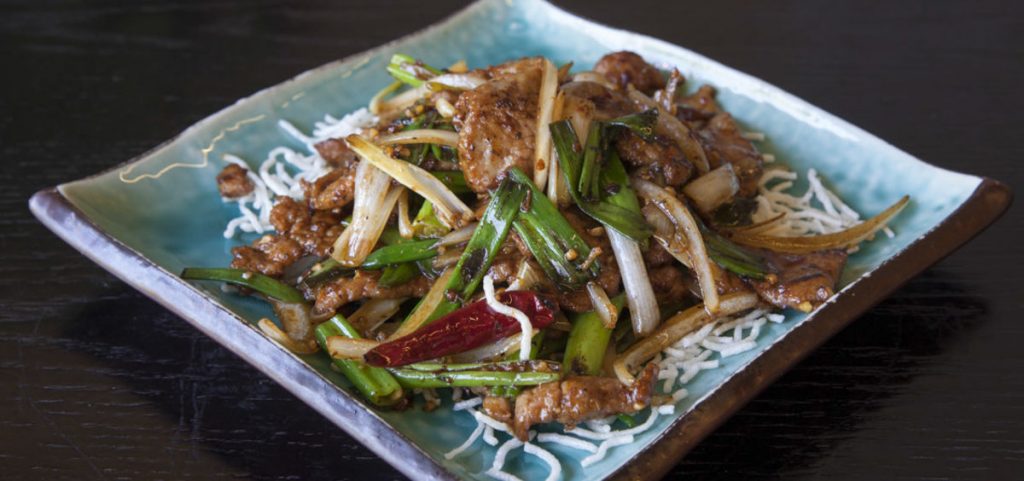 fciwomenswrestling.com article, youngcanwok.net photo credit
Boy that sounds so good.
Yes there's more. Let's listen in.
"Come in for our chicken and beef dishes. Our poultry items include your favorites, such as sesame chicken with broccoli and spicy Hunan chicken with zesty jicama and bell peppers. Beef lovers can savor our Mongolian beef in a zingy hoisin sauce. When you're looking for the best in pork dinners, Young Can Wok proudly offers Sweet N' Sour Pork with succulent pineapple toppings.
Pick our noodle bowls for a traditional supper. Double pan-fried noodles and chow mein can be topped with barbecue pork, chicken, or prawns. You'll also love our steamed and healthy brown rice sides. Vegetarians can feast on our Broadway Fried Rice with egg and soy beans. Ask our accommodating staff about lunch and dinner specials. We look forward to serving you at Young Can Wok."
Here are some reviews to help persuade you.
At yelp.com they share, "I always have an enjoyable time here. The food is consistent, the staff is good and it is really great if you have a kid (which I do)."
And another.
"This was my first time going to this restaurant, and I was very happy with it.  I put in a takeout order that included three vegetarian dishes and three chicken/meat dishes, plus brown rice, for a group of 6. To begin with, the order was ready when I arrived, and the host was very, very, friendly. I took the food home and all of us really enjoyed everything."
Okay, nothing like the tried and true.
In yummy Chinese food and female grappling too.
~ ~ ~
Doordash.com photo credits on the delicious plates
https://www.yelp.com/biz/young-can-wok-burlingame