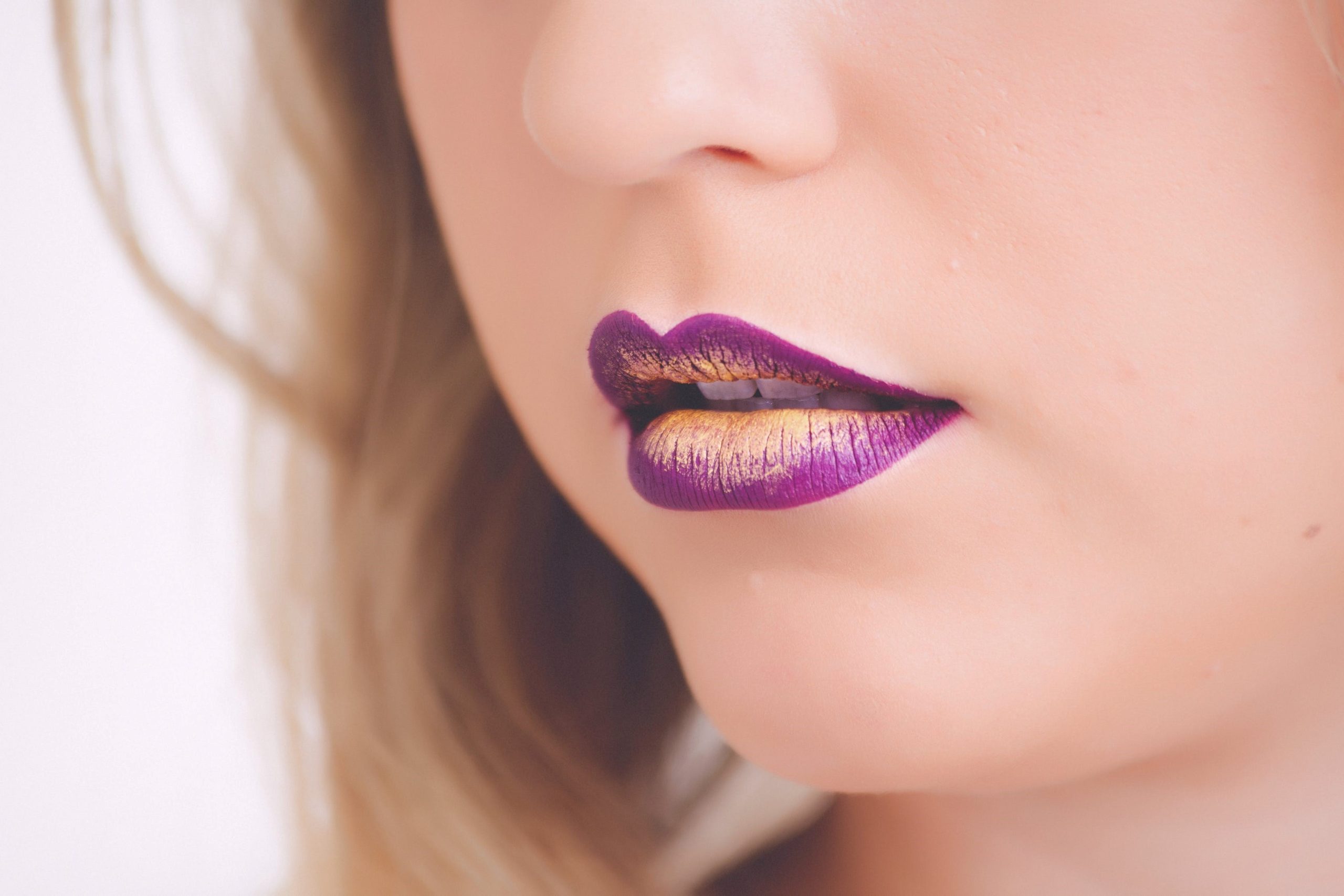 There's an expression that says it is best for humans to take the high ground. What we may not have realized is that sheep having been doing that throughout time.
In Spain, during the summer, sheep migrate to higher pastures to graze on the blossoming, new grass.
Idiazabal is a traditional, farmhouse, hard cheese made from raw milk of Latxa or Carranza sheep in the Basque and Navarra regions of northern Spain. During this time, the artisanal cheese makers milk the sheep, make the cheese and leave it in the rafters to mature. At the end of summer when the cheese makers return back to the lowlands with their sheep, the cheese has ripened and is ready for sale.
Maider Unda, one of the best female wrestlers in Spanish history, should know. Besides being an Olympic medal winning grappler and a mother, she helps run a sheep farm as well.
At the 2012 Summer Olympics, she won the bronze medal in Women's freestyle wrestling 72 kg. In the 1/8 final she beat Ana Betancur from Colombia, and Burmaa Ochirbat from Mongolia in quarter-final. She lost in the semi-final against Stanka Zlateva but beat Vasilisa Marzaliuk (Belarus) for the bronze medal.
The Basque Wrestling Federation awarded the Golden Badge to Maider and to her coach Luis Crespo during the "VI. City of Barakaldo Tournament" in the Lasesarre sports center.
On October 26, 2014, Ms. Undo's informative website provides us with an update regarding her great wrestling career. "After her recent motherhood (she gave birth to her daughter Iraide last August), Maider has started planning his return to top level competition with a visit to the facilities of the Technical Improvement Centre (CPT) in Fadura, headquarters of Basque Team, where she met Xabier Leibar, medical head of the center, and the technicians Julen Erauskin and Usue Zatika. Maider was accompanied by her personal trainer, Luis Crespo.
Her objective for next year is to qualify for the Olympic Games that will take place in Rio in 2016. To achieve it, the first step will be to compete in the next World Olympic Wrestling Championship to be held in September 2015 in Las Vegas (Nevada, USA) and where she will be able to get one of the five available Olympic places."
Interestingly while Ms. Unda grapples with her sporting career, business and family life, the great country of Spain continues to wrestle with women's rights.
The respected websites eurotopics.net and wikigender.org takes us to higher pastures so we can gaze.
Women's advancement in Spain can be said to be spectacular in all areas since the re-establishment of democracy as of 1976. The political and social changes brought about in Spain since 1974 after the long and hard dictatorship and the entry into the European Community in 1986 are fundamental events in the situation of women as equal opportunity laws between men and women were introduced in line with the Spanish Constitution of 1978.
In recent years, Spain has been praised for its commitment to gender equality. In 2004 and 2008, Spain introduced pioneering legislation to uphold principles of gender equality in private and public life, and to combat against gender violence.
The predominantly female cabinet appointed in 2008 under Prime Minister Jose Zapatero is setting new standards for female political participation. This is unfortunately not yet trickling down to employment conditions for the majority of women, where the salary pay gap is high and working women are obliged to juggle both employment and family responsibilities due to prevailing traditional stereotypes.
In Spain, there is a persistence of patriarchal attitudes and traditional stereotypes concerning the roles and responsibilities of women and men in the family and in Spanish society. This is affecting women's ability to fully participate in the labor market since they are still expected to continue with their traditional roles in the household, giving her a 'double workday'.
The participation rates of Spanish women (51.9%) have risen sharply in recent years, though they are still below the OECD average (56%). Differences between the male and female participation rates are still quite high (23.6% according to Eurostat figures).
The insufficient public welfare resources and the emphasis on women's responsibilities in the home directly affect the availability of women to participate in the labor market. According to research by the Instituto de Mujer, maternity/paternity leave is still also mainly taken by women. In 2000 it was requested by 99% of working mothers, compared with 98.4% in 2003.
In other words, the roles and distribution of the domestic workload are unchanged. The salary gap between men and women in Spain is 17.3%, slightly below the OECD average (18%).
The number of women enrolling and graduating from university is increasing: it reached 54.25% in 2005-06. There is pronounced horizontal segregation: in pedagogy and translation and interpretation, women account for 80% of all students but only comprise 15% in engineering-related specialties.
Another good information source rawstory.com provides us with a more recent update. "Thousands rallied in Spanish cities to mark International Women's Day with noisy demonstrations for equality at work.
The annual awareness day drew particular attention this year with campaigners defending women's labor rights as Spain struggles with a 26-percent unemployment rate despite exiting recession in 2013."
While Spain has made much progress in terms of treating all of her citizens equally, the struggle to provide a fair life for women continues.
Female Competition International would like to commend Ms. Maider Unda for the fine example she has set. Her work ethic, commitment to family and country are to be admired.
She is proof that women's wrestling can bring out the best in all of us.
~ ~ ~
Femcompetitor.com subscribes to fciwomenswrestling.com news source, no affiliation.
Sources: brainyquote.com, Wikipedia, cheese.com, maiderunda.com, eurotopics.net, wikigender.org, rawstory.com, fciwomenswrestling.com, fciwomenswrestling2.com, FCI Elite Competitor, femcompetitor.com, photos thank you Wikimedia Commons.