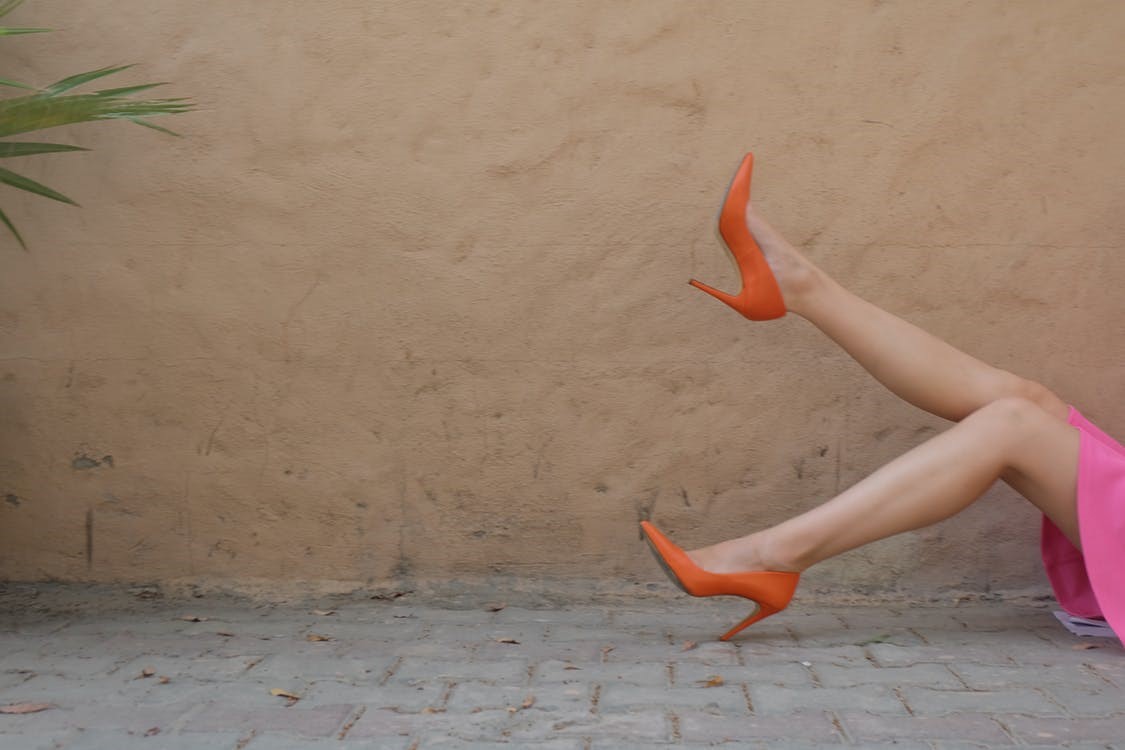 Dynamo is a dynamic name for a female wrestler especially when the name matches the game.
As a fan I have been watching Dynamo wrestle, primarily in various locations in England for years. There are so many adjectives that come to mind that can describe Dynamo's wrestling from skillful and creative to very persistent.
Still, we thought about another stronger word that would creatively describe a dogged creative wrestler and that word is……………….. stick-to-itiveness. If anyone has the ability to see a match through from start to finish it's our star wrestler Dynamo.
In terms of taking on the best, few have a better resume. Whether its private matches or public events, she has met them head on. Her list includes Lina, Monica, Viktoria, Taz, Antscha, Kassidy, Katarina and Thunder amongst others.
She expresses herself well too. "I have been in the business since 2007; I have a black belt in Taekwondo and am happy to include this into sessions.  I love to beat men; I like the feeling of superiority and domineering.  I also enjoy a good tussle to keep the cobwebs at bay!
I have now opened my own wrestling venue, Dee's Wrestling Den in Wokingham, Berkshire.  A well-equipped matted studio with a fully equipped dungeon.  I can also accommodate travelling/visiting wrestlers.
In London I am based in London at Monica's Wrestling Centre and travel to Pippa L'Vinns Wrestling factory in Manchester several times a year."
In a telling interview with Michael Cross, when asked what advice she would give to women looking to get into the sport, Dynamo replied with an answer that helps us understand why she has successful staying power as a competitor.
"Don't go into thinking it's just a quick way of making money, it takes time, dedication, training, marketing, networking and a period of time to get yourself known in the industry.  Work hard and it rewards."
The widely respected female wrestling organization Festelle agrees. Dynamo was a star to be reckoned with at Festelle's first live event after they have been dormant for some time. The promotion was hosted at Dynamo´s wrestling den in Wokingham. They state "The aim is to bring together girls from different areas and agencies that would not normally meet at agency events, in the continuing efforts to bring even greater variety to our customers."
That they did in an entertaining affair that also included female wrestlers Luna, Cherry Bomb and Gail Gilette.
Female Competition International loves to promote our great female wrestling industry, its competitors and the locations where they session. Part of our thinking is that if you decide to have a session with a beautiful girl, make a day of it with some sight-seeing, good food complete with some knowledge of your surroundings.
Dynamo often sessions in Wokingham so why don't we travel there and see the sites.
The respected news and information source theguardian.com provides us with some surprising information you may not have heard of regarding this model community.
"It's almost enough to make you want to pack up, move to a Berkshire market town and take your chances. According to a new report published by Public Health England, Wokingham has the lowest premature mortality rates of all local authorities in England, with 200 deaths under the age of 75 per 100,000 (Manchester, which came out worst, had 455).
Residents of Wokingham – not just the town itself, but the local authority area that covers part of Berkshire – are used to coming top in these sorts of quality-of-life surveys. According to a 2007 study by Halifax, the town was named best in Britain; average earnings of £744 a week put Wokingham residents in the top 5% earners in the country, and 84% owned their own homes, despite house prices being higher even than the south-east average. Last year, another survey named Wokingham as the best place to bring up a family, citing low crime rates and good schools."
Another great news site .dailymail.co.uk agrees. Those who live there probably know already… and would perhaps prefer to keep the secret to themselves.
But today Wokingham is hailed as the most desirable place in England and Wales to bring up a family.
Situated on the commuter belt 33 miles outside London with a population of 30,000, the Berkshire market town has little in its history to mark it out as a prime location."
Finally Wikipedia provides you with the potatoes and stew. "Wokingham is a market town and civil parish in Berkshire in South East England about 33 miles (53 km) west of central London. It is about 7 miles (11 km) east-southeast of Reading and 3 miles (4.8 km) west of Bracknell. It contains an area of 557 acres (0.9 sq. mi) and, according to the 2001 census, has a population of 30,403. It is the seat of the Borough of Wokingham, and forms part of the wider Reading/Wokingham Urban Area.
Train services to Reading, London Waterloo and Gatwick Airport run from Wokingham railway station."
Well, there you have it. Everything we have read and heard about Dynamo is great so if you want to book a session with her, we suggest that you make a day of it as well.
After enjoying Dynamo's wrestling matches for years, it's always nice to see a beautiful woman remain dedicated to our great industry. Dynamo not only has the dedication but the creativity and talent to present a dynamic grappling show.
~ ~ ~
Some may find other women's wrestling sites erotic in nature. If you are offended by depictions of women wrestling in erotic situations, please exercise caution in visiting women's wrestling sites.
Femcompetitor.com subscribes to fciwomenswrestling.com news source. No affiliation.
Sources: brainyquote.com, Wikipedia, fciwomenswrestling.com, fciwomenswrestling2.com, FCI Elite Competitor, femcompetitor.com, photos thank you Wikimedia Commons