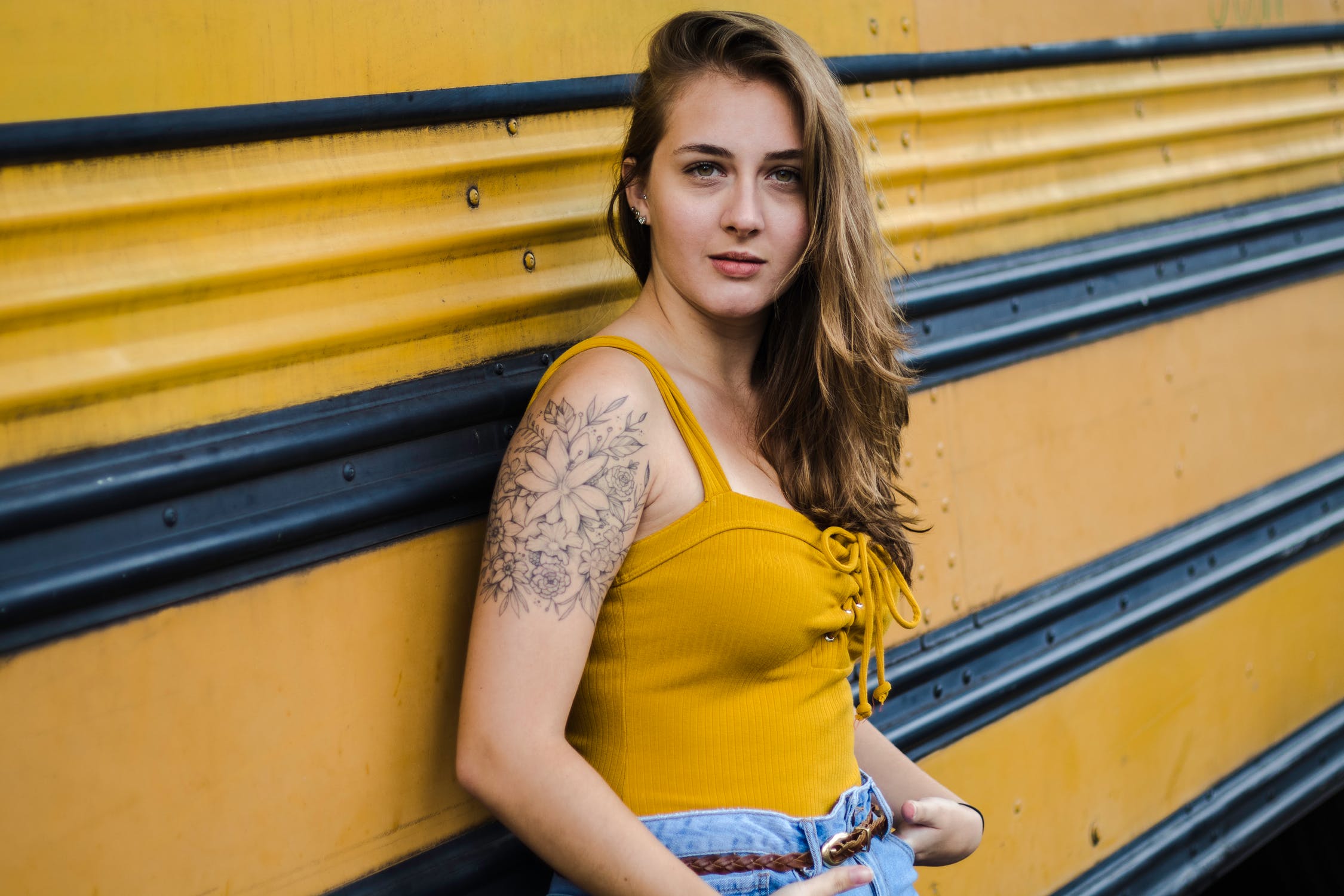 What was your first job out of college? We all remember it well. Hopefully it was a great experience for you.
If you are a female with strong career aspirations and are looking to work at a great dynamic and innovative female friendly company; look no further than AT&T.
At Female Competition International we travel the globe to bring you news and information that might be of help to your life, health and career.
Let's walk inside of AT&T and in terms of their female friendly culture see what's been happening of late.
One of the reasons that women prosper at AT&T is due to their sensational internal mentoring and networking programs. Let's listen in on womenofatt.org.
"Women of AT&T, Inc. (WOA) is organized to connect and inspire members to achieve their personal and professional goals and to affect change in the community.
Women of AT&T provides an avenue for women to develop and demonstrate their leadership abilities. WOA ensures professional and personal development for continuous growth, advancement and success through education, mentoring, and networking to benefit both the individual as well as the corporation."
That's a great start. Let's dial up some more female friendly good news.
Ashley Mejia is a junior at the Bronx School for Law, Government and Justice in Bronx, New York. Ashley is part of Summer Search New York City, a national youth-development nonprofit program.
She expresses "Attending the Women in the World event was an amazing experience. Not only did I get to witness strong women express their natural rights, I got to hear their stories."
This occurred on April 3-5, 2014, female leaders from the worlds of business, politics and entertainment gathered in New York City for the 2014 Women in the World Summit. For the second straight year, AT&T helped sponsor the event. Several of AT&T's top female executives attended the summit.
That is an event that you might want to one day attend for inspiration and valuable contacts.
There is nothing like first-hand experiences to help influence us to make better decisions. If something works for someone that we admire and respect, why shouldn't it work for us?
For some face to face experiences from women who work at AT&T, here is what we found at http://att.jobs/doing-great-things/atts-women.
Kristan Jones
"AT&T is quite a large company, which can sometimes be intimidating. However, my experience with AT&T has been eye opening and rewarding. I have been able to learn so much about myself and the career I want. I have had a unique opportunity to lead in multiple facets across the company and learn from strong leaders."
Ms. Kristan Jones-Scales is a Senior Brand Advertising Manager
Ami Shah
"I am proud to work at AT&T because it is the oldest American telecommunications company with a legacy of connecting people and, after over 100 years, continues to do so today. With the ground-breaking new technologies coming out every day, there is no limit to what AT&T can do to continue to help people connect. The innovation at AT&T continues to expand to connect people not only to their loved ones, but their work, home, cars, hobbies, etc. There really is no limit, so stay tuned!!"
Ms. Shah is a Senior Business Manager IT
Krishna Valluripalli
"I love working at AT&T because it is very diverse and is constantly innovating to meet customer demands. AT&T provides a vast array of opportunities to explore your career interests and help you figure out your passionate areas of the business. Annual ERG conference in Dallas, TX provides a powerful opportunity to network among employees including senior leadership in an open and welcoming environment."
Ms. Krishna Valluripalli is a Lead Channel Marketing Manager.
At this point, why don't we turn our cell phones off and allow the leadership at AT&T to speak for themselves.
Wait a minute. I hear someone's phone beeping. Oops, it's mine. Okay. It's off. Let's listen in.
"When you become part of AT&T you are joining a network of 90,000+ women who connect across all AT&T organizations, locations and disciplines. The Women of AT&T (WOA) Employee Resource Group is an independent 501(c) 3 nonprofit organization that is organized to connect and inspire its members to achieve their personal and professional goals and to affect change in the communities where we do business. WOA is the largest ERG at AT&T with over 16,000 members and 43 chapters. One of their many purposes is to promote an environment that recognizes the value of women's contributions both internal and external to AT&T."
Cementing its reputation as a stellar company to work for and buy communication products from, this announcement was posted February 26, 2014.
"AT&T* earned top honors at Mobile World Congress, winning two awards at GSMA's 19th annual Global Mobile Awards.  The recognition reflects AT&T's commitment to deliver a best-in-class customer experience while constantly seeking opportunities to keep customers connected to the most innovative products and services.
The Global Mobile Awards honor the most innovative products and services in eight main categories spanning the areas of mobile apps, consumer devices, connected life and infrastructure. More than 680 submissions from around the world were judged by a panel of distinguished industry experts, media and analysts assessing innovation, functionality, implementation and overall value."
Well it's almost time to end this call. Before we do; let's remind ourselves why so many of us have admired AT&T over the years.
"AT&T Inc. (NYSE:T) is a premier communications holding company and one of the most honored companies in the world. Its subsidiaries and affiliates – AT&T operating companies – are the providers of AT&T services in the United States and internationally. With a powerful array of network resources that includes the nation's fastest and most reliable 4G LTE network, AT&T is a leading provider of wireless, Wi-Fi, high speed Internet, voice and cloud-based services. A leader in mobile Internet, AT&T also offers the best wireless coverage worldwide of any U.S. carrier, offering the most wireless phones that work in the most countries. It also offers advanced TV service with the AT&T U-verse® brand. The company's suite of IP-based business communications services is one of the most advanced in the world."
Are you convinced? You should be. If you are a female looking for a great lifetime career we just have one thing to say…….
The phone is ringing. Please answer it.
~ ~ ~
Sources: brainyquote.com, Wikipedia, fciwomenswrestling.com, fciwomenswrestling2.com, FCI Elite Competitor, femcompetitor.com, womenofatt.org, photos thank you Wikimedia Commons.
http://att.jobs/doing-great-things/atts-women
http://blogs.att.net/consumerblog/story/a7795254#sthash.sqAMz7km.dpuf
http://www.att.com/gen/press-room?pid=4800