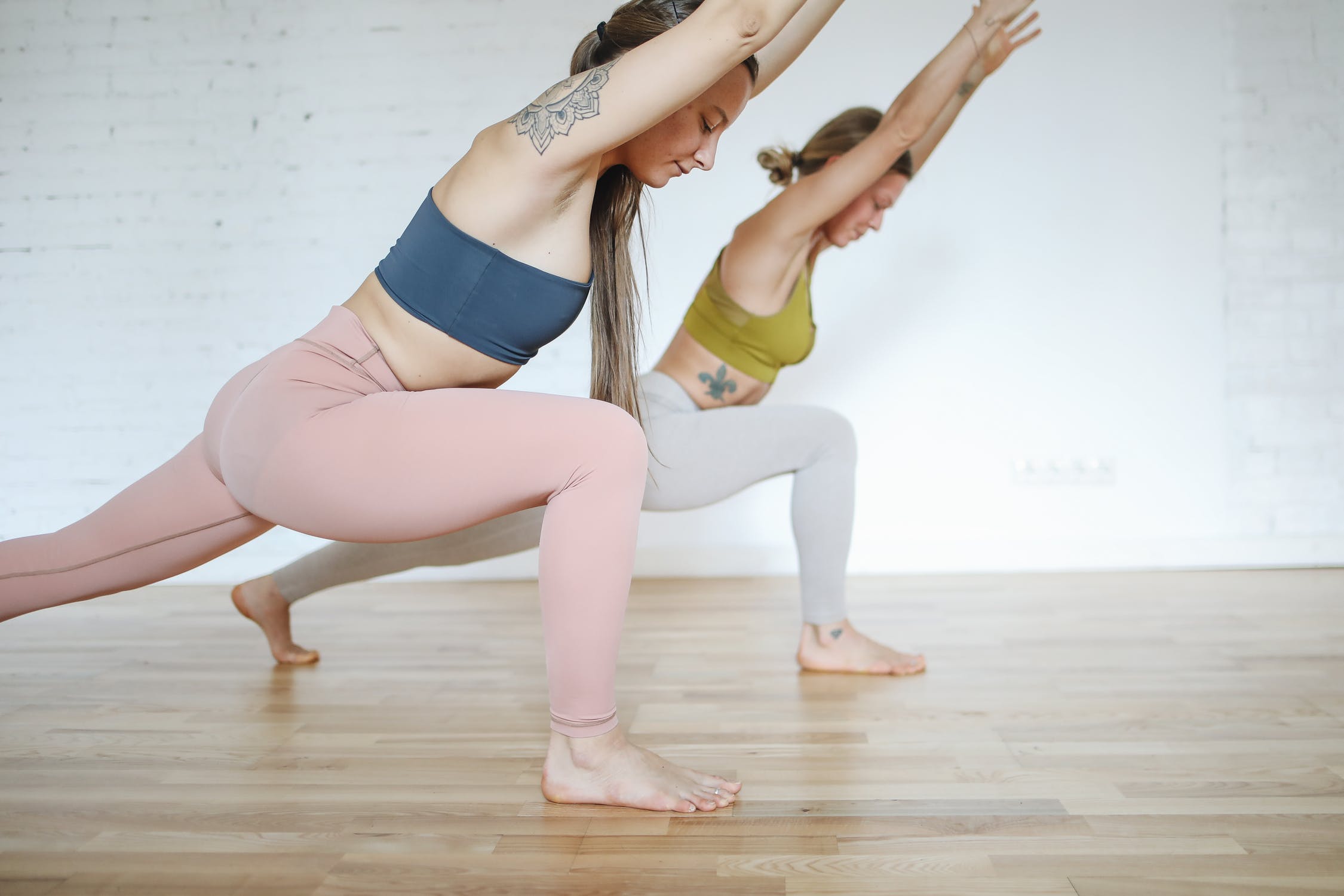 The professional female wrestling world loves Christie Ricci for her long list of championships, ring accomplishments and the ability to supremely entertain. The women's submission wrestling world greatly admires her courage to put her reputation on the line and participate in fully competitive competition and perform exceptionally well.
Whatever endeavors Ms. Ricci embarks upon she gives it her best and her great results speak for themselves. As we travel life's pathways, based upon our changing situation we may opt for another pursuit. Christie did that as well when she decided to pursue a career in healthcare.
At her blog which makes for very interesting reading Christie explains, "My entire life changed when I became a mommy, and one of the things that changed was my career path. While I loved traveling the World and entertaining the masses as a professional wrestler, I felt that having a more professional career that allowed me to stay at home and not travel as much, would be more appropriate for my child and I. I have definitely been working hard!! Nashville is the health care capital of the World, and I have found my place in the corporate finance world of health care. I love my career, and all of my achievements."
Nashville is well known for being the mecca of Country Music but few probably realized their position as a global leader in the healthcare industry.
Consider these statistics found at www.healthcarecouncil.com
The Nashville health care industry contributes an overall economic benefit of nearly $30 billion and more than 200,000 jobs to the local economy annually.
Globally, Nashville's health care industry generates more than $70 billion in revenue and more than 400,000 jobs.
More than 250 health care companies have operations in Nashville and work on a multistate, national or international basis. Nashville is also home to more than 300 professional service firms (e.g., accounting, architecture, finance, legal) that provide expertise in the health care industry.
Fifteen publicly traded health care companies are located in Nashville. HCA's 2011 return to Wall Street marked the largest-ever U.S. private equity-backed public offering.
The health care industry is Nashville's largest and fastest growing employer, directly employing 110,000, an increase of more than 20 percent from 90,000 jobs in 2004.
With a 50 percent increase from 1995 to 2008, clinical provider job growth in Nashville has outpaced the nation (35 percent) and Tennessee (40 percent).
A survey of Nashville Health Care Council member CEOs shows great confidence in the Nashville market; 95 percent indicated that a Nashville headquarters location is important to their company's positive performance.
Nearly $1 billion in venture capital was invested in Nashville health care companies from 2001-2011.
As you can see, Christie is an exceptional decision maker. Along with being a joyful mother, she possesses an MBA as well.
Let's briefly peek into her well chronicled history.
After being trained by Leilani Kai, Christie made her debut in June 2002, and began competing on the independent circuit. She won both the LLF Championship and the XWF Women's Championship, before being sidelined with a knee injury in 2004. After her return, Christie continued to wrestle on the independent circuit, competing in All Pro Wrestling's first ChickFight tournament, and on October 8, 2005, she won the NWA World Women's Championship, which she held until January 2007. She also appeared at Shimmer's first shows in November 2005. She later for the Wrestlicious promotion as Glory, and was the inaugural Wrestlicious Champion.
Her storied career soared after that. If you want to see a list of Christie's ring titles please go to http://www.onlineworldofwrestling.com/bios/c/christie-ricci/
Female Competition International loves to focus on the fully competitive women's submission wrestling world. This writer had the privilege of sitting at ring side and watching Christie stretch herself, take risks and take on some very tough competitors in Neko and Frankie, both from Canada at Jackpin's premiere 2008 Women's Wrestling Convention at the Marriott Hotel in sunny San Diego.
After winning both matches at a large public venue, she cemented her reputation in the fully competitive industry and went to wrestle Racquel and former WWE star Jennifer Thomas.
Here is what the female wrestling industry leader Femwin had to say about her, "A well-known pro-wrestler, incredibly from the beauty pageant world, and now Christie Ricci's forcing "real" submissions, and lots of them! She's a very good wrestler, FOR REAL, and looks incredible doing it!
Christie once said: "I believe that people appreciate you more if you have the whole package". Well, she certainly does have the "whole package" and has very few peers when you consider her size, power, ability, attitude and beauty! She's in great shape with long strong legs and toned arms and she knows numerous holds. Her arm bars, strangles and scissors are particularly effective, but she has a lot of others in her arsenal!"
You can purchases her fully competitive matches including one against her buddy, ring star Amber O'Neal by going to femwin.com.
Ever ambitious Christie is also involved with http://cherrybombwrestling.com/christie-ricci/
Here is how her product is described. "Cherry Bomb Wrestling is the brainchild of independent professional wrestler, Christie Ricci.  Christie began her professional wrestling career in 2002, after being trained by her childhood idol, Lei Lani Kai.  Christie wanted to create another home for the Wrestlers, and create a company that brought professional wrestling back its "old school" roots.  There are many wrestling production companies in today's current market, but Christie "wants to find her niche a producer of "real" wrestling matches, that have no scripts, a heel and a baby face, and just good old school action."
It's life affirming to see a star like Christie make it to the top with so many positive attributes. Keep an eye out in the future. In terms of pursing the Total Package, this super star is traveling at warp speed.
~ ~ ~
Some may find other women's wrestling sites erotic in nature. If you are offended by depictions of women wrestling in erotic situations, please exercise caution in visiting women's wrestling sites.
Femcompetitor.com subscribes to fciwomenswrestling.com news source, no affiliation.
Sources: brainyquote.com, Wikipedia, fciwomenswrestling.com, fciwomenswrestling2.com, FCI Elite Competitor, femcompetitor.com, photos thank you Wikimedia Commons.