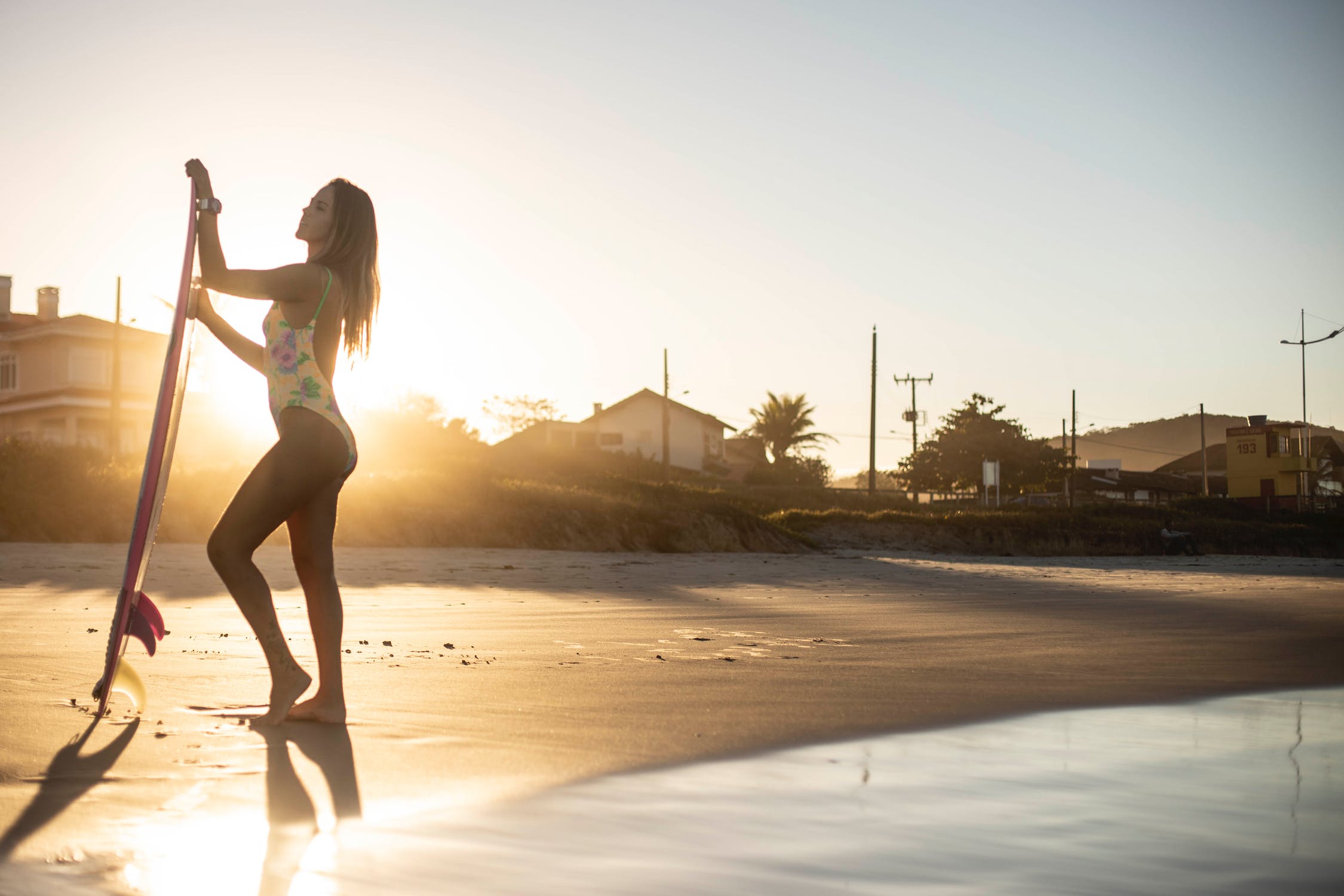 Is there anyone out there that can create a time machine?
You would be in huge demand in this circle. If you could take me back to England about 12 years ago where Festelle produced it's fully competitive women's wrestling events; name your price. I know she's going to be there.
She entertained even when behind. She smiled even when getting woman handled. Win, lose or draw she kept the audience captivated. It's too bad her career only lasted from 2003-2005.
What was it about Vixen that made us love her?

She's always in my wrestling thoughts, sometimes whirling in out of nowhere. It must be in the sub-conscience. Curvy as a Pacific Coast Highway, feminine as a Southern Belle on a humid day and wild as a teenage girl in full parental rebellion complete with tattoos.
I miss Vixen.
She took on some tough customers in Sarah, Silver, Kirsty, Chichiro and Lucretia. When she took on Tracy in what amounted to a brutal catfight, I wondered what in the world Vixen was thinking of. Straight wrestling with no hair pulling would have been a safer choice.
Does Vixen ever play it safe?
Admittedly our London Princess struggled early in her career, so much so that female submission wrestling industry leader Femwin had this to say about her.
"In early 2005 Topstars considered dropping Vixen from their promotion because she hadn't won a match and hadn't shown the necessary aggressiveness to be a submission wrestler. However, in March of 2005 this girl from London, England wrestled at our Surrey tournament and was much more impressive than she had been previously. Not only did she show up looking very sexy with a more toned body she also displayed a lot of confidence and wrestled aggressively."
My favorite match was when she mounted an attack against the Japanese free agent Elli. Here was the description of the match.
"Festelle's own Vixen takes on another Japanese girl Elli in a gritty trial of strength. Elli elects to fight in a dress which does little to conceal the fairly brutal woman beneath. Vixen however proves up to the challenge."
Have you ever heard the expression that good girls like the bad boys? Sometimes it can be the other way around. I wouldn't say Vixen was a bad girl but I sense a very independent one. Like watching a movie actress you'd love to have an adventure with, I'm certain many male customers felt that for Vixen.
I deeply miss Natalie Wood.
If there was ever an actress that played the ill-fated beautiful young lover to perfection it was the San Francisco born thespian. The expressions of excitement, the sighs of despair and mostly the ability to project profound sadness made watching Natalie's films at times unbearable.
Her master pieces include Miracle on 34th Street, Splendor in the Grass, Rebel Without a Cause, and West Side Story. Another one that got panned by the critics but still could tug at heart strings was This Property Is Condemned where her character against all odds decides to take a risk, leave her small town and find love in New Orleans.
So much of life is about taking risks and pursuing adventures with beautiful strangers while you are still young.
Our young beauty Vixen is from London, England.
Even without a time machine, let's travel back and look at London in 2003 and in some ways understand the culture that helped form our Festelle maiden.
So much has happened in between but do you remember this as reported by telegraph.co.uk.
"Britain witnessed its largest demonstration yesterday when an estimated one million protesters took to the streets of London to oppose the looming war against Iraq.
Those taking part in the London protest included the Rev Jesse Jackson, Ken Livingstone, the Mayor of London, and leading names from the world of show business, including Harold Pinter, the playwright, and Harry Enfield, the comedian."
This historic event reported in newscientist.com scorched the headlines as well. "At least 35,000 people died as a result of the record heatwave that scorched Europe in August 2003, says an environmental think tank.
The searing August heat claimed about 7000 lives in Germany, nearly 4200 lives in both Spain and Italy. Over 2000 people died in the UK, with the country recording is first ever temperature over 100° Fahrenheit on 10th August."
As they have proved for decades, the British youth have been innovators in music and fashion. Vixen began her wrestling career in her early twenties and her stylish hair-cuts and unique body art were an indication of her charismatic fashion sense.
Though later she would be in the thick of it, hotly contesting any match, in the early phases of her wrestling career what often captivated audiences was Vixen's shapely hips and feminine response to her matches. At times, when she was getting soundly dominated by another feminine woman, it was as though Vixen would melt into her arms conceding one submission after another.
"Only those who will risk going too far can possibly find out how far one can go"……………T. S. Eliot
Beautiful as she was, she probably was not the mirror image of the girl the conservative British lad would take home to mum yet by the same token he couldn't resist her.
In Natalie Wood's timeless gem, Splendor InThe Grass, the character Bud, played by Warren Beatty did not imitate what Natalie's character did risk in the film This Property Is Condemned. Instead he played it safe. He had a chance to run away with his true love and allowed family pressure to shackle him. It was a decision both teens never truly recovered from.
Part of the lure of the women's wrestling world when you attend a session or an event, is that you are allowed to participate in and be enveloped by the fantasy world where dreams often come true. It's the remote tropical island that most dream to escape to from their stressful real lives that aren't what they hoped for.
Youthful Vixen was a girl to dream about.
She had an air of complexity, daring and non-conformity that matched her beauty. She didn't seem to be for the faint of heart. That's the magic in adventures with unpredictable girls. Nothing is guaranteed.
What I learned in my youth from the memory passages I love to relive as opposed to the many where I played it safe and choose not to remember is a timeless poem by Hannah Kahn:
Ride a wild horse –with purple wings
Striped yellow and black
except his head – which must be red.
Ride a wild horse
against the sky – hold tight to his wings
before you die
whatever else you leave undone
once
ride a wild horse
into the sun.
In my dreams, I'm young, it's 8pm, and Vixen is waiting, wondering if I'll really have the guts to show. Not only do I show, no luggage in tow, I'm dressed in black, except for the eyes in my head, which must be read. I briskly take her hand held out like a wing; clasp it tight, we run wild, screaming down the bustling London street towards the departing train…….
And never look back.
~ ~ ~
Some may find other women's wrestling sites erotic in nature. If you are offended by depictions of women wrestling in erotic situations, please exercise caution in visiting women's wrestling sites.
Femcompetitor.com subscribes to fciwomenswrestling.com news source. No affiliation.
Sources: brainyquote.com, Wikipedia, fciwomenswrestling.com, fciwomenswrestling2.com, FCI Elite Competitor, femcompetitor.com, Femwin, Festelle.eu, telegraph.co.uk. newscientist.com, photos thank you Wikimedia Commons.