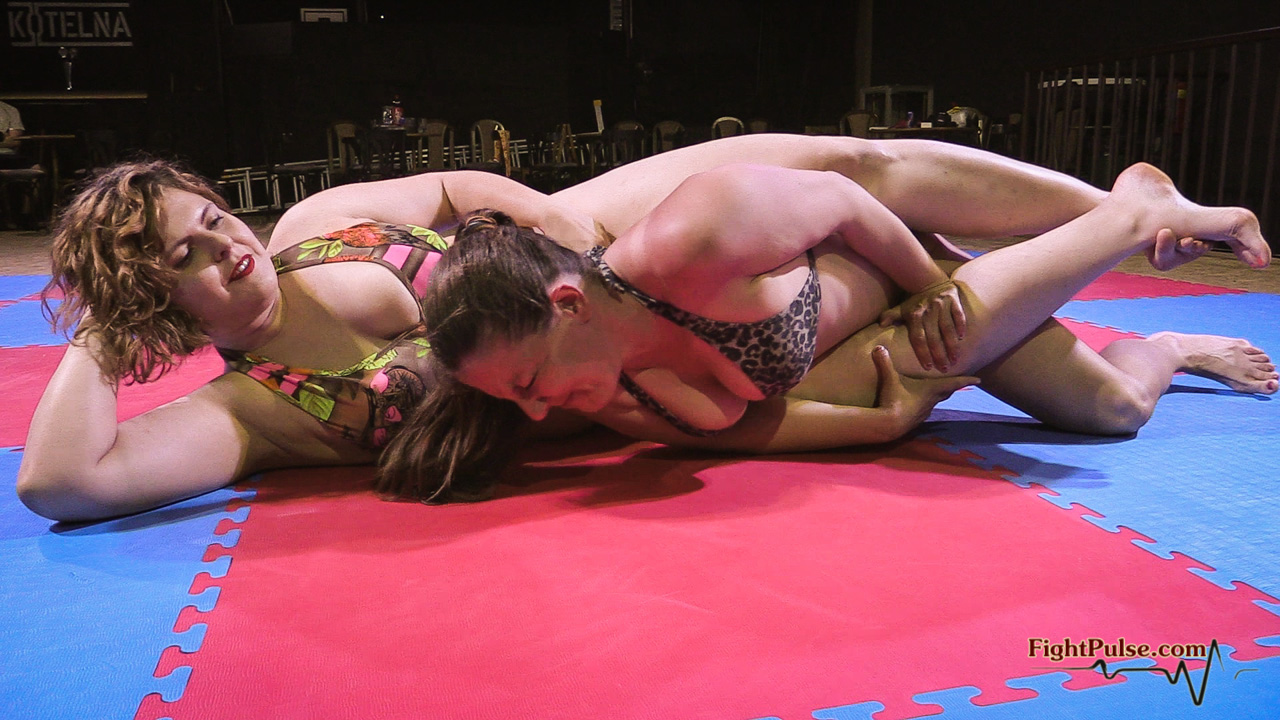 Sometimes all things general and regular are fine and acceptable but on occasion we are looking for something a little more special, custom and unique.
One of the many reasons FCI Women's Wrestling enjoys visiting the dynamic Czech Republic female vs female wrestling video website is that they offer great competitive MMA styled grappling but they also offer special custom matches as well.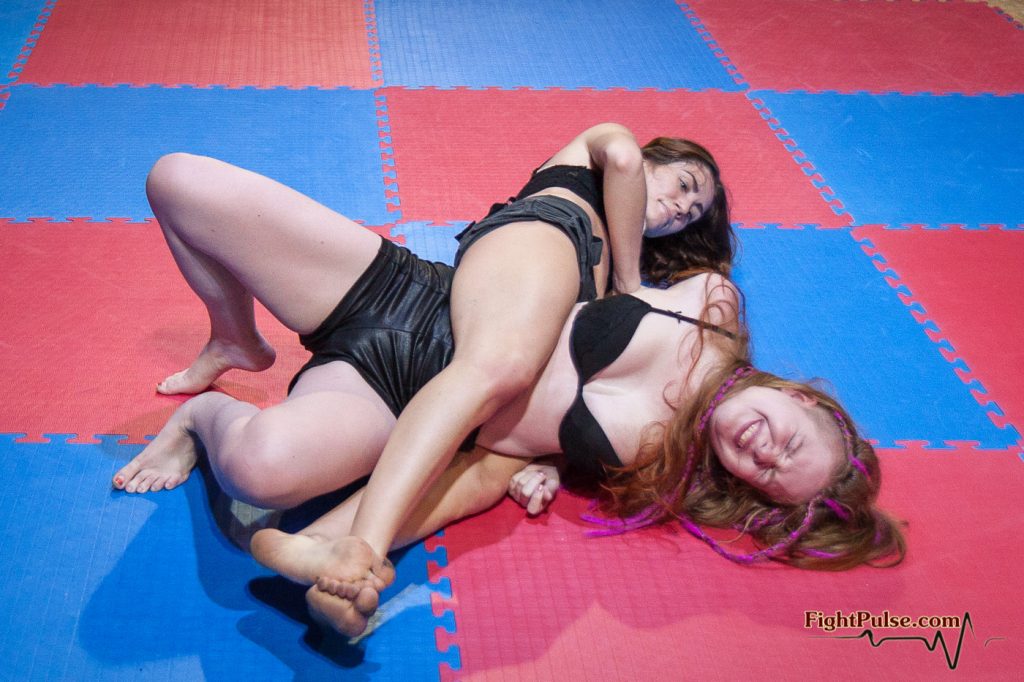 fciwomenswrestling.com article, Fight Pulse photo credit
We are going to share one of those with you soon, but in our dinner or lunch and a FvsF movie series, why don't we find a specialty custom restaurant to eat at in Prague first.
Even the name sounds special.
Please meet Luka Lu Restaurant.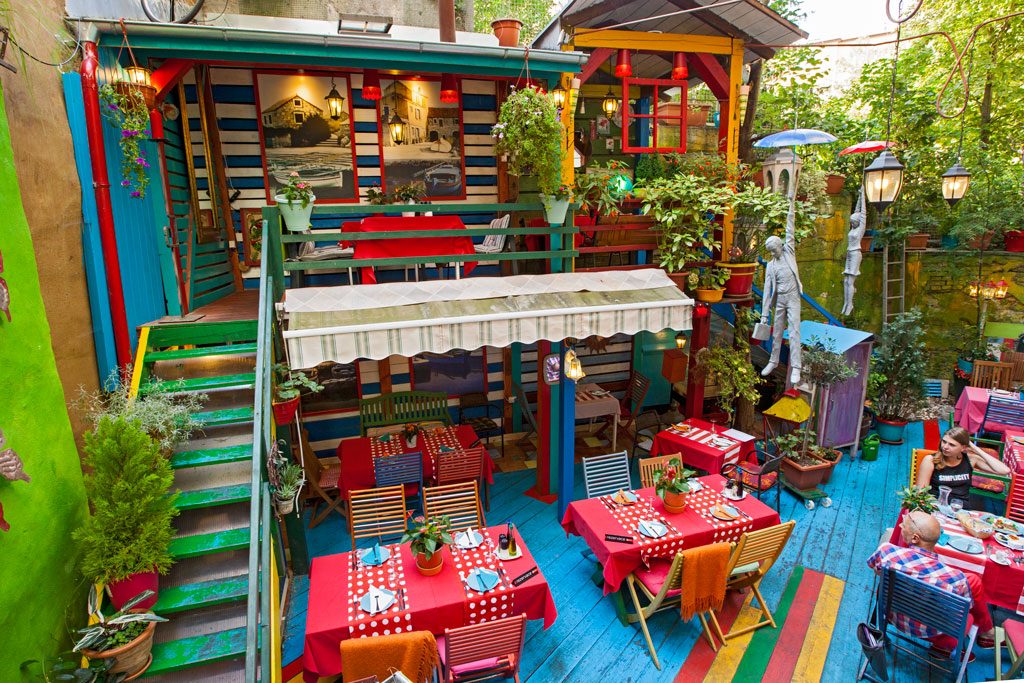 fciwomenswrestling.com article, lukalu-cz photo credit
They provide us with a meet and greet at their website http://www.lukalu.cz/en/
"Luka Lu (Harbor Lu) is a restaurant run by the Djorem family from Sarajevo which cultivates the culinary tradition of a country which sadly no longer
exists – Yugoslavia – and of another without which the European table would be much poorer – Italy…
Therefore at Luka you can choose between continental cuisine dominated by grilled meat dishes typical for Serbia and Bosnia and Herzegovina and seaside cuisine dominated by fresh fish and other seafood typical for the coast of Croatia.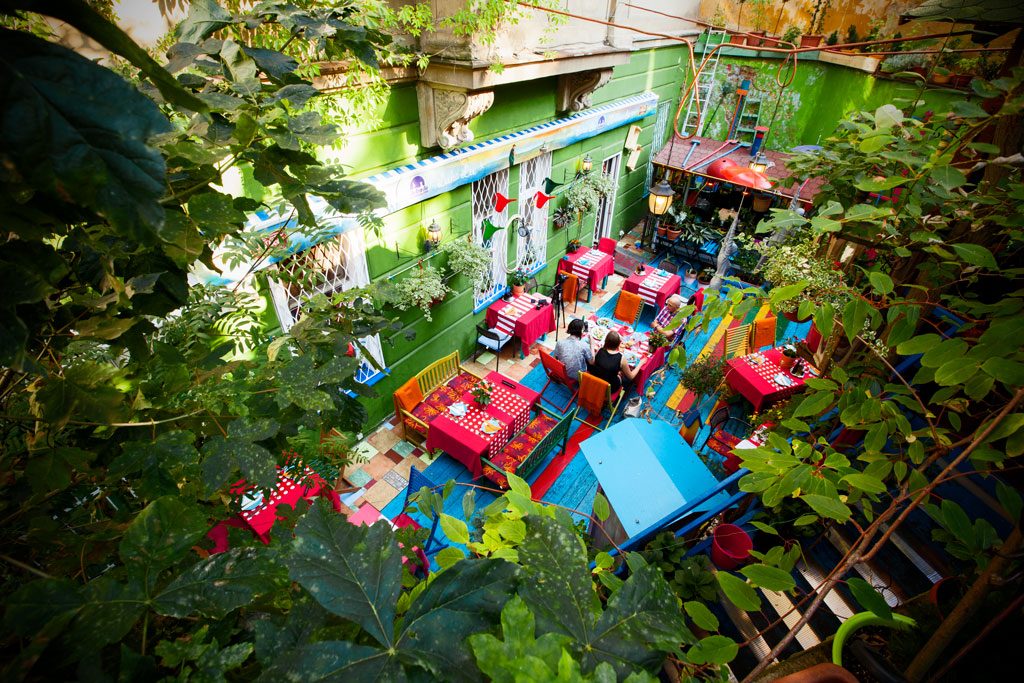 fciwomenswrestling.com article, lukalu-cz photo credit
We also thought about those who like pasta and Italy…
It is similar with wine: you can start with Macedonian and the best Serbian wines, carry on with Herzegovinian wine to the wines from the sunny peninsula of Pejlešac… and then along the coastline all the way to Istria…
If that's not enough, try Slovenia or Italy!
We collaborate with small, family-owned wineries which only with the help of the Sun and God fill barrels and bottles with the most important liquid
on Earth after water – wine!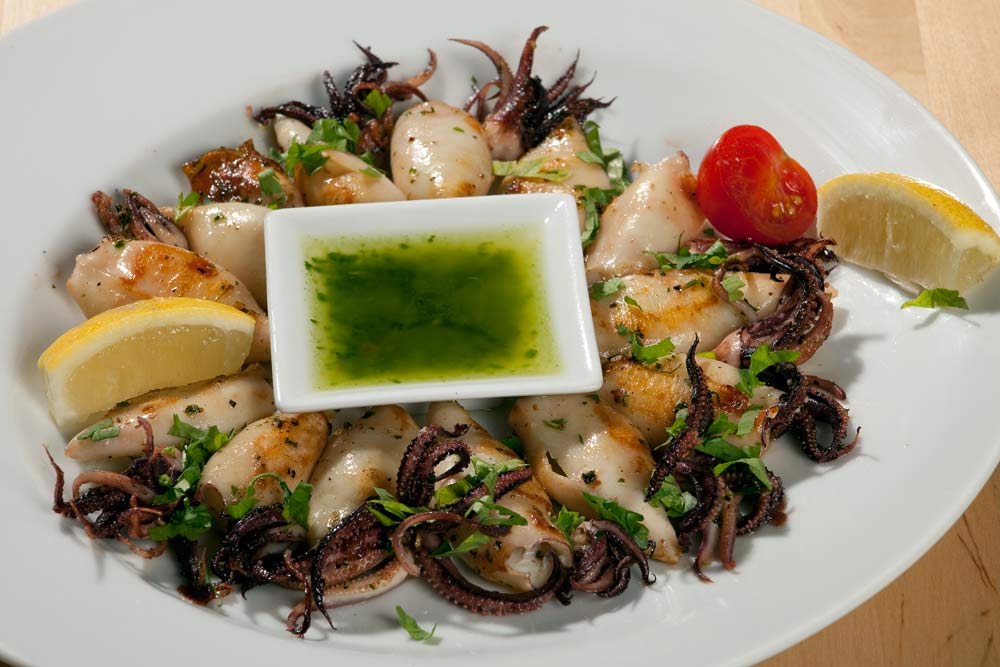 fciwomenswrestling.com article, lukalu-cz photo credit
Our guests and at the same time friends praise the interior of our Prague Luka Lu restaurant… When you come over, you can choose where to spend
a pleasant afternoon or evening: at the small street garden, in one of the two lounges or the winter garden; in the gallery-lounge or the larger courtyard garden which ends where the Petřín Park begins…
Naturally we have separate rooms for non-smokers and those who indulge in the habit.
And one more thing – our staff is very artistic: every month a painter or photographer presents his or her works in our gallery, we organize
small as well as bigger concerts…
What else to say… Come over if you haven't yet been to our restaurant; if you have, we trust you will come back.
We simply love guests… and we hope our guests love us."
The guests do love them as well and so do restaurant reviewers. Here is one such review.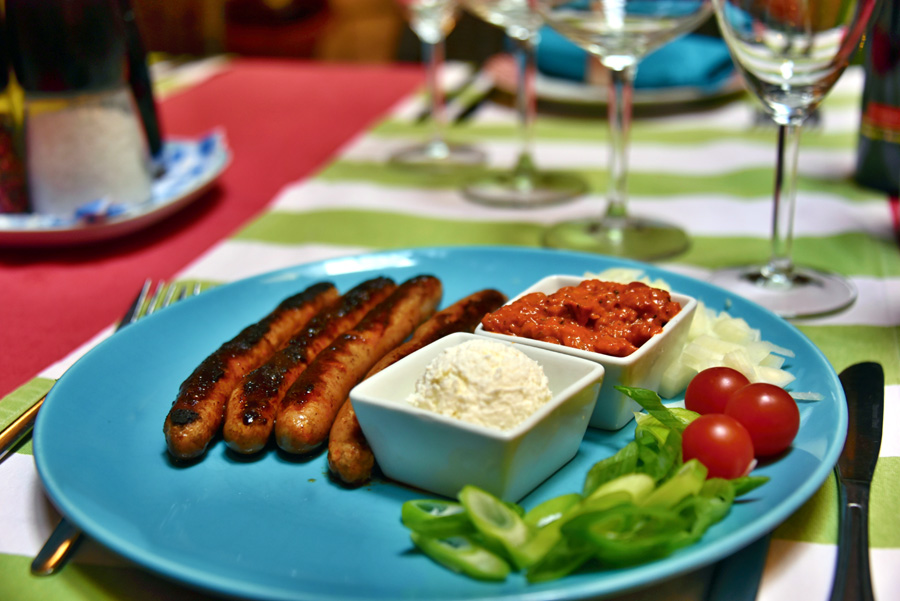 fciwomenswrestling.com article, lukalu-cz photo credit
At praguedining.com they smile, "Some dream about flying. Some dream about a distant sea voyage…Some don't dream at all….We dream about a quiet harbor. Our Dream is called Luka Lu (Harbor Lu).
When you walk into this eclectic restaurant, you will be amazed. The decor is similar like no other place in the world. Creative, inspiring design and cuisine will take you on a journey. The amazing Balkan and Mediterranean cuisine always features fresh fish and service that will have you coming back for more.
THE WINTER GARDEN
One of the most inspirational surroundings you can find for a dining experience. A rainbow of colors takes you in and you can see stars through a glass ceiling and a canoe on a wall. You can enjoy privacy on the "upper deck" and sail away…. This room is a MUST."
Wow. Sounds fun, special, unique and tasty all rolled into one.
That's how we always feel about watching Lucrecia wrestle. This gorgeous curvy girl is very special and she provides us fans with a custom match we think that you will enjoy.
NC-40: Lucrecia vs Laila (scissors domination)
Release date: September 14, 2016
Lucrecia takes charge in this custom-request wrestling match over Laila. The ruleset for this onslaught-style (no rounds) NC match is simple – only scissors submissions are allowed, and only verbal submissions are accepted. Or are they?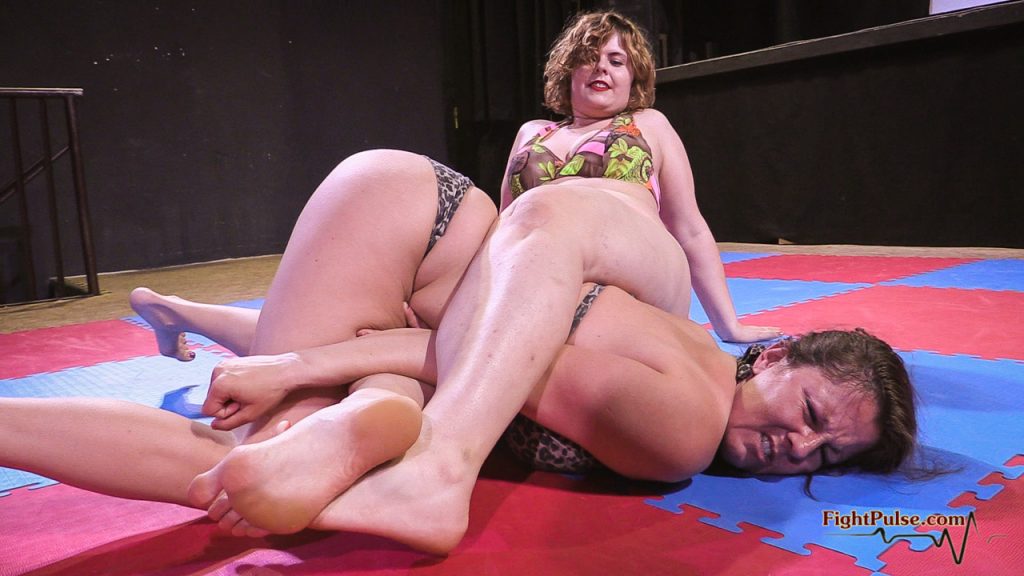 fciwomenswrestling.com article, Fight Pulse photo credit
Turns out, not every time. Lucrecia clearly enjoys the desperate squirming of her victim between her legs, ignoring her verbal submissions time after time. A beautiful dominant performance by Lucrecia will not disappoint her fans, or fans of head scissors and body scissors in general, as NC-40 features very long humiliating scissor sequences.
If you are a fan of prolonged jaw-crushing breath-taking scissors holds and verbal humiliation along with it, this title is for you!
Note: there are no interviews in this video.
https://www.fightpulse.com/non-competitive-wrestling/nc-40-lucrecia-vs-laila/
~ ~ ~
http://www.praguedining.com/ethnic-specialty
Sources: brainyquote.com, Wikipedia, fciwomenswrestling2.com, FCI Elite Competitor, photos thank you Wikimedia Commons.