Can Protein Shakes Enhance Strong Session And Fitness Girls?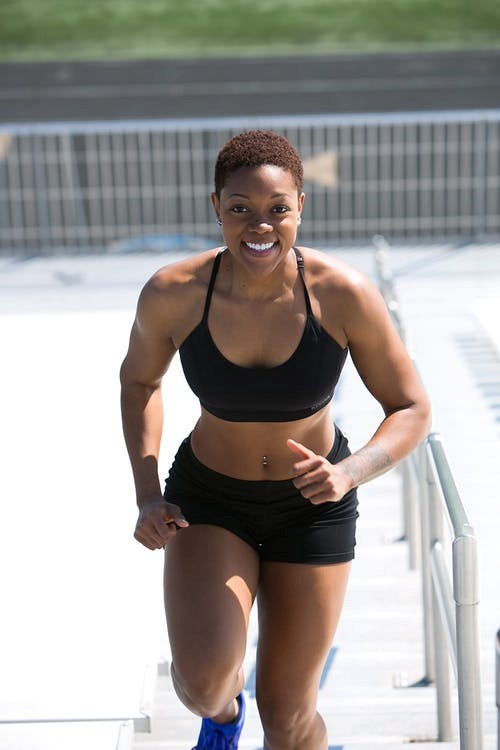 Differences in how beautiful women look, and the appreciation for that, aligns with all of the expressions about how variety is the spice of life, all roses don't have to be red to be beautiful and it is great that ice cream comes in so many different flavors.
Oh yeah, life is like a box of chocolates, you never know what you're going to get but you sure can hope.
We love strong thick women.
Is that direct enough?
Be they Female Submission Wrestlers, Session Girls or Fitness Girls, they just seem to be a little sexier when they are strong and thick.
One of the popular products that can keep them that way is supplementing their diet with some healthy protein shakes.
It is always important to do your homework.
When it comes to protein shakes and gorgeous women that you would love to see wrestle that is.
In the Fitness World, one of the most gorgeous thick girls that we have viewed recently is Mia Sand.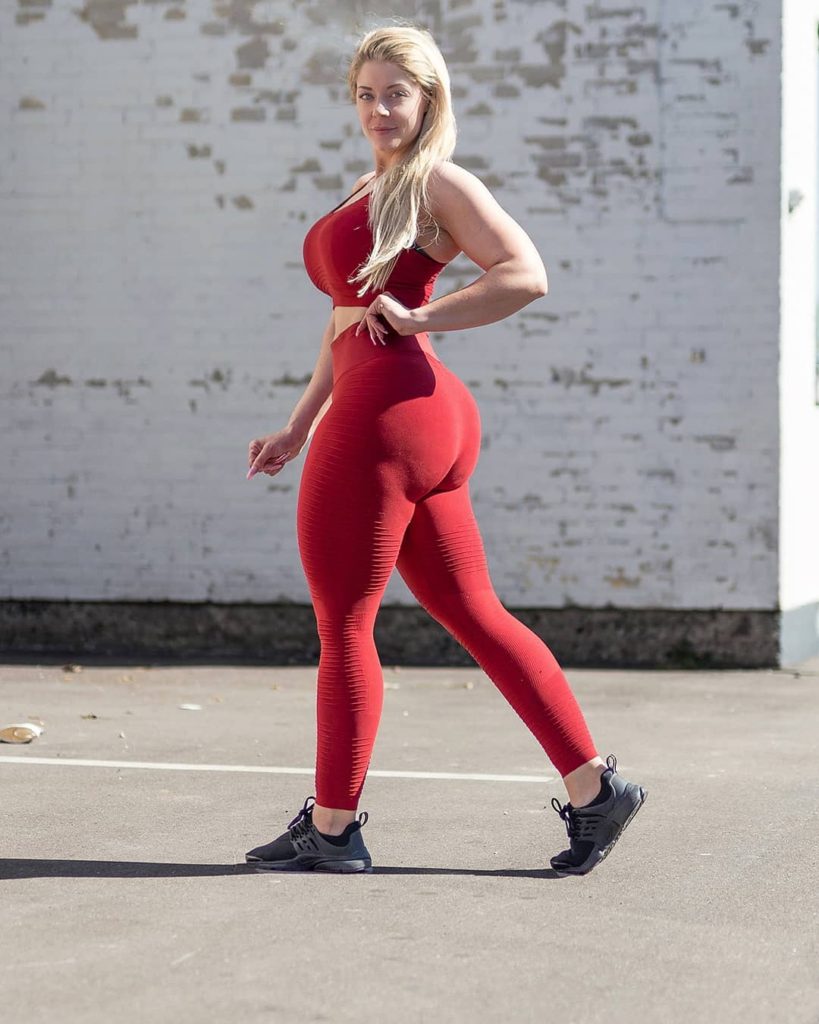 If you like strong thick women, she is perfect.
Check out her working the heck out. https://www.youtube.com/watch?v=V21sg2X4dI8
This is a good one too: https://www.youtube.com/watch?v=-qvXZY8sEio
Leaders in the fitness industry are crazy about her. At greatestphysiques.com they share her bio, "Mia Sand, (AKA 'Miss Mia Fit,') is a fitness model from Denmark. She became popular for her unique looks, which she says, "Defy the norms of today."
With her awesome physique and personality, she's continues to rise in the fitness industry. Mia is now a sponsored athlete who is sought-after by a number of high-profile fitness companies. She continues to inspire an ever-increasing number of fans with her message to "not be afraid to be different."
Here, different is good.
In fact, different is extremely good and strong too.
To help achieve that stunning body, our fitness princess combines power lifting with bodybuilding.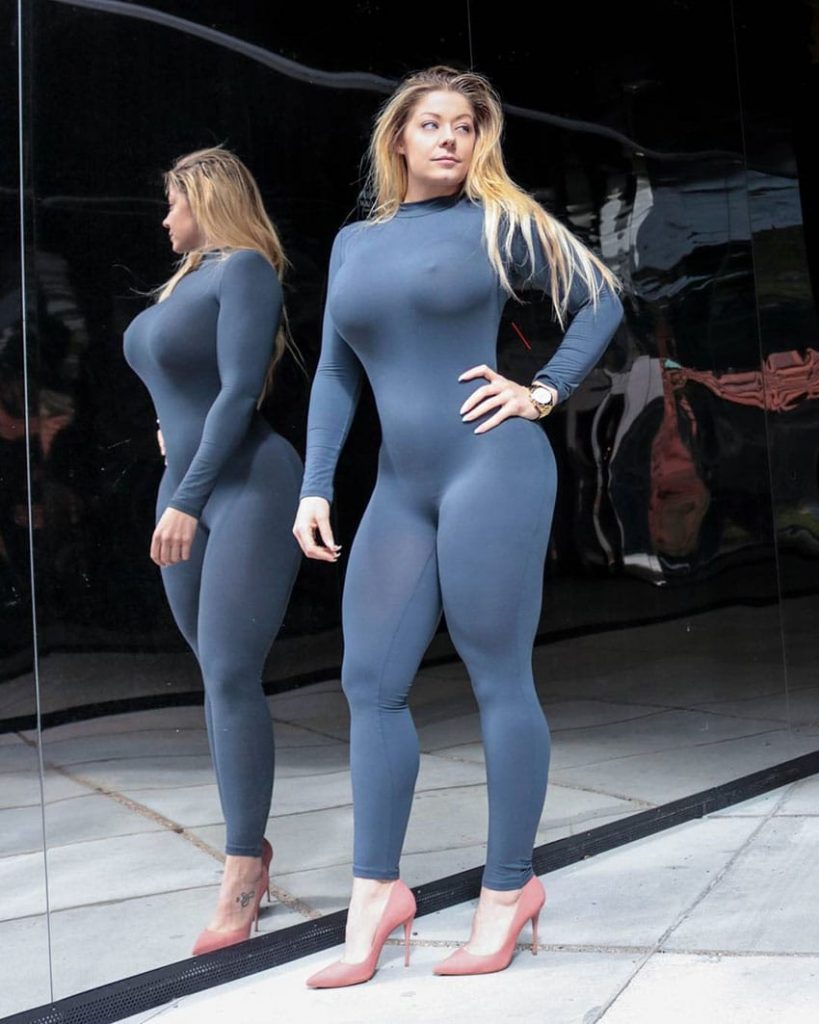 Her workouts of choice include lifts, squats, bench presses and dips but by far we can see her favorite exercise is performing squats.
It shows.
Beautifully.
Our Session Girls can hold their own in the weight room including performing magnificent squats.
Big Tinah is a nice, thick Session Girl based in Vancouver and Edmonton, Canada.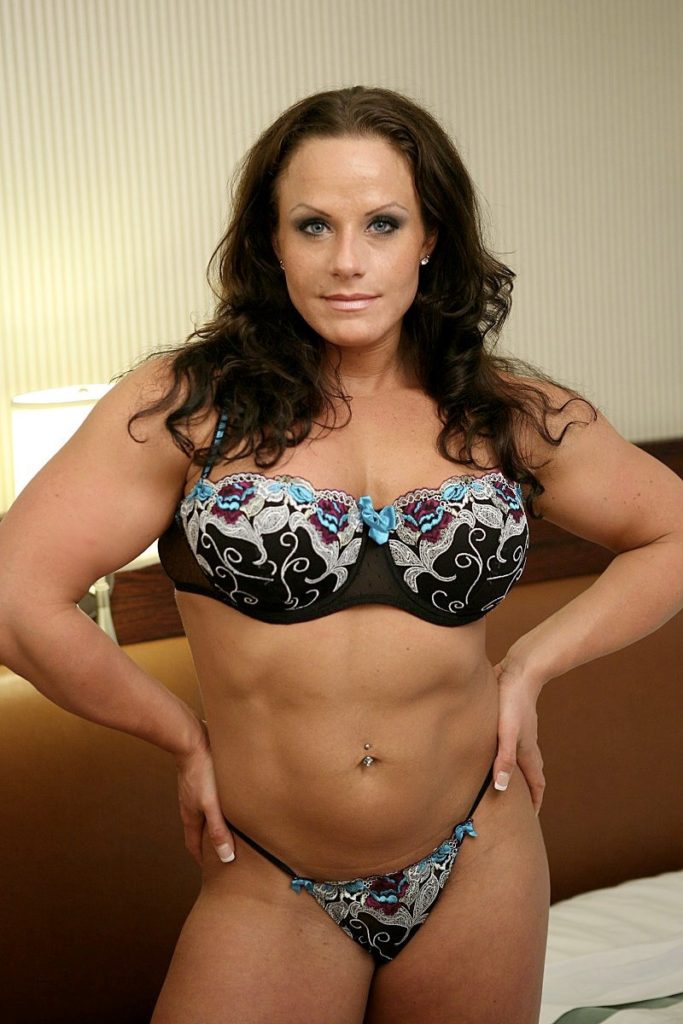 She has a message for you. At her WB270.com profile she smiles, "I'm kind hearted, understanding and love to meet new people."
We are off to a great start.
She continues, "My skin is silky soft, yet the muscle underneath it is very hard and extremely powerful! I pride myself on being very strong both mentally and physically. I am equally at home murdering the weights in the gym, as I would be at a five star restaurant eating and conversing with you."
Wow. You can have a great session with her and possibly a meal together?
Was that a hint? If so, the most important words in that sentence were Five Star.
Remember that.
This girl would look so sexy in a full bathing suit or fitness attire.
She is loved by her customers. Here are two reviews:
"Just has a session with Tinah.  She was in pre-contest shape as in her description she is indeed as described.  She gave me her full attention, she is truly who she represents to be.  I have seen many ladies over the years and if you like 'em compact and hard Tinah is your gal. I will see her again when she returns to the city."
Compact and hard. We love that. Thick too.
Here is another review:
"I only have one word…Incredible. Not surprisingly, when looking at her stats she is huge. She was very strong and could easily overpower me when we wrestled. I have met over a half a dozen women and not only was she the biggest but also the most fun to be with. I am usually very nervous and not very talkative throughout the session, but Tinah put me at ease right from the start, she's a total people person who loves what she does and it shows. Big, strong, beautiful, classy and fun. I can't wait until she comes back to town, I've already booked another session."
Sounds great. We are convinced.
Another aspect to keeping a nice strong body are healthy protein shakes. They have been on the market for decades and continue to enjoy popularity among women who desire a strong body.
Protein shakes are drinks made by mixing protein powder with water. Sometimes other ingredients are added as well. With some creativity they can be very tasty.
One manufacturer that caught our eye with a flavorful Protein shake is Labrada Nutrition.
They have some exciting news for you. In celebration of strong sexy women, please enjoy.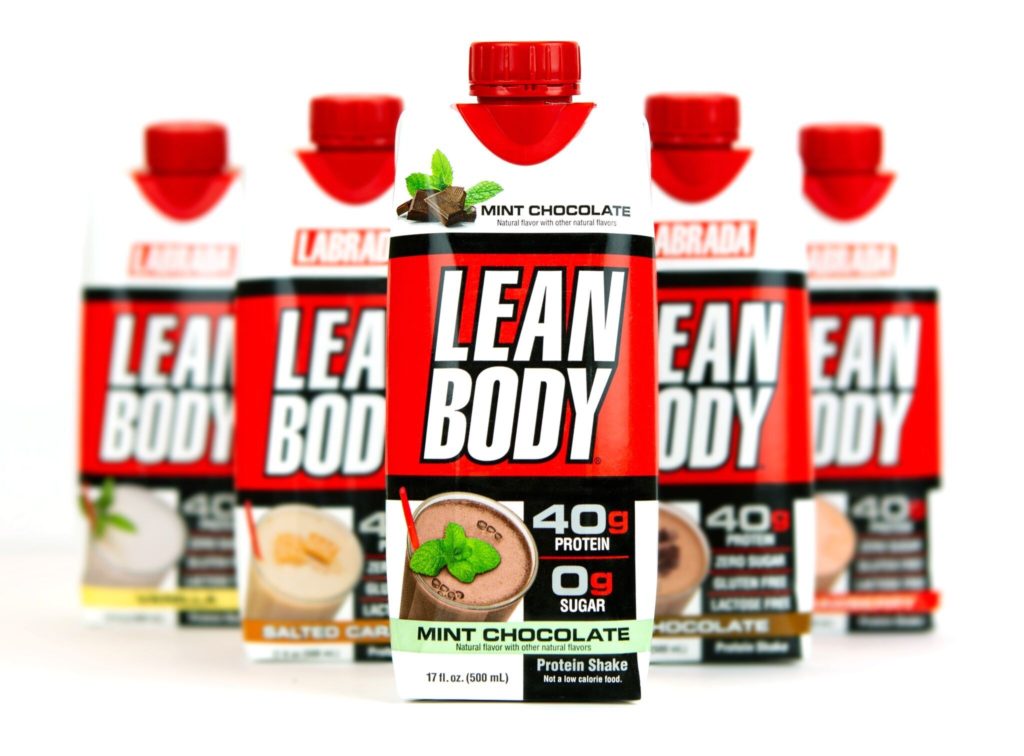 HOUSTON, Nov. 15, 2018 /PRNewswire/ — Labrada Nutrition has released its newest delicious flavor of its best-selling Lean Body® Protein Shake RTD, Mint Chocolate, into its beverage line of seven other flavors: Vanilla, Chocolate, Salted Caramel, Cookies and Cream, Strawberry, Banana, & Café Mocha.
The Lean Body® Ready-to-Drink Protein shake contains 0g sugar, 5g of fiber, and packs in 40g of high-quality protein. It is also gluten-free.
Lee Labrada, CEO and founder of Labrada Nutrition said: "I am so excited about the launch of the Mint Chocolate Lean Body® RTD. It is the perfect blend of rich chocolate with a hint of mint — an amazing flavor that will keep your taste buds wanting more. Lean Body® RTDs are super convenient for anyone who wants to get lean and stay fit, but doesn't have the time to cook or eat a meal. Plus, it's perfect if you're looking for a nutritious energy boost in the mid-morning or afternoon.
"It has been over 18 months since our last new flavor introduction into our Lean Body® RTD line.  We took our time to make sure that we developed just the right, unique flavor and were able to really nail the balance of what I call 'Chocolate Minty-ness!'  I have to say we hit the flavor profile perfectly for our customers."
The Lean Body® Ready-to-Drink Protein Shake comes in 17oz. resealable environmentally-friendly Tetra Pak cartons that "Protect What's Good.™"
Lean Body® Ready-to-Drink Protein Shakes are available nationwide from select U.S. retailers and gyms.  They are also available online at www.leanbody.com
About Labrada Nutrition:
Labrada Nutrition, headquartered in Houston, Texas, was founded in 1995 by IFBB Pro Bodybuilding Hall of Famer and former Mr. Universe Lee Labrada. The company creates and distributes a range of nutritional products and supplements including Lean Body® Ready-to-Drink Protein Shakes, bars and meal replacements. The company also provides education on fitness, nutrition, and health to support the company mission of helping people get into their best shape.
Labrada Nutrition products are proudly made in America. Since 1995 all Labrada supplements are lab-tested by an independent third-party analytical lab to ensure that "If it's on the label, it's in the bottle." That's why Labrada has become the most trusted name in sports nutrition. Labrada products are distributed nationally and internationally through health food stores, fitness centers and gyms, and other retail outlets.
For more information, visit www.leanbody.com
SOURCE Labrada Nutrition
https://www.greatestphysiques.com/female-physiques/mia-sand/
https://www.wb270.com/ind/tinahBC.htm
https://www.facebook.com/Therealmissmiafit/
Opening photo Mia Sand photo via Mia Sand Facebook