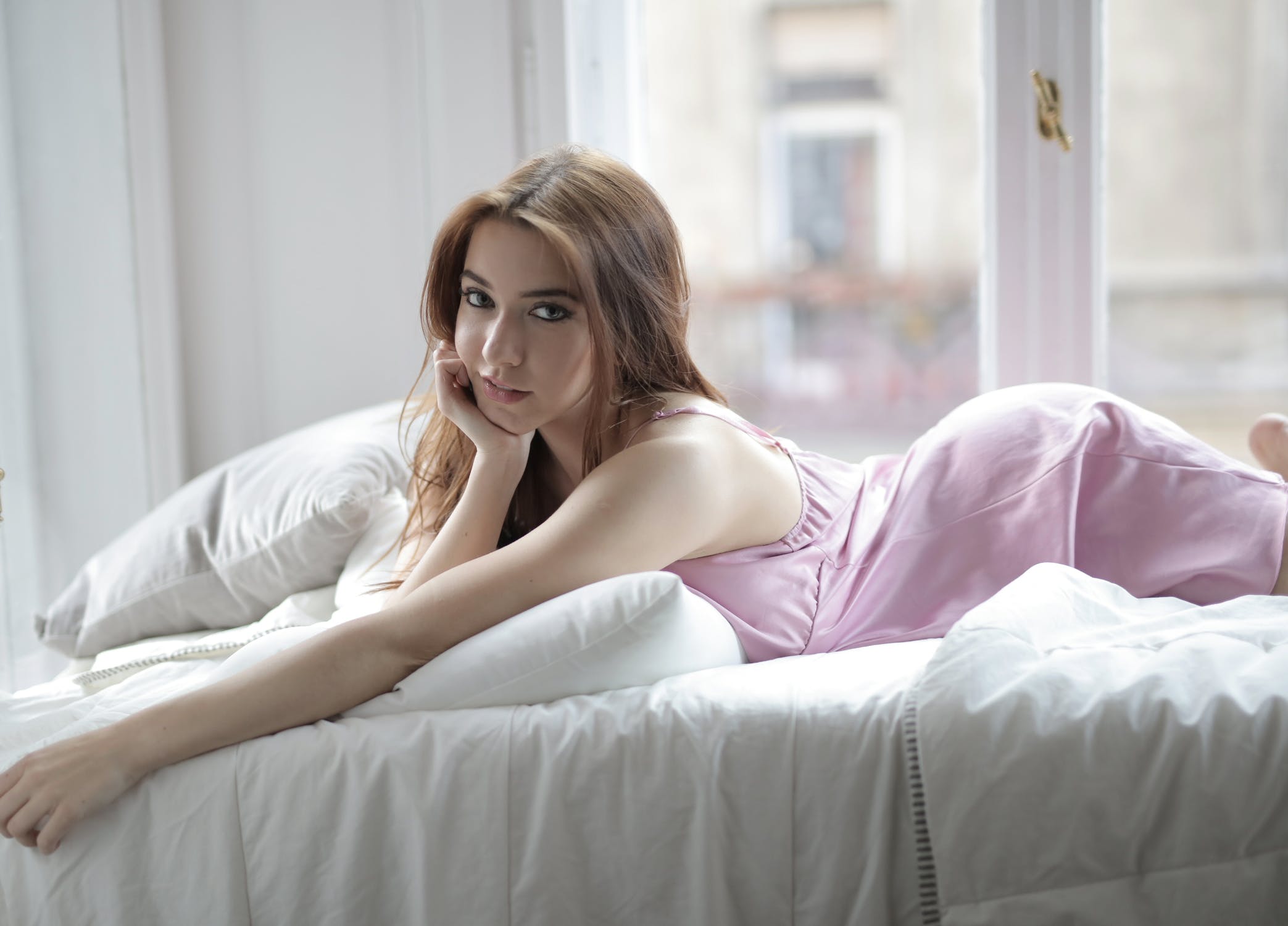 The female submission wrestling industry provides fun and enjoyment to participants all over the globe.
One country that has long been a favorite and female wrestlers and fans alike is the historic and scenic Czech Republic.
The travel experts at lonelyplanet.com share, "Since the fall of communism in 1989 and the opening up of Central and Eastern Europe, the Czech Republic – and its capital in particular – has evolved into one of Europe's most popular travel destinations. Prague offers an intact medieval core that transports you back 500 years. The 14th-century Charles Bridge, traversing two historic neighborhoods, is one of the continent's most beautiful sights. The city is not just about history, though; it's a vital urban center with a rich array of cultural offerings. Outside the capital, castles and palaces abound – including the audacious hilltop chateau at ?eský Krumlov – which illuminate the stories of powerful dynasties."
That seems to have the makings of a wonderful trip.
FCI Women's Wrestling cooperates with Femcompetitor Magazine so that we don't cover the same articles.
As Femcompetitor.com is reaching out to the CrossFit, Fitness, Dance, Shapely Model markets along with its traditional articles on female submission wrestlers, we are going to begin a new focus on the Czech Republic and the beautiful women that wrestle there.
A cooperative site fightpulse.com has excellent competitive matches of European female wrestlers.
Here is the description of one.
FW-20: Revana vs Zoe (championship match #2)
By Zweig on Nov 21, 2015 09:42 pm
FW-20 is the second match out of three of our first mini-championship between lightweight wrestlers held on 11th of November, 2015, as announced and detailed in this blog post. The winner of this match proceeds to the FINAL to face the winner of the first elimination match (FW-19: Akela vs Katniss) in a fight for the title of the first Fight Pulse lightweight champion.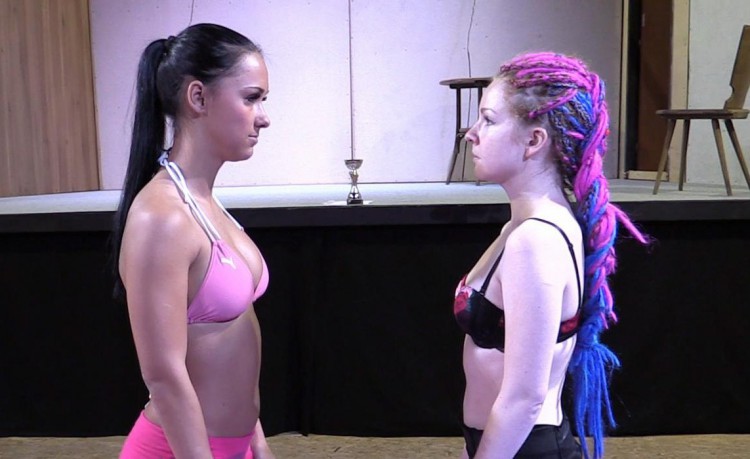 Please welcome Zoe! She has worked for such producers as Foxy Combat and Italian Female Wrestling in the past, and has recently become an independent session wrestler. Her profile appeared on the session wrestler's database site WB270 in October, last month, by which we were pleasantly surprised, since she resides close to Prague. We wrote to Zoe soon after, inviting her to this championship, to which she agreed. This title marks Zoe's first appearance at Fight Pulse. We have to say that we took pleasure in working with her, and would like to note her professionalism, dedication to the job at hand and paying attention to detail. She is a very intelligent and knowledgeable person, and, most importantly, into the action, unlike most wrestlers. We highly recommend any producers reading this to invite Zoe to their events / shoots. She is now also a part of Fight Pulse roster of female wrestlers, and available for custom request videos.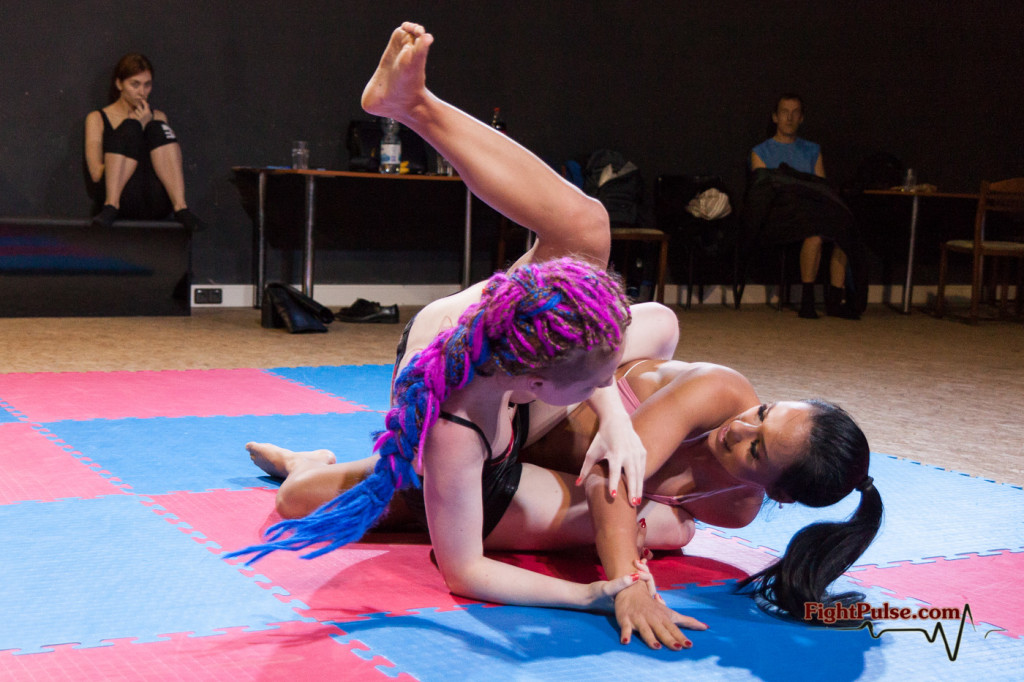 Zoe stands at 5? 8? (172 cm) and weighs 132 lb. (60 kg). She has been on the underground wrestling scene for several years now, and is clearly the most experienced girl in this 4-girl championship. Besides being athletic and having great stamina, Zoe has strong arms, which helps her massively in the matches, since submission wrestlers mostly rely on their legs to find submissions and are not used to getting their necks twisted in strong headlocks. As you will see in this match, headlock is one of Zoe's important weapons in her arsenal. That being said, the power of her leg-scissors is at least as intense. You will see in the video that it takes Zoe a split second after she wraps her legs around Revana to distort her facial expressions. A grimace of pain immediately surfaces on Revana's usually peaceful face as soon as Zoe stretch-squeezes her long shapely legs around her. You will also noticed that a subtle smile appears on Zoe's face as she gets into these situations where she imposes her will physically. Pay attention to it as you view the video. When we said in the previous paragraph that Zoe into the action, we were speaking the truth. That little smile, that natural attitude, is what we think makes Zoe special, and the reason she is gaining popularity so quickly.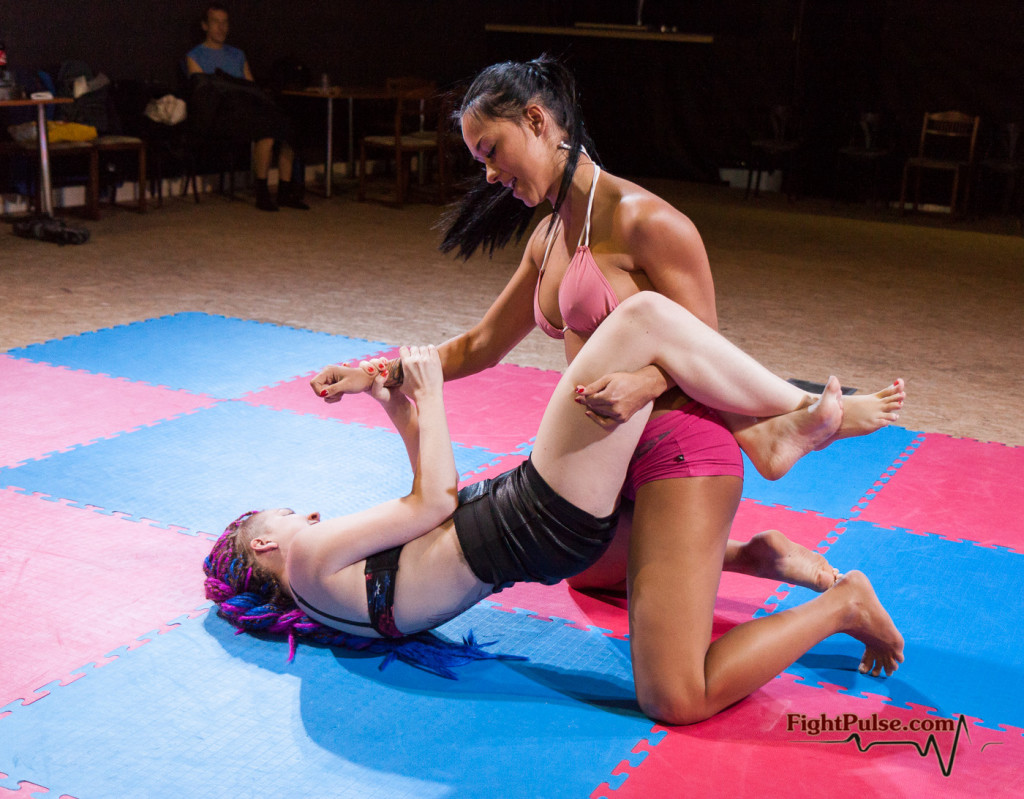 Revana stands at 5? 6? (165 cm) and weighs 121 lb. (55 kg). She is slightly smaller than her opponent and less experienced, but at least as determined to succeed in this match and in the championship. If you have watched the first release of the championship that includes interview with all 4 wrestlers, Revana says there that she does not believe she can win this championship, not this time. You also know, if you have been following our blog that Revana is a 4-to-1 underdog in this match-up. In this match Revana will try to defy the odds. Will she succeed?
As in the previous release, we will not disclose much about how the match went (which is why there is no preview video yet). We will expand this description in December to include more information.
NOTE: if you haven't watched championship match #1 FW19 yet but are planning to, then you would like to skip the last interview after the victory pose sequence (or, to be precise, stop watching at 18:32), because there is a spoiler as to who the winner of FW-19 is, facing the winner of the current match in the FINAL battle for the title.
Video outline: stare down, the match itself, victory pose (foot on chest), final interviews.
Please go to https://www.fightpulse.com/ to purchase the match, share ideas or ask questions.
~ ~ ~
Sources: brainyquote.com, Wikipedia, fciwomenswrestling2.com, FCI Elite Competitor, photos thank you Wikimedia Commons.
http://www.lonelyplanet.com/czech-republic