Desiring a strong, thick solid body for competitive or semi-competitive wrestling is sometimes preferrable and hard to do on a vegan diet.
So we're told.
The balance involved, if you decide to continue to eat meat, is to eat the right meat produced organically and holistically.
Chicken grown on organic farms are a great choice.
The health value of eating chicken has rarely been in dispute.
As reported by the informative team at livestrong.com, "Chicken is a type of poultry that is high in protein and, when eaten without the skin, quite lean. Skinless white meat chicken breast is the lowest in fat and calories. Chicken is rich in many vitamins and minerals essential for human health and is a good food choice for dieters as well as bodybuilders and everyone in-between."
Now that our Session Girl friends will put some meat on your bones.
Makes a girl sexy and shapely.
The legendary Soul group the Commodores sang vibrantly and passionately about that.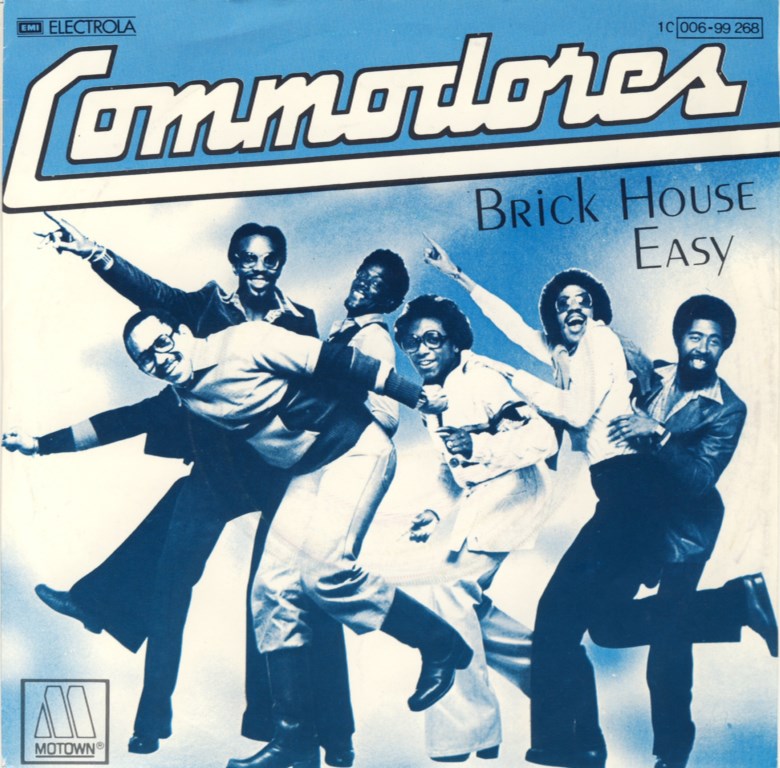 "Brick House" is a song from the Commodores' 1977 self-titled album. The single peaked at #5 in the U.S. and #32 in the UK Singles Chart.
This disco classic is about a woman with a great body. She is "Built like a Brick House." That's the reason for the pause with the horn fill between the words "brick" and "house.
She's A Brickhouse is a timeless dance classic.
Remember this?
Ow, she's a brick house
She's mighty-mighty, just lettin' it all hang out
She's a brick house
That lady's stacked and that's a fact
Ain't holding nothing back
Ow, she's a brick house
Ow yeah. We can dig it. (That's us singing, off key).
We can also dig a Session Girl who is happy to carry some protein on her body in all of the right places.
Please meet Betty Brickhouse.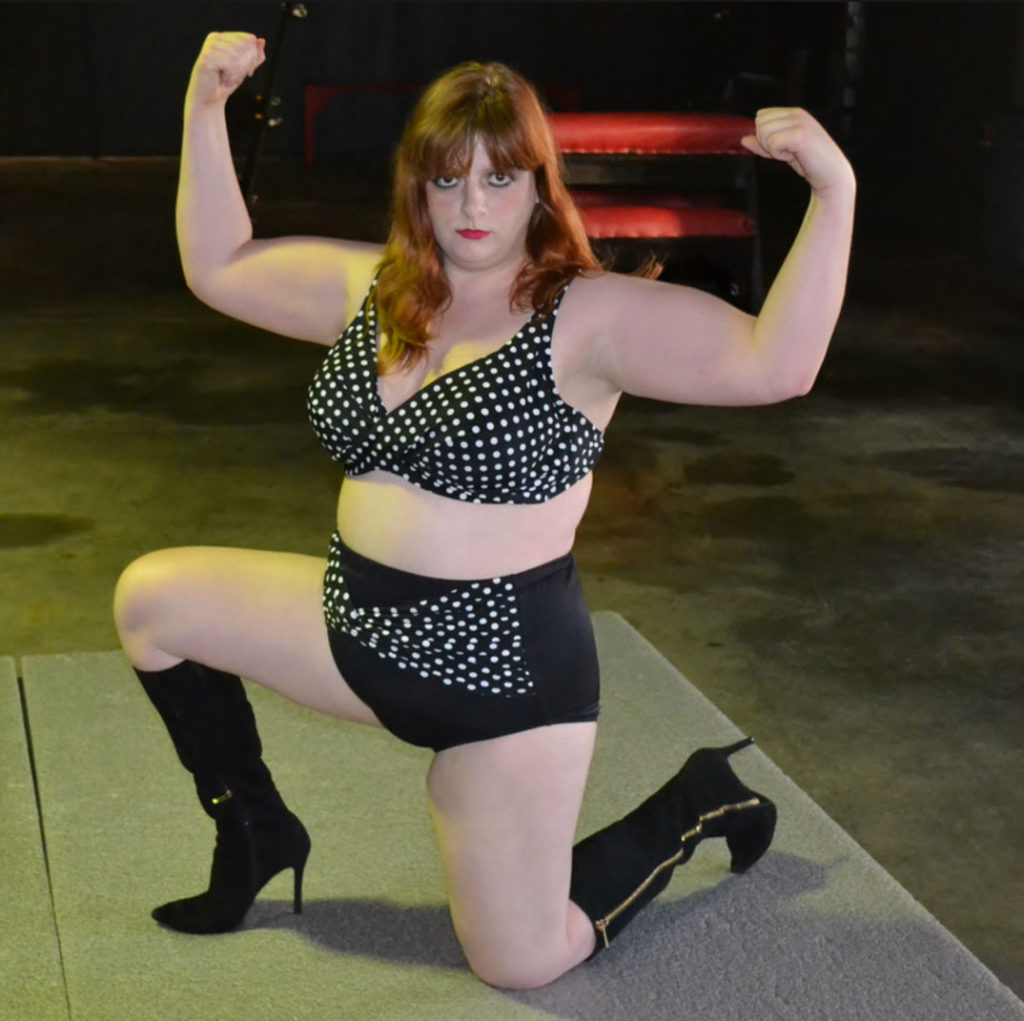 She currently resides in the Windy City of Chicago and is very friendly.
At her WB270.com profile she smiles, "I am a young, strong roller derby girl and swordfighter with 3 years of mixed wrestling experience.
I perform both fantasy and semi-competitive wrestling. I define fantasy wrestling as my partner letting me win, and the session being more about overpowering you, versus a semi-competitive session will involve the other person fighting back, at least somewhat. I'll still win, of course, unless you've been wrestling your whole life, or you're a weightlifter.
I have a 5 message policy. If we can't figure out a session in 5 messages each or less, then I stop messaging back. You're not worth my time. Therefore, I suggest you make that first email you send me worthwhile — give me your stats, what you're looking for, what kind of outfit you want me in, and suggested dates."
Sounds like a plan.
Isn't she sexy and curvy? We love the protein.
You can email her at bettiebrickhouse@gmail.com
Are you in the mood for some healthy chicken?
If so, think smart.
"My favorite southern dish has to be fried chicken. I love to cook it. I love to have it in the summer."…Katie Lee
We sought the aroma of healthy fed chickens in the Mid-West and we found just the right tasty and healthy group at smartchicken.com.
Please listen in on how they raise their chickens. Protein without the detriments of big chemical corporate farms.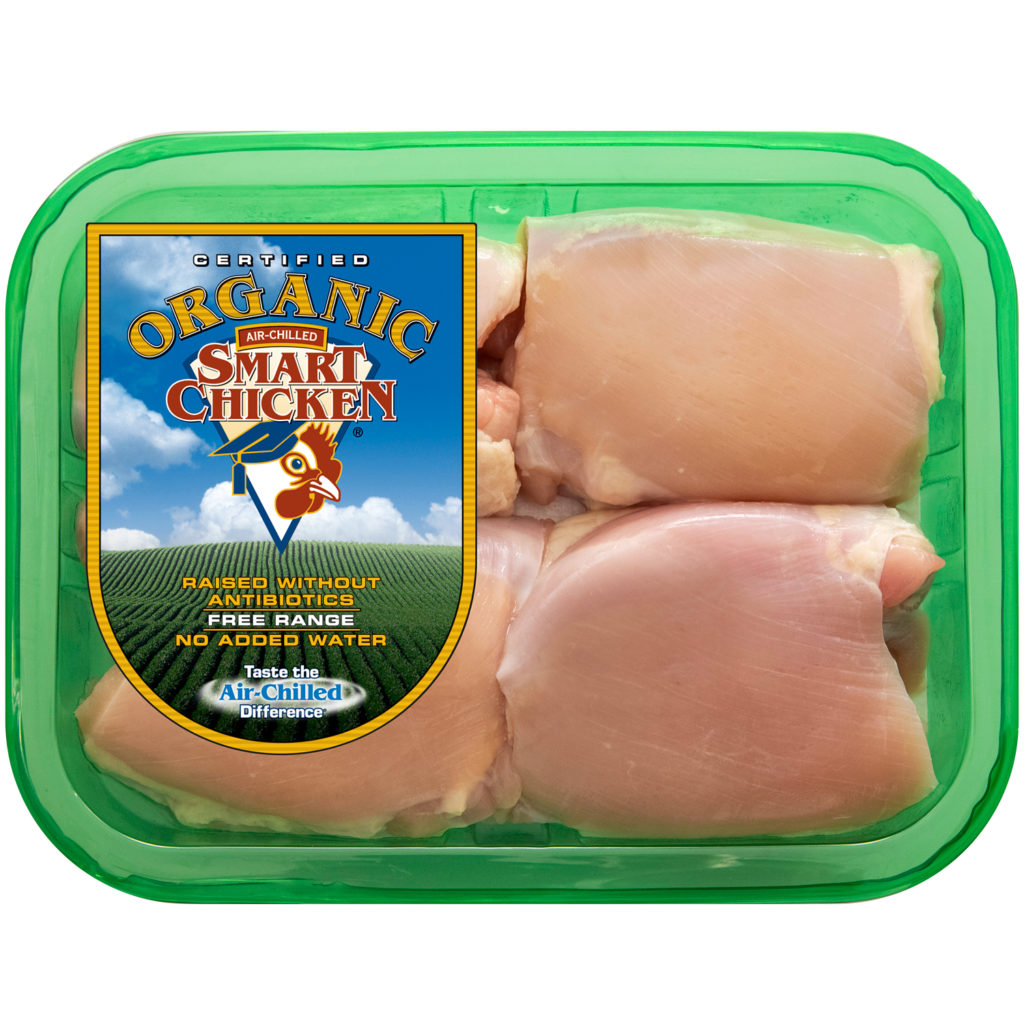 They share, "Smart Chicken is dedicated to producing the safest, highest quality chicken in the United States while exemplifying excellence in all aspects of customer service."
The team determined that the best location was in an area where no other poultry company had chosen to operate. In the heart of the Midwest.
The vast majority of feed grains produced in this country are produced in the Midwest, and corn and soybeans are the dominant feed sources for chickens.
Their chickens are raised in barns and processed in facilities that were literally built in corn and soybean fields.
Here is another important element that enhances their product. The buildings are continuously ventilated, naturally or with large fans, to ensure continuous fresh air. There are no cages or other enclosures. The chickens are free to roam, and have readily available feed and water at all times.
Now for their promise:
Pure Air-Chilled
No Added Water
No Antibiotics EVER
No Animal By-Products
No Growth Stimulants
Hand-Trimmed
Cage Free
Humanely Raised
Sustainably Farmed
Now for their story.
"Tecumseh Poultry was founded in 1998, based on a simple goal to produce the best fresh chicken in the United States. We set out to study every step involved in raising and processing chickens so as to define and then implement methods which we determined would result in the highest quality finished products. In other words, to do things the right way. Not necessarily the easiest, fastest or most efficient way. Simply the right way.
We believed—and we still believe—that the right way includes the proper treatment and care of our chickens and also our people, and the utmost care and discretion in how we process and package our product. Further, we believed that we could do so while keeping a careful eye on the environment and on the sustainability and renewability of the resources we would need to access. We knew we would have to be able to do things efficiently, but we also believed that consumers would be willing to pay a little more for a superior product produced with these principles in mind. We have restored taste to store-bought chicken in this country, and we take great pride in that accomplishment.
We've also learned a great many things along the way, including the fact that the job is never done. There are always improvements and enhancements to be made, and our quest to be the best and to continue to raise the bar will never end."
Very impressive, wouldn't you agree? If you desire to bulk up a little, you can eat their healthy chicken and remain healthy yourself.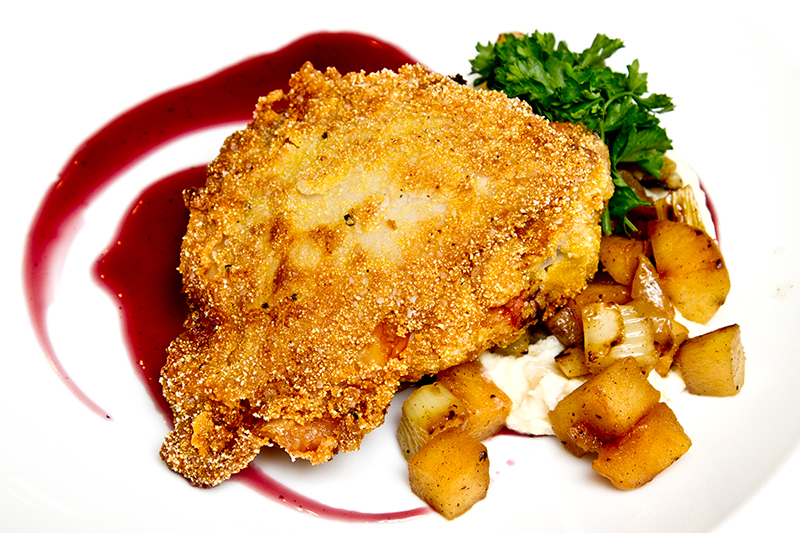 Here is what one very happy customer had to say about them:
"Since I discovered Smart Chicken several years ago, I simply cannot eat any other chicken. I love that the chickens are treated in a humane manner as possible, the cold processing, the no antibiotics, and lastly the taste. I have had so many farm folk and older folk tell me that it tastes like the chicken that they enjoyed on the farm. I actually stand in the grocery and encourage others to try it! Thank you Smart people!"
–Susan
They have another admirer at the well-researched site ethicalfoods.com, "Many companies are born out of a desire to do things bigger, better and faster than any other before. However, for Tecumseh Farms, a Nebraska-based certified organic chicken producer, bigger and faster weren't nearly as important as doing things better. Since its founding, the company has remained steadfast in its goal of bringing flavor, humane treatment and sustainable environmental practices back to chicken production."
If you love chicken and most of us do, what a fantastic healthy option.
Sometimes you need a little protein. Sometimes you love to wrestle girls like Betty who gorgeously possess some protein.
If that is what you desire, then you've come to the place.
The United States Mid-West is filled with healthy choices.
~ ~ ~
Opening photo pexels.com Sabel Blanco photo credit
https://www.livestrong.com/article/132010-general-nutritional-facts-about-chicken/
https://www.brainyquote.com/topics/chicken 
https://en.wikipedia.org/wiki/Brick_House_(song)
https://www.azlyrics.com/lyrics/commodores/brickhouse.html
https://ethicalfoods.com/smart-chicken-nebraska-poultry-farm-goes-beyond-organic/