International Wrestling Classic, Hungary's Kimbra Vs England's Sativa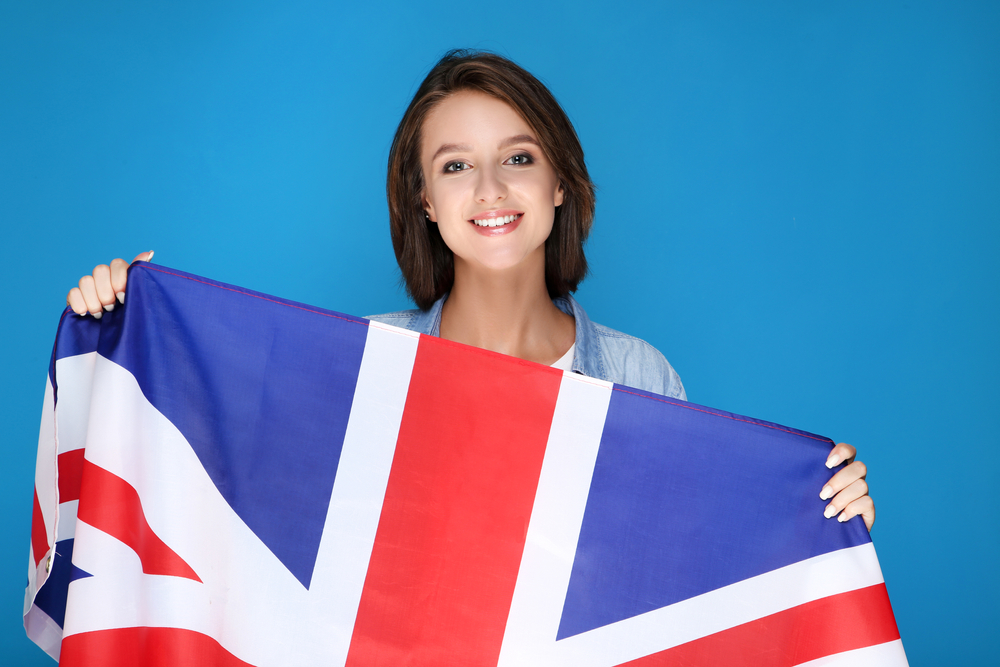 May 24, 2022,
On paper, Hungary's DWW Alum Kimbra and Britain's Sativa appear to be a great matchup.
We have written about both. Often.
Sativa Sexy Wrestler – FCI WOMEN'S WRESTLING MAGAZINE 
International Match, Germany's Curie Vs England's Sativa …
Kimbra Wrestler Hungary – FCI WOMEN'S WRESTLING …
DWW HWW Classic, Denise Vs Newer Kimbra, A Fight For …
Having said that, these two formidable skilled warriors need little introduction.
Sativa is the favorite going into this one.
Before we did our research we would have said Kimbra, due to her extensive DWW background and her circle of influence with elite wrestlers like Hungary's Antscha and Viktoria, was the clear favorite.
What surprised us was that Kimbra tended to do well in front of her Hungarian sorority but not as well when she competed outside of the pond. Her loss to England's Jade was most shocking to us and a few others.
Still, she does have more experience than the crafty and talented Sativa so this should be an intriguing joust.
SATIVA VS KIMBRA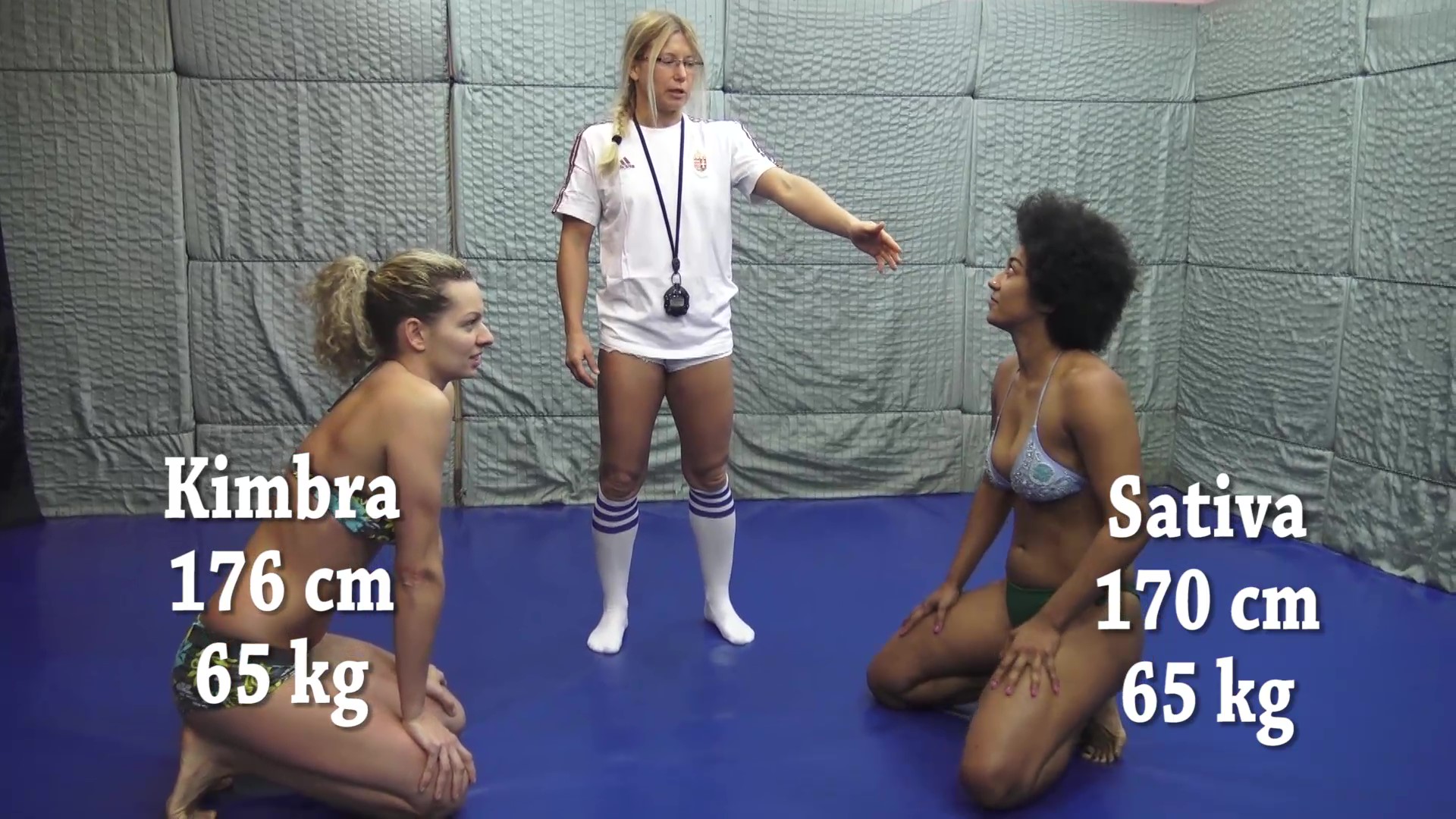 This match takes place at Antscha's March 30, 2018 event.
The two sensuous women are ready to fight from their knees as Antscha introduces them.
As they engage, Sativa is clearly the aggressor. They start with initial hand fighting and if Kimbra is going 100 mph, Sativa is clocking in at 250.
She immediately wins the upper body hand fighting and controls Kimbra's head which she skillfully traps in a brutal body elongated head scissors. She squeezes hard and Kimbra has no choice but to tap out.
Ouch, that was quick.
Sativa looks incredible in green bikini briefs that highlight her glutes and strong thighs. Gorgeous girl.
Sexy, stealth Kimbra needs to quickly regroup. Antscha, as referee, doesn't believe in long breaks.
Kimbra is ready.
This round, the two gorgeous girl's clasp one another tightly around the neck and head and are locked in a struggle. This time Kimbra exerts the first attempted strike as she pulls Sativa's head forward and tries to trap her in some version of a triangle choke.
Sativa energetically resists.
Kimbra is persistent. Can she pull it off?
Sativa's resistance pays off and she slips her head out from between Kimbra's thighs. The most important aspect to this is that she is now on top as Kimbra attempted her hold from the ground.
Let's see what the British star will do with that opportunity.
We are premature. She is on top, sort of, but in Kimbra's lap. Kimbra sits up and has Sativa in a painful arm lock while Sativa is in her lap. She now encases Sativa in a headlock which Sativa is able to fight off and now she truly is on top of Kimbra in a strong position.
She flattens Kimbra out in what would be an ideal smother move.
Sativa does something different instead.
She moves her left knee and thigh and pins down Kimbra's shoulder. Antscha begins the pin count but Kimbra quickly breaks out.
Sativa moves swiftly to trap Kimbra in a floor to sitting fierce body scissors which has Kimbra, clearly in pain, trying to break free by pushing Sativa's ankles apart.
This titanic struggle goes on for at least two minutes.
Kimbra is desperately trying to break free and Sativa keeps clasping her from behind the head, pulling her downward and forward to keep her trapped. Lesser skill girls, who are not in as good a shape as Kimbra, would absolutely have tapped out by now.
Sativa changes her strategy.
She now rolls Kimbra to the side and mounts her for a smother pin.
Kimbra is in deep trouble as Antscha begins the pin count and the slender Hungarian beauty is desperately trying to kick the athletic and strong Sativa off. She makes it to the four count twice and kicks off the British maiden who looks incredibly erotic in those green bikini briefs that highlight her wonderful glutes.
She is in the upper position and Kimbra is struggling.
Gorgeous female domination.
Finally after the third try, Kimbra is counted out at five, to her great surprise because she thought she kicked out at four. It seems like it was just a matter of time and Antscha as the ref gets the last word.
2-0 for Sativa (5:36).
The question now becomes, how important is this match to Kimbra?
It appears to be. When Antscha counted her out she looked puzzled and expressed "What"?
As far as this particular match goes, Kimbra is at a crossroads. She is on the verge of being dominated in front of her home crowd. To some in the HWW circle, who shall remain nameless (Orsi B.), at this point, they could view this casually.
Kimbra is not of that mindset. But she is in trouble. Sativa is a gifted strong wrestler who will dominate you without sympathy if you allow her to. We have seen that too many times.
If Kimbra is not careful, she will be Sativa's next dominated grappler.
The next round begins with Kimbra being very aggressive and trying to submit Sativa with a version of the Triangle Choke, a very tough hold to execute, especially from the bottom.
Sativa breaks the hold and lunges on top of Kimbra.
She lays across Kimbra in cross body pin fashion, deciding what to do next.
Kimbra decides for her as she swings her legs forward for a surprise head scissors.
Sativa breaks free.
Kimbra keeps pushing Sativa's head towards the scissors. This time it works and Sativa is in a slight bit of trouble, but knowing her personality, she will not give easily.
She breaks free.
Kimbra is determined. She swings her legs over again and this time it works. She pushes Sativa's head into a scissor and then tightly wraps her arms around Sativa's body.
Will she get a much needed submission?
Sativa breaks the hold and now is on top of Kimbra and swings her legs around to encase Kimbra in a head scissors. Very short lived.
At FCI Women's Wrestling, we've tried to raise the bar on reporting on female submission wrestling matches in a more dignified way compared to our fetish origins, but for those of you who love close up camera work on luscious very real competitive ground struggles, especially gorgeous Sativa and her beautiful round bottom, this video in Antscha's store will hit the spot.
This is now turning into a titanic ground struggle.
Sativa is back on top but not in control.
Kimbra quickly turns the tables and she is now back in control.
This match is quickly turning into a 10.
Kimbra has Sativa trapped against the wall and Sativa is almost in a resting mode until Antscha starts to count her out and she quickly begins to struggle and barely escapes a submission.
The count got to four. Get to five and you're done.
Kimbra still has a headlock on her and Sativa is still in trouble.
The former DWW Alum is desperately trying to hold on to that headlock but it won't be easy. Sativa is like a fierce tigress caught in a trap and is determined to escape and does.
She is now back on top of Kimbra, flattening out the Hungarian beauty on her stomach.
Where does she go from here? Many options.
She rolls Kimbra and from behind she could apply a rear naked choke.
Kimbra fights her off. Temporarily.
Then Sativa lunges Kimbra forward in the form of a pull down and positions her into a Guillotine Choke but Kimbra, bent over, is fighting her off.
They struggle and struggle. Back and forth. Sativa finally captures Kimbra from behind, in a position of strength, but it is too late.
It is time.
The match is over.
The audience loudly applauds. For good reason.
This is why we review event matches as opposed to private studio ones, including those in our store.
The octane level can be through the roof. Even in a losing effort, this is some of the best wrestling that we have seen from Kimbra. Sativa is consistent and stellar as always.
This is a mat classic on two levels.
The wrestling was close and intense. For a second we thought Sativa was going to run away with it but Kimbra almost submitted her and made this one very competitive. She was just a heartbeat away from getting back in this one.
The second level that turns this into a classic is the camera work which captures these gorgeous feminine bodies in close up struggle.
Sativa's matches always deliver the goods. This one, 2-0 for the shapely British beauty.
Antscha praises the match as brilliant.
We completely agree.
~ ~ ~
OPENING PHOTO fciwomenswrestling.com femcompetititor.com grapplingstars.com, fciwomenswrestling.com 5-second-Studio-Shutterstock-photo-credit-Editorial-use-

https://www.fcielitecompetitor.com/
https://fciwomenswrestling.com/
NOTE: Both of these gorgeous girls provide mixed wrestling sessions and come highly recommended.
Sativa's email is mist.sativa@gmail.com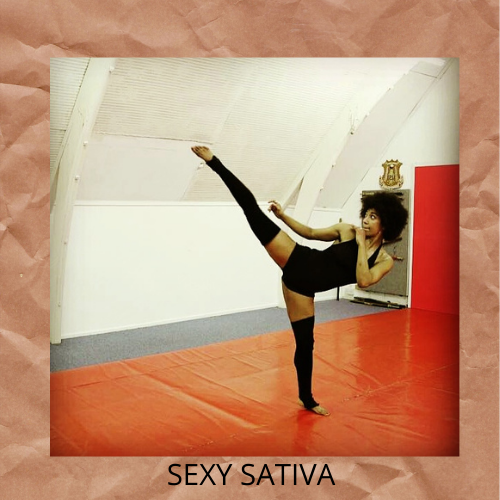 Kimbra's email is orsi.sessions@gmail.com