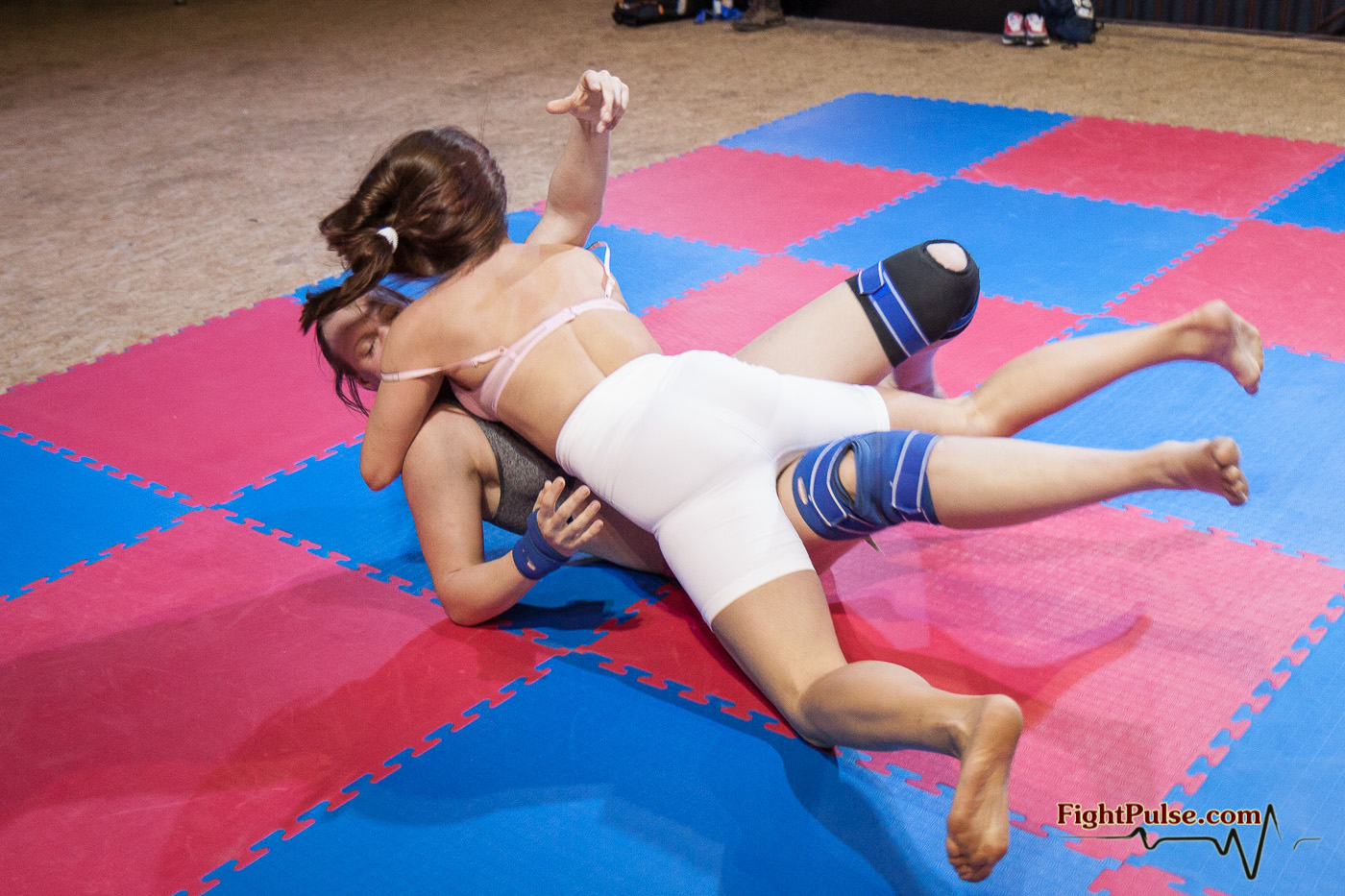 The first time that you lay eyes on the gorgeous Amazon Anika from the Czech Republic with her massively strong feminine thighs, you can't wait to see her wrestle.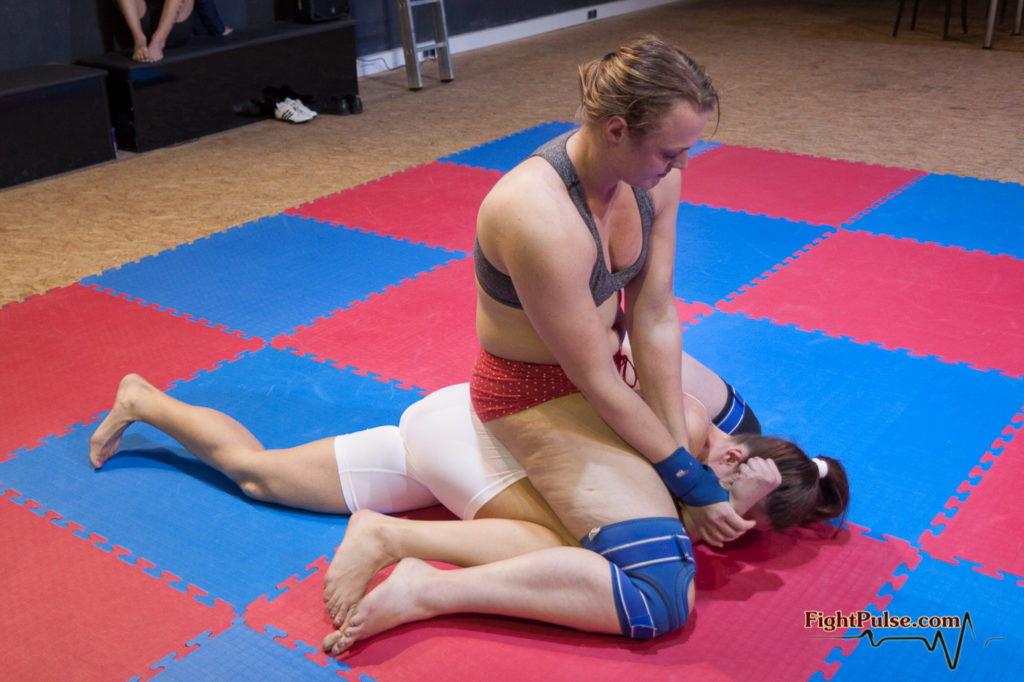 Typically at FCI Women's Wrestling in our Dinner and a FvF Movie series, we electronically eat first, then present the match, but after purchasing Anika's first female vs female match against Laila from the female submission wrestling industry leader, Fight Pulse, we are hungry.
Hungry for some big girl wrestling.
We will eat later.
Here is Fight Pulse's match description.
"In this competitive inter-division female wrestling match middleweight Laila faces her biggest challenge to date in Anika .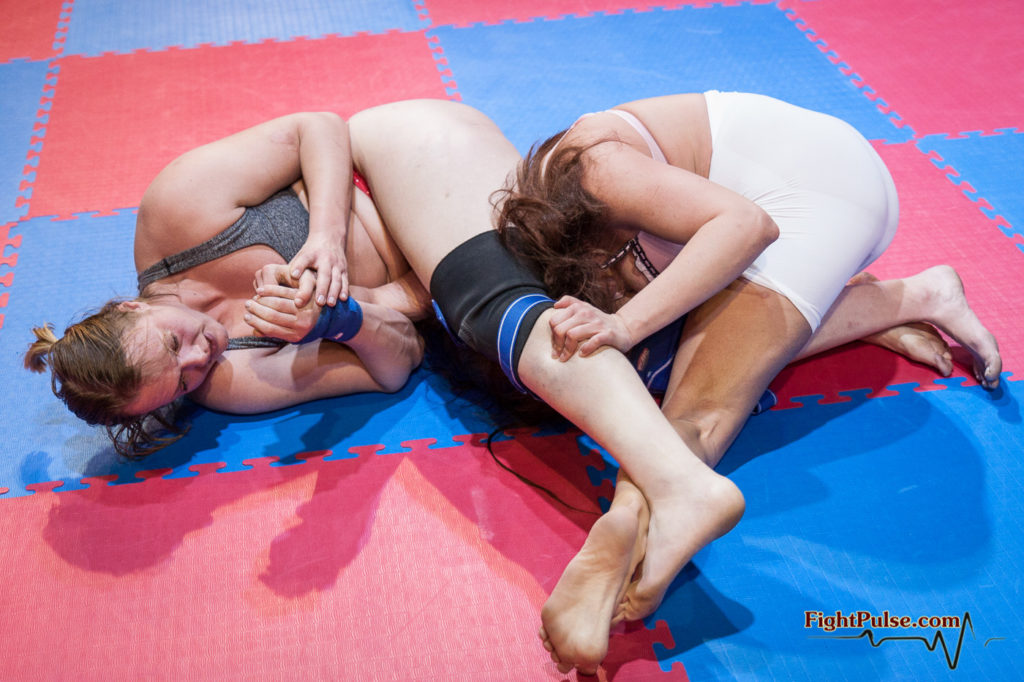 fciwomenswrestling.com article, fightpulse.com photo
While Anika dominates most of the match, Laila's defense seems impregnable, as Anika has trouble scoring against the lighter wrestler. FW-35 features a long tedious battle between two strong women, – one on the offense, looking for a pin or a submission, and the other on the defense, avoiding them, waiting for an opportunity to counter-attack. Will Laila be able to survive the onslaught of the heavier and more experienced Anika?"
How did we like the match?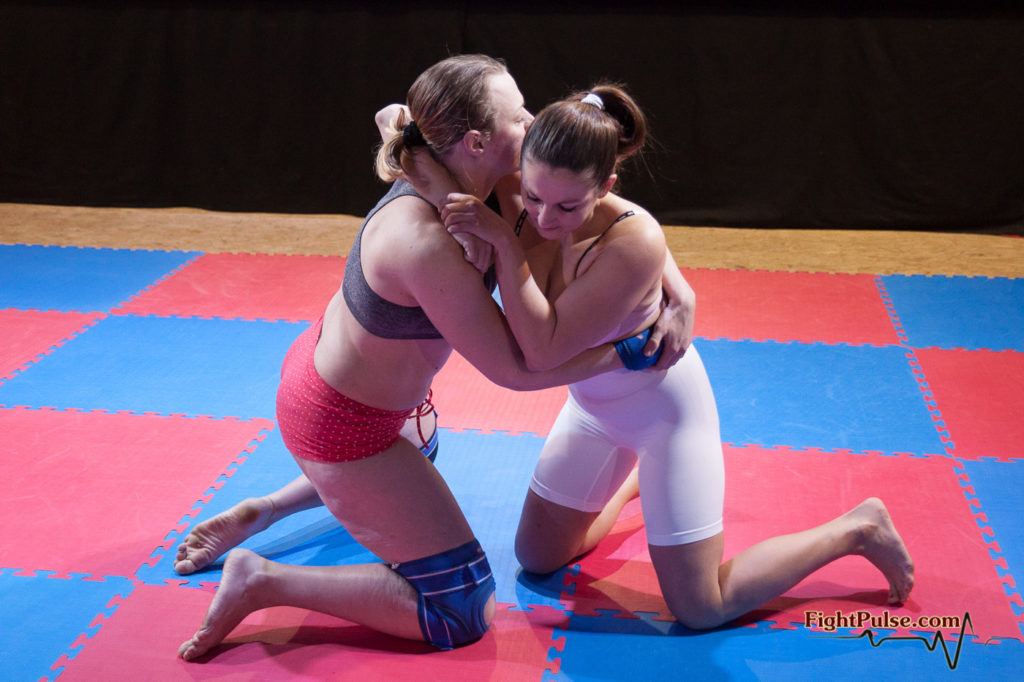 fciwomenswrestling.com article, fightpulse.com photo
It was an erotic ground war between one larger sexy girl controlling another super sexy girl with long beautiful coal black hair.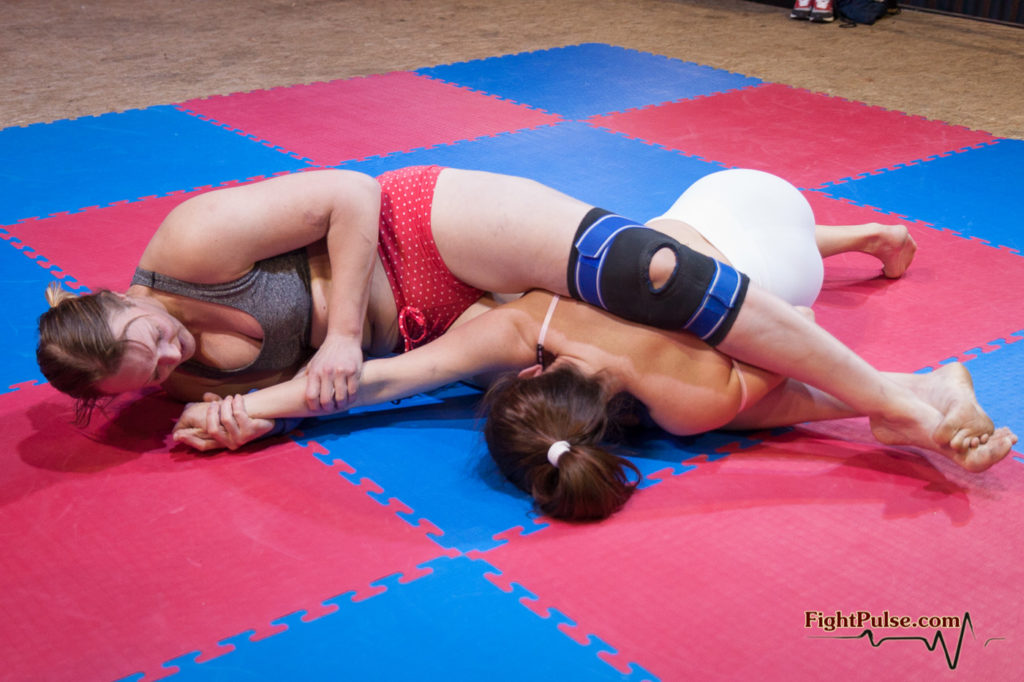 fciwomenswrestling.com article, fightpulse.com photo
Laila has earned her stripes but going up against an Amazon like Anika could be a massive problem.
Her only saving grace is that Anika is new to submission wrestling and didn't want to hurt Laila.
The final score will surprise you.
Okay, let's eat.
If you grow up in some smaller cities around the world, it can be a common experience.
Living in Prague is very uncommon with the old and new world blending beautifully. Every day in Prague is a picture post card adventure.
fciwomenswrestling.com article, wikimedia photo
We came upon a great farm to table restaurant named Nase Maso.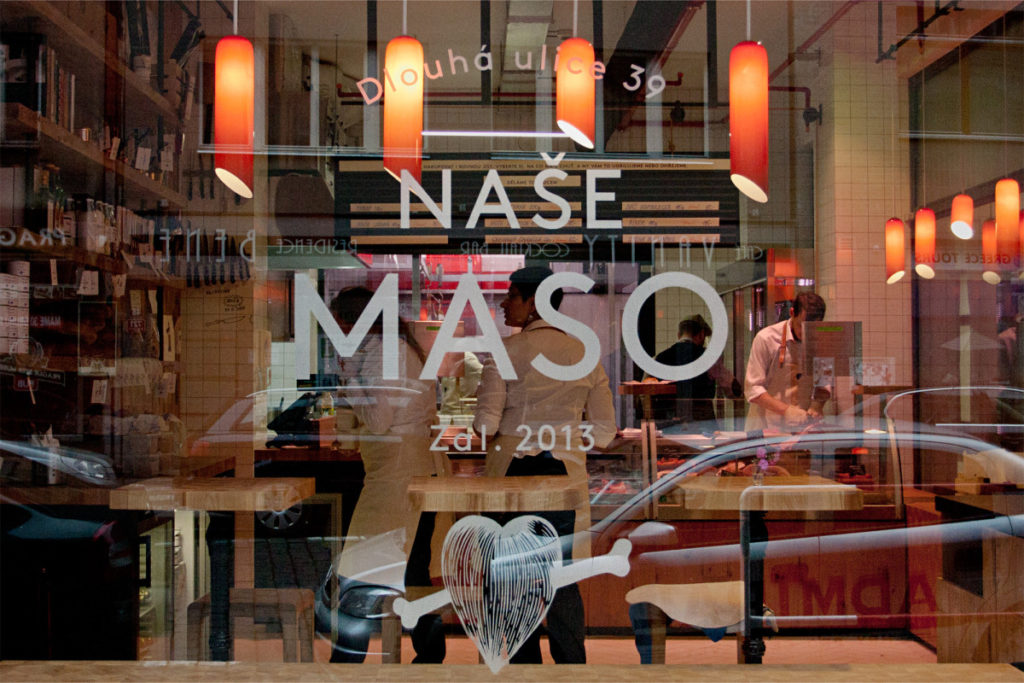 fciwomenswrestling.com article, nasemaso.ambi.cz/en/  photo
Their hamburgers look so delicious.
They can talk about what they do better than we can so let's allow them to do so.
"When Nase Maso, the butcher shop in the Dlouha Street, opened, the three butchers had a contest who made the best meatloaf. The master butcher sadly lost, and now they make the other butcher's grandma's recipe on a daily basis, and they sell out very often.
The meatloaf is simply fantastic: with about 20% beef, 80% pork and more than 30% fat, of course its good! You get three generous slices and three slices of bread to go with that, along with a side order of mustard. Hands down the best meatloaf we've ever had (and our grandmas' meatloaf is pretty solid, too)!
We have for you the best quality meat from Czech farms- aged "Fleckveih" beef, juicy P?eštice pork and our own quality-guaranteed sausages. In the butcher's shop and bistro we can grill or heat up anything for you from the counter on site.
For a quick purchase or to enjoy a hot dog made with our sausage or have a cup of filtered coffee go only a few steps farther into our store Naše Maso – Passage."
It comes from the heart.
About the Head Butcher:
František Kšána ml.
Master Butcher
"The profession of butchery runs in his genes. He started his career in his father's shop in B?evnov, a district of Prague, and thanks to his verbosity he became popular and contributed to the rediscovery of the P?eštice pig. Now he is the face of the Our Meat butcher shop."
Wow, that sounds great to us. What are others saying?
At yelp.com they seem to agree about its great food and popularity. "Naše Maso is not a restaurant, it's a butchers shop with a couple of small tables thrown in, and it's so busy you'll have to be lucky to get a seat.
According to The Michelin Guide a three star restaurant should be worth travelling after, and that is definitely the case with Naše Maso.
I simply had the best burger I've ever had in my life, and after a full days serious pondering I cannot come up with anything, they could've done better. The Naše Maso burger was simply perfect.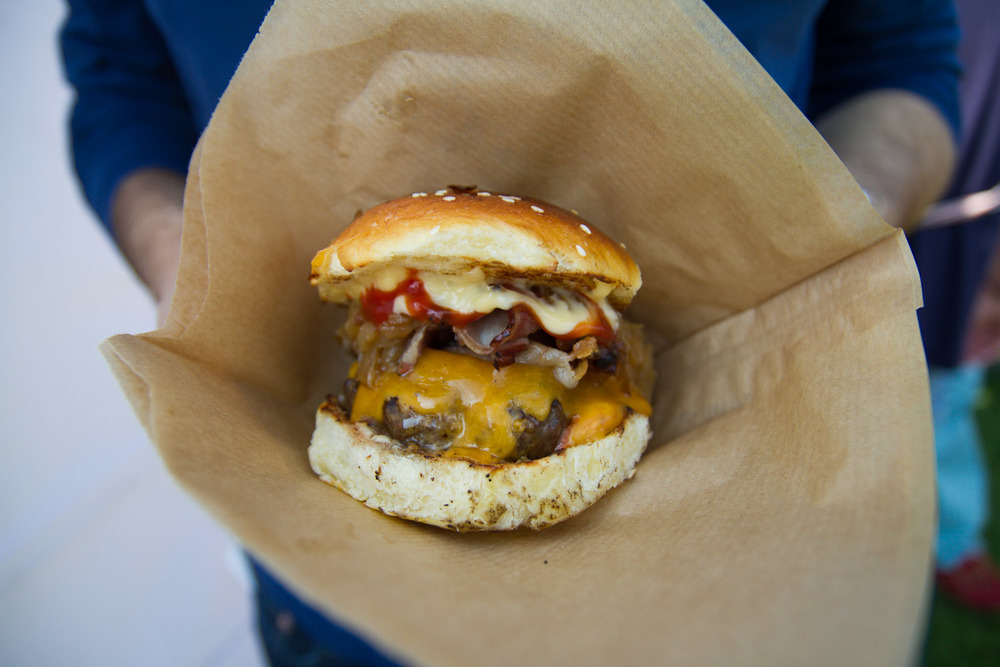 fciwomenswrestling.com article, tasteofprague.com photo
Gold brown burger bun toasted to perfection with a slightly nutty flavour, freshly made pickles with dill and wafer thin slices of red onion is the only company for the ¾ inch beef patty, made from freshly ground beef, seared crisp on the outside and medium rare on the inside. It's so simple you can taste each of the components and at the same time experience the perfectly balanced fusion of all the ingredients together."
At foursquare.com, a source we often refer to, they love it as well. "Great butcher shop with an atmosphere and a few tables to taste their meat. Try the legendary beef tartare and have a chat with the owner about some great meat cuts."
Oh well, another wonderful day with dinner and a movie.
I'm sorry, make that a movie and dinner. See you next time.
~ ~ ~
Sources: brainyquote.com, Wikipedia, fciwomenswrestling2.com, FCI Elite Competitor, photos thank you Wikimedia Commons.
https://www.fightpulse.com/female-wrestling/fw-35-laila-vs-anika/
https://foursquare.com/v/na%C5%A1e-maso/5311ae7311d2b14c76832d24
http://www.praguebeergarden.com/pubs/post/nase-maso-dlouha-prague
http://www.yelp.com/biz/na%C5%A1e-maso-praha
http://nasemaso.ambi.cz/en/#index
http://www.tasteofprague.com/pragueblog/best-food-in-prague-2015