The Mini Skirt Is Alive And Well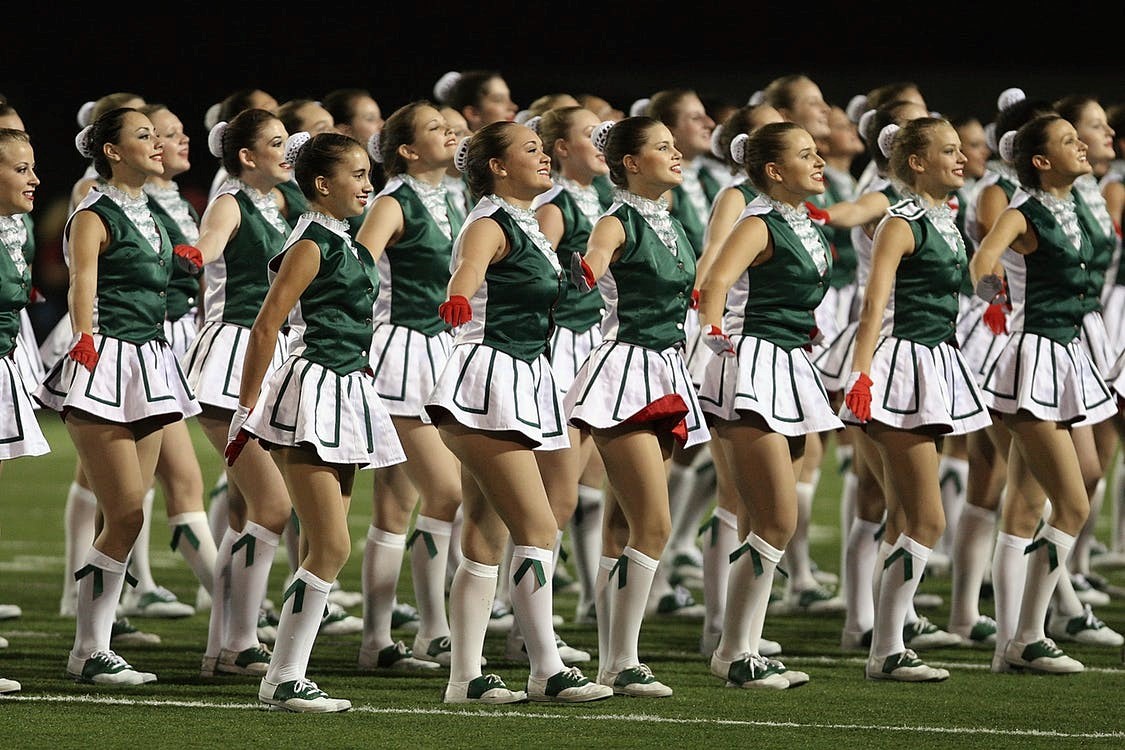 March 25, 2021,
Alive and well, the mini skirt continues to make news. Sexy news. A short skirt in high places.
In 2021, the mini skirt still stands tall.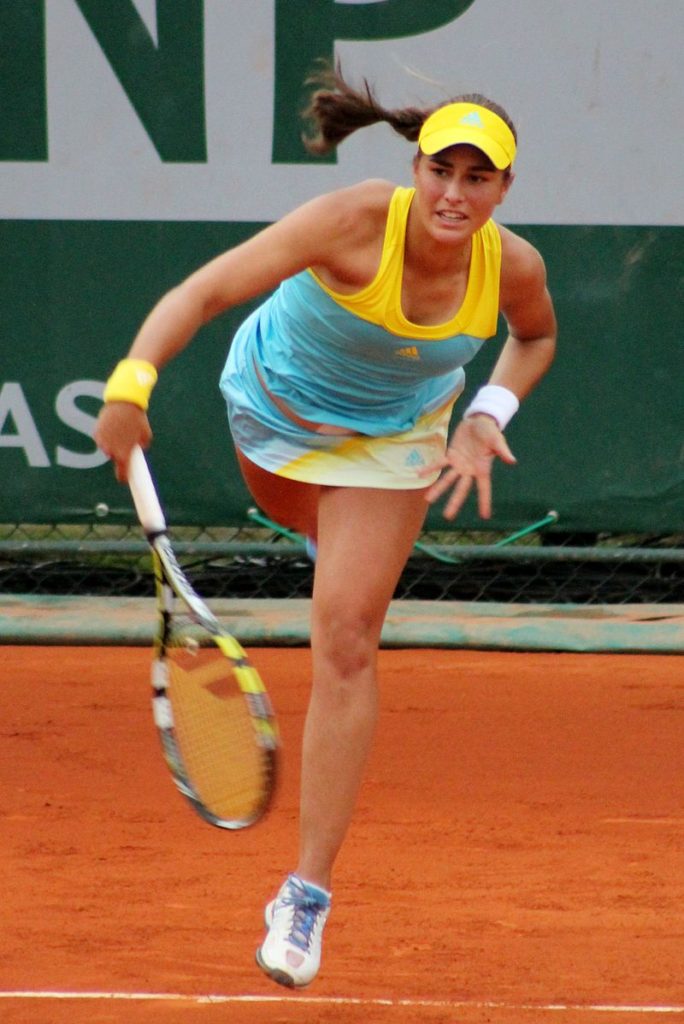 As an example at inquisitr.com they announce, "Hailey Clauson shared a new Instagram snap today where she flaunted her legs for days in a miniskirt. The model wore a long-sleeved white crop top with a high neckline and a high-waisted black miniskirt. The combination allowed her to flaunt her toned abs. She completed her outfit with a pair of chunky heels that were light yellow with black accents on her toes."
Thanks for the heads up.
Another mini skirt watcher, the world famous dailymail.co.uk shares, "Paula Abdul was a smiling pop star in polka dots on Thursday, as she was seen heading in to Jimmy Kimmel Live in Los Angeles, California. The Forever Your Girl songbird, 57, wore a fun and funky gold-accented outfitted, including a lovely brown-and-gold polka-dotted blouse, and geometric patterned mini skirt."
Good to know.
The mini skirt is alive and well.
Even though you may adore the mini skirt, other than the old "I know one when I see it" analogy, do you know what a mini skirt actually is?
A miniskirt is a skirt with its hemline well above the knees, generally at mid-thigh level, normally no longer than 4 inches below the buttocks, but who's measuring?
We aren't. Please don't ask if we'd like to.
Would we like to measure?
Do you really want to know the truth?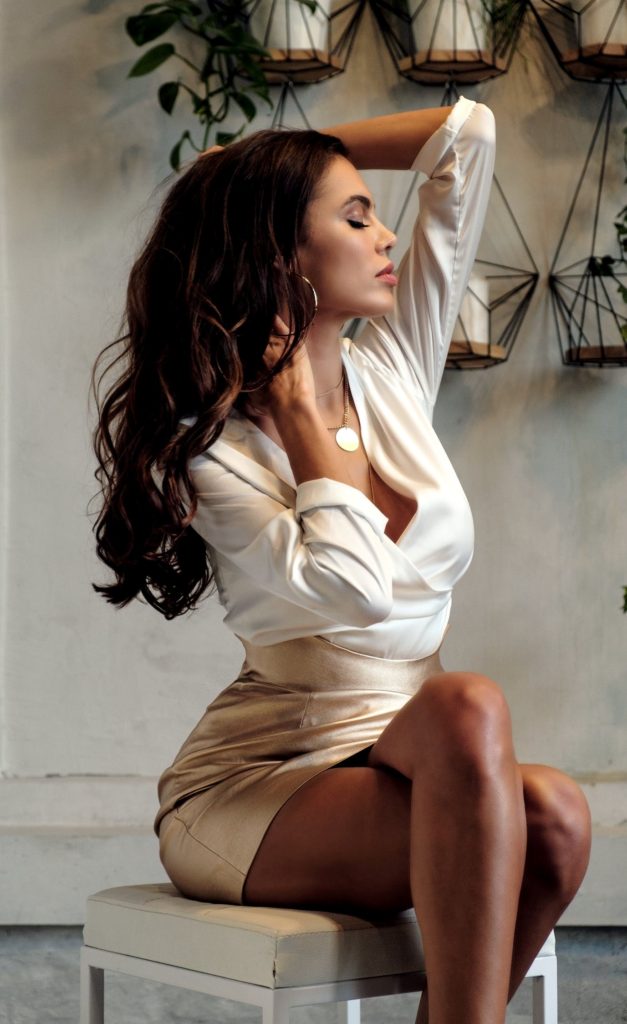 Sizzling even more, a micro-miniskirt or micro skirt is a miniskirt with its hemline at the upper thigh, at or just below crotch or underwear level.
Short skirts have existed for a long time, though they were generally not called "mini" or recognized as a fashion trend until the 1960s.
Believe it or not instances of clothing resembling miniskirts have been identified by archaeologists and historians as far back as c. 1390–1370 BCE.
In the early 20th century, the dancer Josephine Baker's banana skirt that she wore for her mid-1920s performances in the Folies Bergère was subsequently likened to a miniskirt.
Extremely short skirts became a staple of 20th-century science fiction movies, particularly in 1940s pulp artwork, such as that by Earle K. Bergey, who depicted futuristic women in a combination of metallic miniskirt, bra and boots.
Hemlines were just above the knee in 1961, and gradually climbed upward over the next few years.
By 1966, some designs had the hem at the upper thigh.
The popular acceptance of miniskirts peaked in the "Swinging London" of the 1960s, and has continued to be commonplace, particularly among younger women and teenage girls.
Before that time, short skirts were only seen in sport and dance clothing, such as skirts worn by female tennis players, figure skaters, cheerleaders, and dancers.
Several designers have been credited with the invention of the 1960s miniskirt, most significantly the London-based designer Mary Quant and the Parisian André Courrèges.
These skirts just make you want to flirt.
The miniskirt is one of the garments most widely associated with Mary Quant.
Ms. Quant herself is ambivalent about the claim that she invented the miniskirt, stating that her customers should take credit, as she herself wore very short skirts, and they requested even shorter hemlines for themselves.
How intriguing.
Regardless of whether or not Mary invented the miniskirt, it is widely agreed that she was one of its highest-profile champions. Our mini skirt star loved Mini Cooper cars and named the garment after them, saying that car and skirt were both "optimistic, exuberant, young, flirty", and complemented each other.
We agree.
In fact, we felt that ought to make a movie about it.
Hey, they did.
The Mini-Skirt Mob is a 1968 outlaw biker film about an all-female motorcycle gang. The film was directed by Maury Dexter, and stars Diane McBain, Jeremy Slate, Sherry Jackson, Patty McCormack, Harry Dean Stanton and Sandra Marshall.
Hold your breath for the plot. Strange, it didn't get an Academy Award that year.
Here goes. Jilted by boyfriend Jeff Logan, Shayne (the leader of an all-female motorcycle gang) decides to torment Jeff and his new bride, Connie. The harassment backfires when Shayne's sister Edie is accidentally killed by a Molotov cocktail and when Shayne herself ends up hanging by her fingernails off a cliff.
We so loved Diane McBain. She looks great in any film. Especially in a mini skirt.
Diane McBain is an American actress who, as a Warner Brothers contract player, reached a brief peak of popularity during the early 1960s. She is best known for playing an adventurous socialite in the 1960-62 TV series Surfside 6 and as one of Elvis Presley's leading ladies in 1966's Spinout.
All of this mini skirt nostalgia is making hunger for more mini skirt information. More is less. Especially at the hemline.
There's a new take on them now. It is the denim mini skirt.
At forever21.com they happily share, "Don't skirt the issue! Let's talk: skirts! Skirts are probably best categorized by length: minis, midis, and maxis. If you're not sure where to start, don't worry! We'll guide you through all of the options and our personal style recommendations!
Miniskirts
end anywhere above the knee.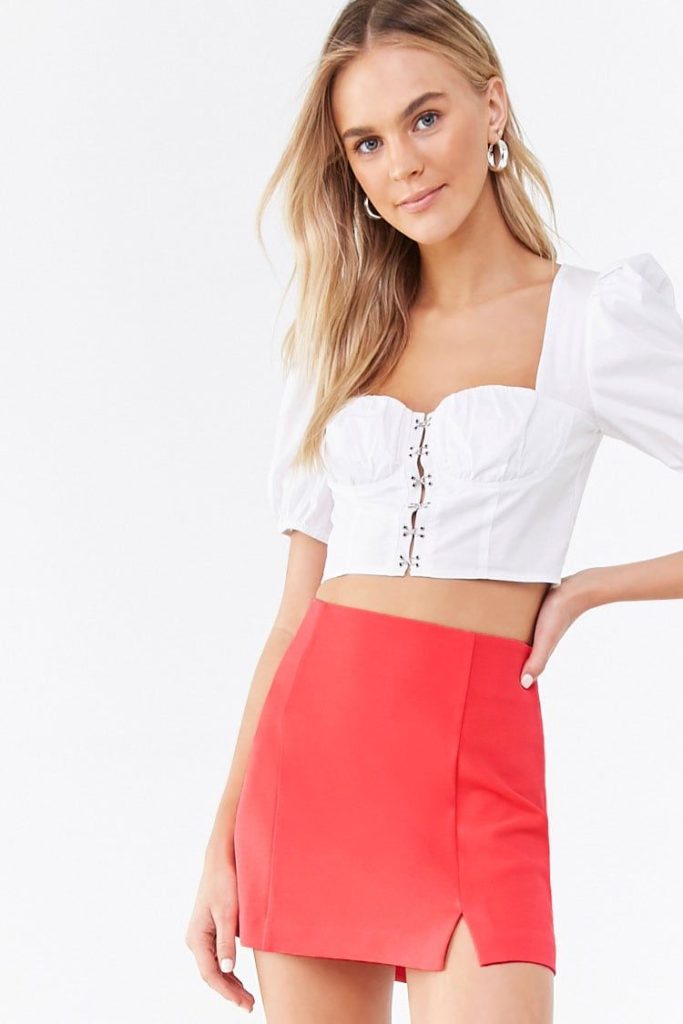 They're super cute and flirty and will honestly work for most occasions, save a corporate work setting or formal occasions.
For daytime events, a structured mini skirt will look best. Depending on the weather and season, they'd look equally great with a tie-front top or a cropped sweater. You could also go for more contrast in your outfit by pairing it with an oversized jacket, too. For an evening version, bodycon mini skirts are really popular. More form-fitting and snug, they pair well with fitted bodysuits and other styles suited for club wear.
Try out a button-front or A-line midi skirt. These skirts have a lot of volume and feel really posh and princess-like. They remind us a lot of poodle skirts in the 50s! For a modern version, offset the full silhouette with a muted color. A neutral beige or even a darker jewel tone can be really versatile. We love how fashion editors pair a midi skirt with turtleneck top for an easy elegant look. If you prefer a more streamlined silhouette, there are ribbed midi skirts, pencil skirts, and wrap skirts in a midi length.
However, if you're choosing something a little more out-there, like a faux leather pencil skirt with checkered trim, then it'd be best to save that for the after-hours.
Maxi skirts are the floor-grazing cuts we know you all adore."
They certainly got that right.
We will always adore the mini skirt.
When it comes to this 1960s magical creation, the more times evolve, with a little enhancement, in short, hopefully the more things never change.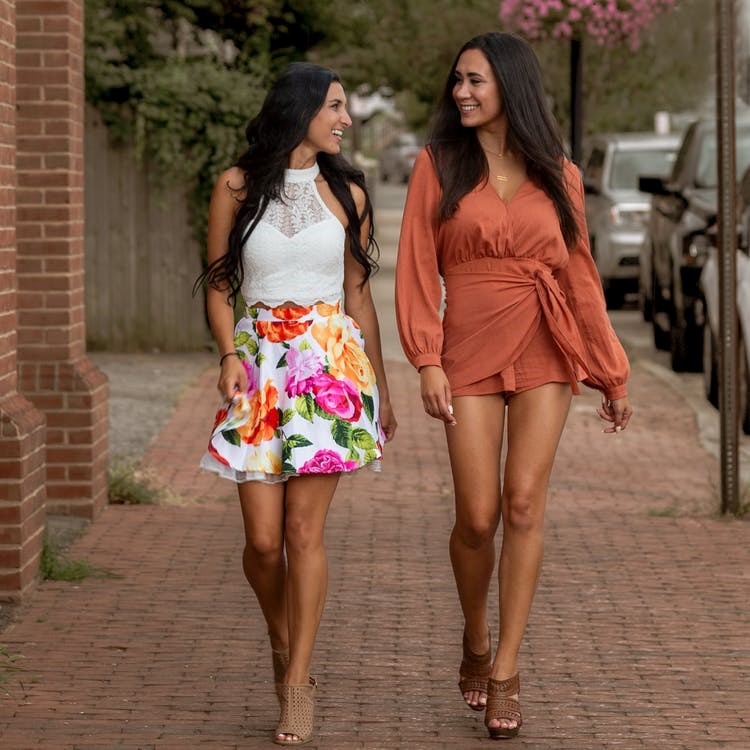 ~ ~ ~
OPENING PHOTO femcompetitor.com, grapplingstars.com fciwomenswrestling.com article, Pixabay.com-pexels.com-photo-credit
https://www.inquisitr.com/5905153/hailey-clauson-miniskirt/
https://www.dailymail.co.uk/tvshowbiz/article-7978705/Paula-Abdul-57-pulls-mini-skirt-fishnets-stockings.html
https://en.wikipedia.org/wiki/Miniskirt
https://en.wikipedia.org/wiki/The_Mini-Skirt_Mob
https://www.forever21.com/us/shop/catalog/category/f21/bottoms_skirt