Session Girls – Great Skin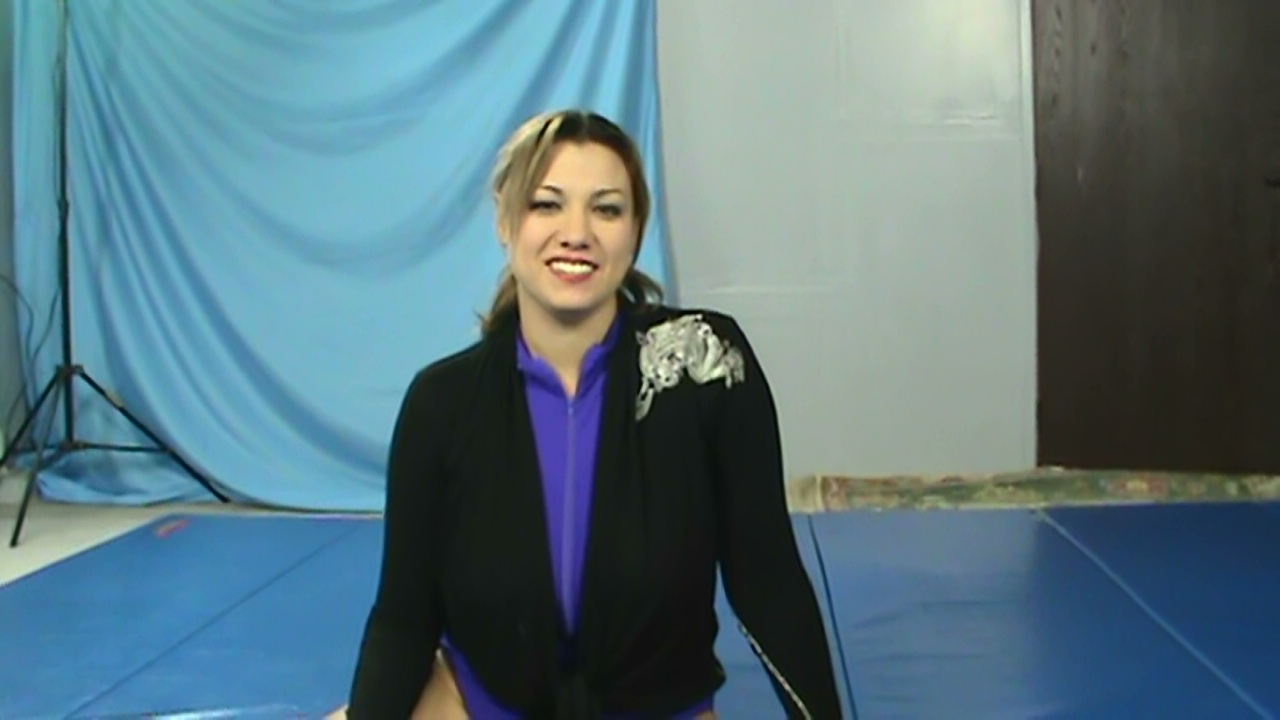 Sensuous Session Girls with smooth soft youthful skin abound in female submission wrestling world.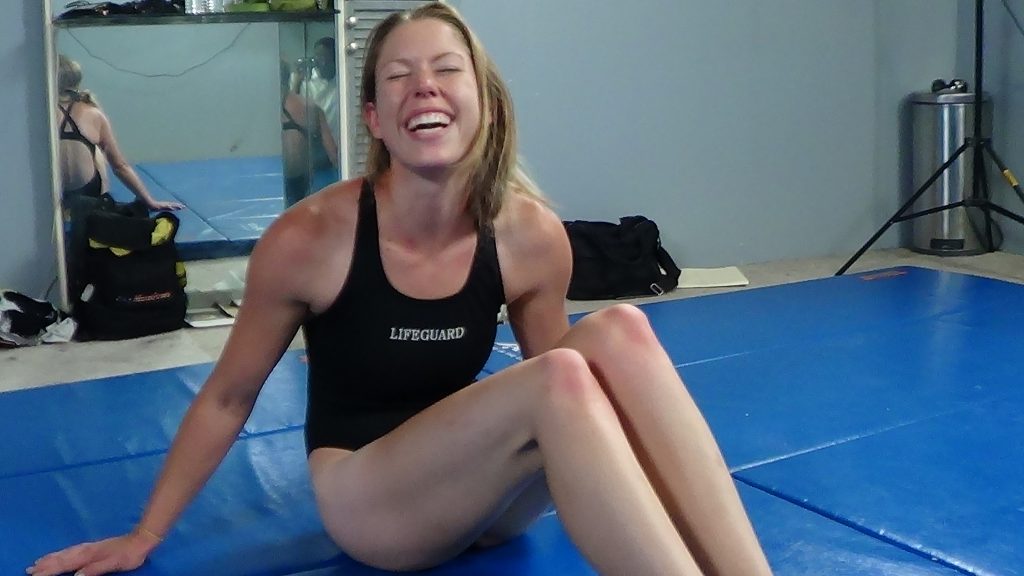 fciwomenswrestling.com article, femcompetitor, grapplingstars.com photo
What their secrets are for their skin are probably an open book. All you have to do is ask in a session.
Two beautiful girls that come to mind are based in Southern California.
We have worked with Samantha Grace on a number of occasions and her skin is immaculate.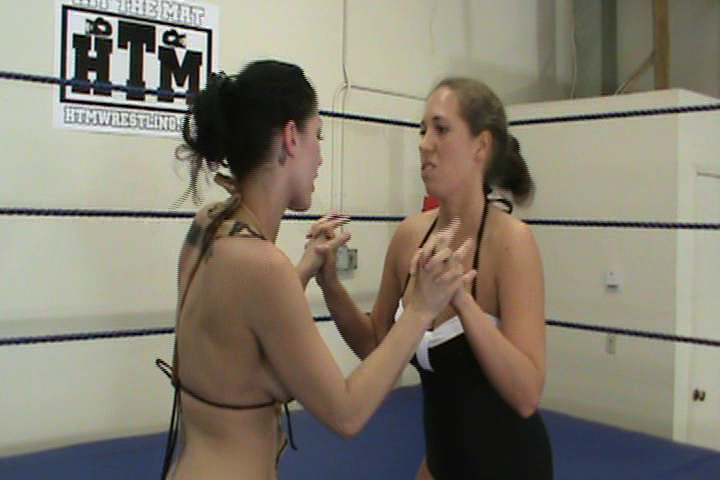 fciwomenswrestling.com article, femcompetitor, grapplingstars.com photo
Then there is Ashley Graham, a newer Session Princess in Southern California too. Let's meet her.
"I have access to a ring. I've been doing this for 3 years and am well known in the wrestling community. I've worked for Cali Logan, Keri Spectrum, SleeperKid, HitTheMat, DT. I may be small, but I'm fierce. I like smothering and scissoring. I'm very good with smothering."
In our researching a gorgeous Fitness Girl, she actually did reveal the secret to her sensational skin.
Have you ever heard of Rose Hip Seeds as a base for skincare?
So many people seem to swear by it.
When it comes to smooth sensational skin the world is always looking for a better mouse trap. Maybe we've found one.
Naturally Moisturize Dry Skin With All Natural Rosehip Oil
fciwomenswrestling.com article, ecolaoils.com photo credit
By Abeer Samin 
Rosehip oil is one of the most recent skin care options on the market. Not many people are acquainted with the positive aspects of the oil that comes from the seed of a wild rose flourishing in southern Chile. When applied regularly on damaged skin, rosehip oil will incite skin regeneration and renew collagen and elastin fibers in skin. It is an all-natural way to recondition your skin and give yourself a fresher, cleaner appearance. Rose hip oil has been used by thousands of people throughout time to improve the appearance of damaged skin and skin affected by sun damage and pollution. Natural rosehip oil has high levels of natural trans retinoic acid, a derivative of Vitamin A, which has been noted to deter the effects of sun damage and diminish pigmentation and scar tissue while also hydrating skin.
Rose hip oil contains essential fatty acids and enters the skin's outer layers quickly. Essential fatty acids are acids that cannot be generated naturally inside the body. They play a role in many metabolic reactions, and there is evidence that low levels of essential fatty acids may be an influence in a number of skin related conditions. Because they cannot be made by your body, topical usage of rose hip oil will aid your skin in many ways.
All Natural Rose Hip Oil
Rosehip oil, when applied to damaged skin, invigorates cells and triggers the natural process of removing old skin. This is called skin renewal and it is an essential part of keeping skin healthy and unblemished. With tissue renewal, you can eliminate scarring and counteract the damage caused by the environment. You can improve the tone and flexibility of your skin using rose hip oil since the reconstructed skin has flawless collagen and elastin ingredients.
Not only will rosehip oil renew your skin damage, but it can also potently hydrate skin. The oil has an almost instantaneous effect on dry skin and eczema. Restoring moisture and water holding components improves the look of skin and helps battle fine lines and wrinkles. Wrinkles evolve when UV rays damage skin elements and the reaction of your body actually further breaks down collagen fibers.
Keeping the skin hydrated keeps healthy collagen and elastin elements in the skin which reduces the odds of sun damage.
Heal Skin Conditions with Rosehip Oil
Rosehip oil quickly brings about skin renewal and wound healing. It repairs skin subjected to exorbitant sunlight and resultant photo aging. When applied consistently to blemishes, it can help with the treatment of conditions like:
*Eczema
*Dermatitis
*Multiple types of scarring like burn scars, acne scars and even some post-surgical scarring.
*Hyperpigmentation
*Sun exposure and age spots
*Wrinkles, sagging, and fine lines
* Rose hip oil is not recommended for people with acne inflammation since the oil could block pores and cause more intense breakouts.
Natural rosehip seed oil [http://www.biorosehipoil.com/] is a new all natural way to renew skin and have the skin you so badly desire. We would love to have you visit our informative rosehip oil page and read more about the beneficial effects of rosehip seed oil on skin and how this natural oil will decrease scarring and wrinkles with topical application. While you are on our page, you can take a few minutes to see how the ingredients hydrate dry skin and heal dermatitis [http://www.biorosehipoil.com/testimonials/]. Now is the time to begin treating your skin with beneficial components that improve the overall well-being of all the essential skin ingredients. Click now and start loving your appearance again.
~ ~ ~
http://grapplingstars.com/
http://ezinearticles.com/?Naturally-Moisturize-Dry-Skin-With-All-Natural-Rosehip-Oil&id=788537
Article Source: http://EzineArticles.com/788537