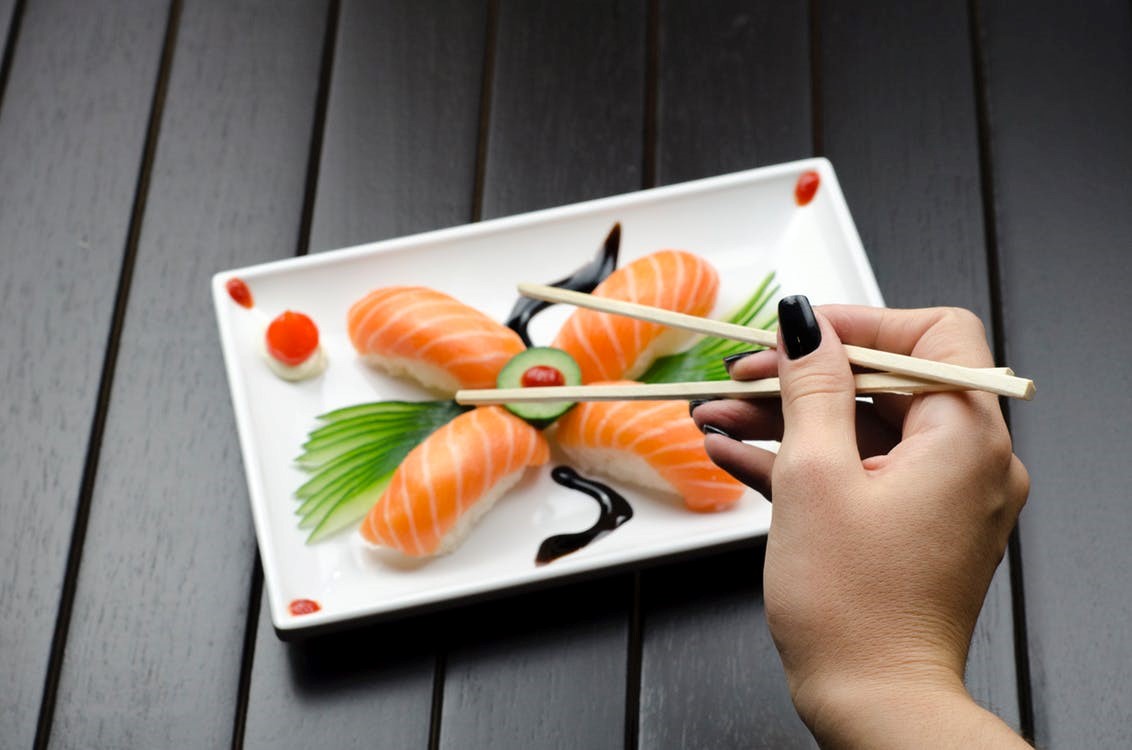 Visitors are always welcome.
Guest are treated like royalty.
Especially when it is Samantha Grace who has visited Northern California several times to wrestle.
She wrestles extensively in Southern California and we were fortunate to shoot a match and work with her there in Canoga Park.
Here it is.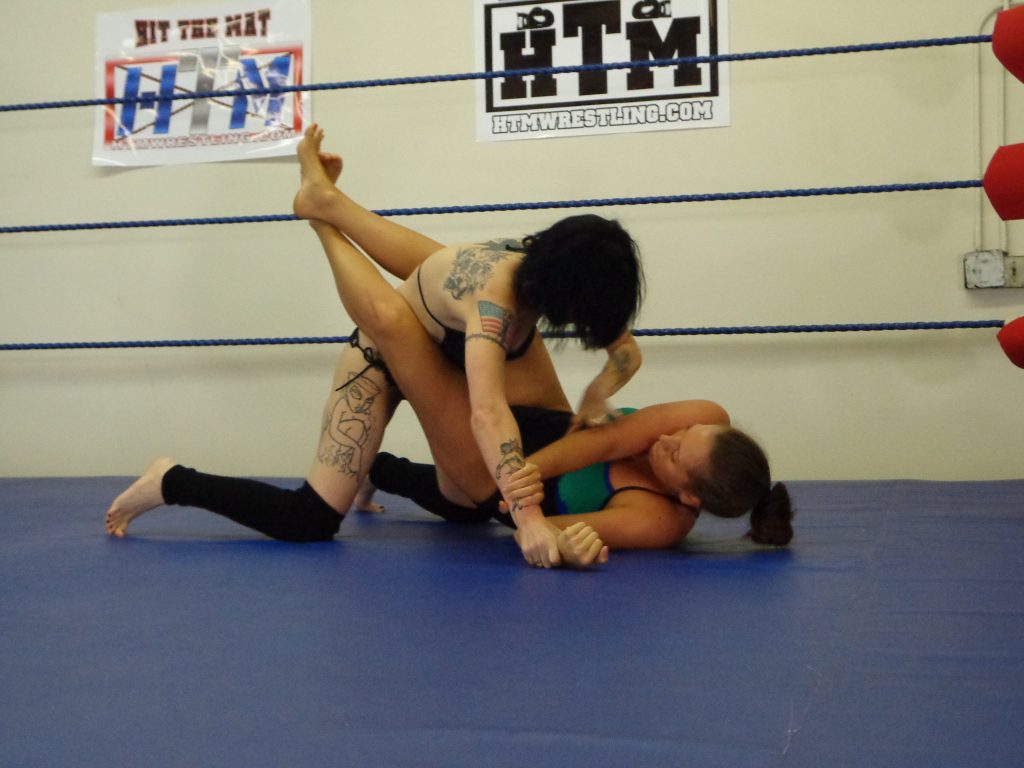 fciwomenswrestling.com article, femcompetitor, grapplingstars.com photo
"Wow! Samantha Grace is an established star who takes on a sexy street girl named Cadence, a fetish model in her own right. Cadence warns us that she can hurt a girl pretty easily and is even afraid to apply chokes for fear of hurting her opponent. She's been in a lot of fights. Samantha is the epitome of the sexy girl starlit next door with some experience. Will that be enough for the tough girl Cadence? Find out in this exciting match."
We were there and we loved it.
In the present in our 2017 San Francisco to San Jose corridor series, we are going to take you to some interesting place here in Northern California that you may not have heard about.
San Francisco Grappling Stars focuses on just that, San Francisco.
Please enjoy the South Peninsula with us.
Now we know San Francisco is famous for its sea food but how about visiting Burlingame near the airport and we know just the right sea food restaurant.
Hey, they are calling us over at newenglandlobster.net.
IT ALL BEGAN WITH OUR WE'RE ON A ROLL FOOD TRUCK
IN SOUTH SAN FRANCISCO IN 2011…
"After an astounding reception and a loyal following, we decided it was time to open an East Coast eatery and market. New England Lobster has been serving the greater SF Bay Area with Maine lobsters, Dungeness crab and shellfish since 1986. We receive fresh Maine lobster on a daily basis, so that you are always guaranteed the best lobster in San Francisco.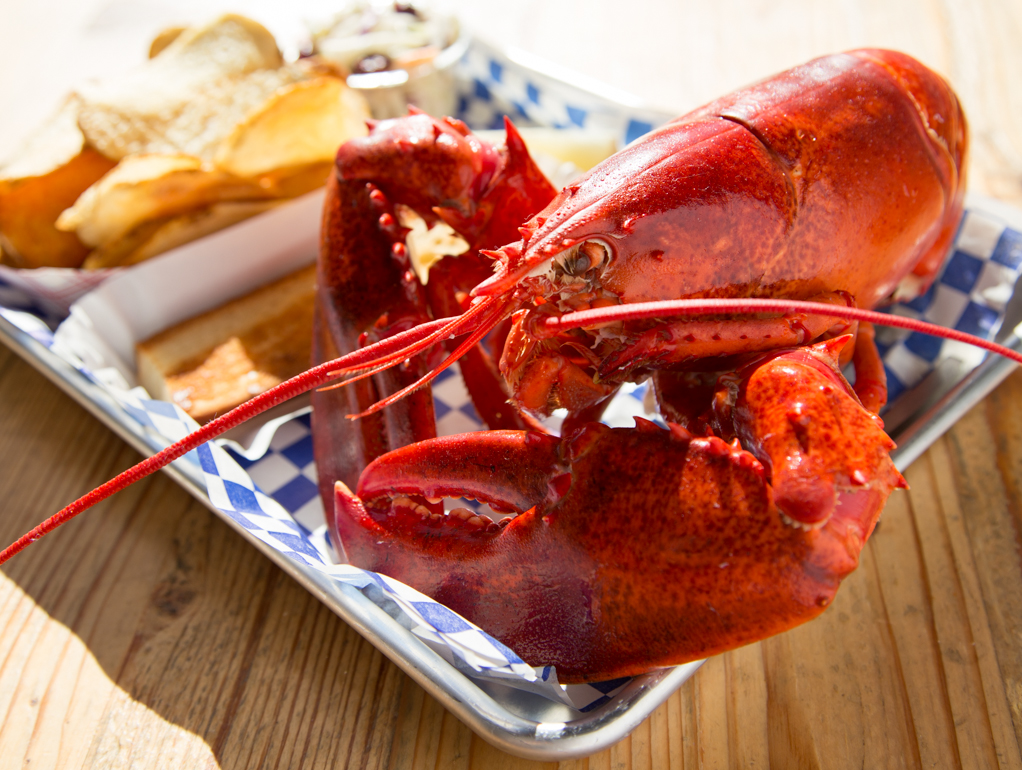 fciwomenswrestling.com article, newenglandlobster.net photo
Join us for a meal and enjoy one of our famous lobster rolls or try one of our unique dishes such as lobster tacos and crab nachos!"
LOOKING FOR LIVE LOBSTERS AND SHELLFISH?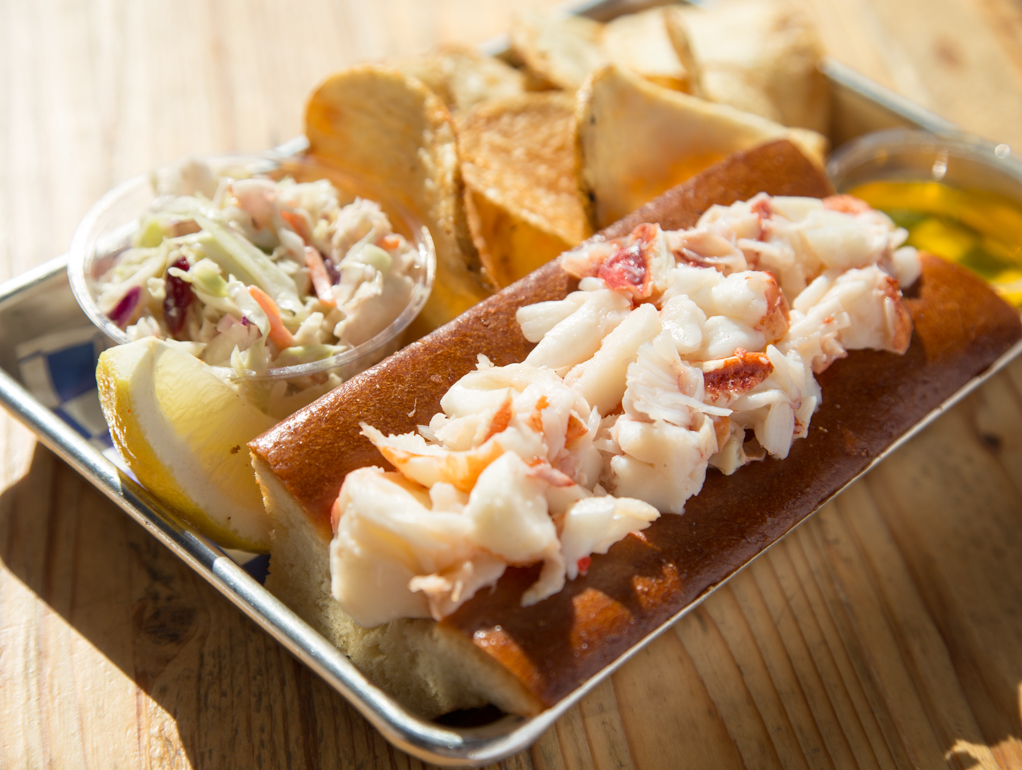 fciwomenswrestling.com article, newenglandlobster.net photo
"New England Lobster Market offers a wide variety of fresh and frozen East Coast shellfish; we specialize in Maine Lobsters.
Whether you're looking for fresh picked lobster meat, whole cooked lobsters, Steam Clams or something as unique as lobster-infused olive oil – we've got it!"
Wow, so yummy. We can't wait to sample.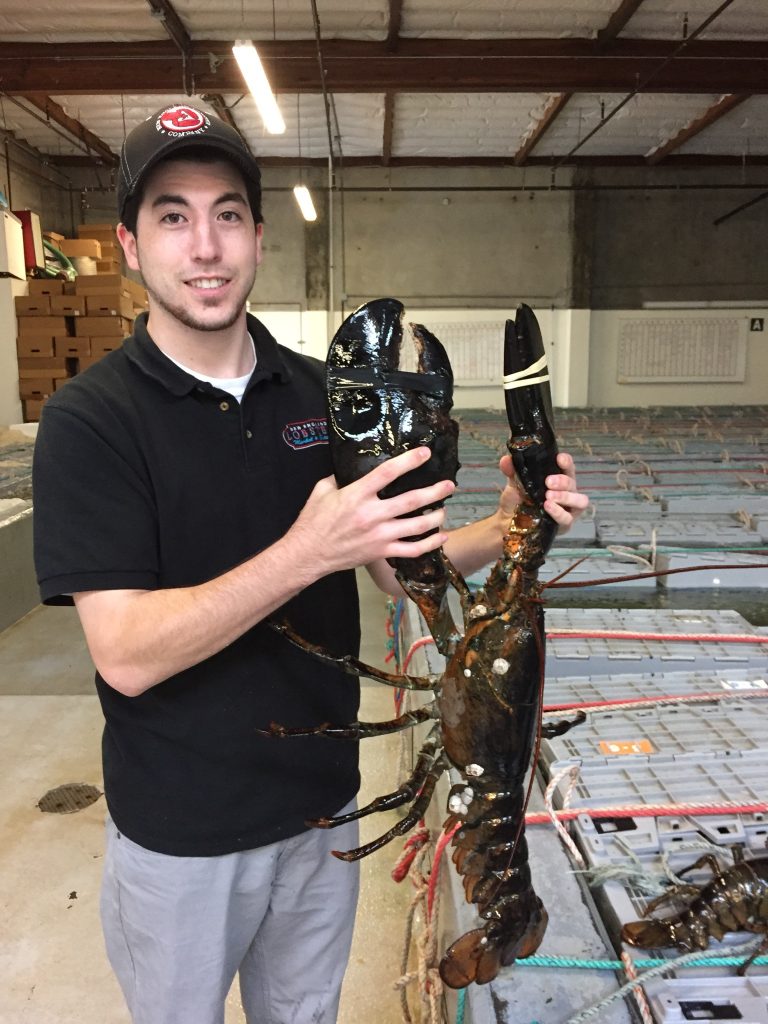 fciwomenswrestling.com article, newenglandlobster.net photo
Here are two reviews from Trip Advisor.
"This place is a gem! Love their lobster chowder and the roll that comes with it. Tried the 1lb lobster and it's very succulent. Didn't get the chance to try the lobster roll- next time for sure. We also ordered fresh oysters and taste really fresh! Everything is delish! Love this place."
"We checked into airport hotel early afternoon before our early morning flight the next day. We had planned to spend rest of day in San Francisco but were too hungry to wait until we got there for lunch and stumbled on this place. The food is incredible – tried the lobster bisque, crab and tacos. Looking forward to my next…"
Speaking of New England, the great New England Patriots quarterback Tom Brady attended San Mateo high in his youth.
Guess who they used to play in the then South Peninsula league?
Burlingame High school. It was quite the rivalry.
Burlingame is a city in San Mateo County, California. It is located on the San Francisco Peninsula and has a significant shoreline on San Francisco Bay.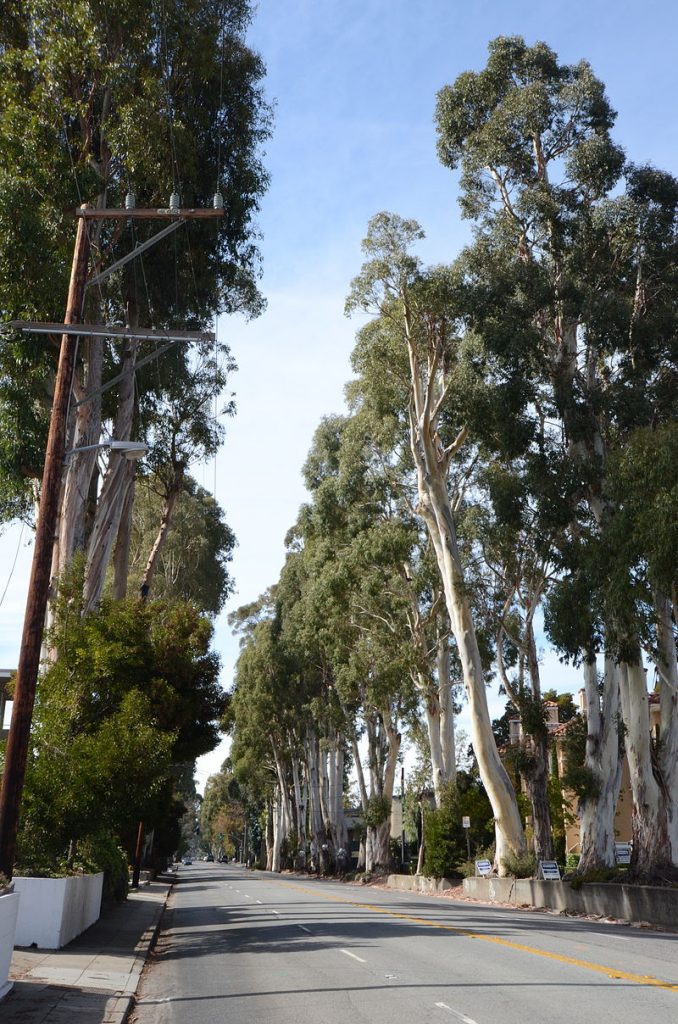 fciwomenswrestling.com article, Howard-Ralston_Eucalyptus_Tree_Rows By LPS.1 – Own work
An early suburb of San Francisco, the city is named after diplomat Anson Burlingame and is often referred to as the City of Trees due to the number of trees within the city and its numerous eucalyptus groves. Burlingame is known for its high residential quality of life with an excellent public school system. The current median home value in Burlingame is $1,800,000+ and as of the 2010 U.S. Census, Burlingame had a population of 28,807.
Okay readers. Keep reading FCI Women's Wrestling.
You're going to love the South Peninsula.
~ ~ ~
OPENING PHOTO CREDIT September_2002 By Kglavin (talk · contribs) – Own work
http://www.newenglandlobster.net/#home 
https://www.tripadvisor.com/Restaurant_Review-g32124-d3329749-Reviews-New_England_Lobster_Market_Eatery-Burlingame_California.html