Recent Competitive Female Wrestling Videos We've Purchased With Reviews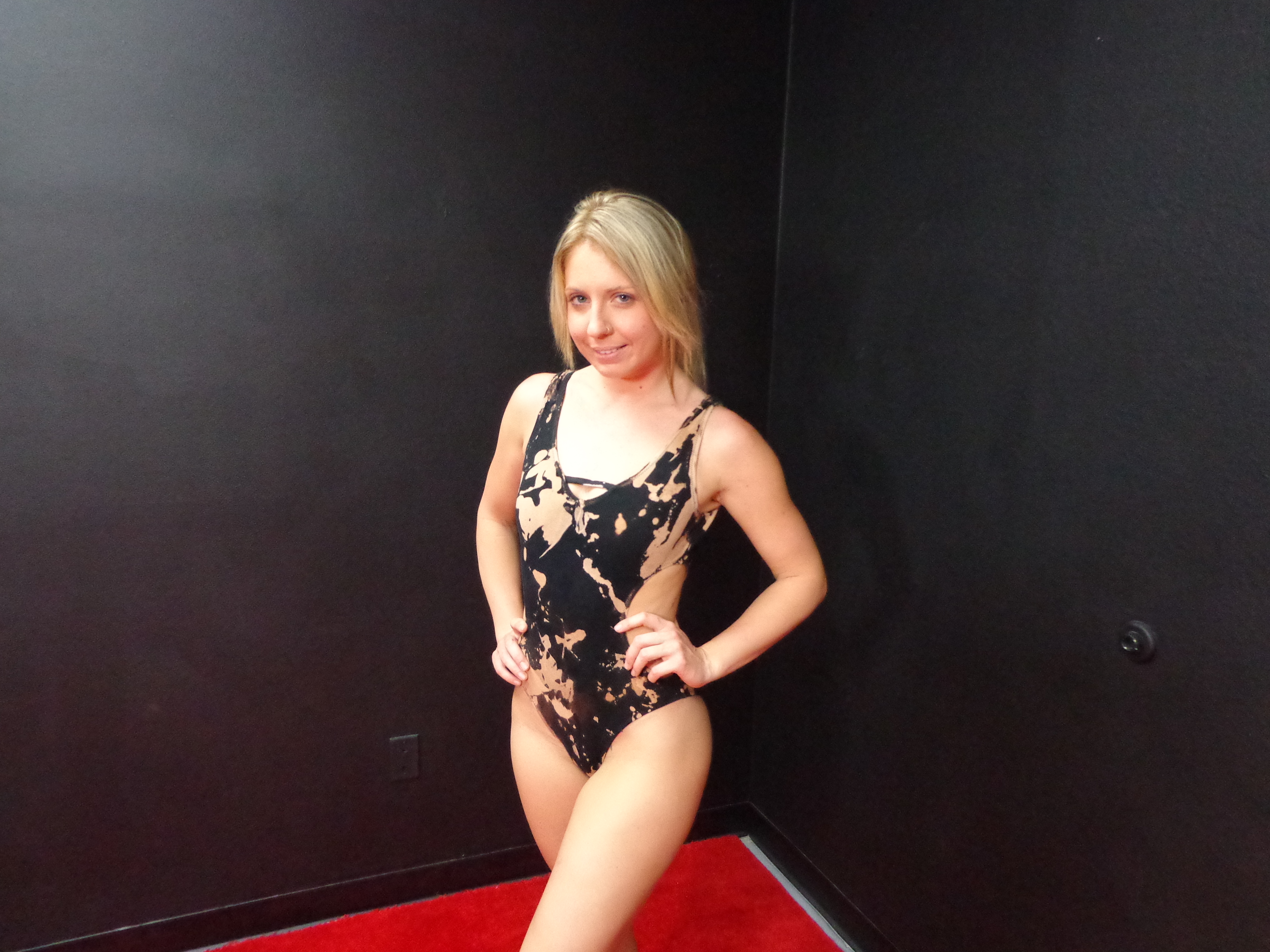 December 18, 2021,
Customer service that saves you time and possibly money is always beneficial.
It is our job to search the Internet for enjoyable fully competitive women's submission wrestling matches and write articles about them to benefit our readers.
We also like to search by category from evenly fought matches, to domination jousts and those that are surprisingly erotic.
We then purchase them to help the wrestling companies make money and keep them in our inventory as well, because after all, we are fans too.
DECEMBER 2021 RECOMMENDATIONS
Another year has come and gone and in our opinion, in terms of fully competitive women's wrestling videos, it was very good.
There is always room for improvement.
Here are some matches that we have seen or purchased recently and thought you might like.
DOMINATION
We first begin with one of our associates videos at Grappling Stars store.
At Female Competition International's October 2, 2021 Event in San Francisco, at the regal majestic Hyatt Regency Hotel, which included the main street performances of Samba Dance, Competitive Cheer, traditional Japanese Dance and an Opera Singer, the highlight on the fully competitive female wrestling venue was when Fiesty Feminista of Brooklyn, New York battled Chloe Cummings of Pittsburgh, P.A.
FIESTY FEMINISTA VS CHLOE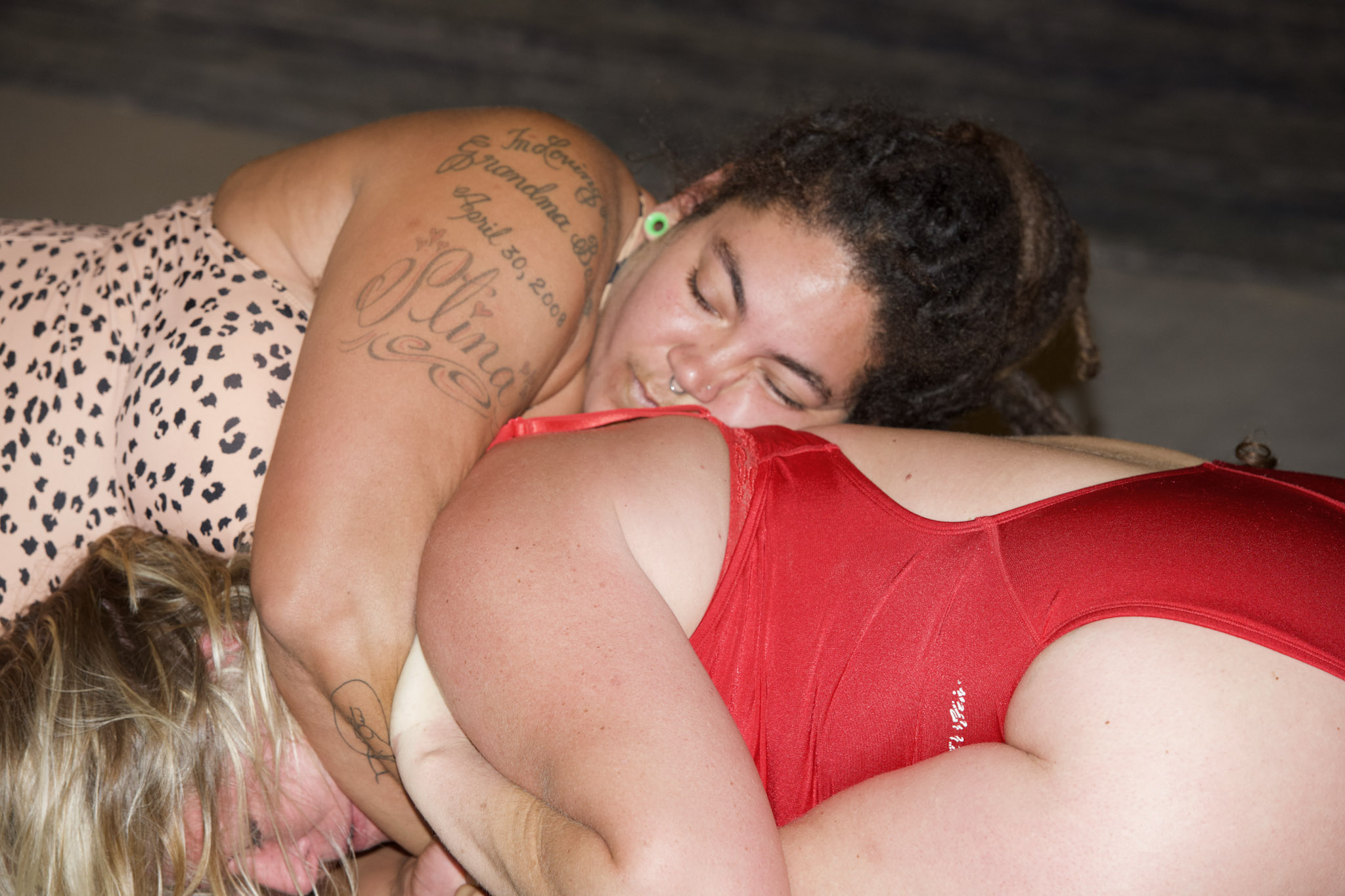 Here is the producer's description:
https://fciwomenswrestling.com/competitive-female-wrestling-videos/
"When Grappling Stars finalized the ink on the agreement to have Fiesty Feminista meet Chloe Cummings of Pittsburgh, we knew we had a great match on our hands. While we felt that Fiesty would win, we were also aware that Chloe had been improving. What we loved about both of them were their beautiful feminine curves, each weighing over 170 lbs. Yummy. This is a slow, erotic, fully competitive action match from the ground level. If you like close up action of strong, feminine curvy women doing battle in one piece bathing suits, just like the classic lady pros, you'll love this. Again fully competitive."
Exceptional slow burn match in a regal setting.
Next we travel to Hungary and visit DWW Alum, Antscha's store for this additional entry that we purchased.
This was a surprise in terms that is could fall into the category of one sided domination or one very erotic match. It appears to fit both.
SHEENA VS VIPER MAX
The Max girls of Ireland are always a joy to watch and typically they wrestle in the United Kingdom, but here, they decided to take a risk and wrestle in Hungary.
Here is the match description.
"The Max girls from Ireland visited Budapest and we did some competitive matches with them. One of it: Viper Max vs Sheena from Hungary. They are around the same size however Viper is taller."
We had never seen Viper fight outside of the UK pond, so we were very curious as to how she would fare against one of the best agile female submission wrestlers in the world.
Not very well.
Hungary's Sheena demonstrates why she is so highly ranked and though Viper is a seasoned wrestler, Sheena beat her to the punch on virtually every move. Part of the eroticism is that Viper is very feminine and extremely good looking. After Sheena pulls a monkey flip on her, Viper lands on the mats with a thud and erotically lays there, waiting for Sheena to finish her off.
Truly erotic and dominant.
MYSTERY MATCH
We travel over to Pippa's Submission Room store for this gem where we didn't know who was going to win.
SATIVA VS DOLLY
We have previously seen both girls in action, Dolly primarily at Female Wrestling Zone and Sativa in the UK. Both are exceptional wrestlers. Not the elite but absolutely above average. We love mystery matches and this one fits the bill.
Here is Pippa's description: https://www.thesubmissionroom.co.uk/buy-videos/
"Here is match #3 from the London Submission Room live event held on 14th December 2019 and Hungarian guest wrestler Dolly takes to the mats for her second match of the event. This time it's against popular Submission Room wrestler, Sativa.
Sativa goes from strength to strength and has developed a stubbornness on the mats – getting her to tap out seems to be nigh on impossible these days. But she's never wrestled Dolly before. Dolly must be one of the strongest guest wrestlers ever to attend a Submission Room event.
The magnificent Pussy Willow referees and keeps score as these two superb wrestlers take to the mats for 15 minutes of exciting wrestling.
Dolly is keen to impress the live audience and displays an equal dose of stubbornness as Sativa, when she refuses to tap out to one of Sativa's famous Figure-4 head scissors. Unable to get the submission from the figure-4, Sativa releases and goes for a rear-naked choke instead.
Submission Room event #17 was turning into the most "powerful" Submission Room event yet.
As with all Submission Room videos, there are some great close-up shots of these two wrestlers.
Download now for your ringside seat."
We always do what Pippa says, downloaded and were very happy we did.
The inside scoop is that Grappling Stars is planning on releasing another brand new video in January of 2022. It is good to see them shooting again since they haven't shot video matches since 2015 and their management reassures us they are back to stay.
Have you had a chance to visit the Italian Female Wrestling's site?
It is absolutely worth a look https://italianfemalewrestling.com/ .
They have mostly streaming products and you can purchase as well. They feature some top stars that are traveling all over Europe and you can never go wrong purchasing one of Pamela Strong's matches. She is a dynamo. No exaggeration. A dream fight would be her against Sheena.
Hopefully that happens one day.
This has been an improvement year for fully competitive female submission wrestling videos.
Given the commitment of Grappling Stars, Antscha, Pippa and Monica's live events, we look forward to more stranger fights as girls travel outside of their comfort zones to wrestle some of the best.
We will be watching.
We will be purchasing.
Check for the January 2022 article regarding fully competitive video matches we've purchased and recommend that you should watch.
After a dearth, we feel the best is yet to come.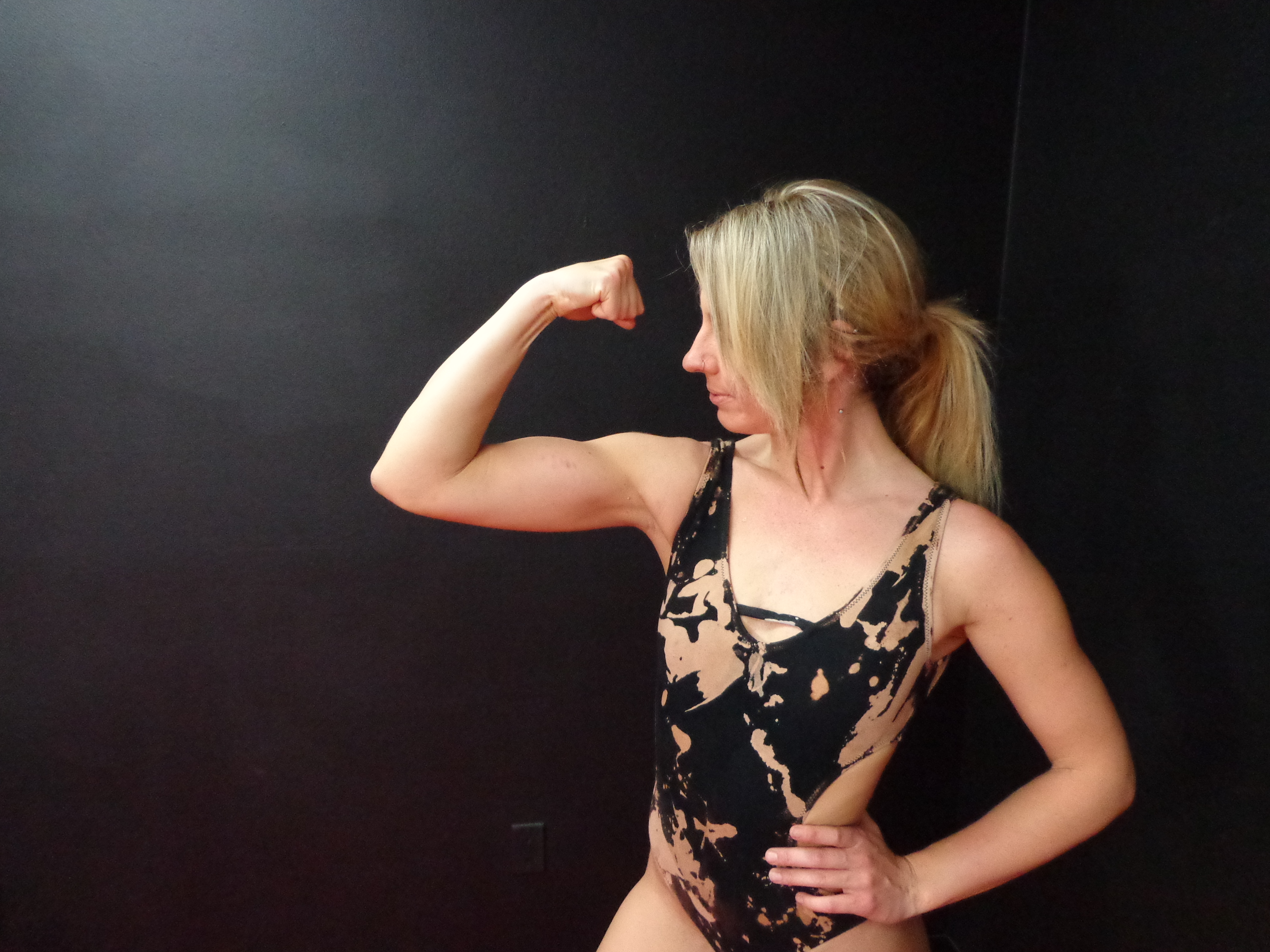 ~ ~ ~
OPENING PHOTO femcompetitor.com, fciwomenswrestling.com grapplingstrs.com article, Femcompetitor.com photo credit

https://www.fcielitecompetitor.com/
https://fciwomenswrestling.com/